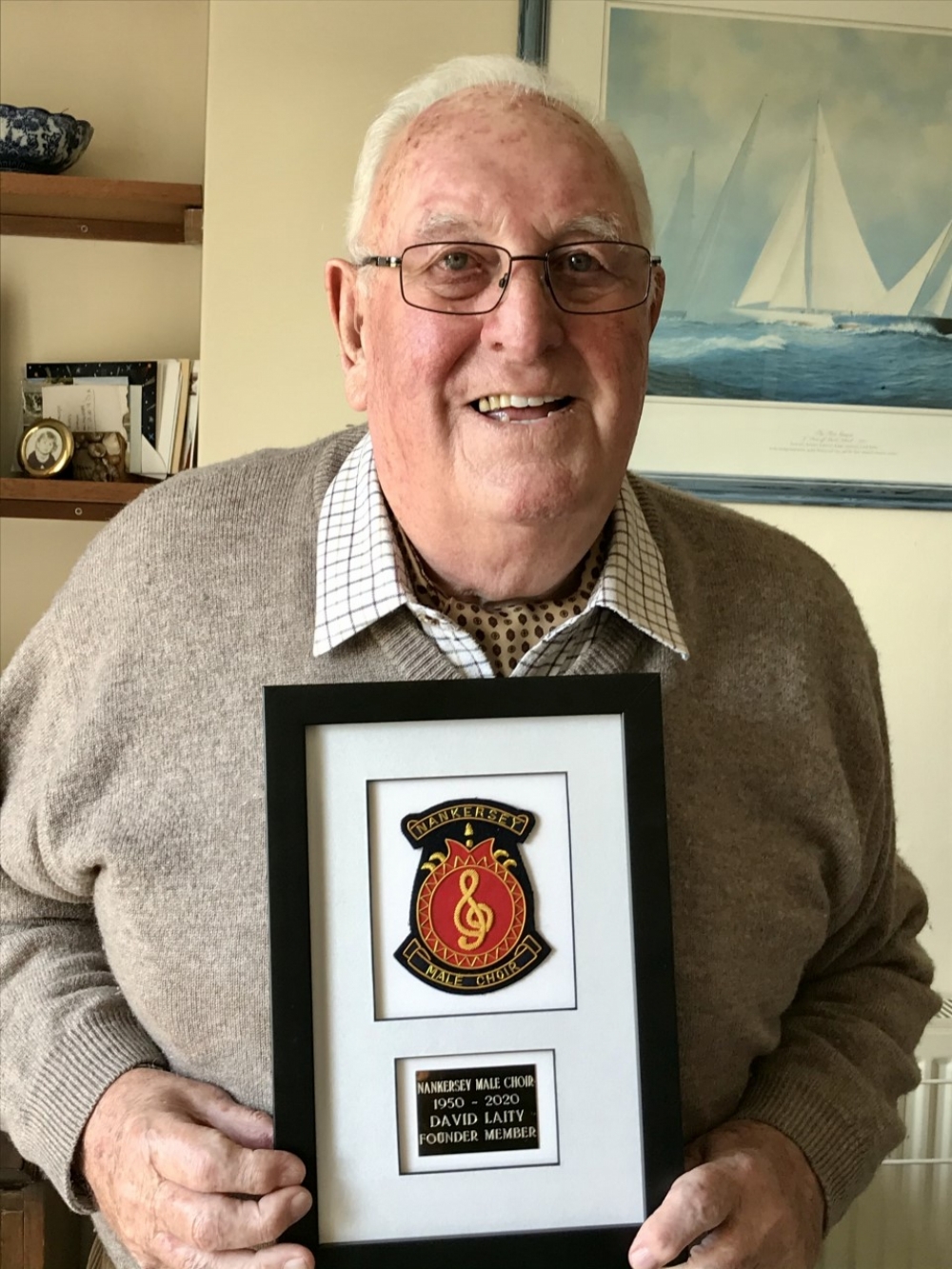 CELEBRATING 70 YEARS - Award to David Laity
4th December, 2020
Coronavirus Update and Newsletter Information
28th March, 2020
Coronavirus Update. We're still singing!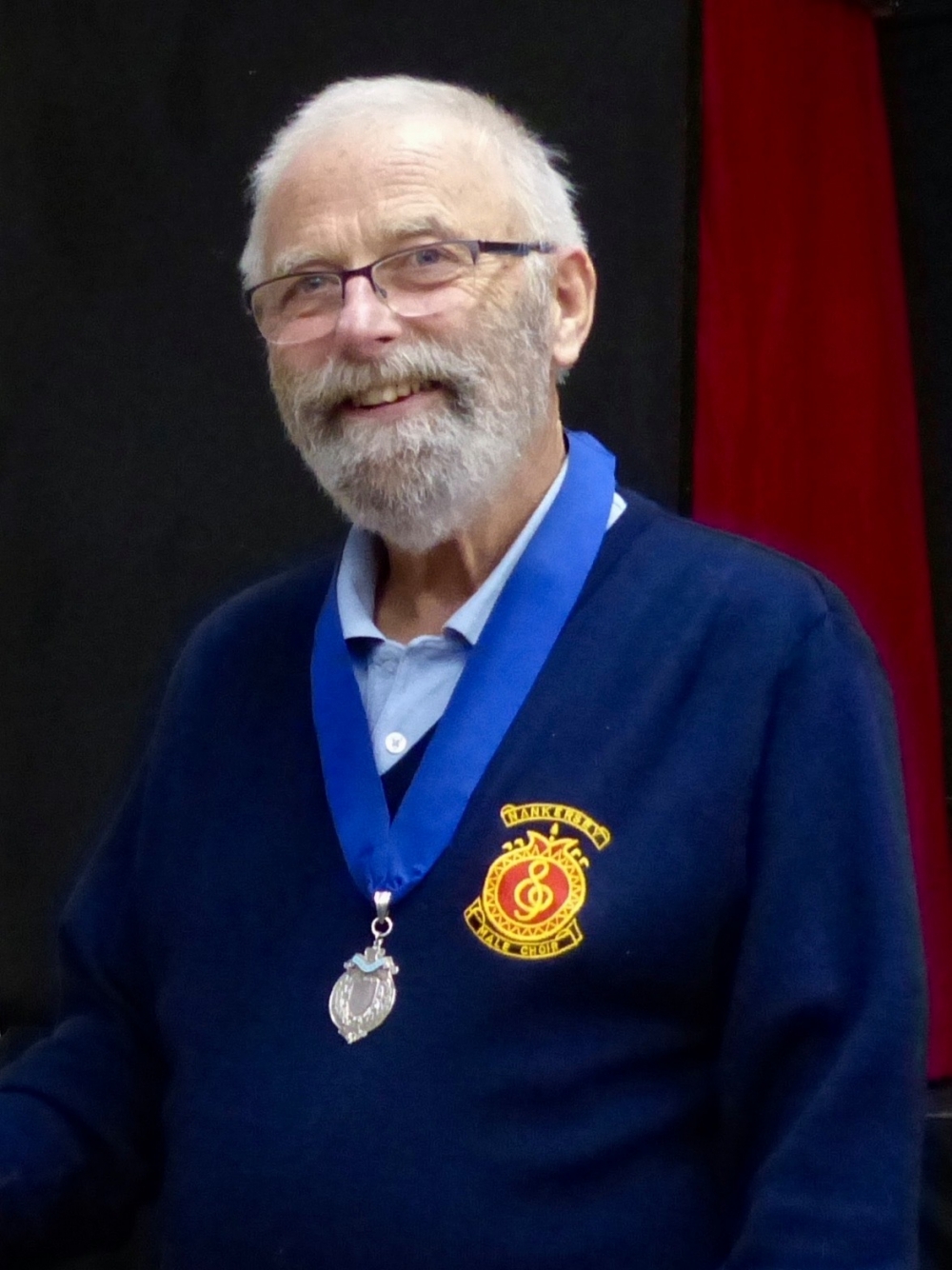 New President for 2020
16th February, 2020
At the AGM on the 10th February, Fred Bidgood became the Choir President for 2020. Our thanks to Trevor Williams for his year in post .
Flushing Regatta Concert
27th July, 2019
A super concert at Flushing Club on Tuesday 23rd July as part of Regatta Week. Our Chairman for the evening was Morwenna Bennett and our Guest Artists were Becky Furse and George Stevens and David White. This was the first time George and David had performed with the choir and I don't think it will be the last, their performances were enjoyed by everyone.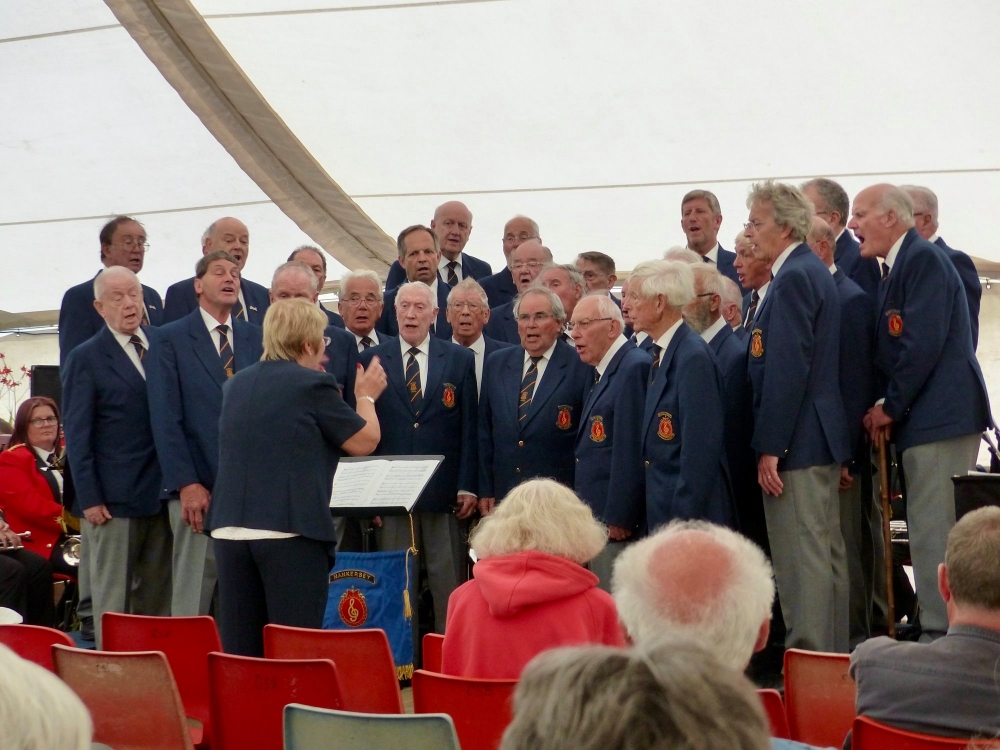 Saturday 20th July Concert at
27th July, 2019
What a fantastic evening at Constantine on Saturday 20th July where we shared a concert with Constantine Silver Band as part of their Brass on the Grass weekend.
Previous 5 Posts
Next 5 Posts