Nankersey singers were prominently identified in the BBC TV programme "Songs of Praise" – the director must have been impressed with the absence of music sheets!
The Choir participated in 2 weddings and a number of funerals in addition of course to a full programme of concerts up and down Cornwall.
As usual the fund raising activities – our Summer Fete, the Harvest Festival and Christmas Draw and the Coffee Morning/Sale were well attended and successful.
In November Nankersey took part in the 25th Anniversary of the Cornish Federation concert held at Newquay in a Gala evening along with Newquay/Pelynt and Eastern Area MVC's.
The following Members were awarded Long service certificates.
Long Service award – Sidney Bryant (30 years)
Long Service award – David Tucker (15 years)
Long Service award – Brian Brewer (40 years)
Long Service award – Roger Furse (35 years)
Long Service award – David PINHAY (35 years)
Long Service award – Roy GARSIDE (10 years)
Long Service award – Dennis MOSES (10 years)
Long Service award – Ronald EYRE (10 years)
Long Service award – David BEATTIE (10 years)
Long Service award – Frederick HIGMAN (40 years)
Long Service award – David MEDLYN (20 years)
Visit to Burry Port, South Wales
11th – 13th April 2008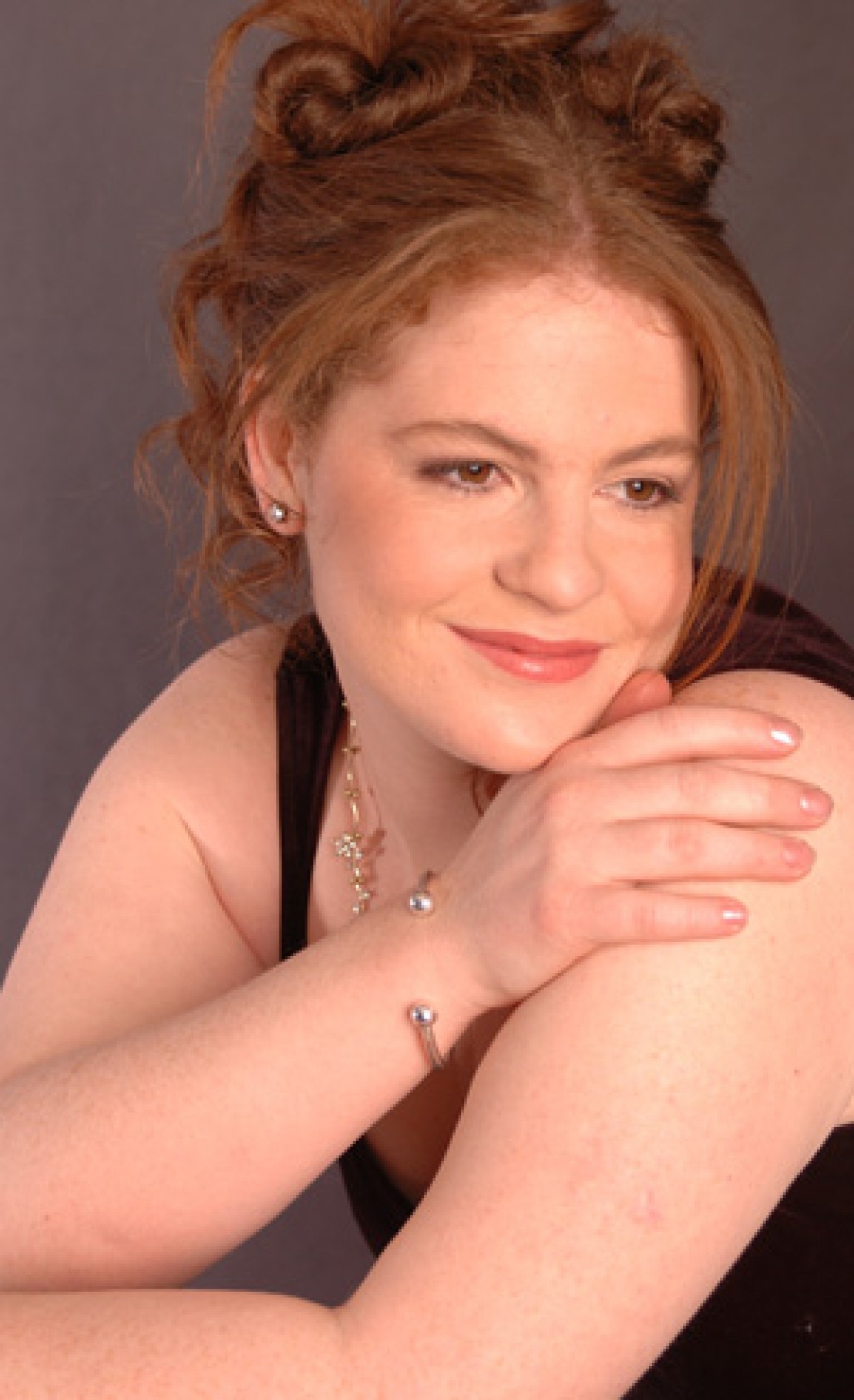 Cheryl Rosevear

Forty five members and 57 supporters repaid last year's visit to Cornwall of the Burry Port MVC. The only hotel in the area capable of accommodating this number was The Ivybush Royal Hotel in Carmarthen, some 15 miles from Burry Port. As the concert on the Saturday included both choirs, Nankersey was joined in the hotel by Burry Port on the Friday evening for a rehearsal followed by significant singing (and drinking!) in the Hotel bar. Several Burry Port wives and partners also attended and a jolly time was had by all. On the Saturday morning after breakfast our party had the choice of staying in Carmarthen (a busy county town with a covered market and interesting shops) or going on a mini-excursion to the National Botanic Garden of Wales, returning via the scenic Towy valley arriving back at the hotel in time to explore Carmarthen briefly. After an early dinner, our two coaches eventually managed to arrive at the Burry Port Memorial Hall for the concert performance. This was graced with the presence of Cheryl Rosevear (soprano) who captivated her audience as our guest artiste displaying tremendous talent and vivacity. The main beneficiary of the concert was the Llanelli Gateway Club. After the splendid provision of refreshments by the Burry Port ladies at the Royal British Legion club, the Choir and supporters returned to Carmarthen thoroughly happy with the evening's efforts. Sunday morning saw us paying a brief visit to Cardiff Bay before returning to Cornwall.