Nankersey Male Choir News - 2020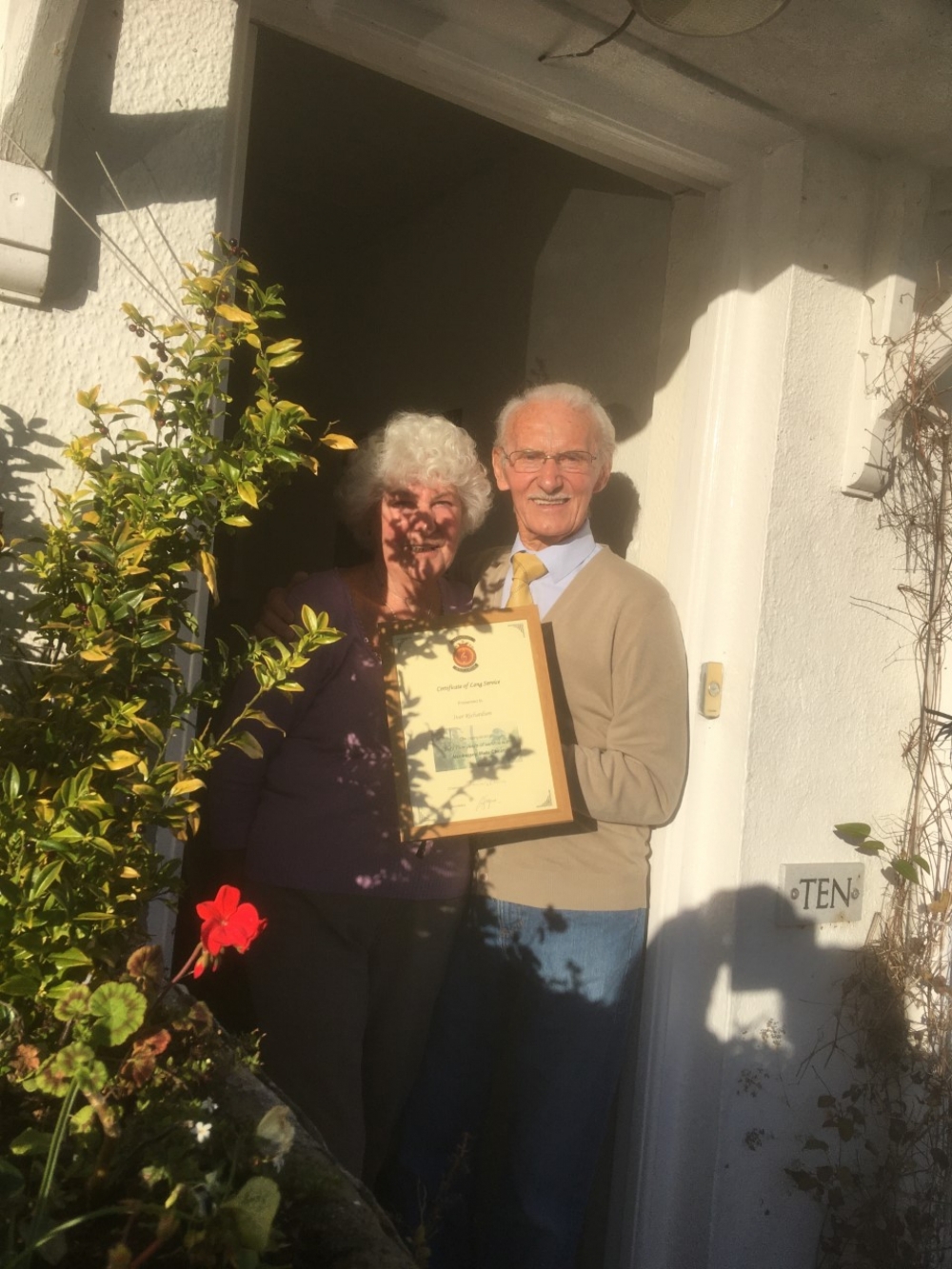 Long Service Awards
28th December, 2020
Ivor and Chrystal Richardson pictured with Raffie's long service award for an amazing 65 years with the Choir
---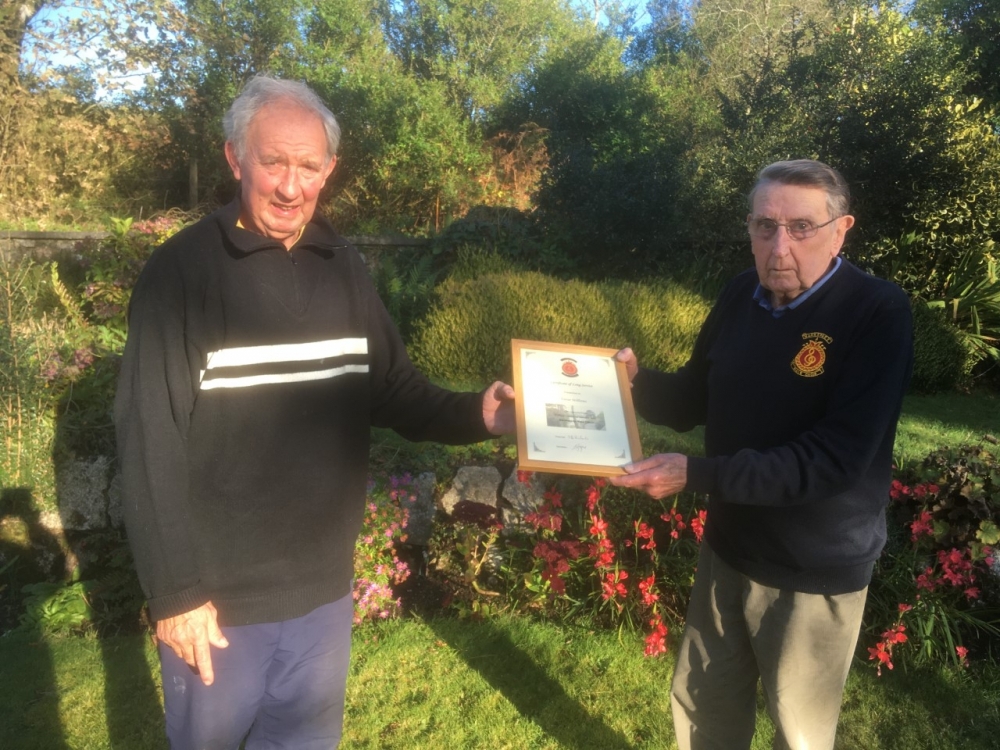 Long service awards
15th December, 2020
Trevor Williams receives his award for 15 years with the Choir.
---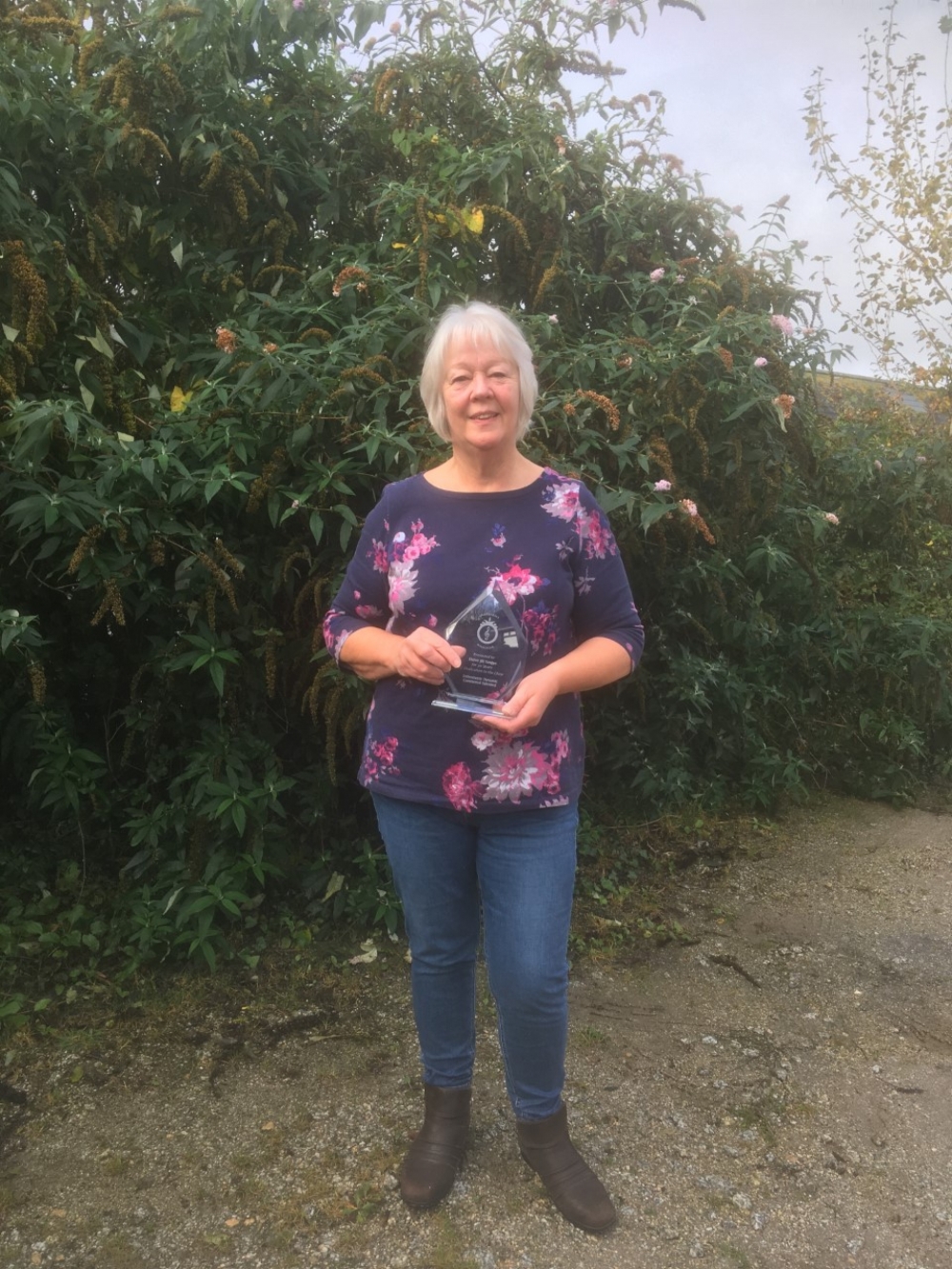 Awards to celebrate service and support for our Choir
15th December, 2020
Our Music Director, Elaine being recognised for 30 years with Nankersey Male Choir
---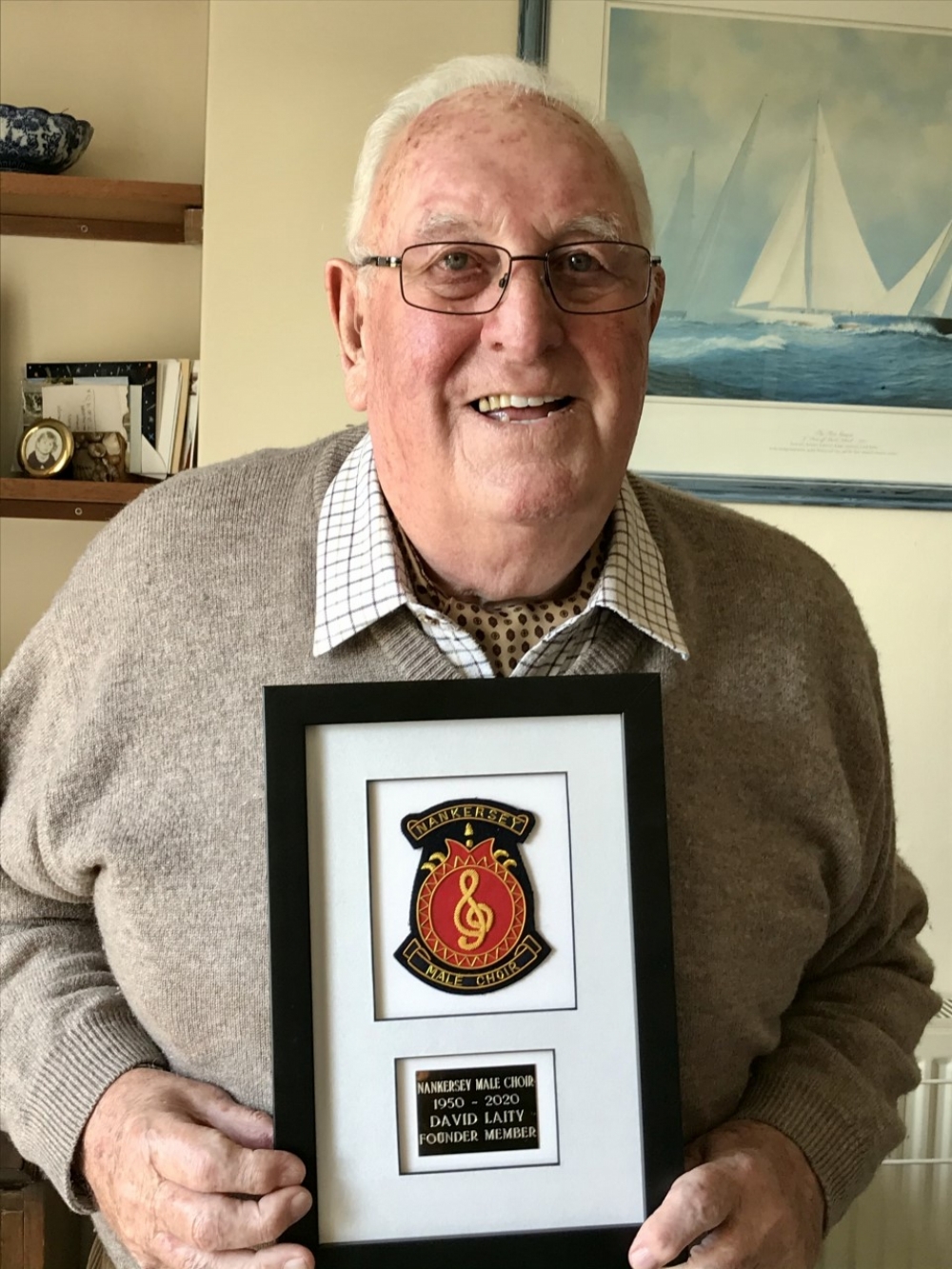 CELEBRATING 70 YEARS - Award to David Laity
4th December, 2020
---
Coronavirus Update and Newsletter Information
28th March, 2020
Coronavirus Update. We're still singing!
---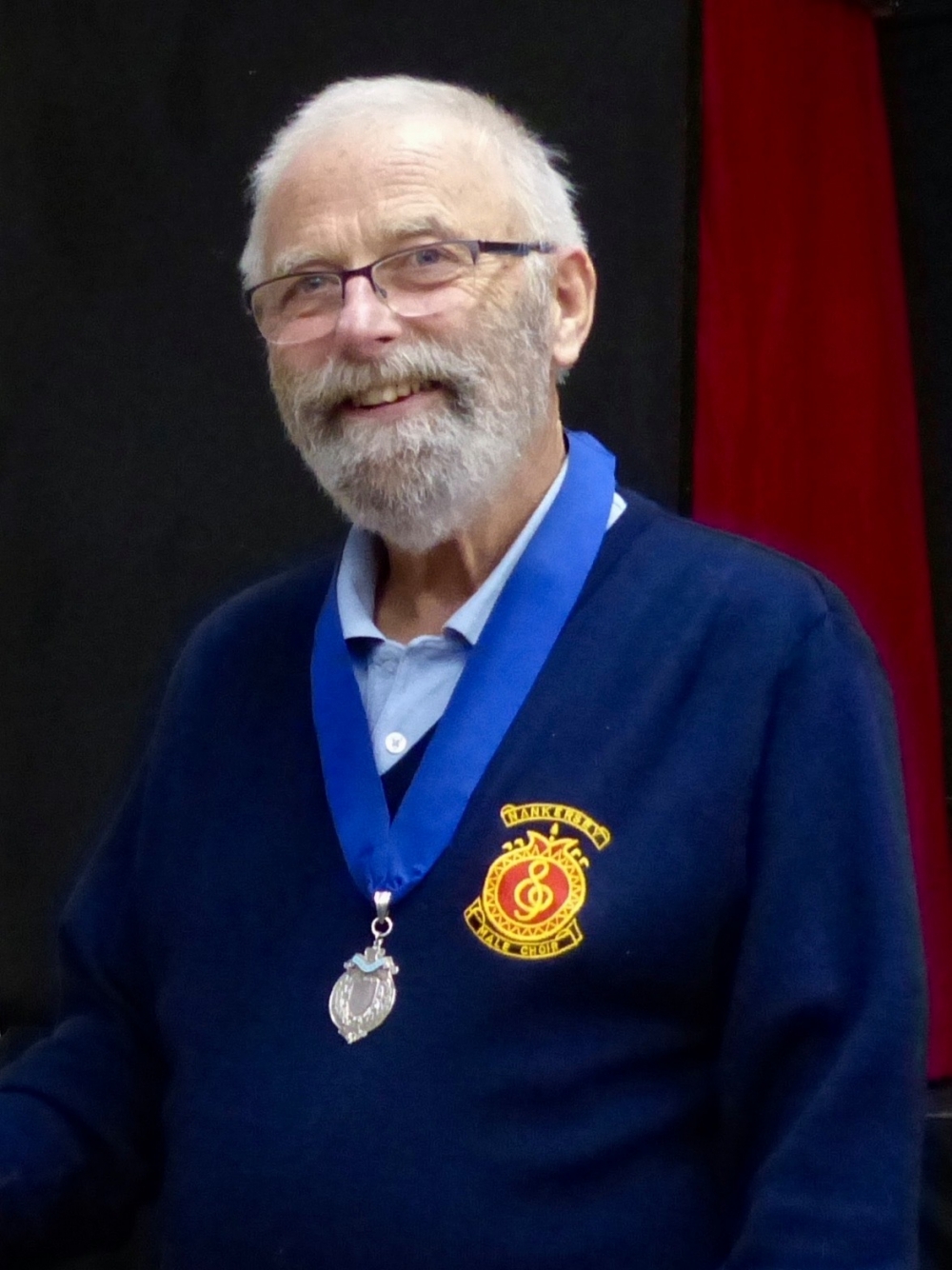 New President for 2020
16th February, 2020
At the AGM on the 10th February, Fred Bidgood became the Choir President for 2020. Our thanks to Trevor Williams for his year in post .
---
Previous 5 Posts