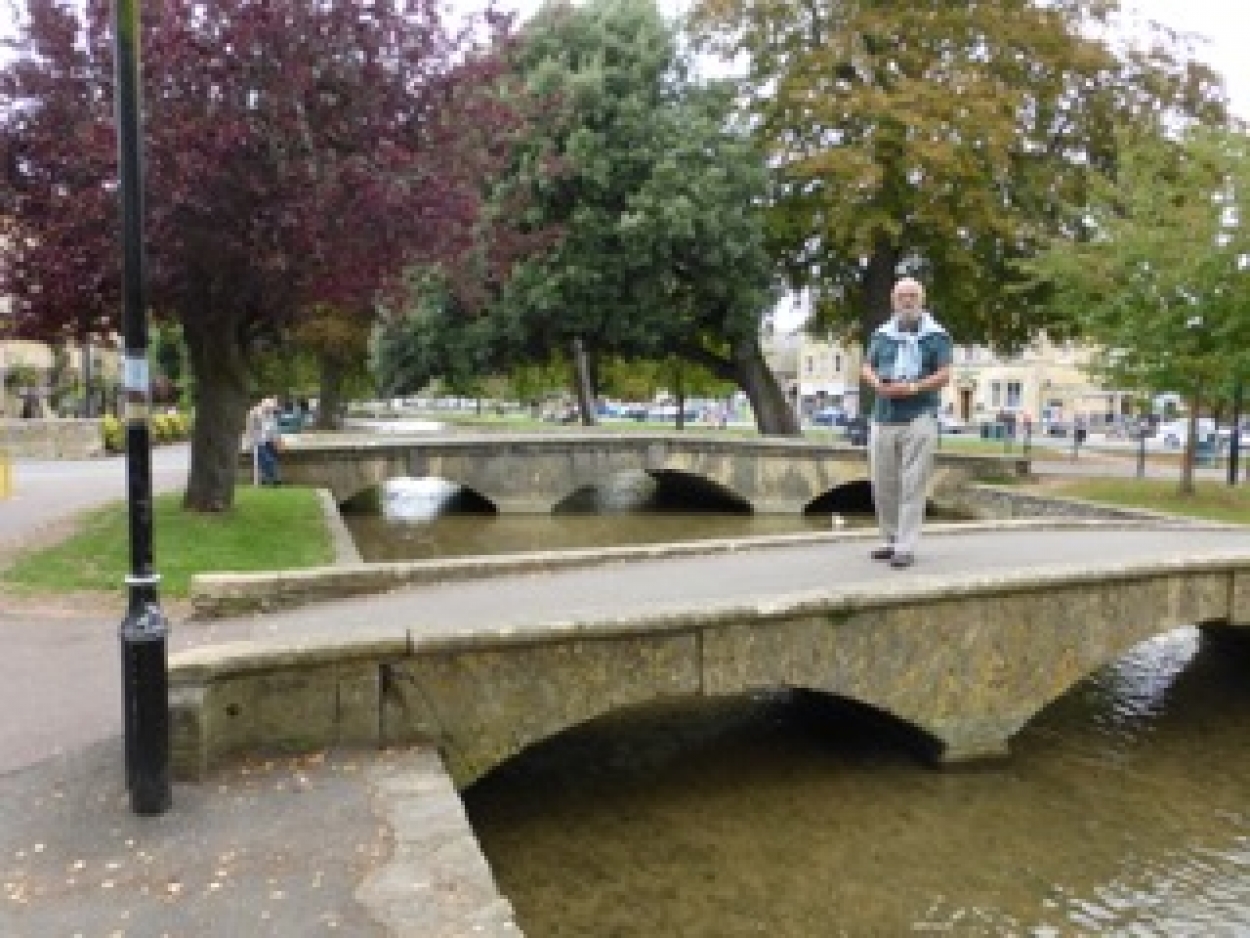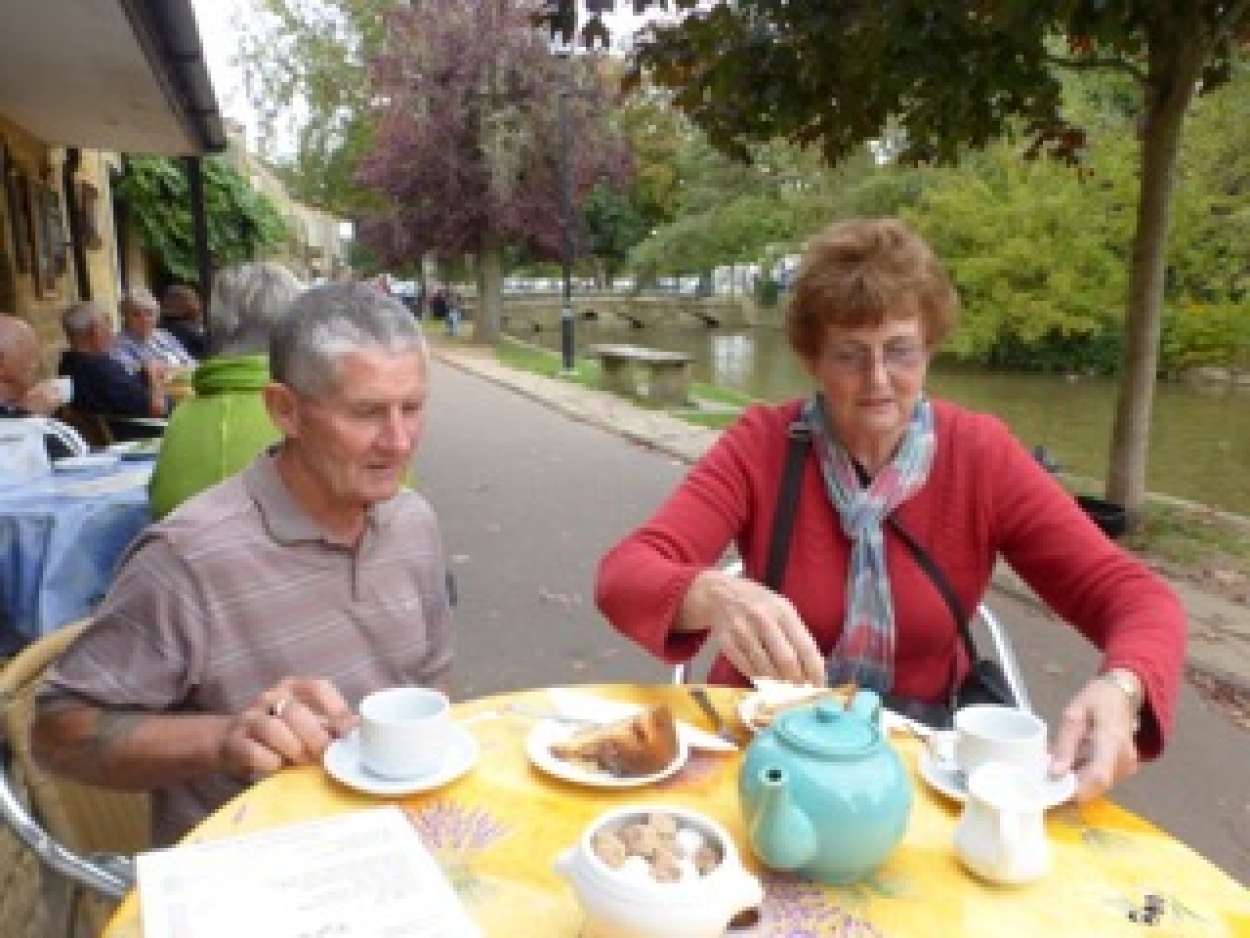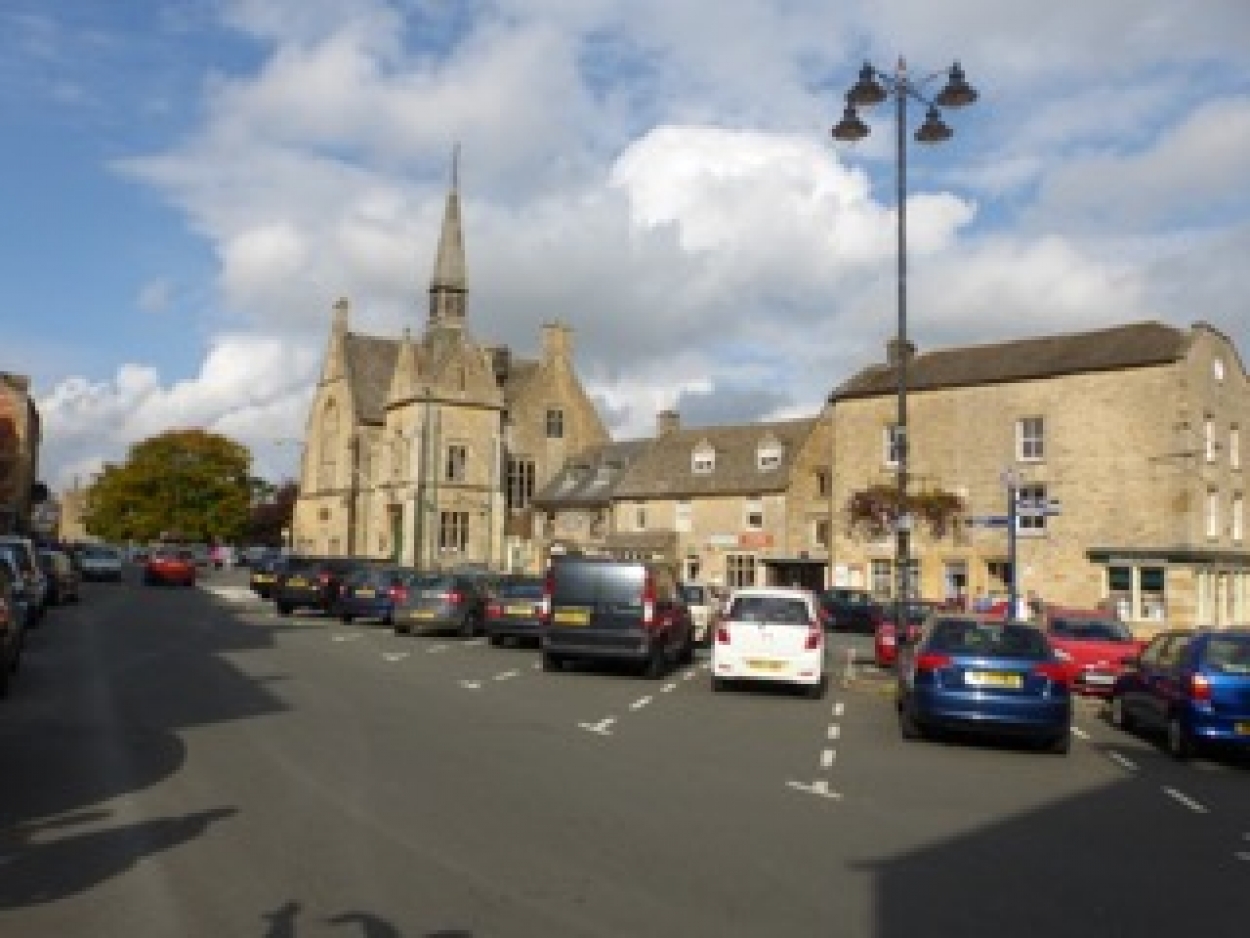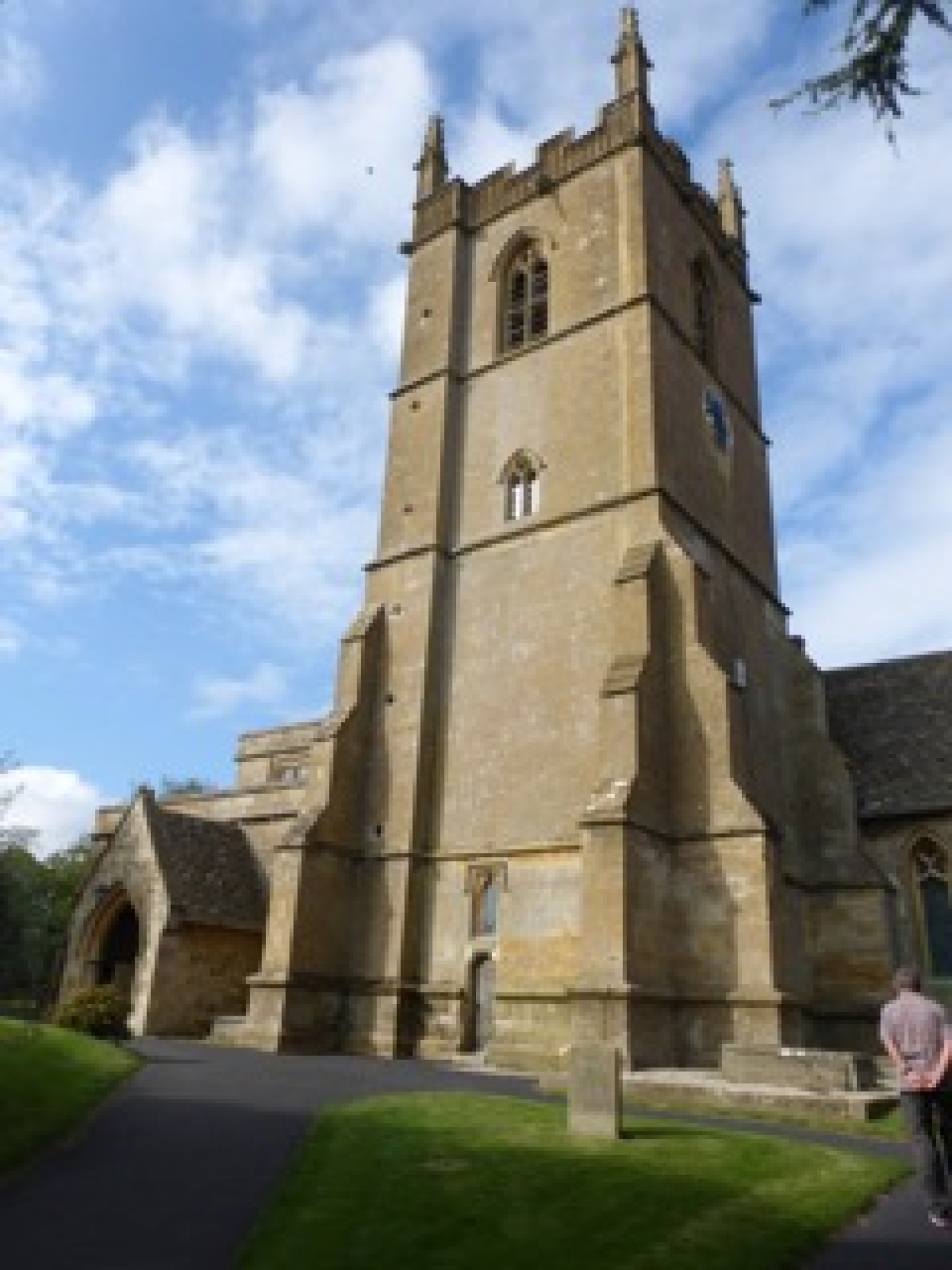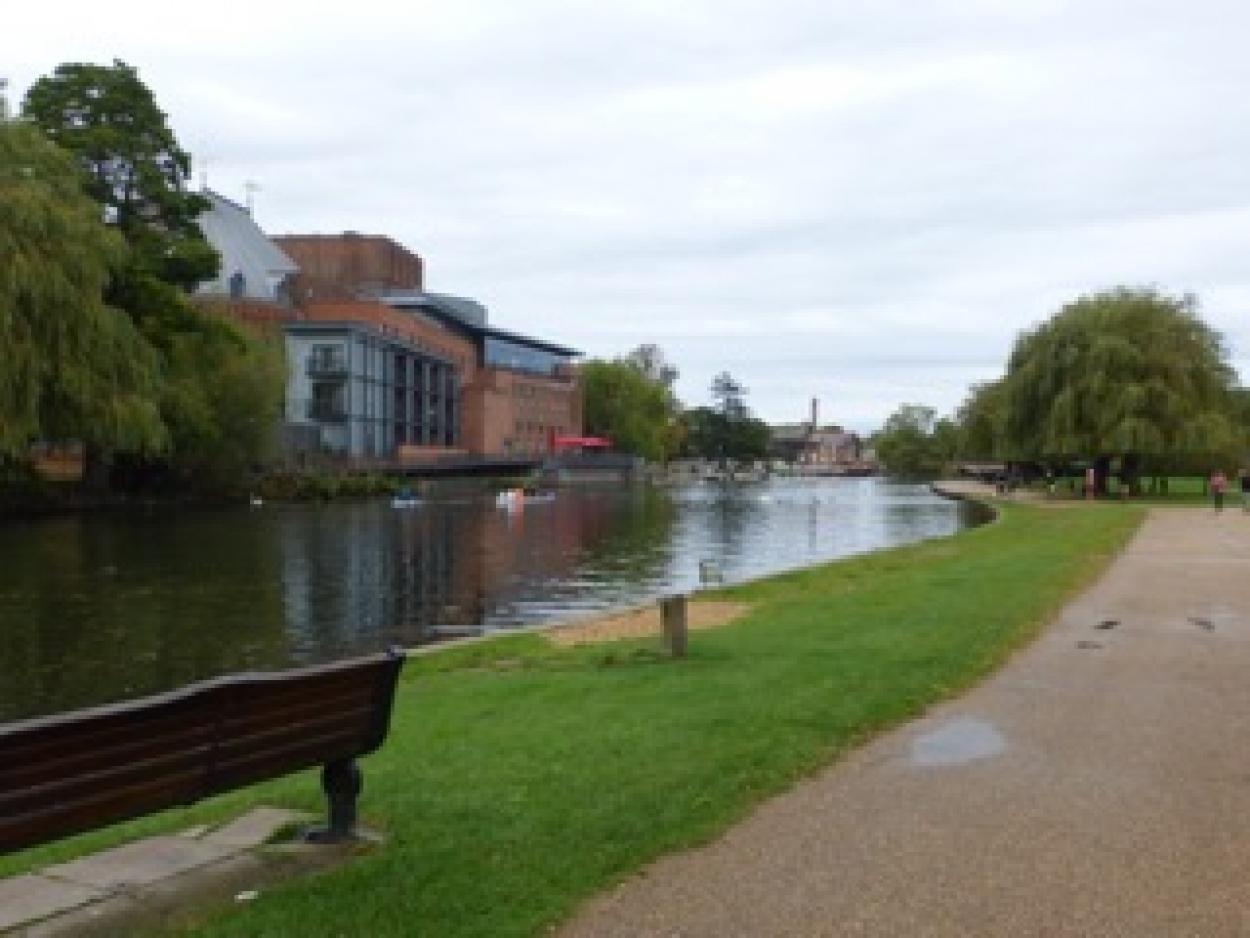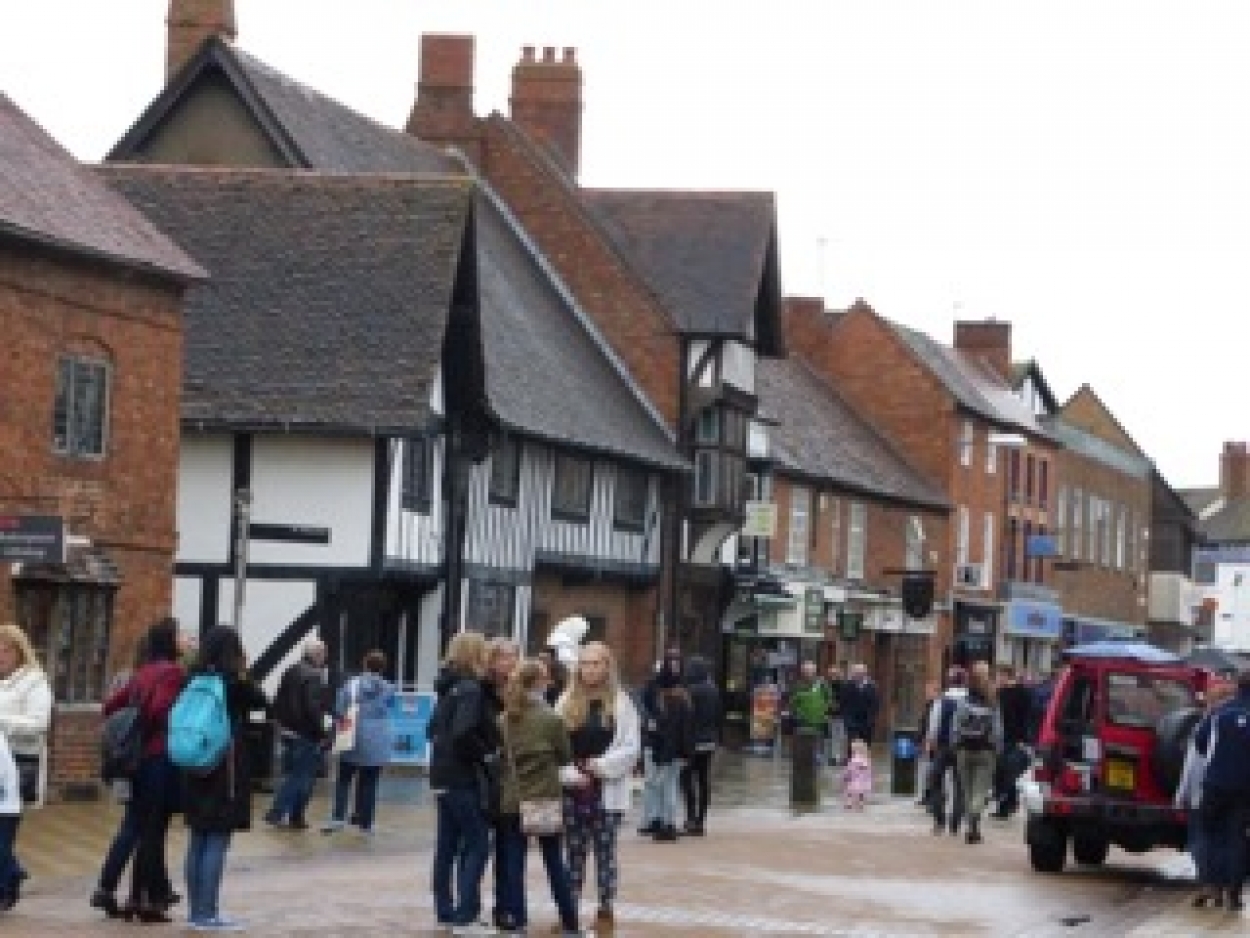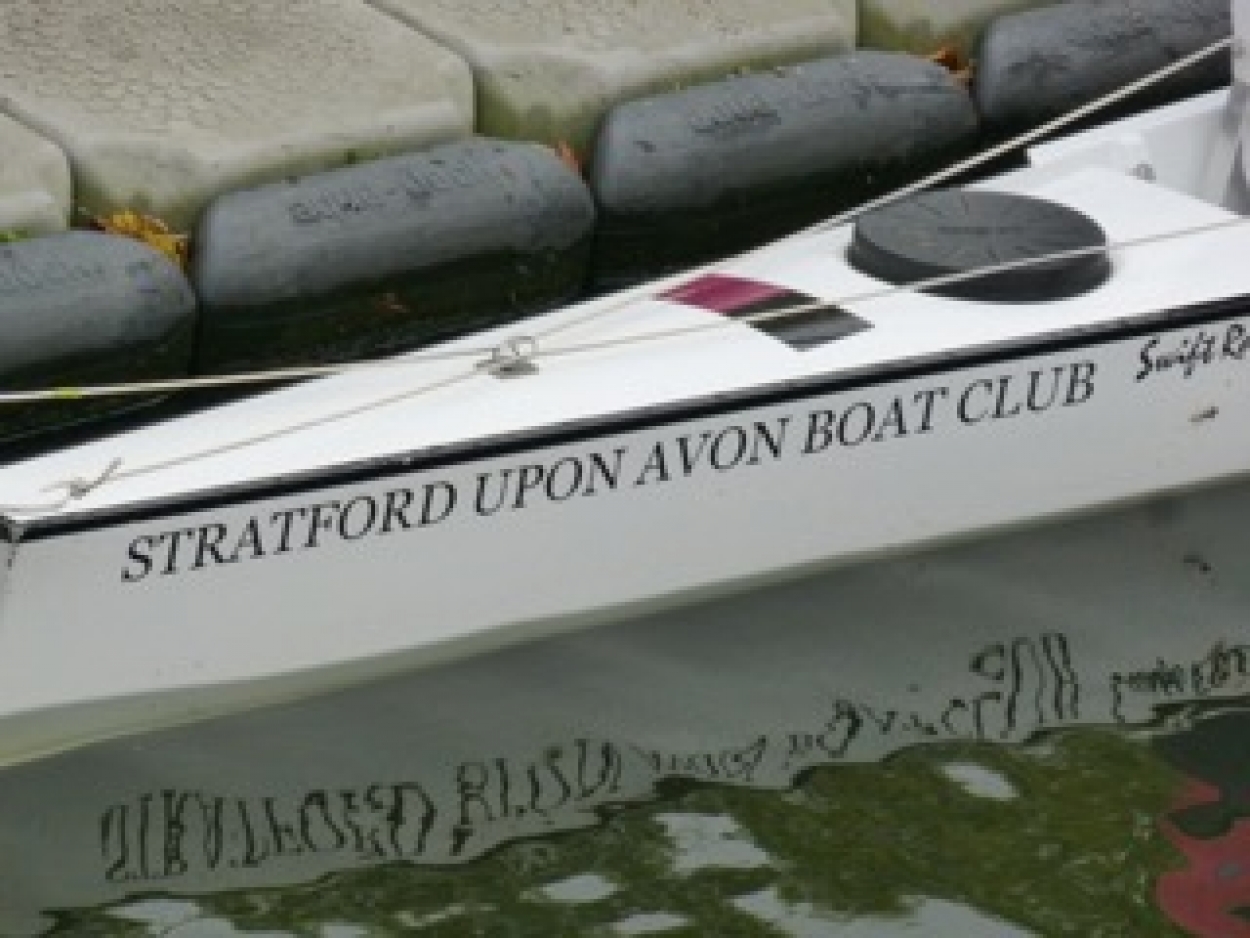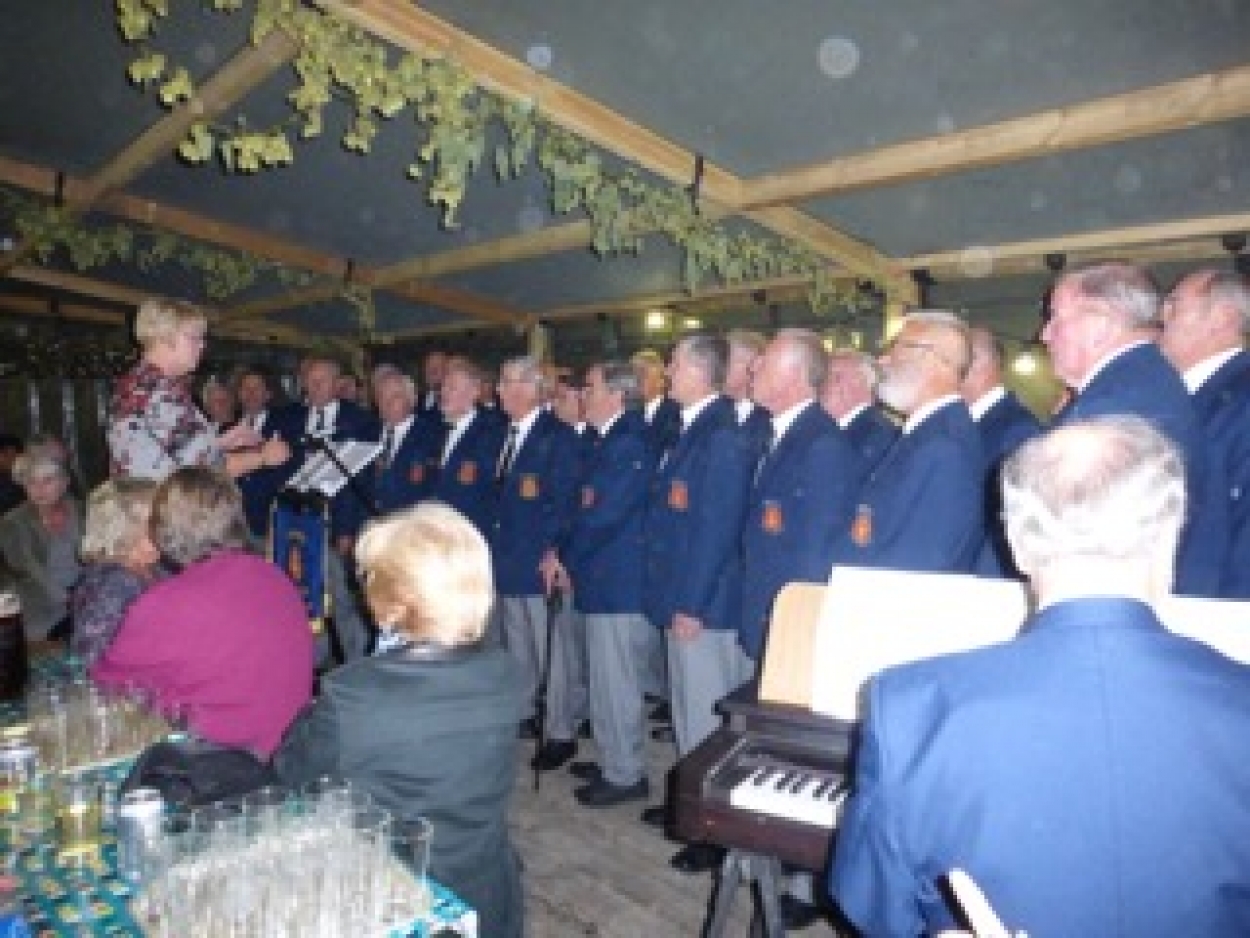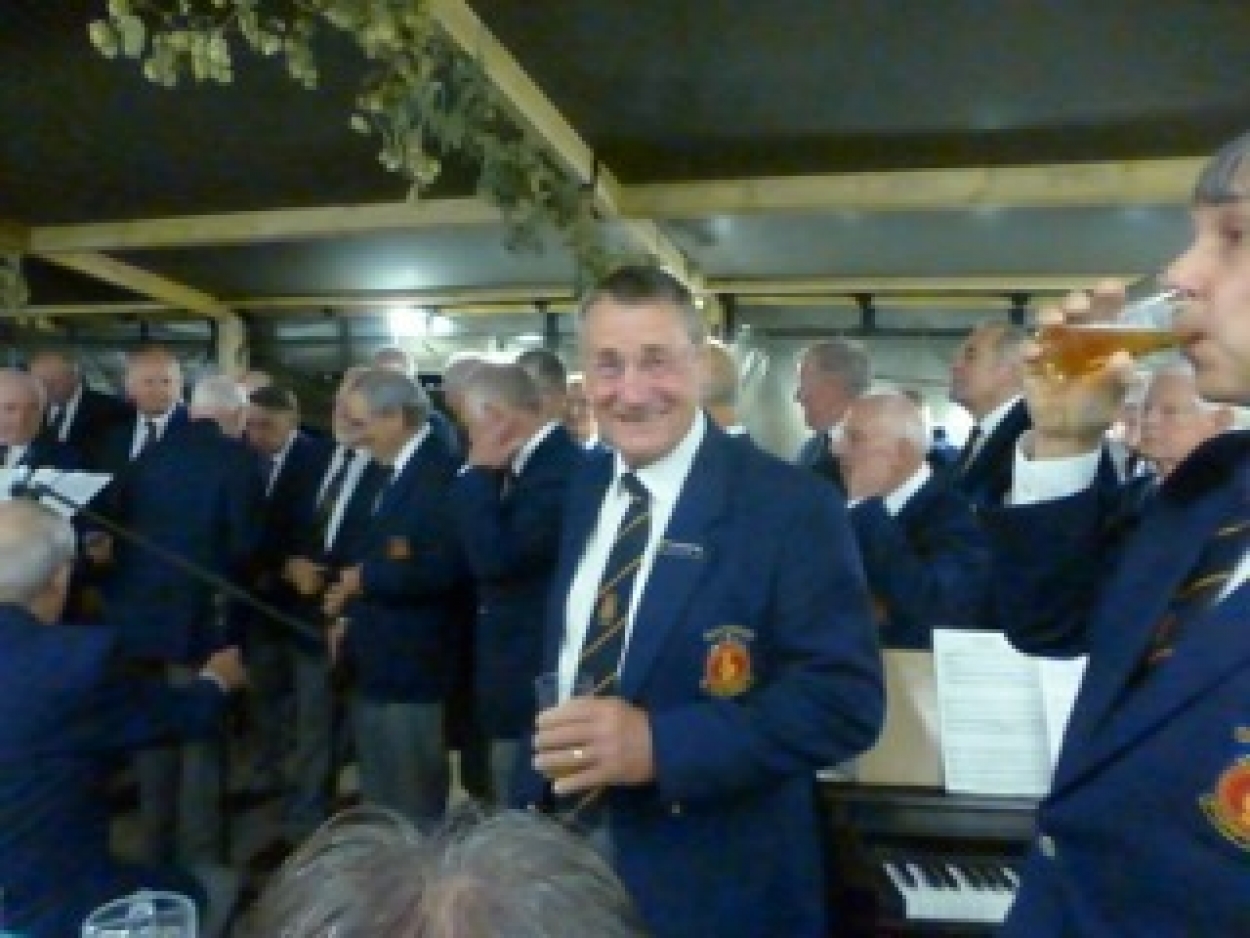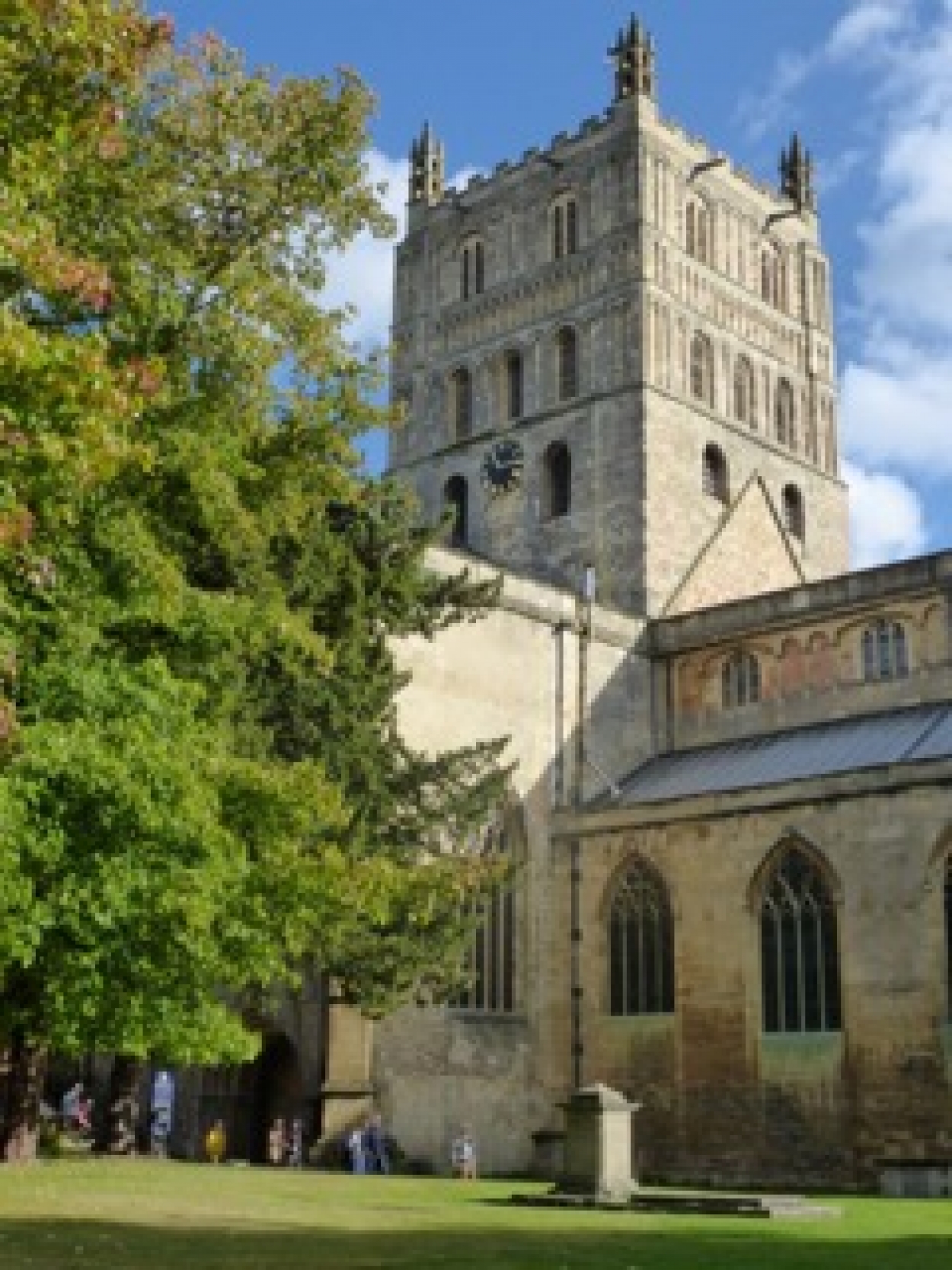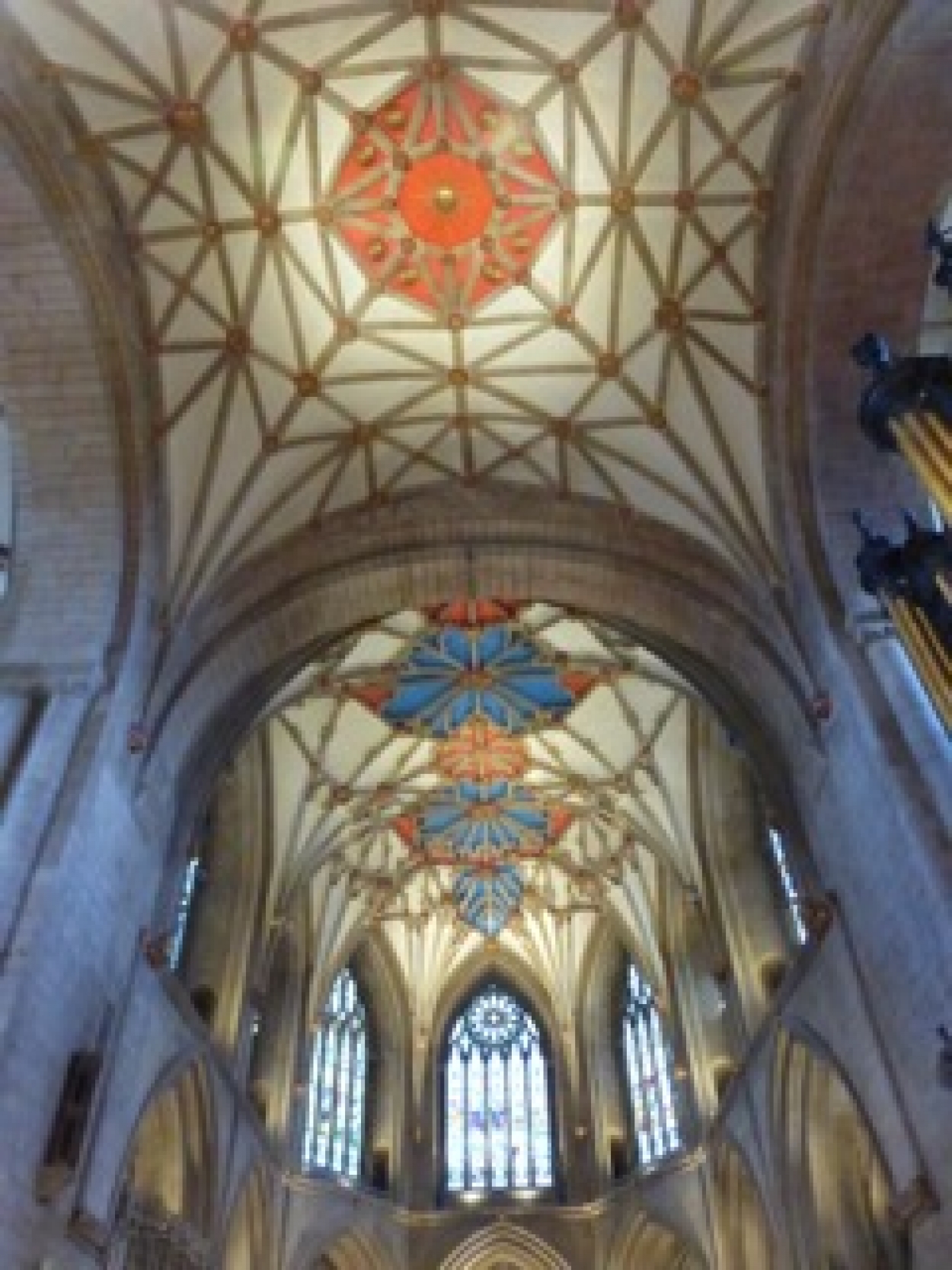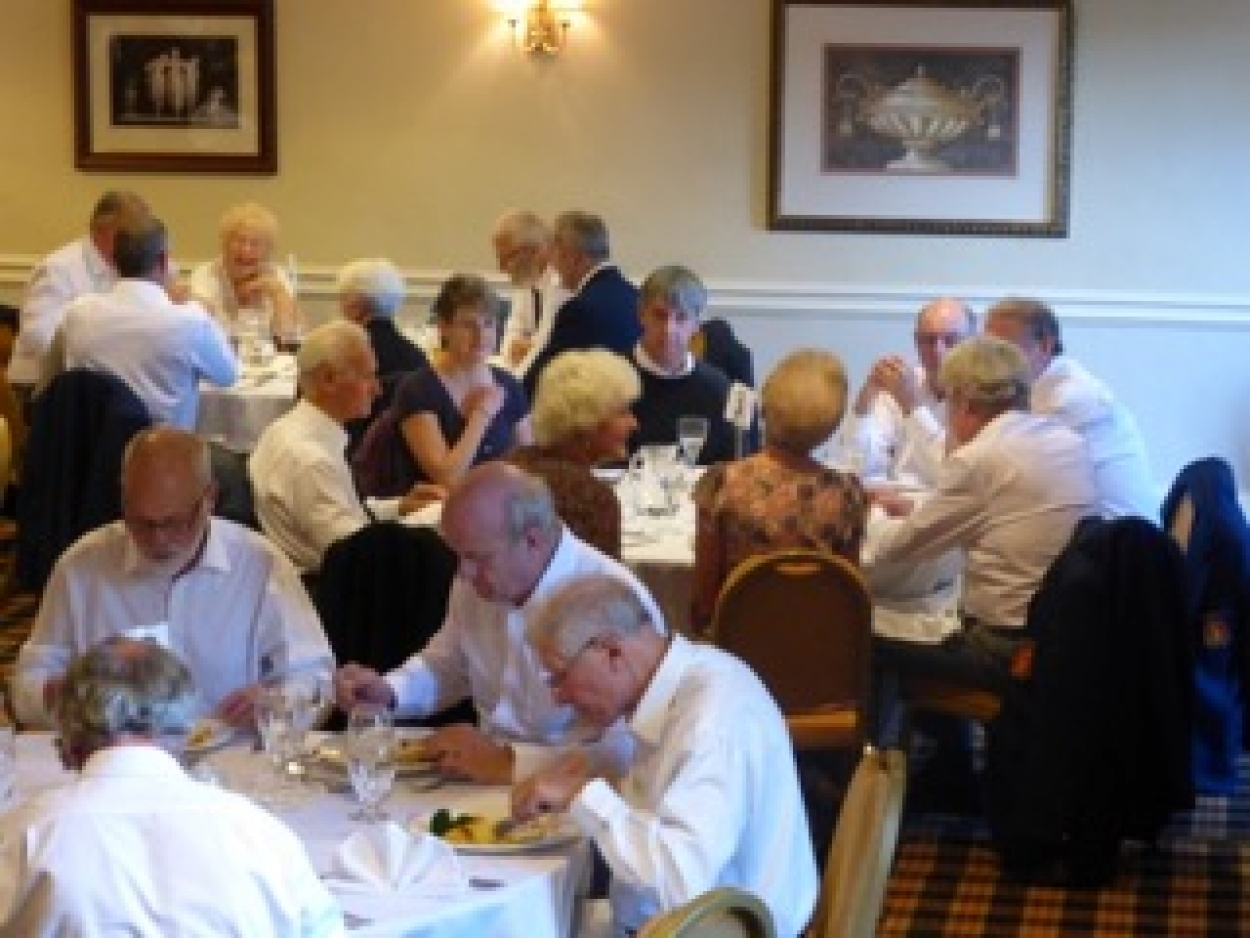 Choir tour of the Cotswolds - 1st - 5th October.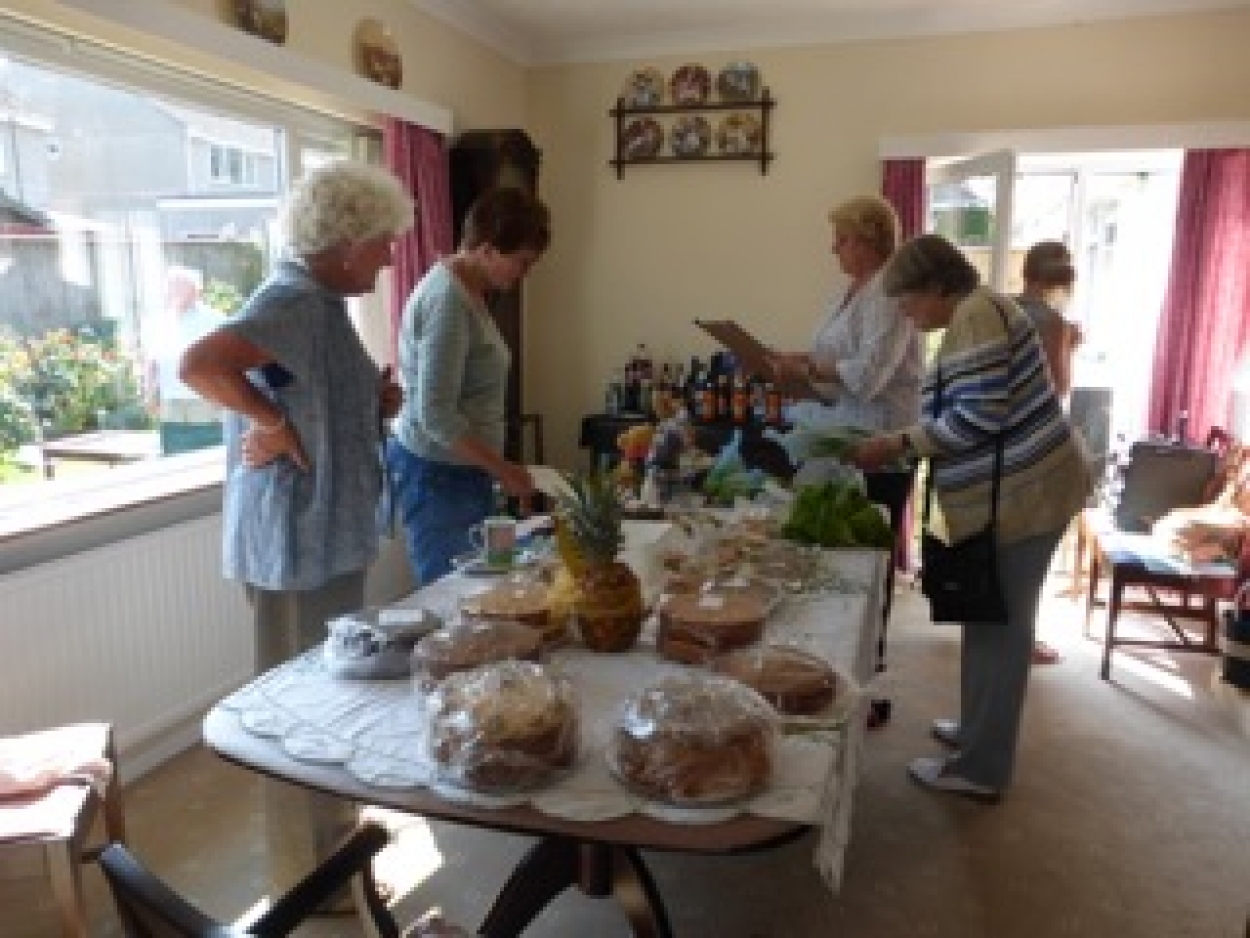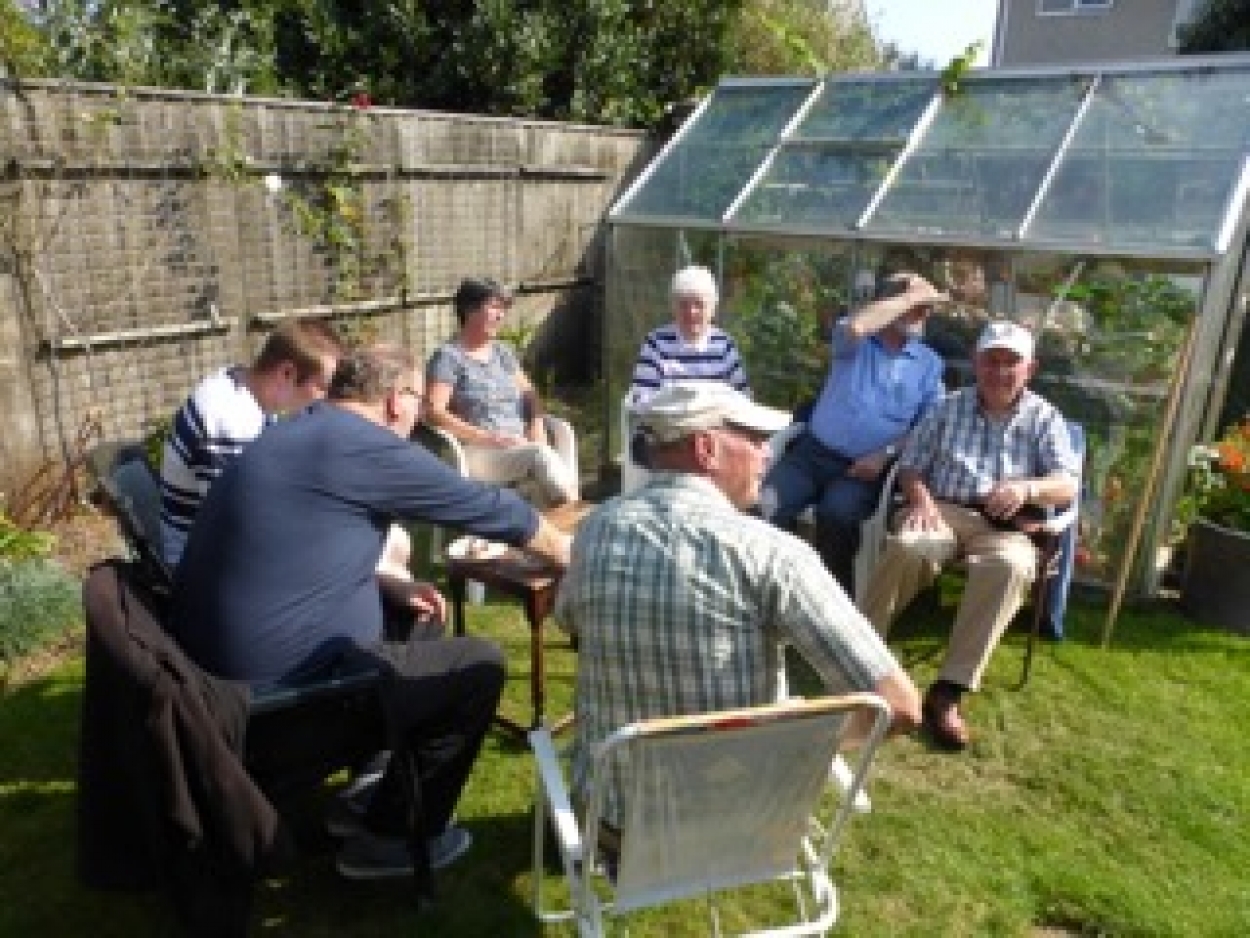 Cream tea afternoon - 6th September.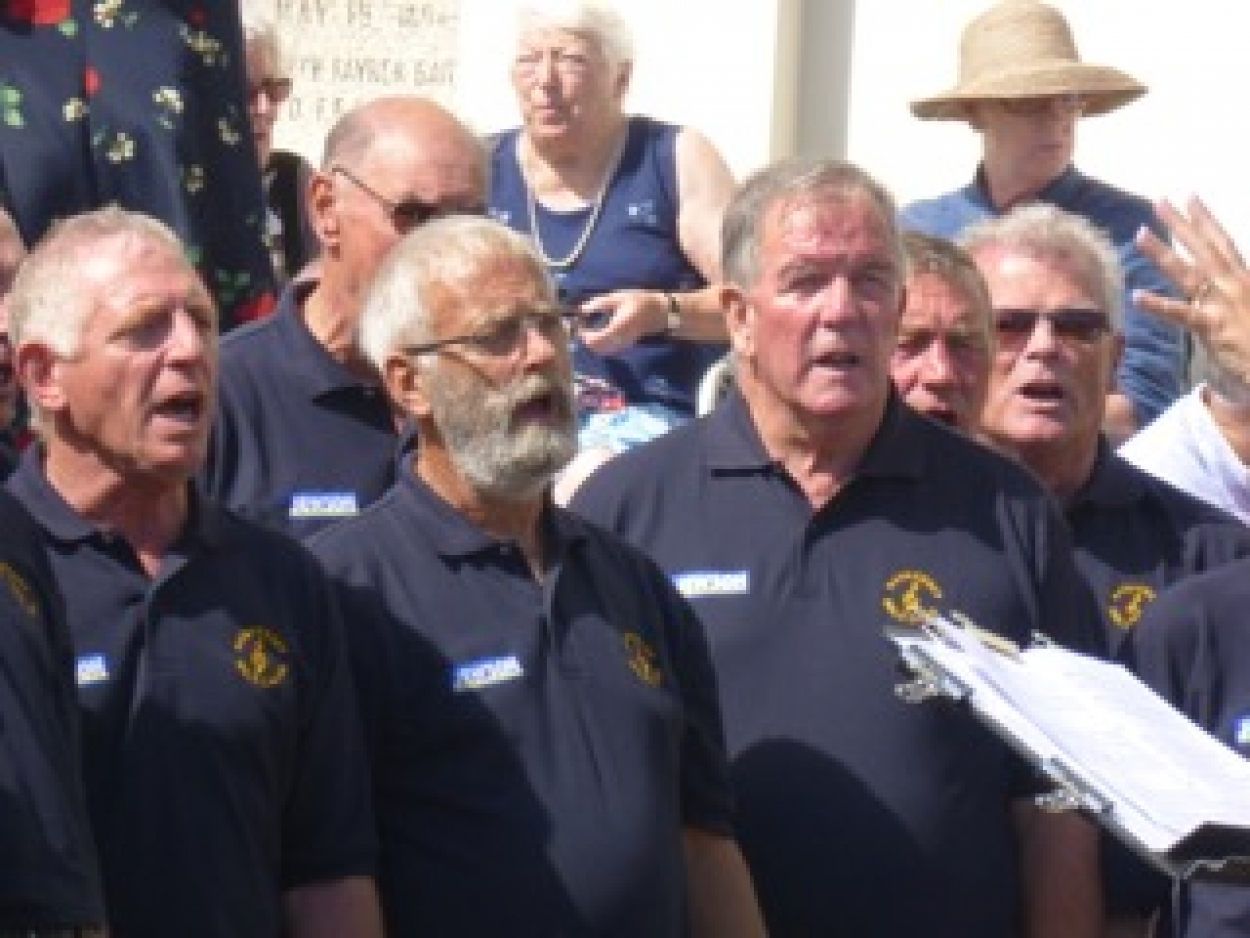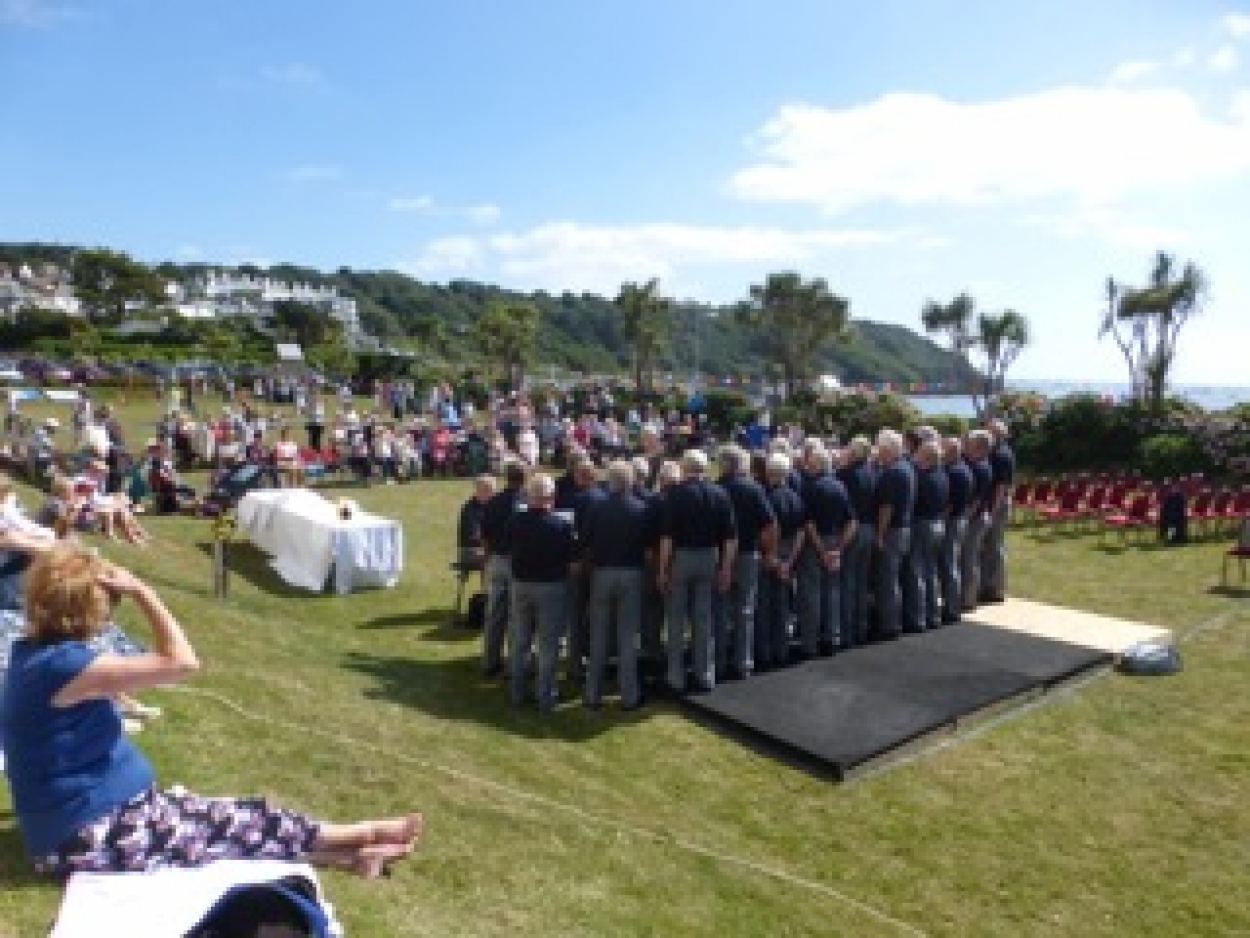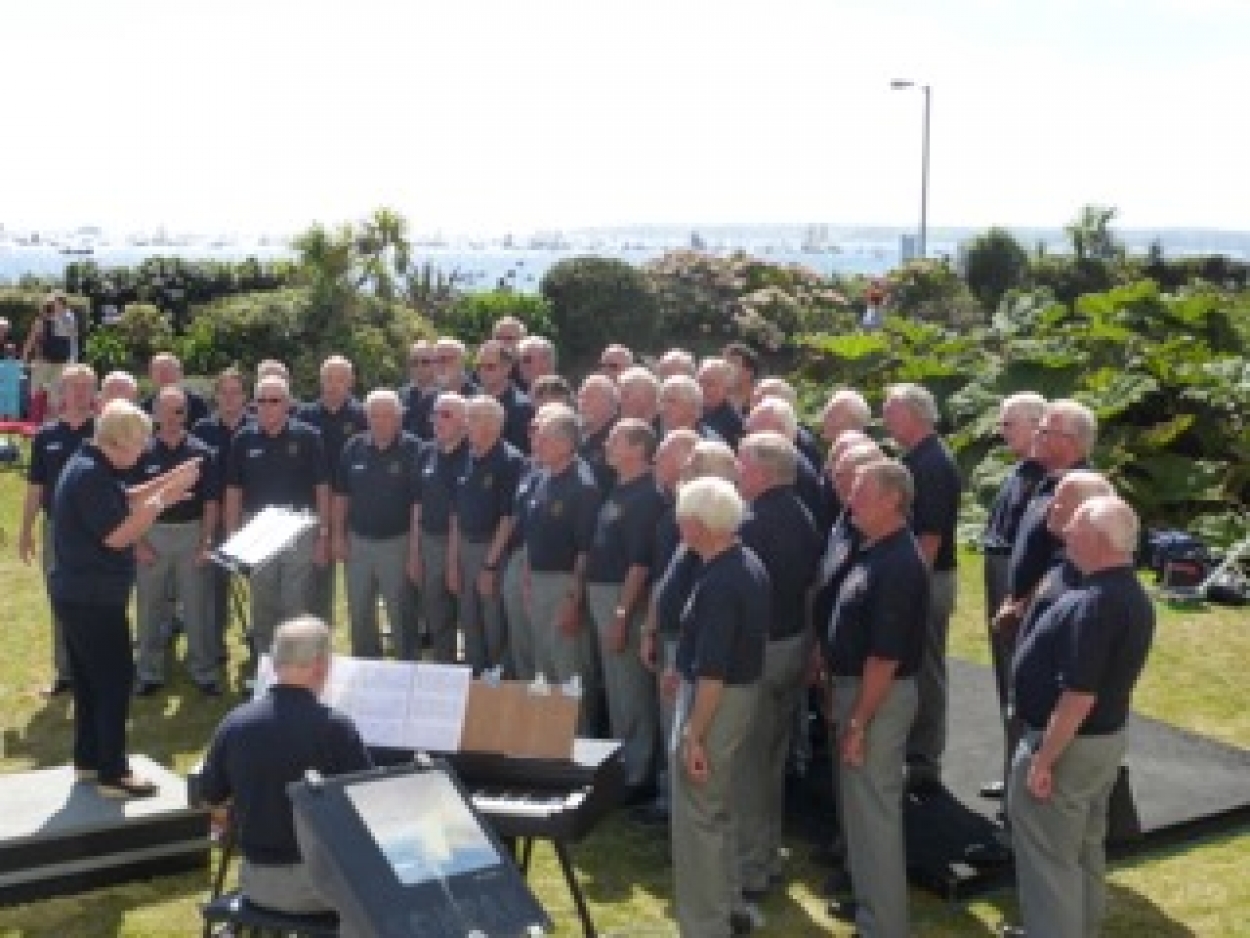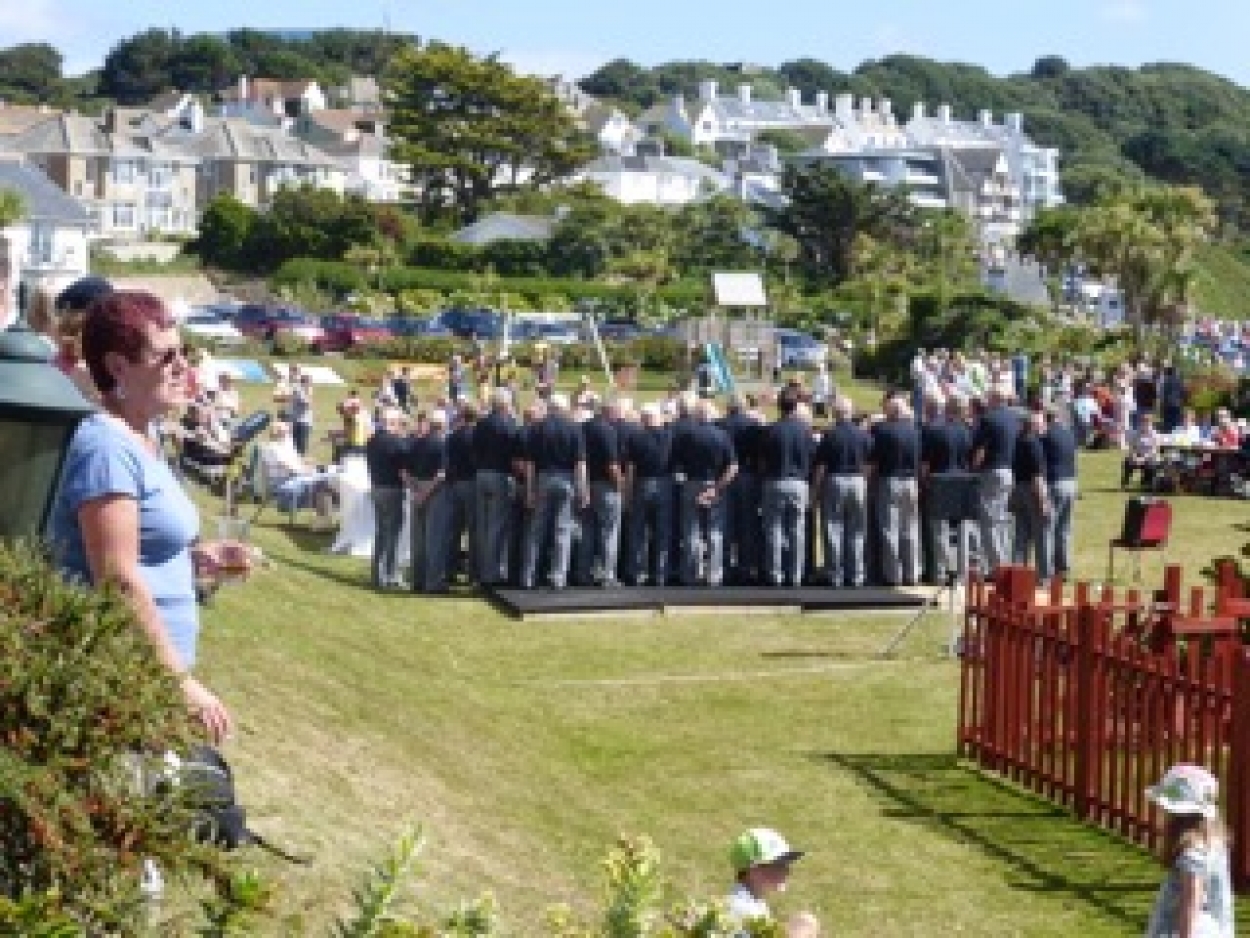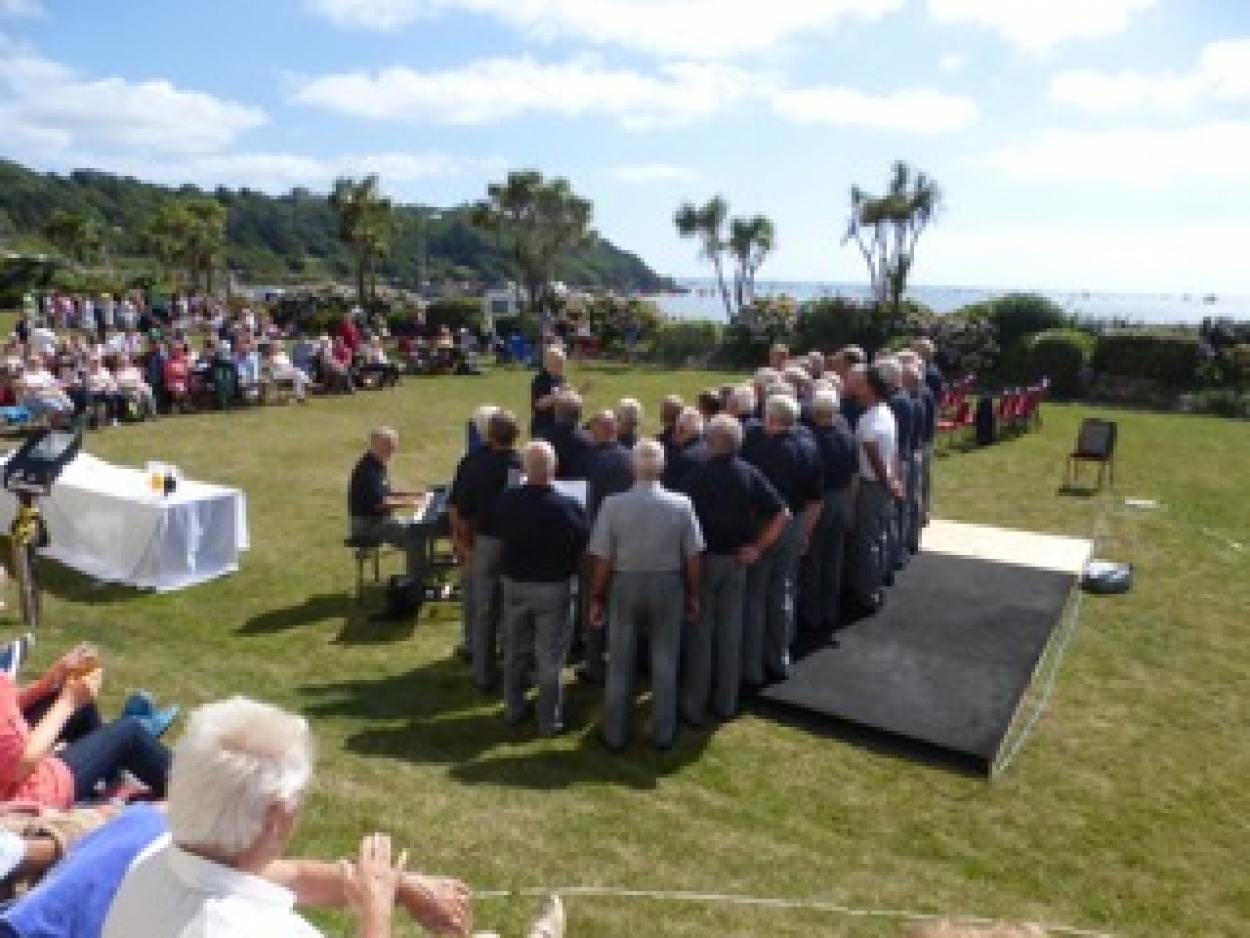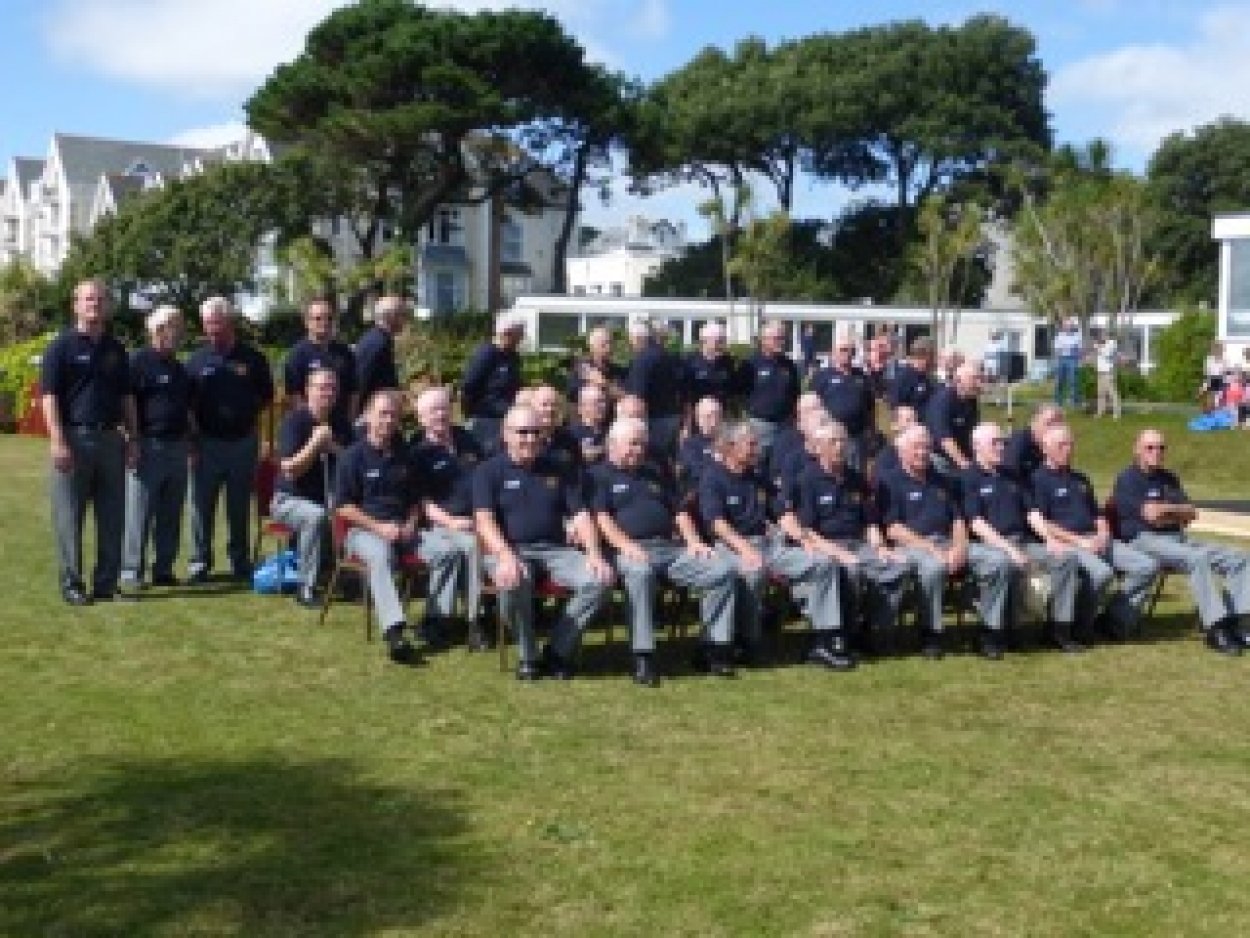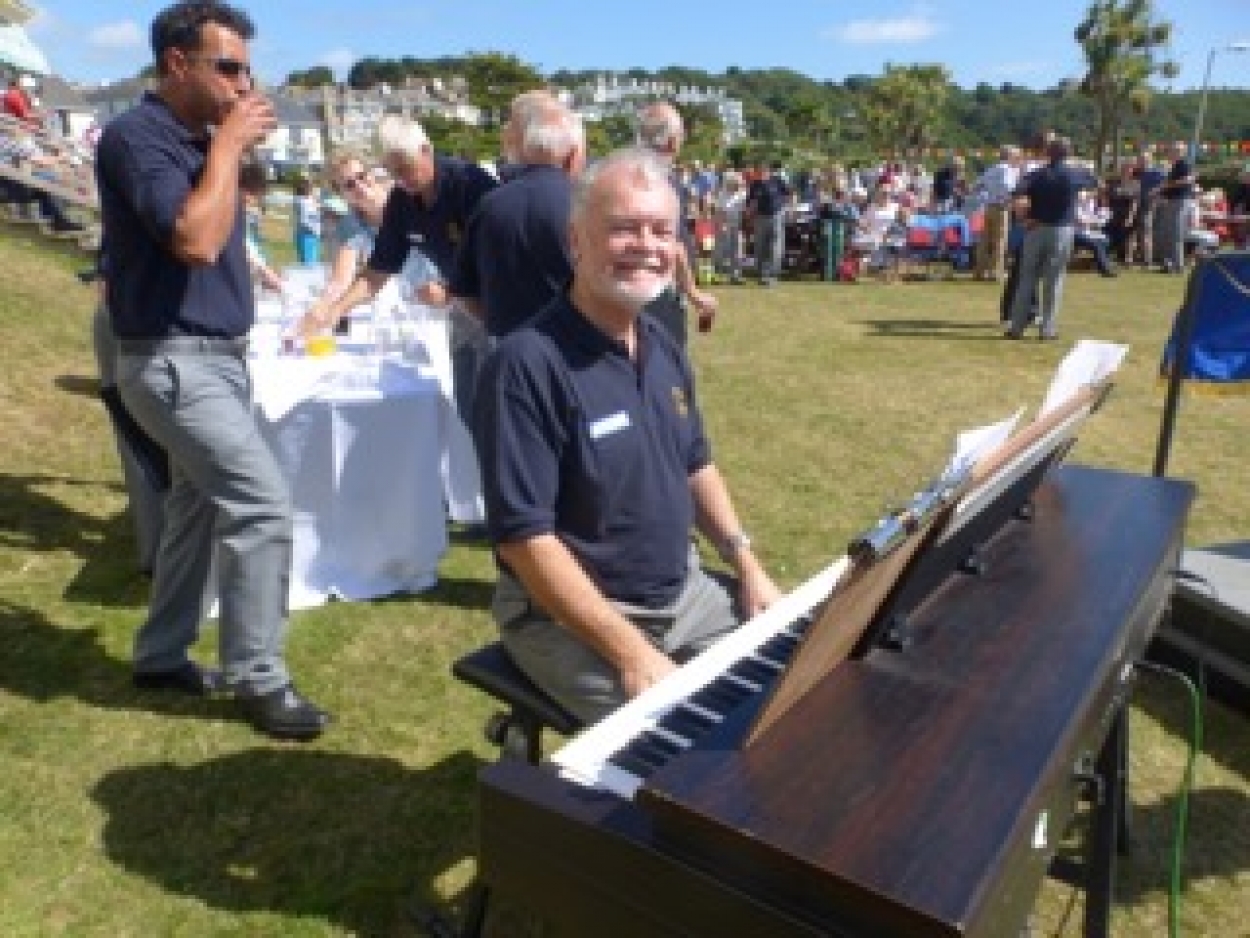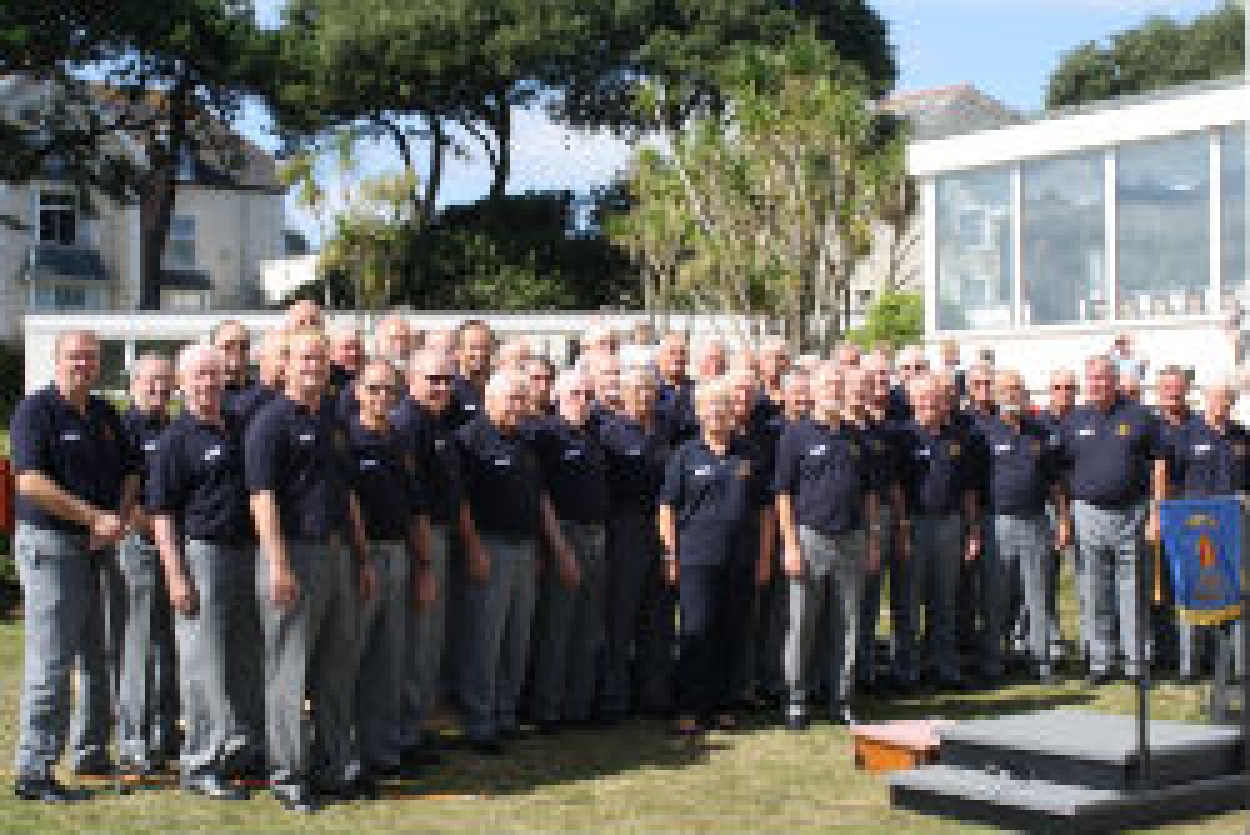 Falmouth Tall Ships event at the Falmouth Hotel - 31st August.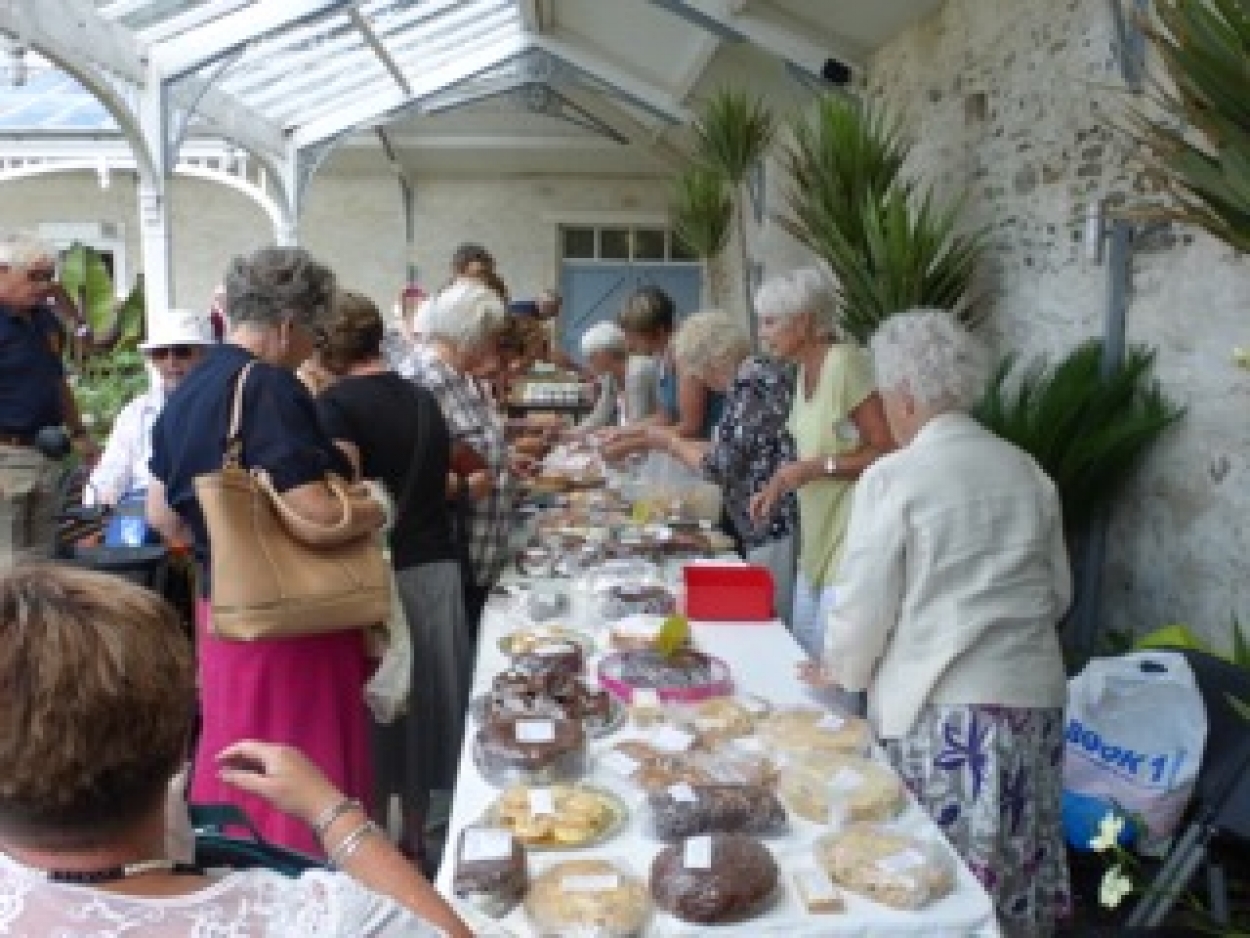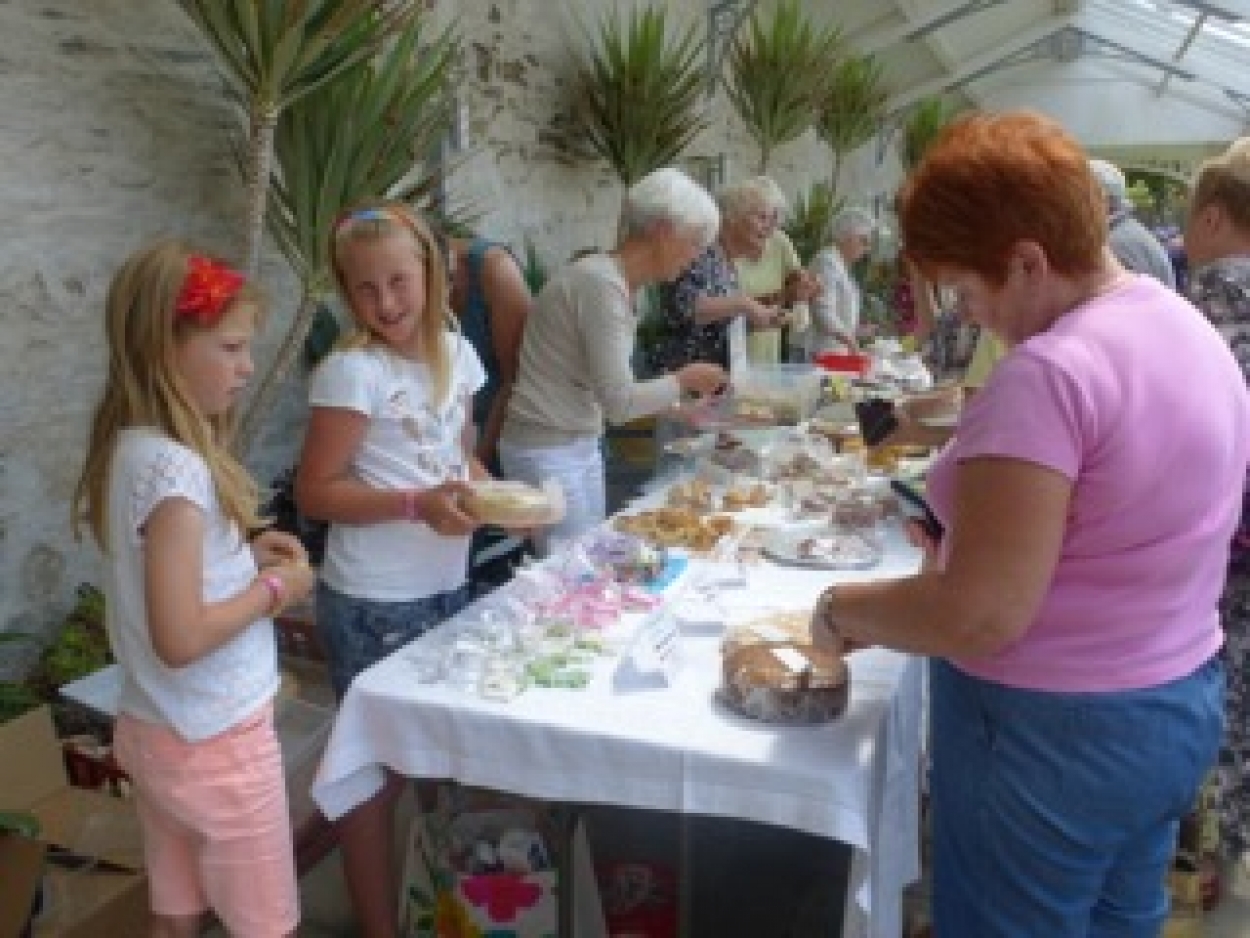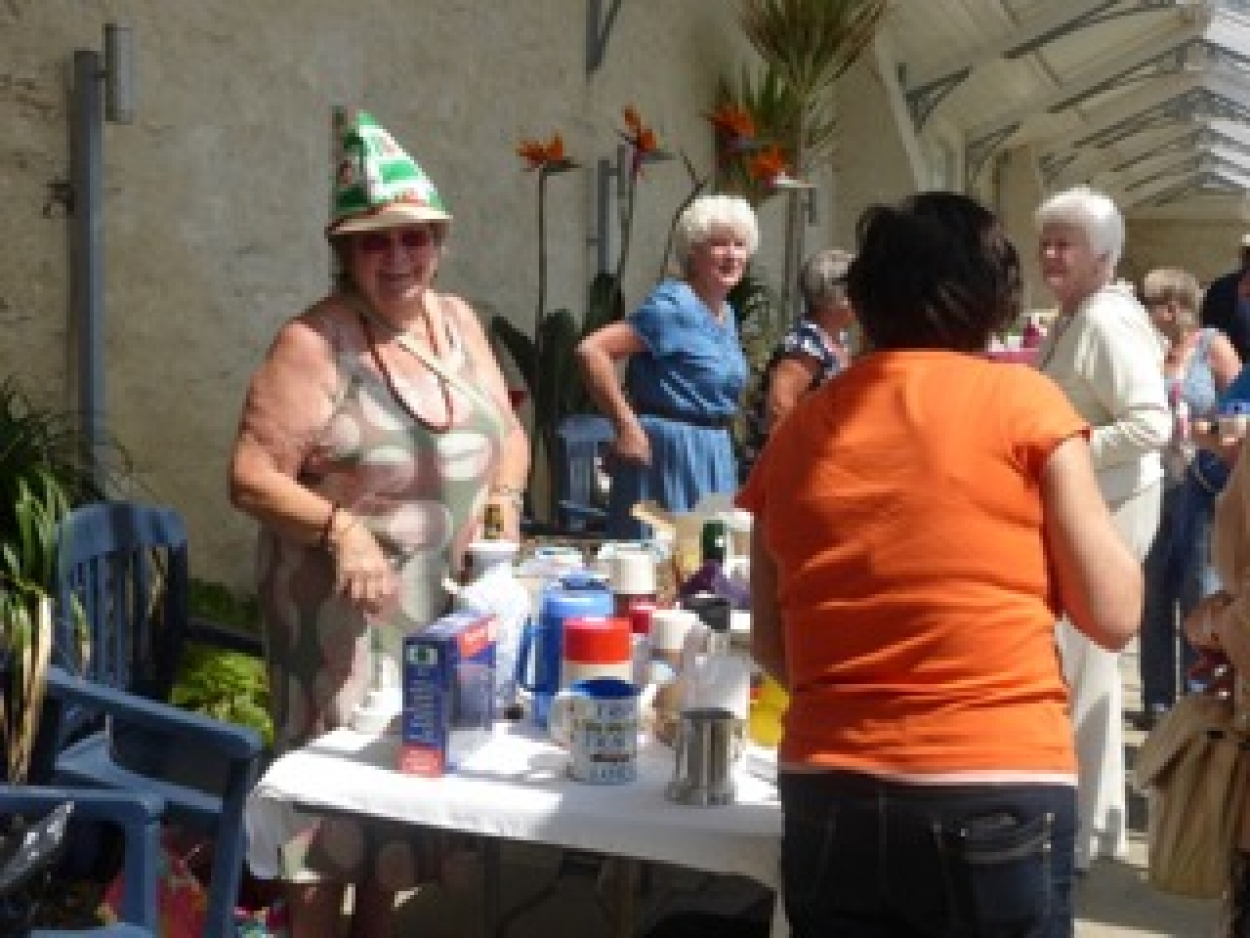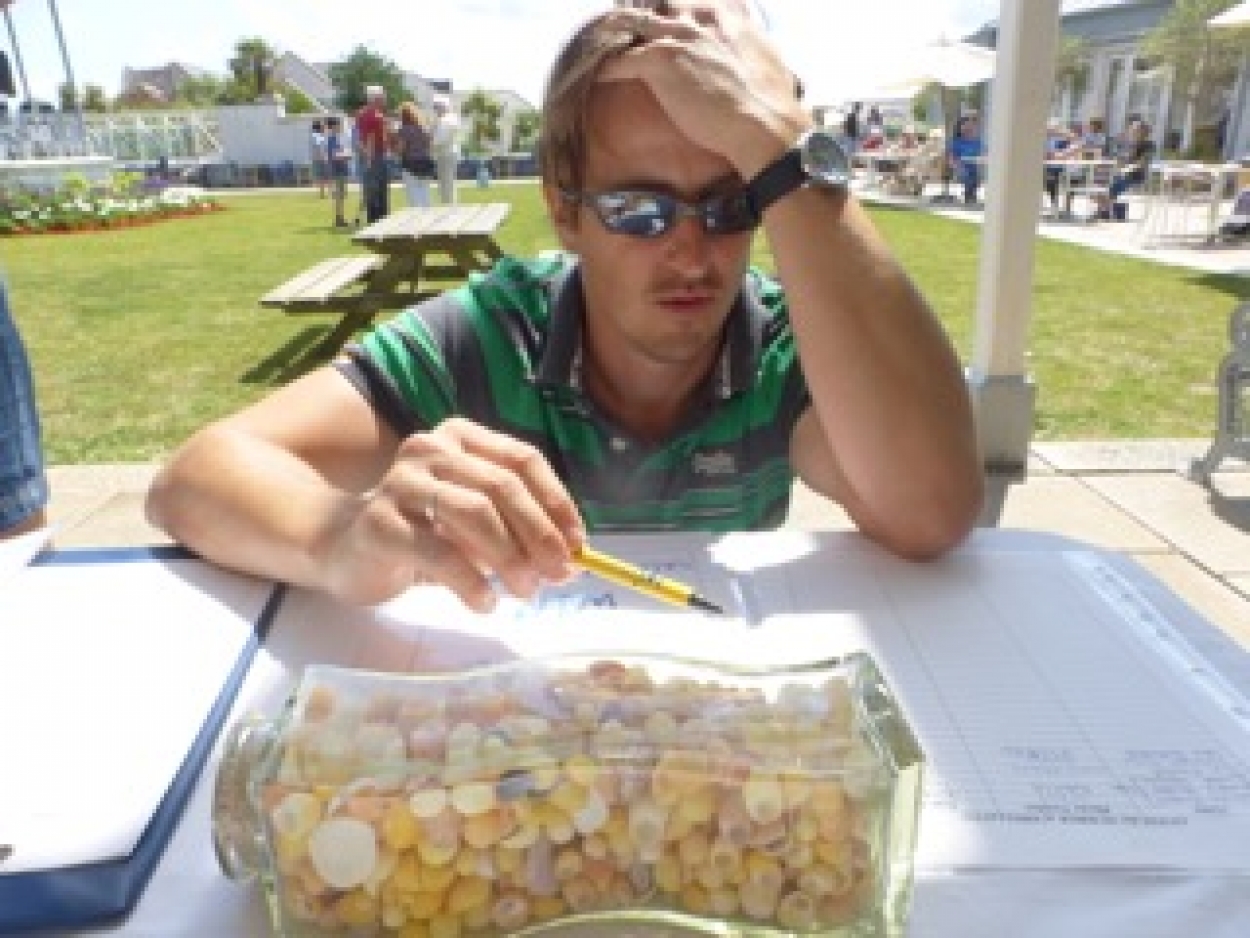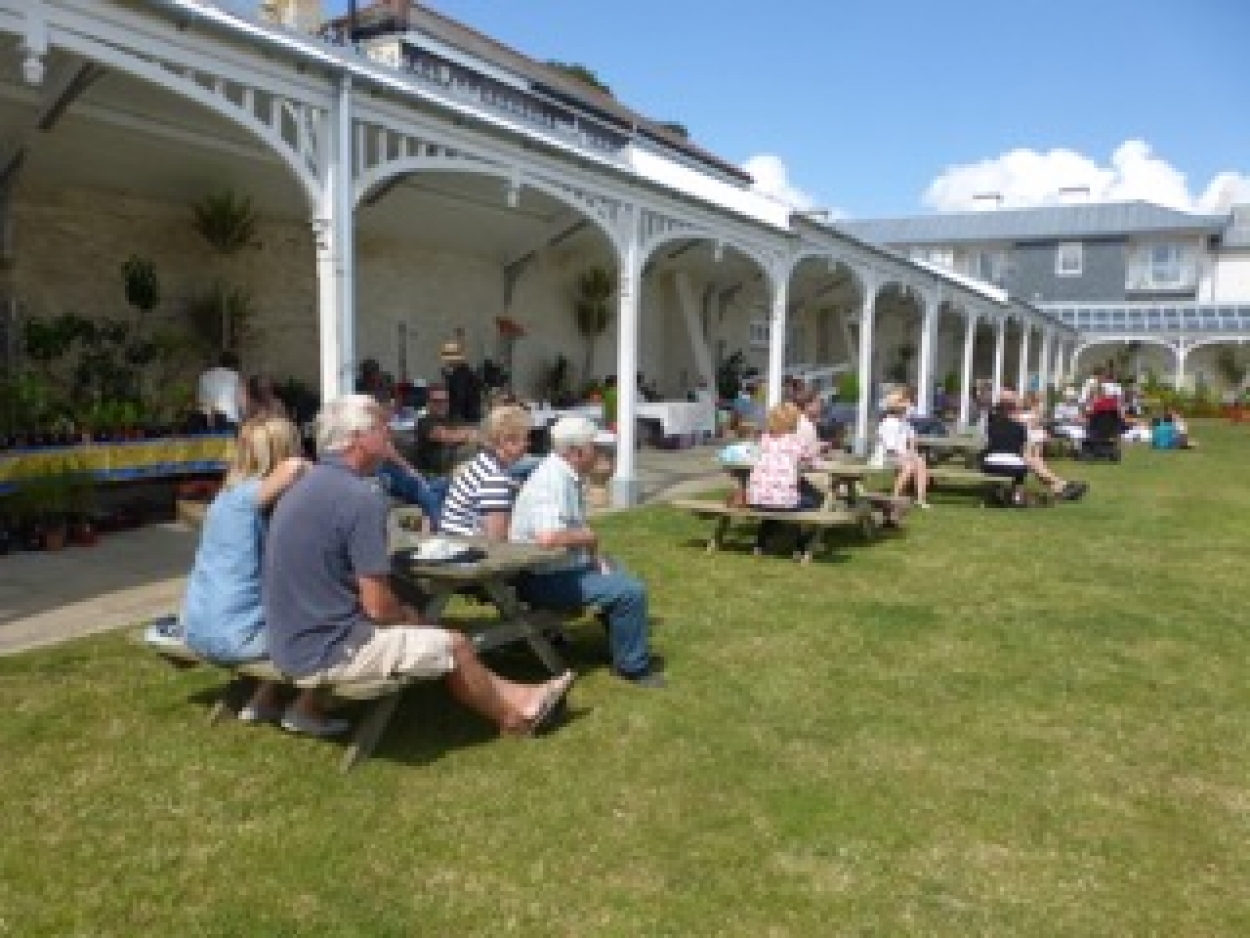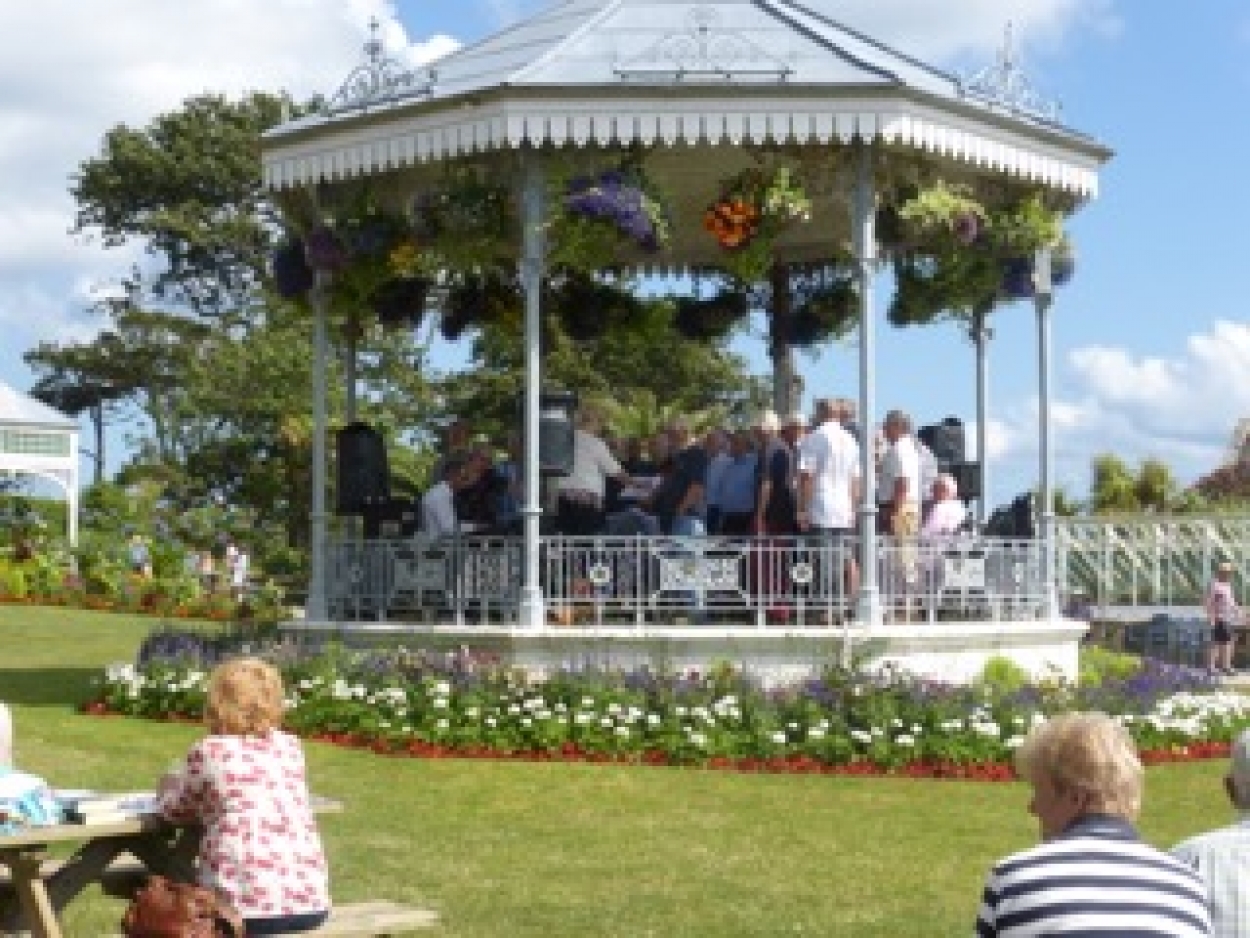 Annual fete at Gyllingdune gardens - 2nd August.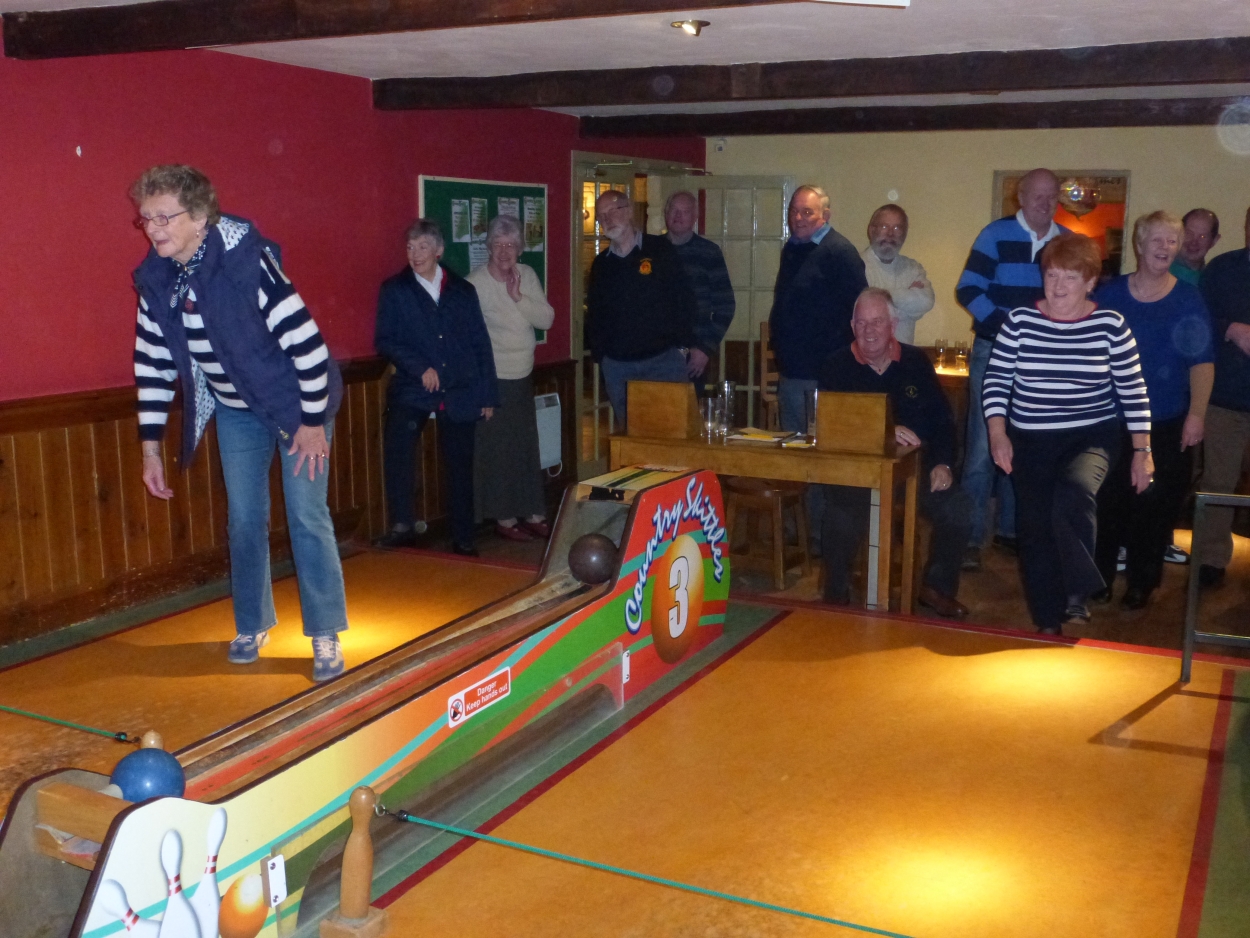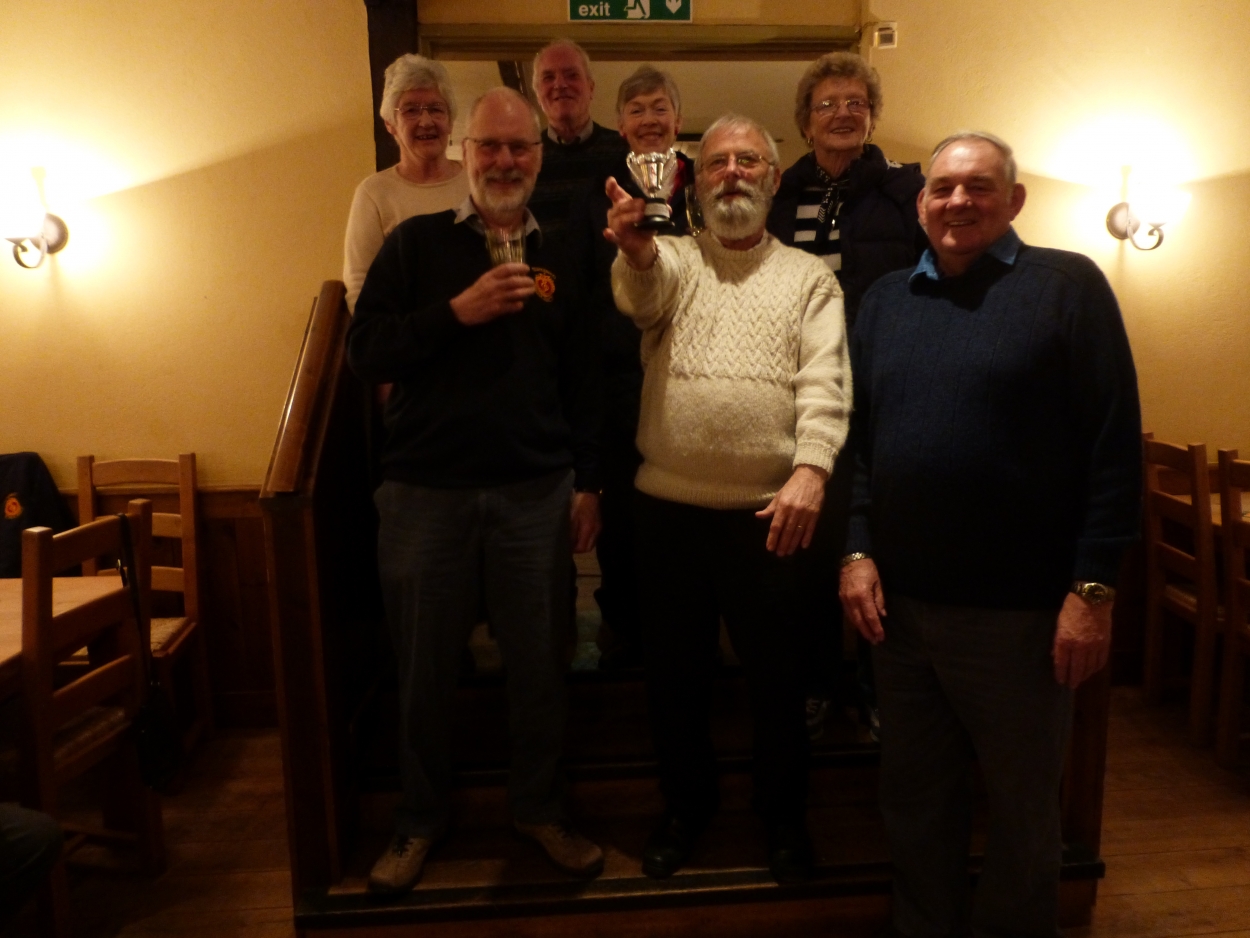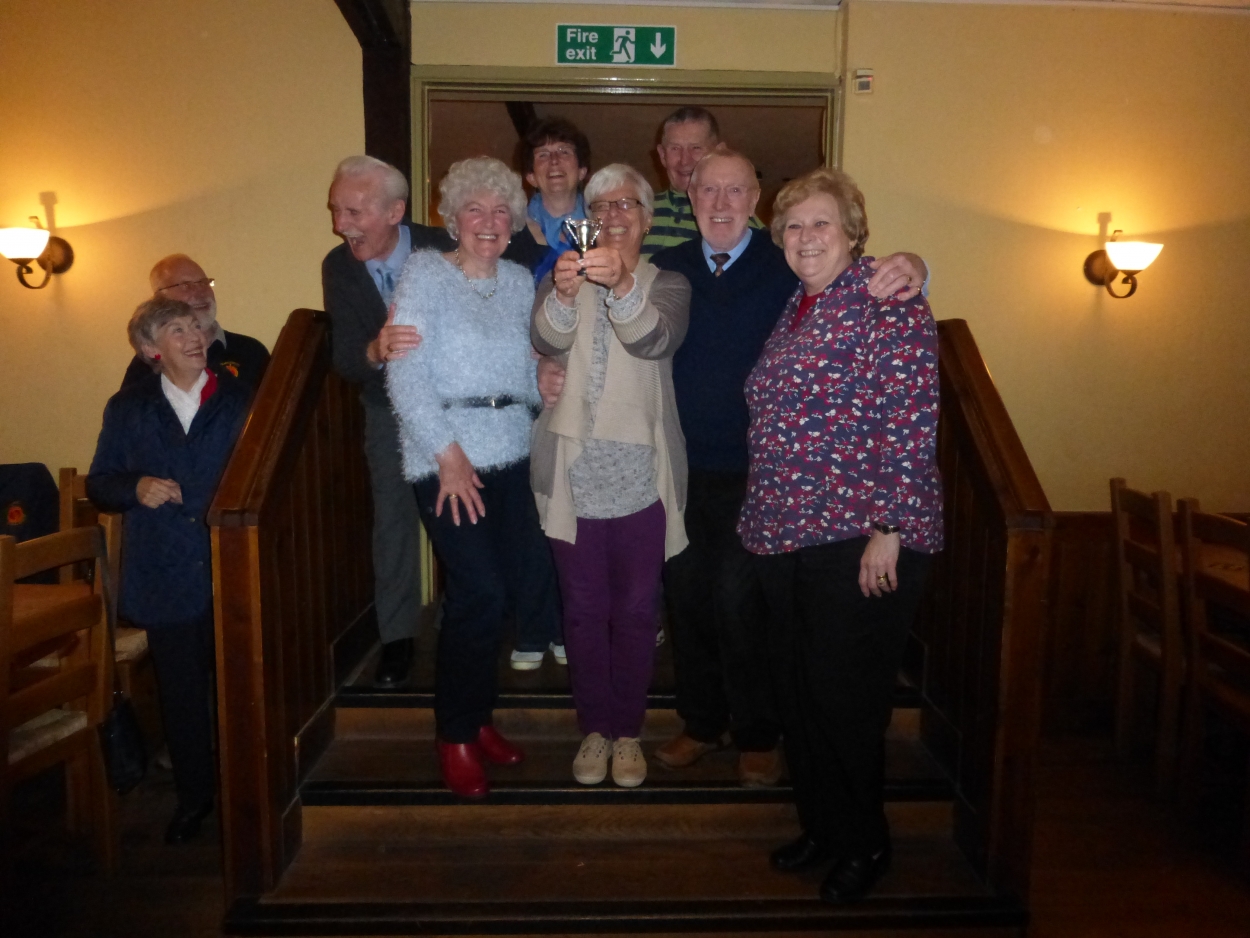 Nankersey Country skittles night - 28th March.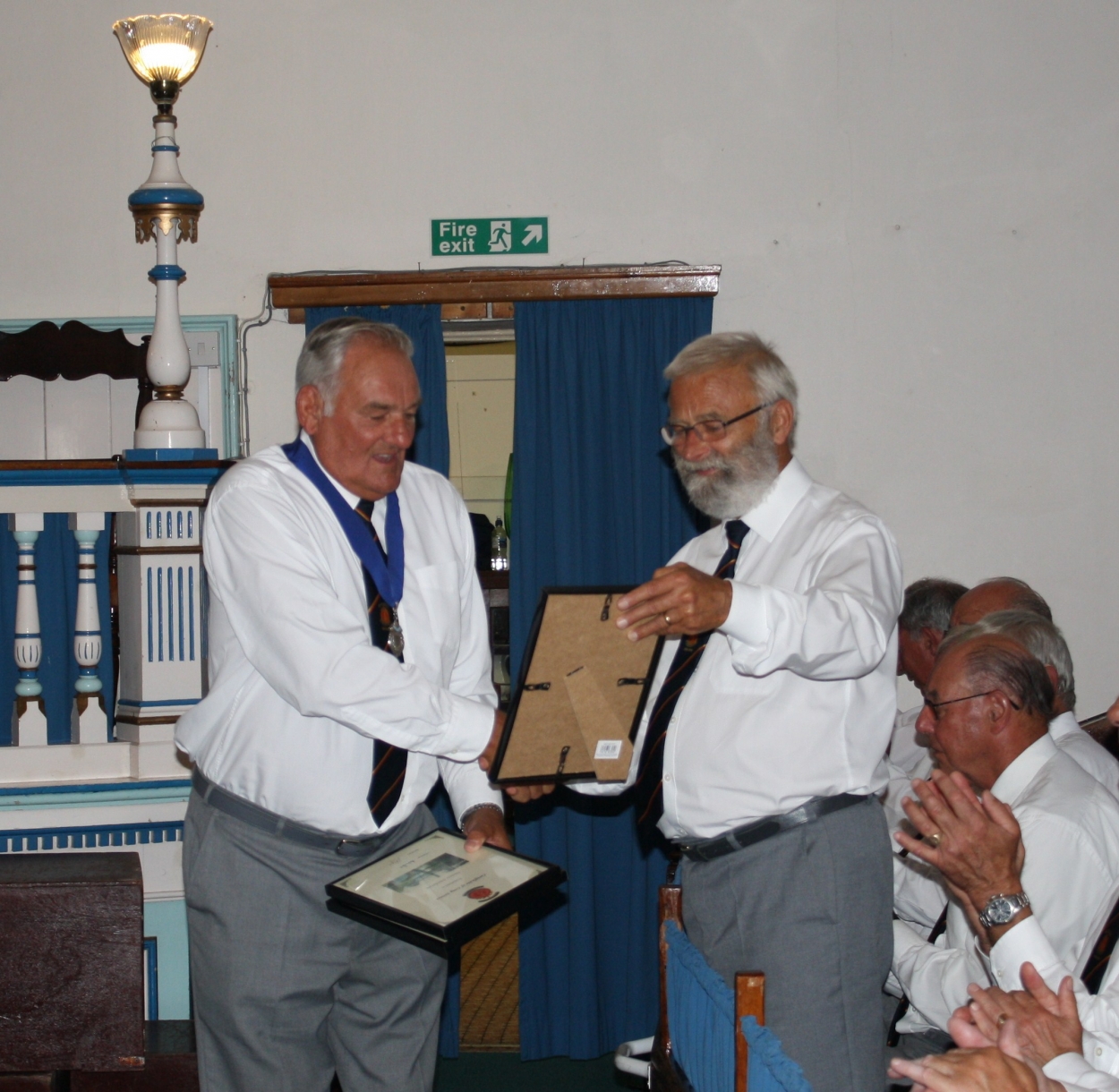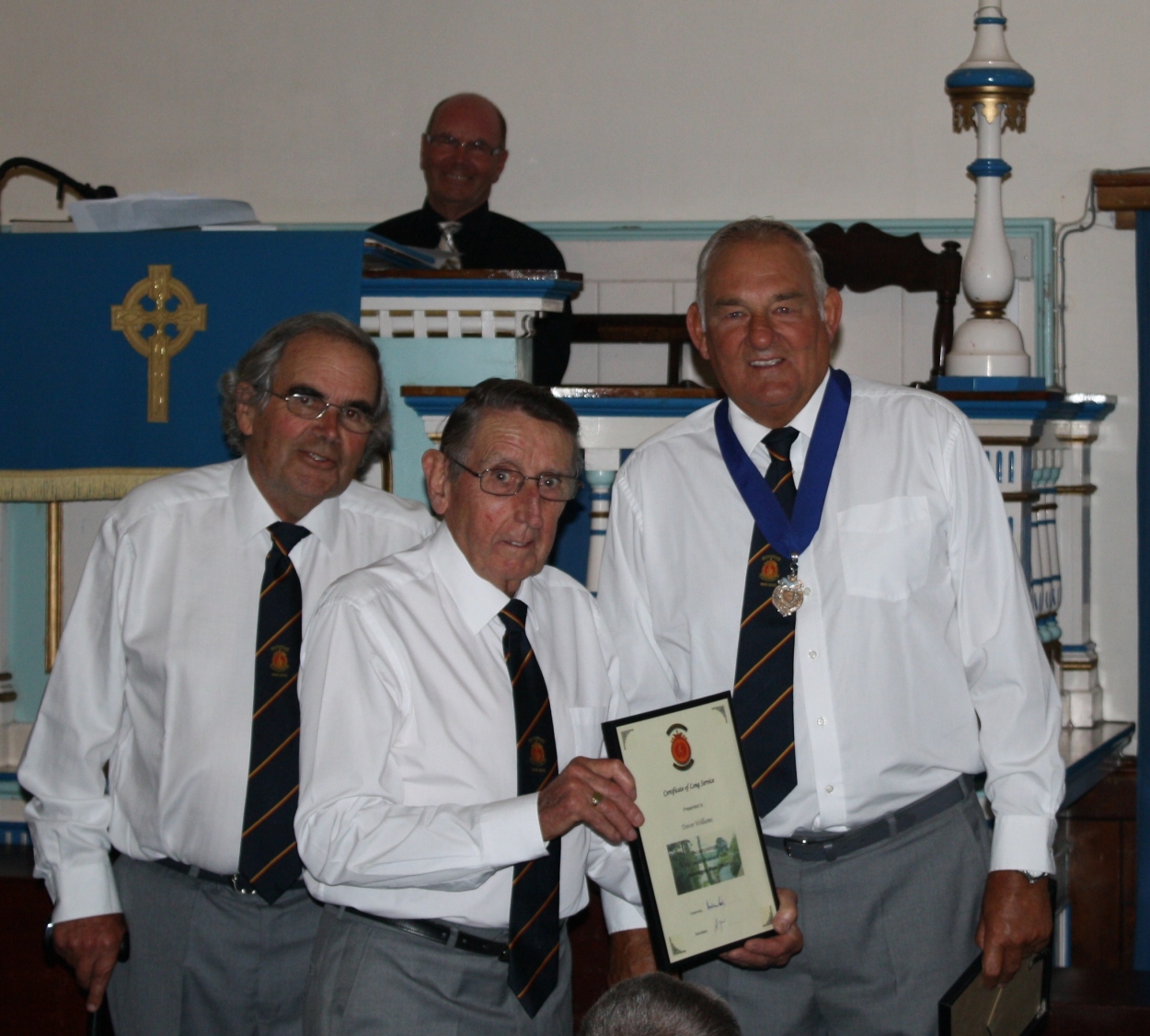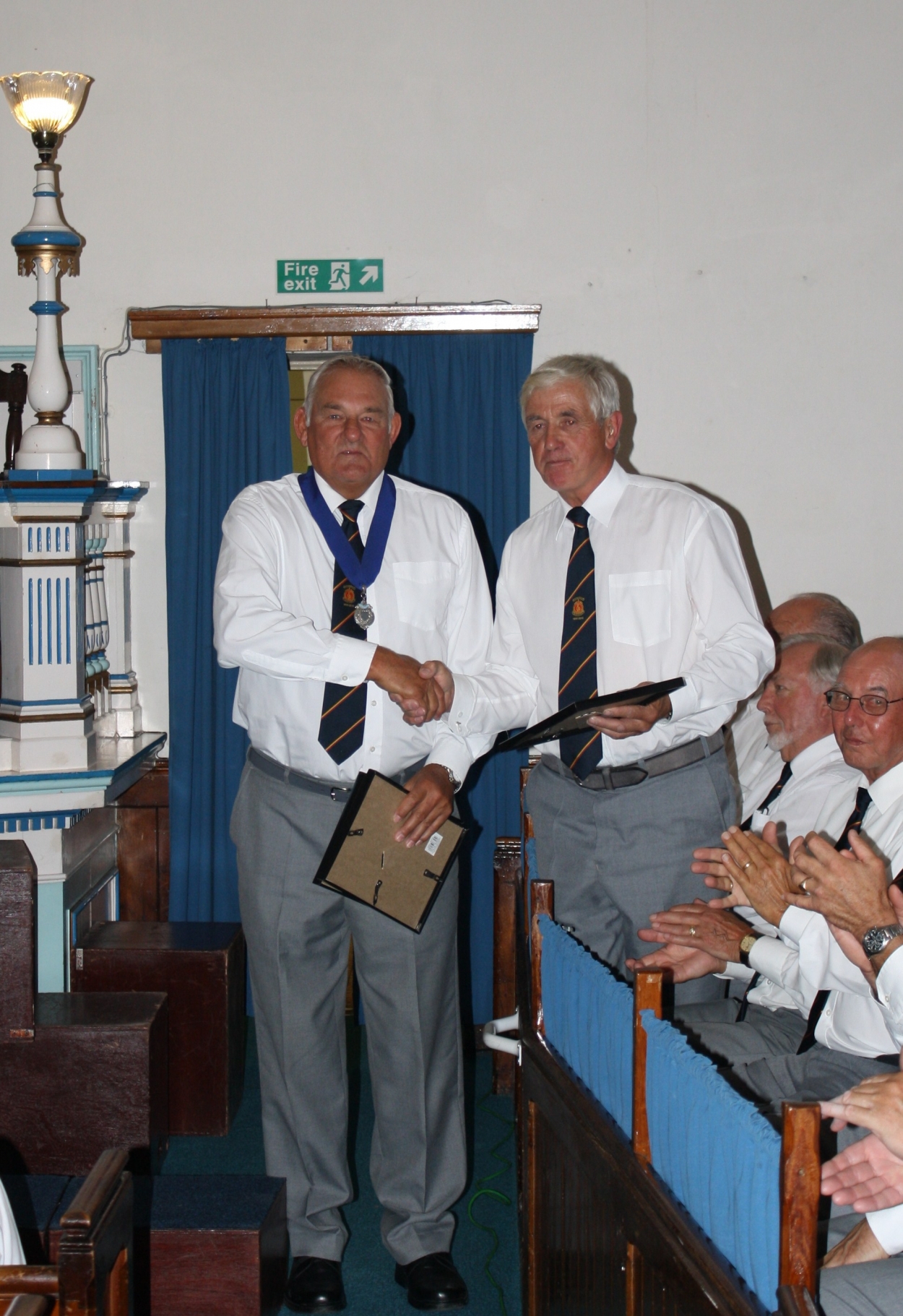 Long service certificates were presented by the President, David Rowe at the concert in Flushing Methodist Church on 29th July. The recipients were:- Fred Bidgood ( Secretary ) – 10 years Tony Pope ( Vice Chairman ) – 10 years Trevor Williams – 10 years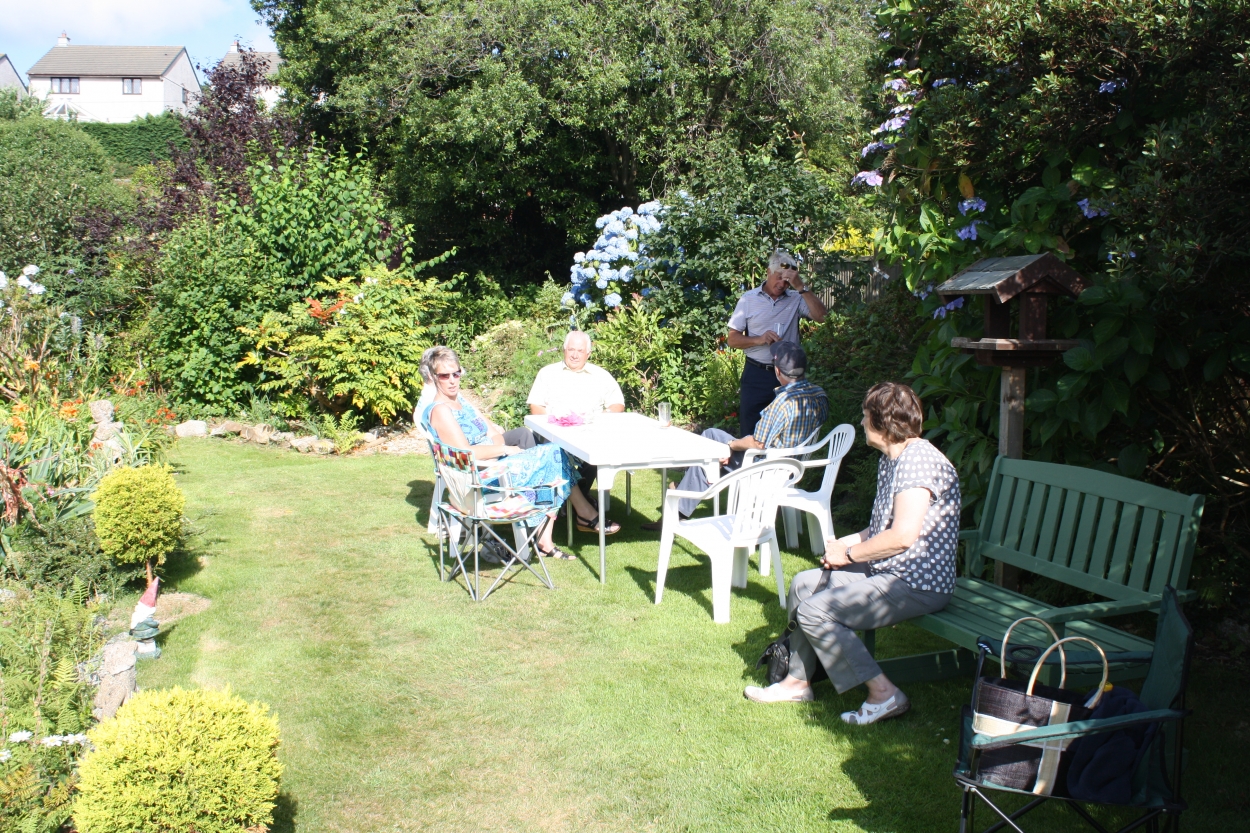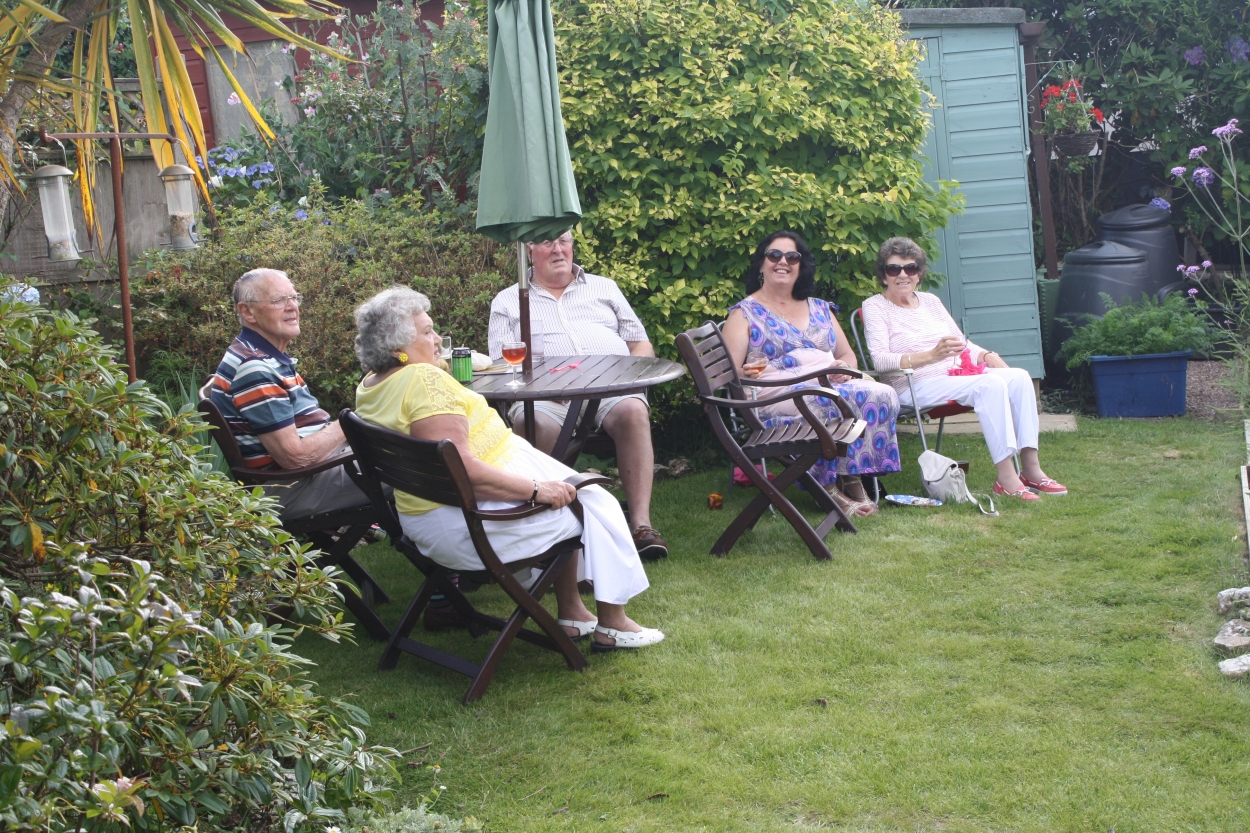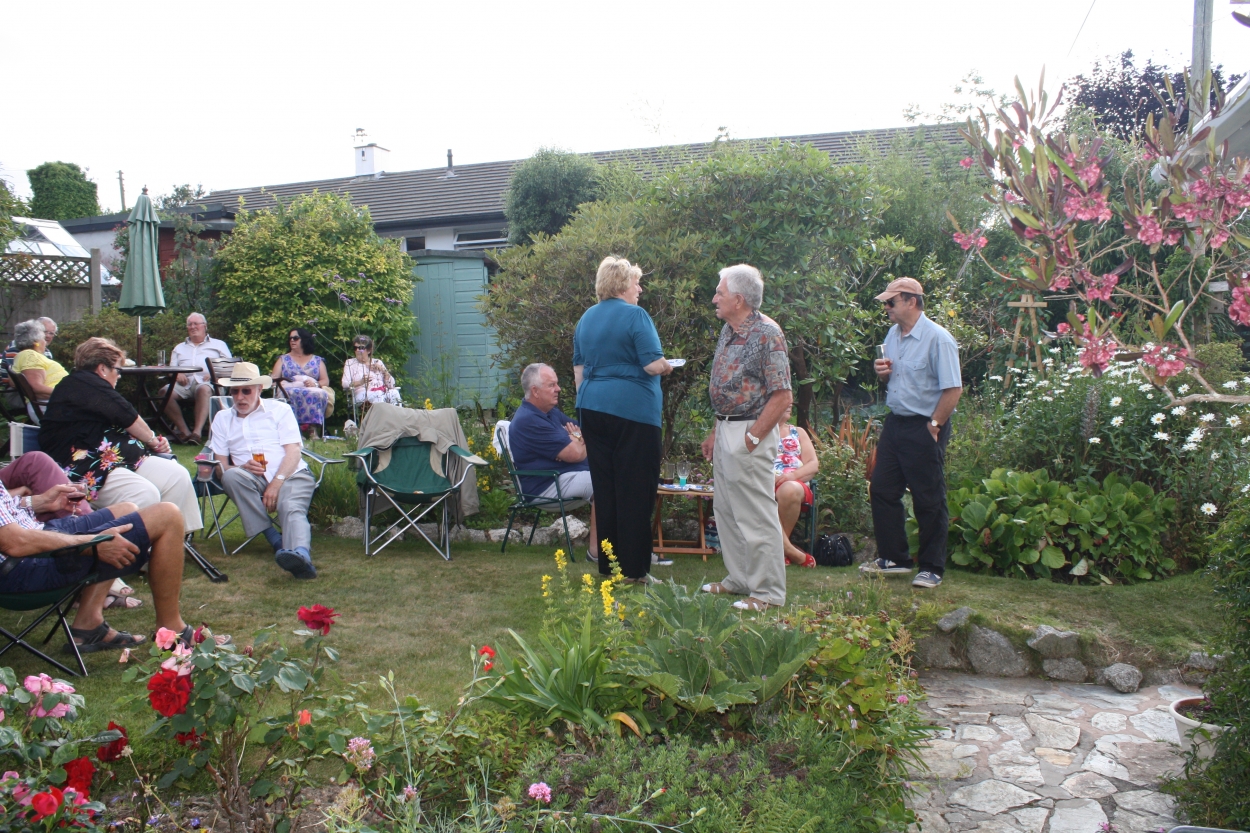 On the 20th July the Annual Barbeque took place at Greenridge, Carnon Downs by kind permission of Linda & Tony Richards. Everyone who attended thoroughly enjoyed the occasion in fine weather and the sum of £132.62 was raised for choir funds.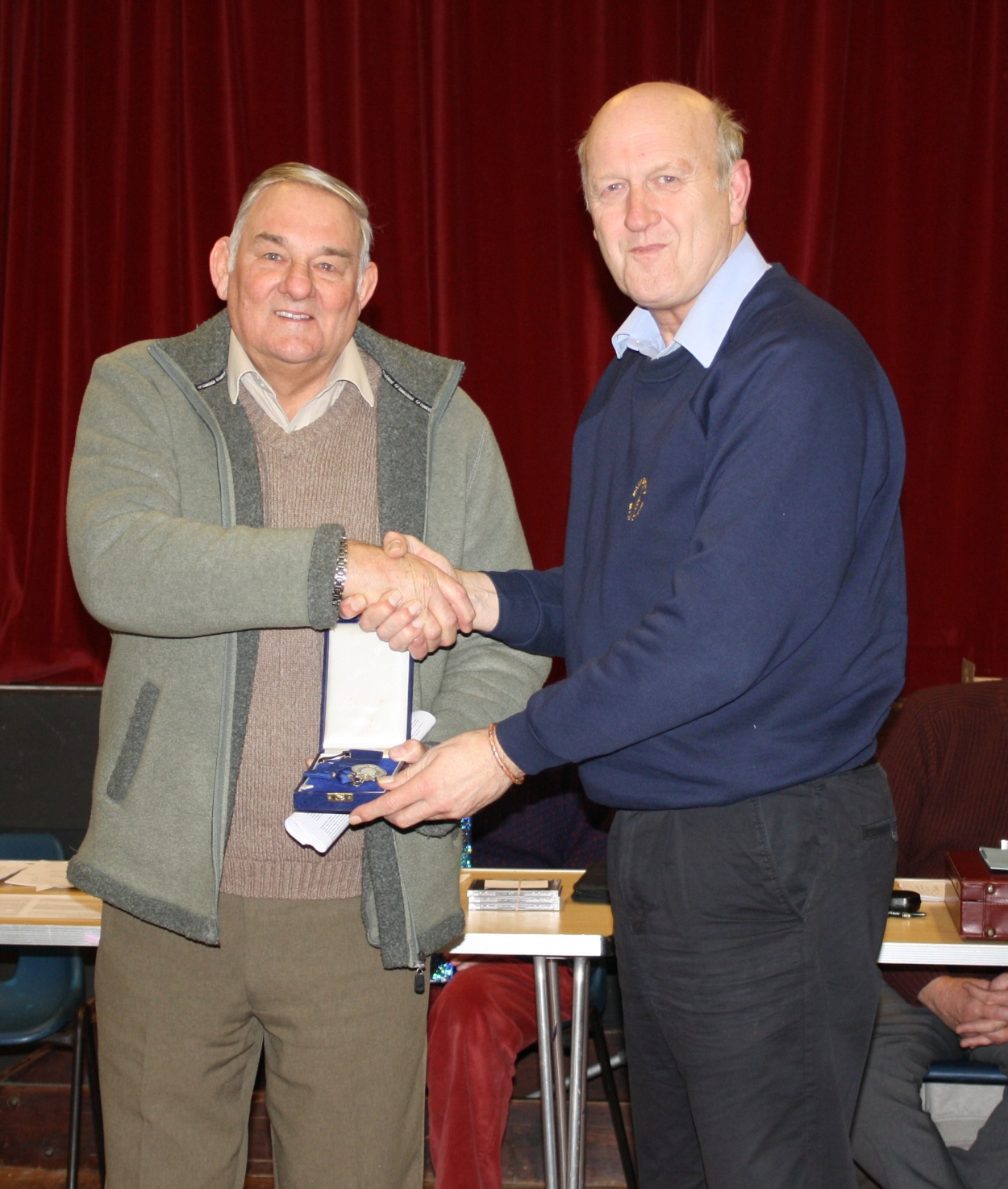 AGM 2014 - Presidential handover : Chris Harvey to David Rowe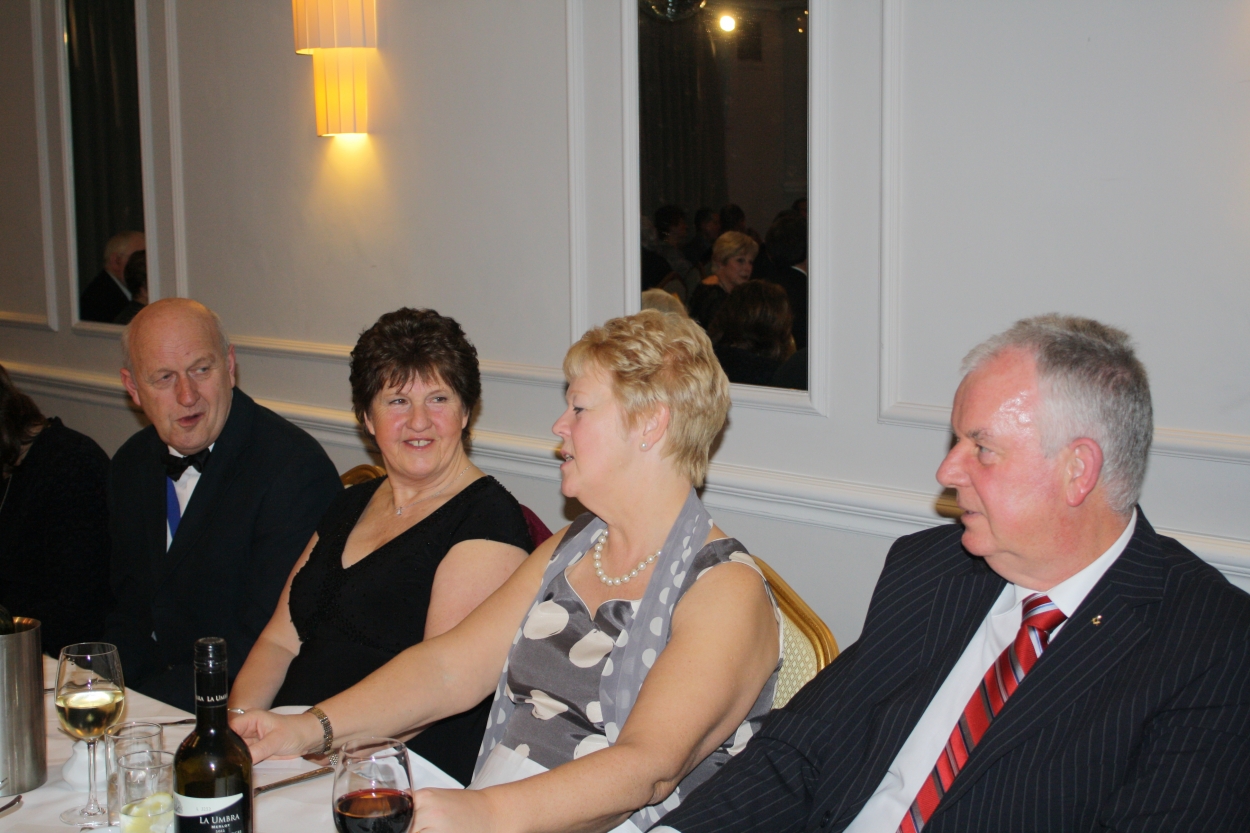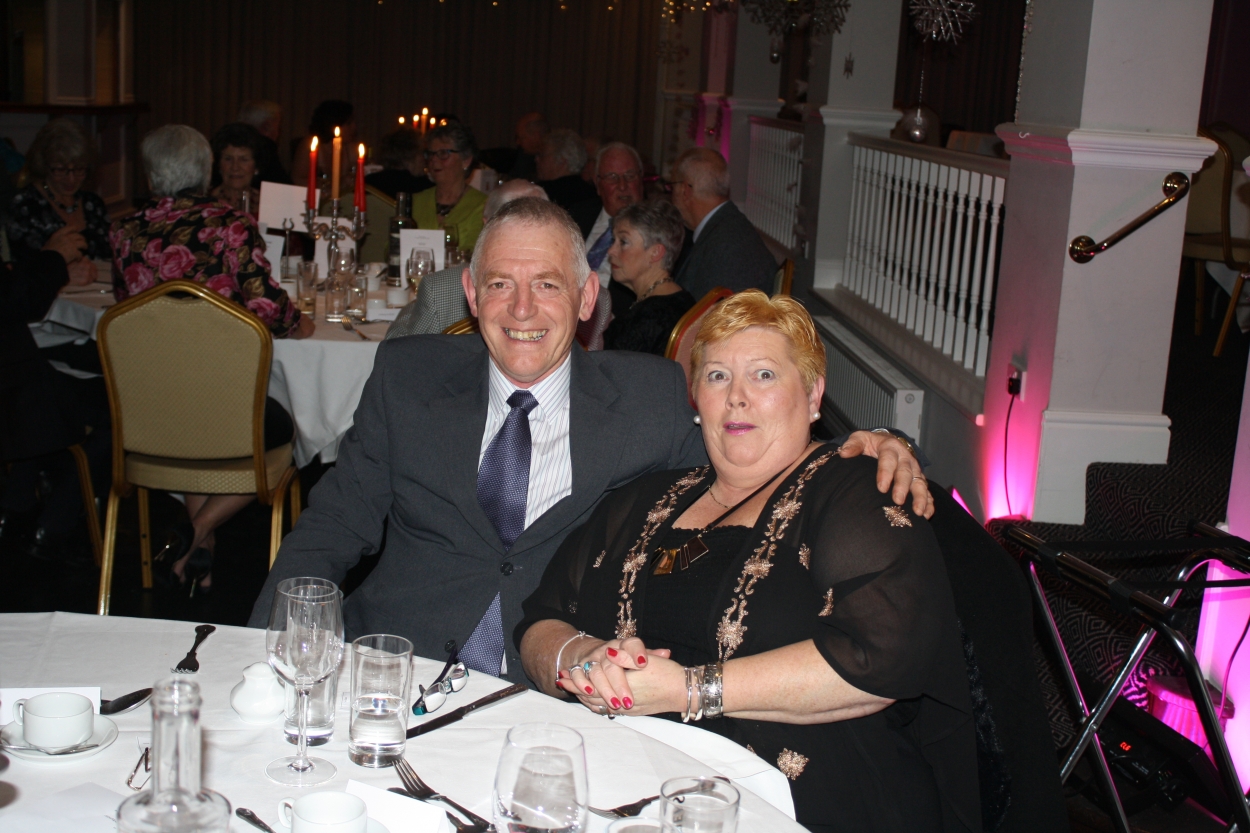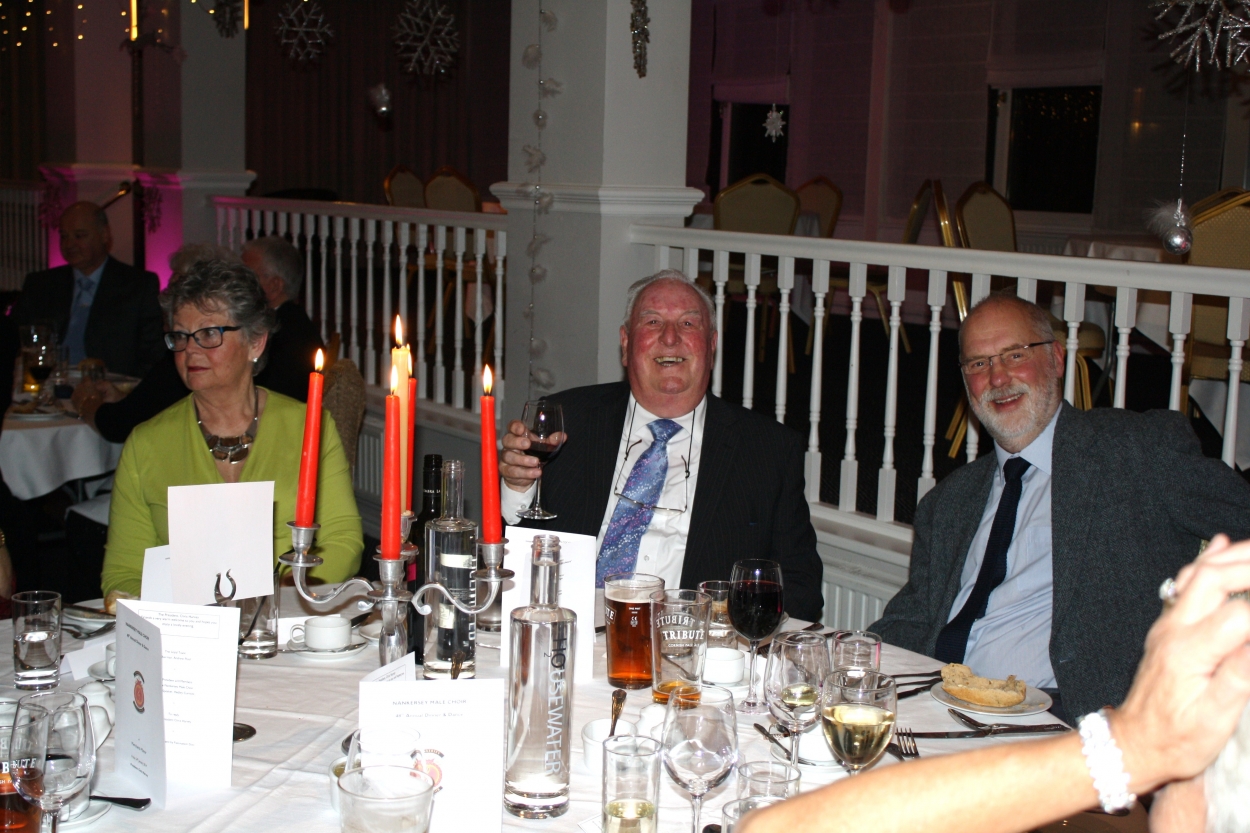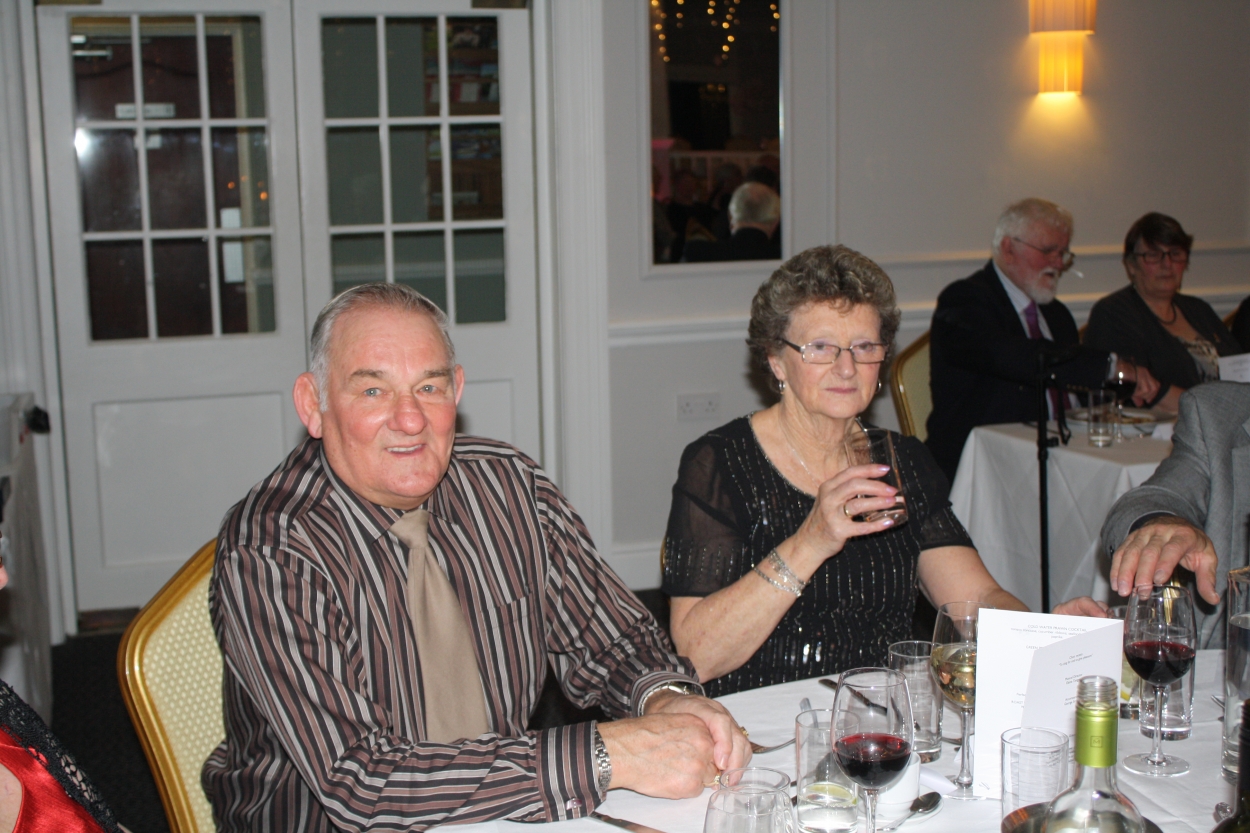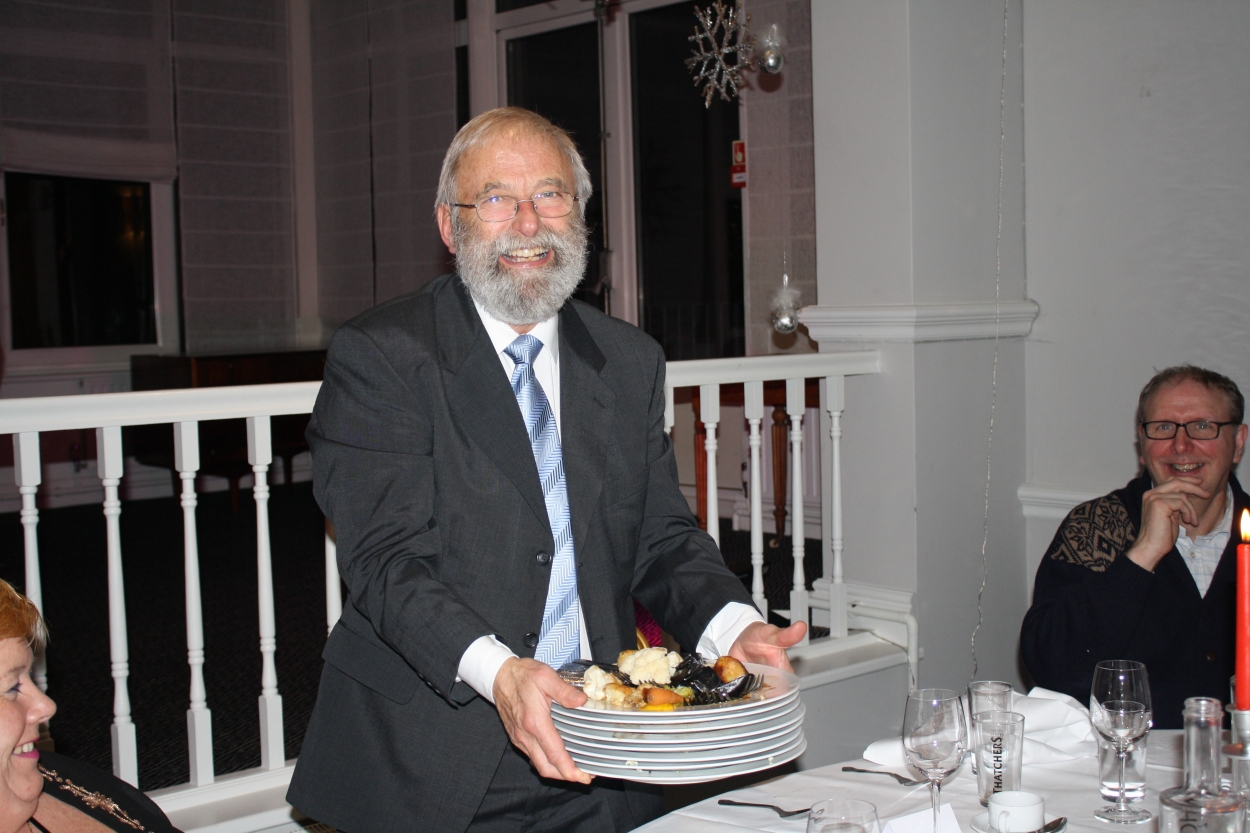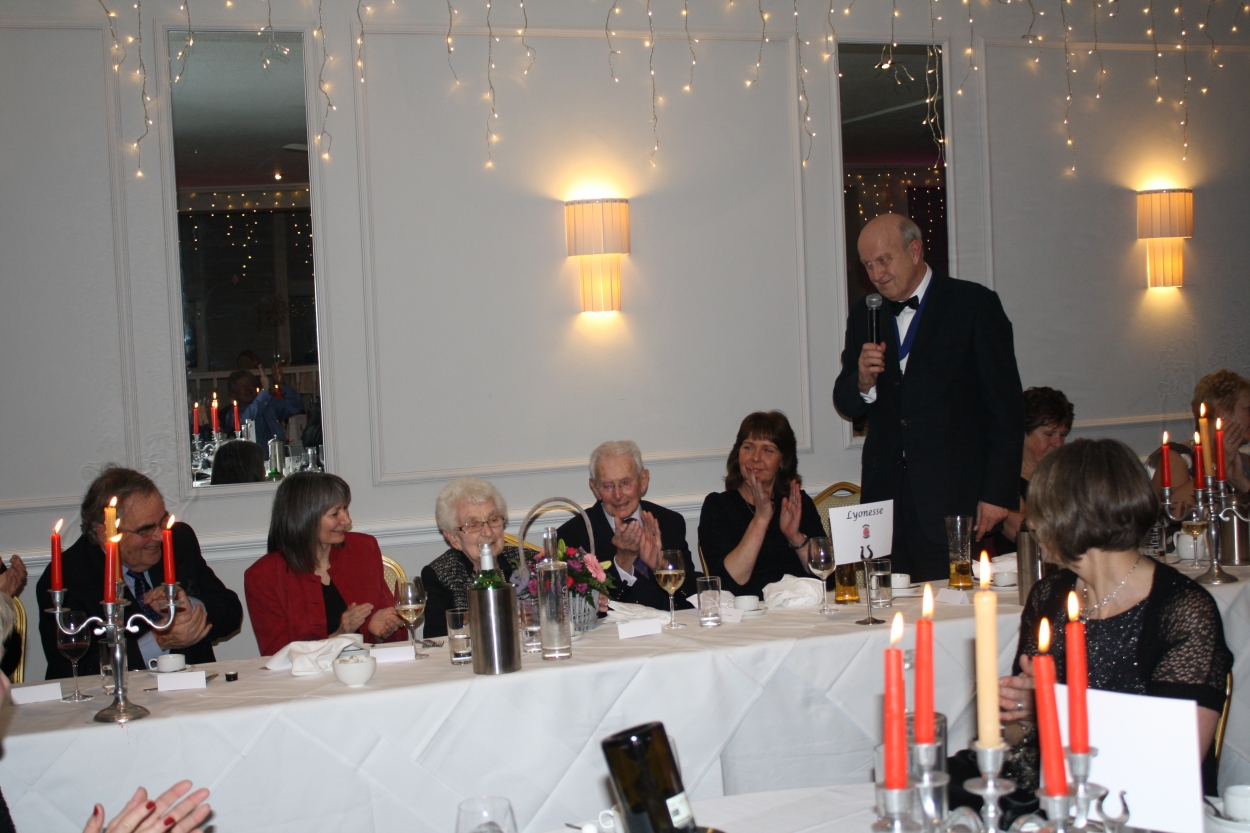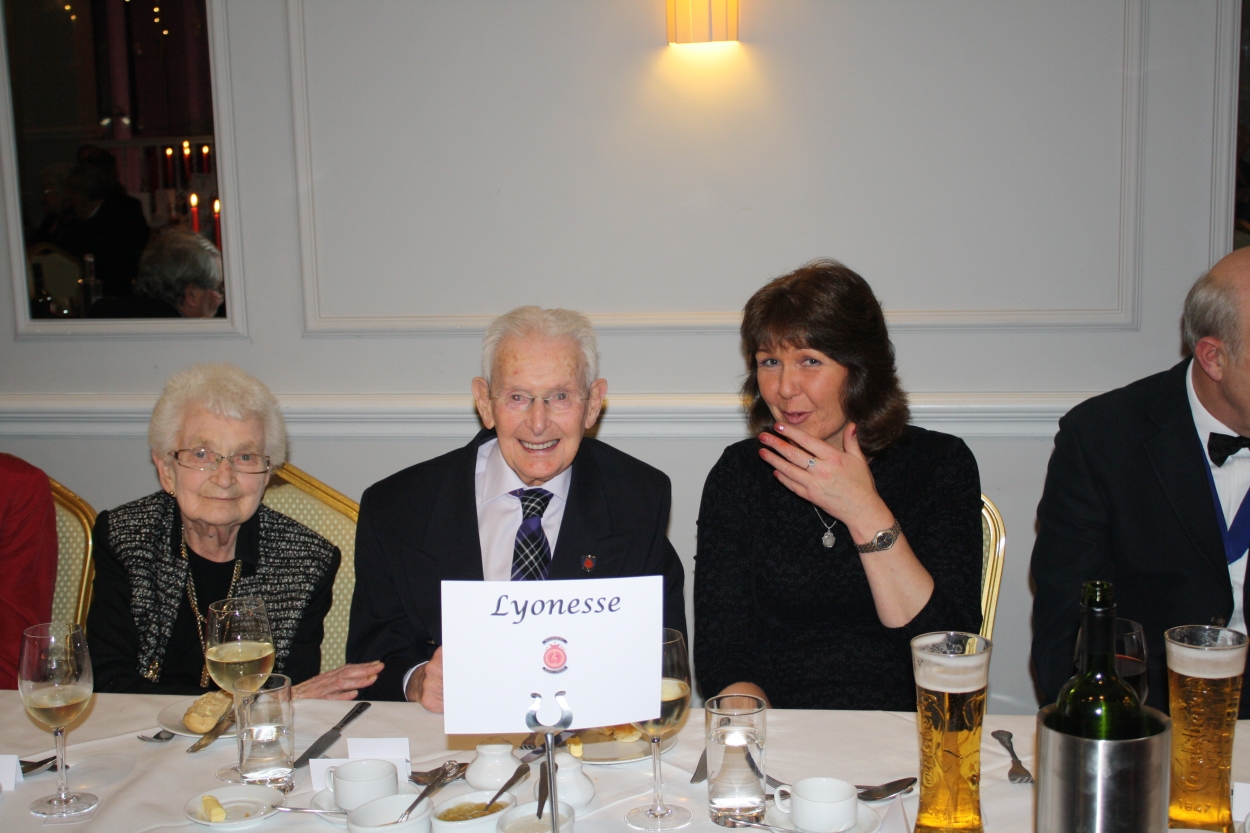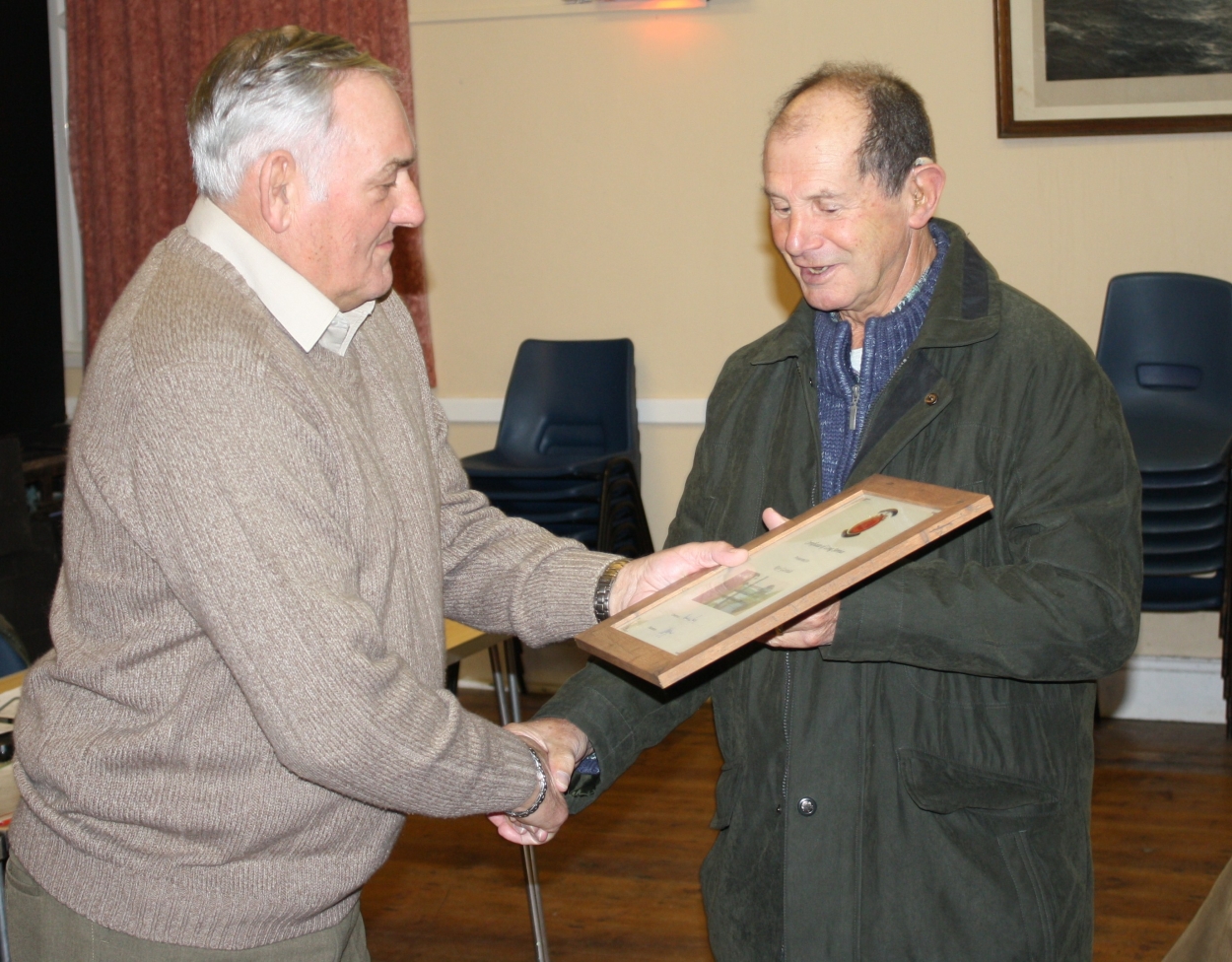 Roy Garside being presented with a 15 year award.