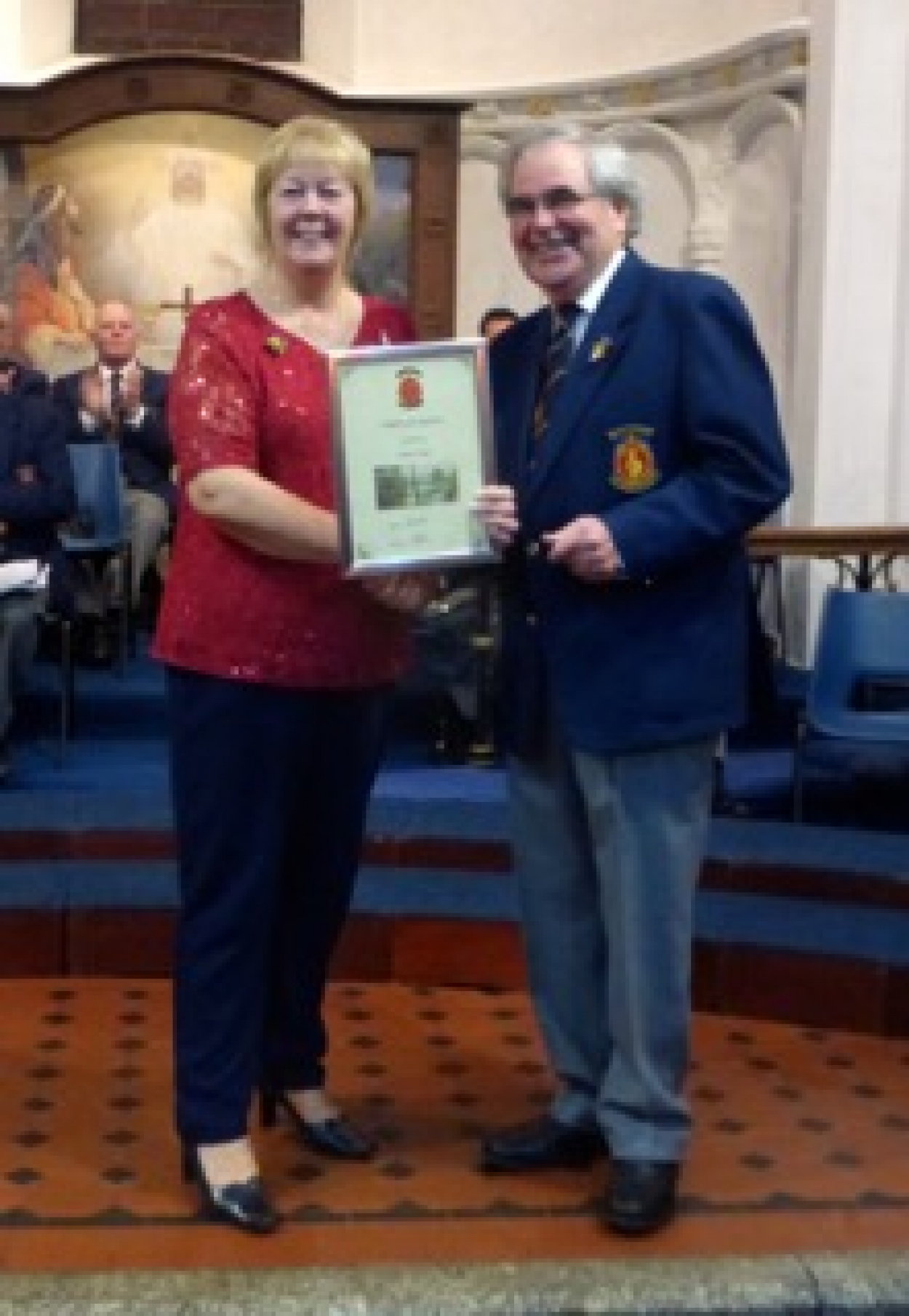 Elaine Tangye receives her Long Service Certificate ( 25 years ) from Andrew Pool, Chairman

Robert Wood receives his Long Service Certificate ( 10 years ) from Andrew Pool, Chairman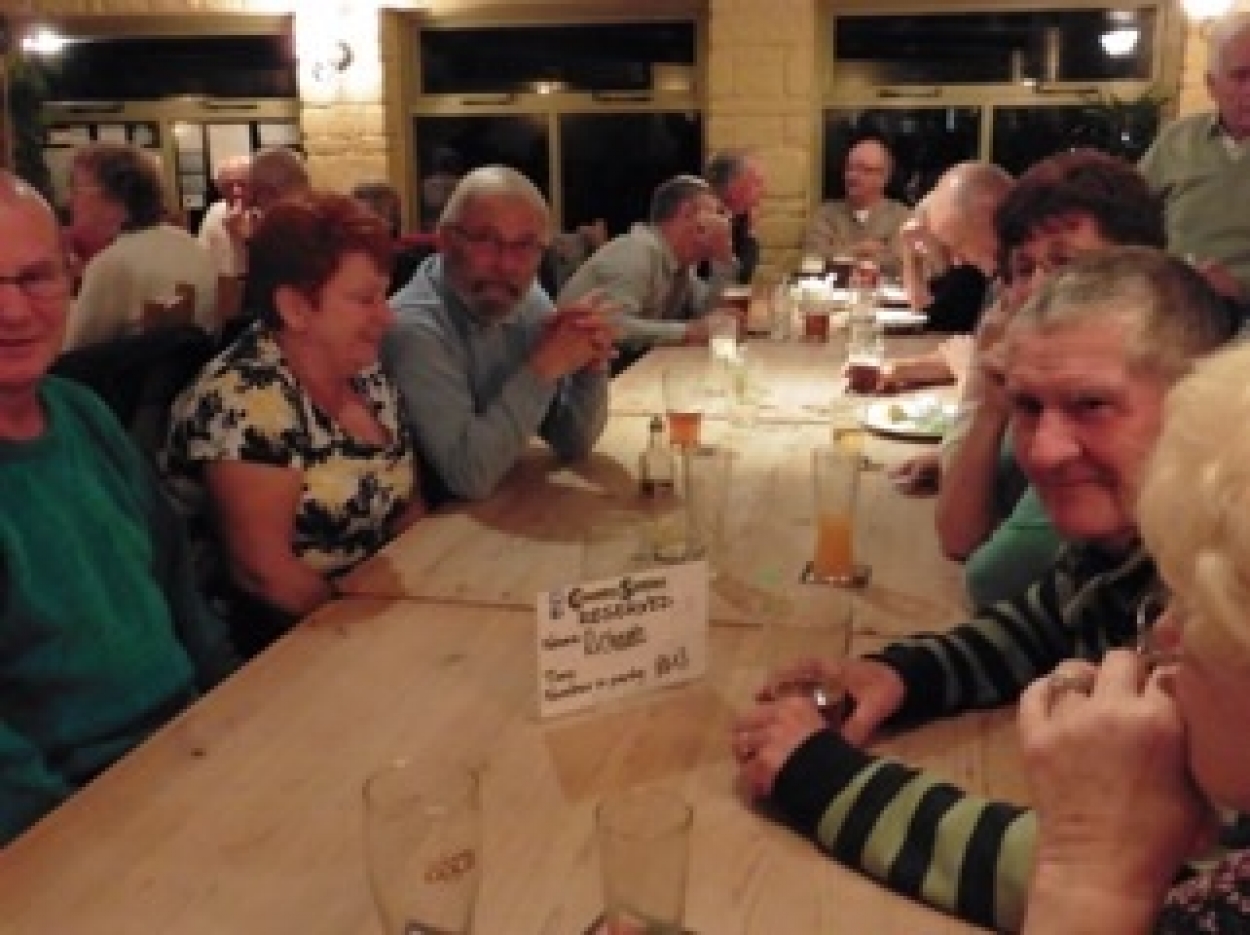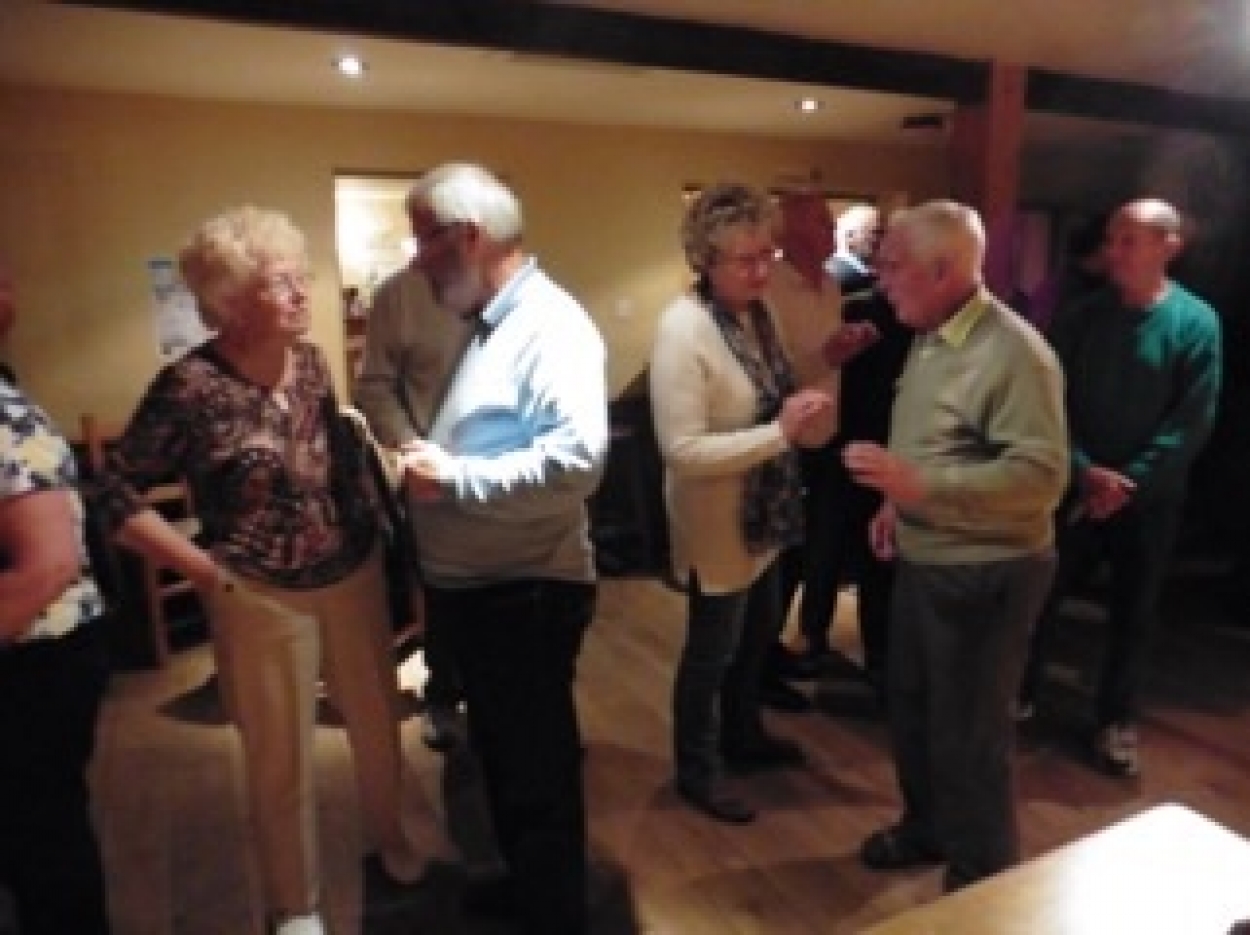 October 16th COUNTRY SKITTLES – another very enjoyable social event.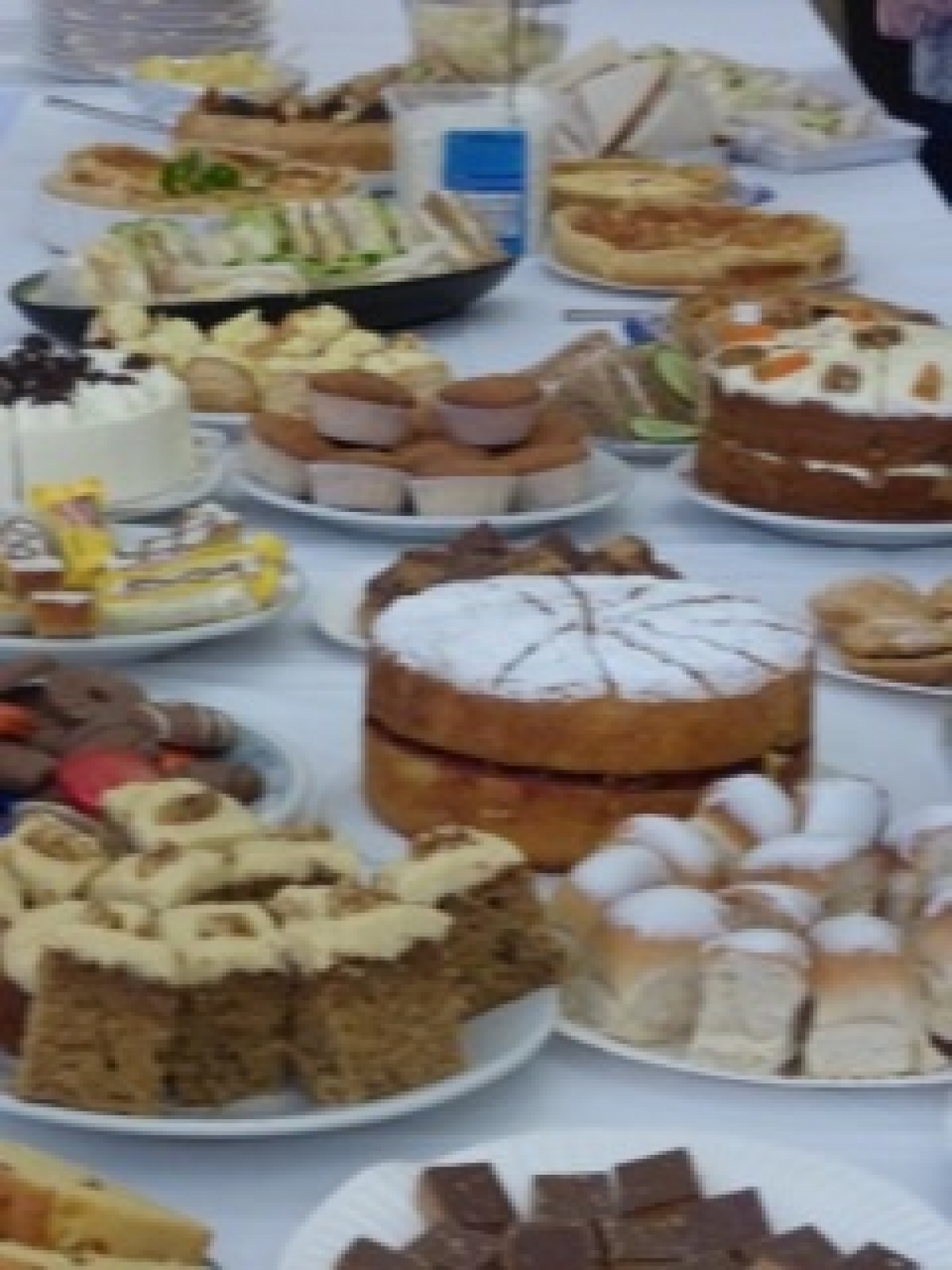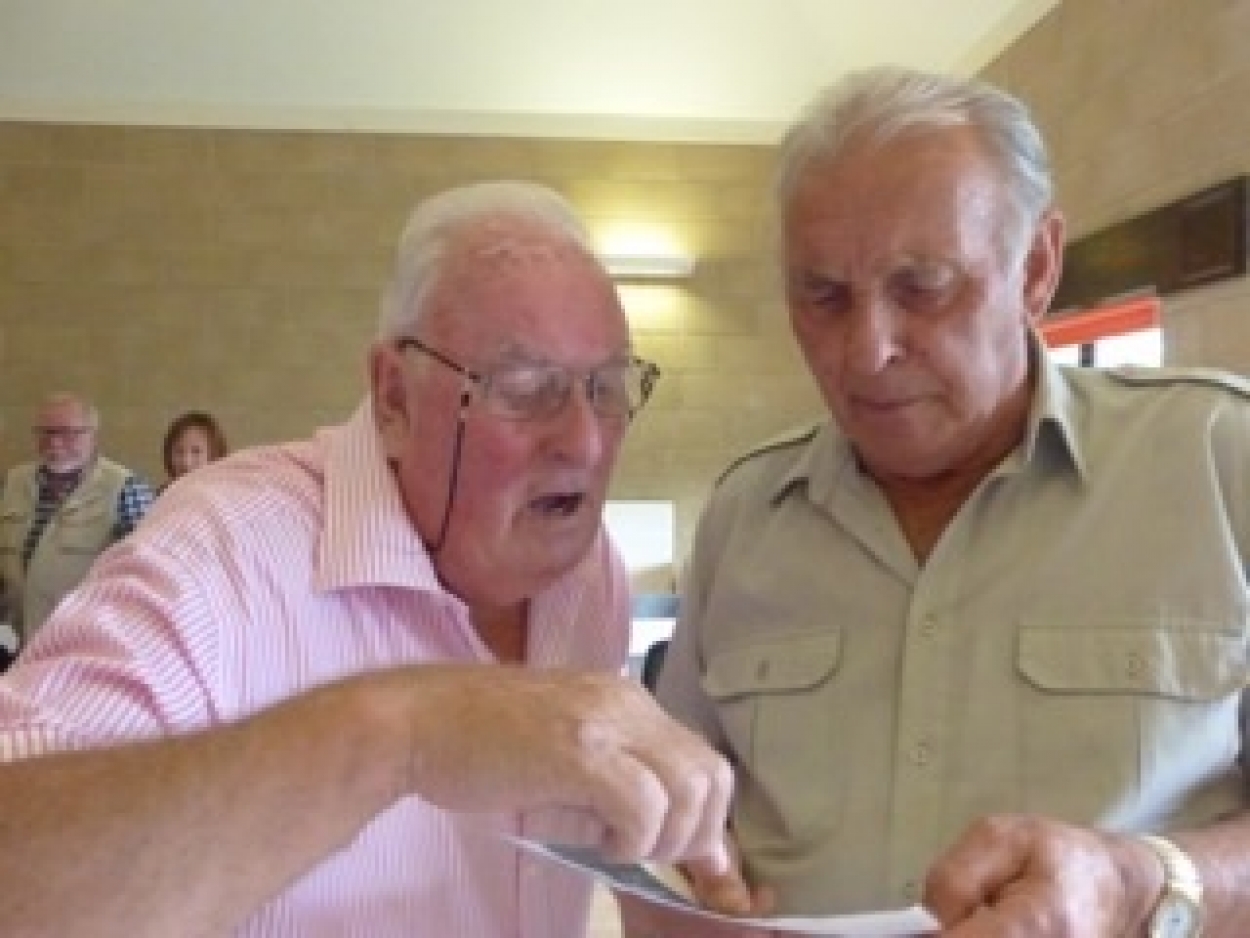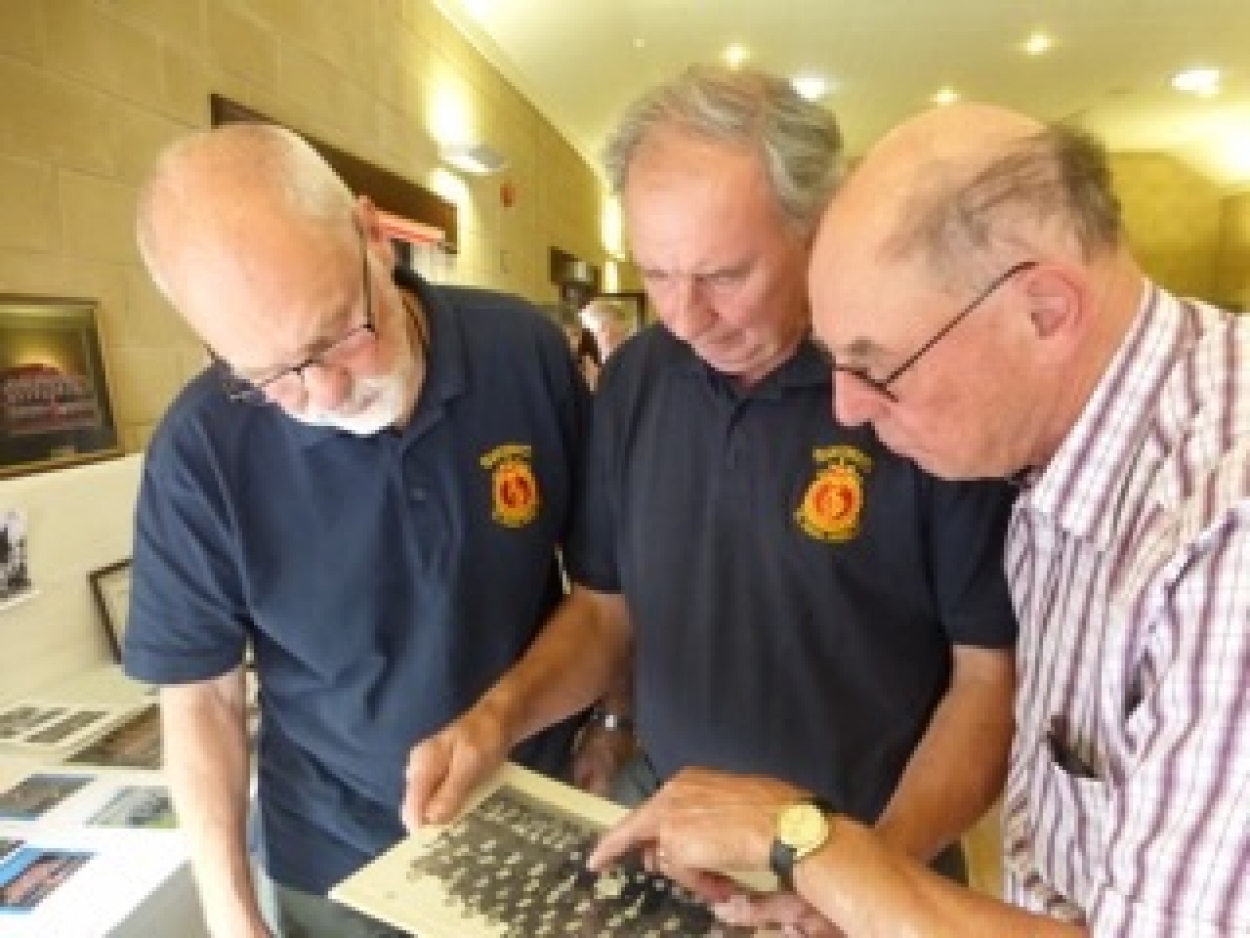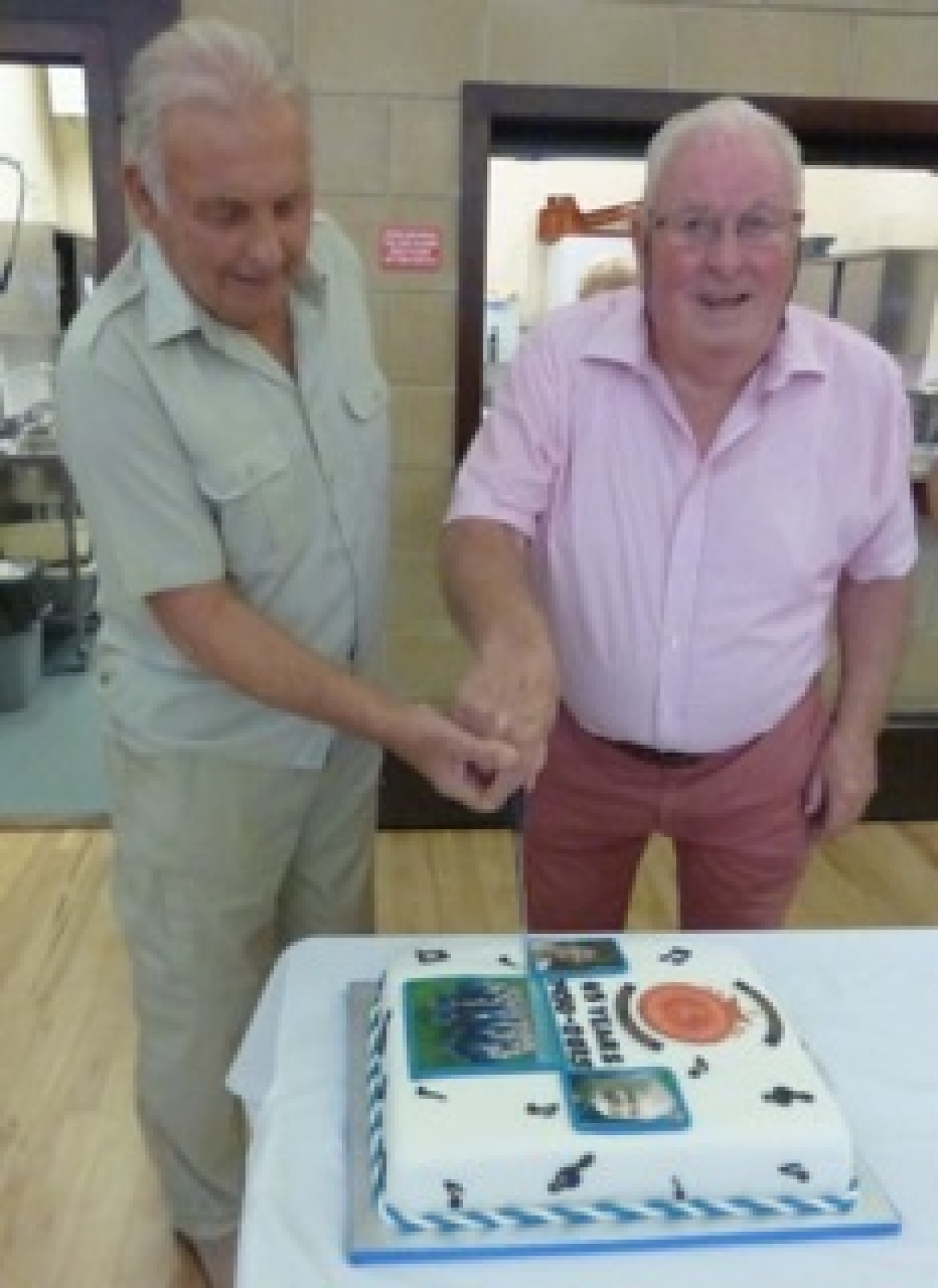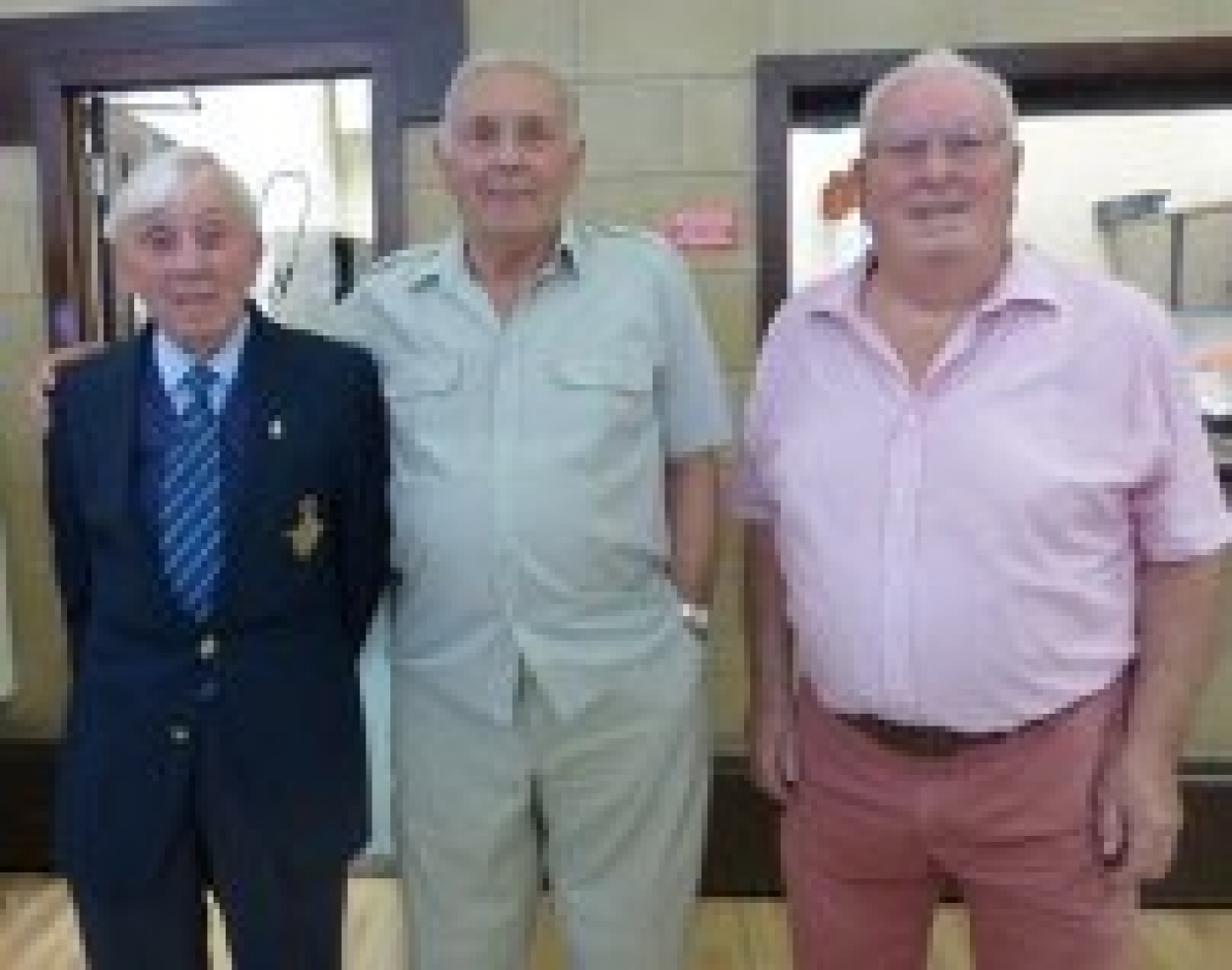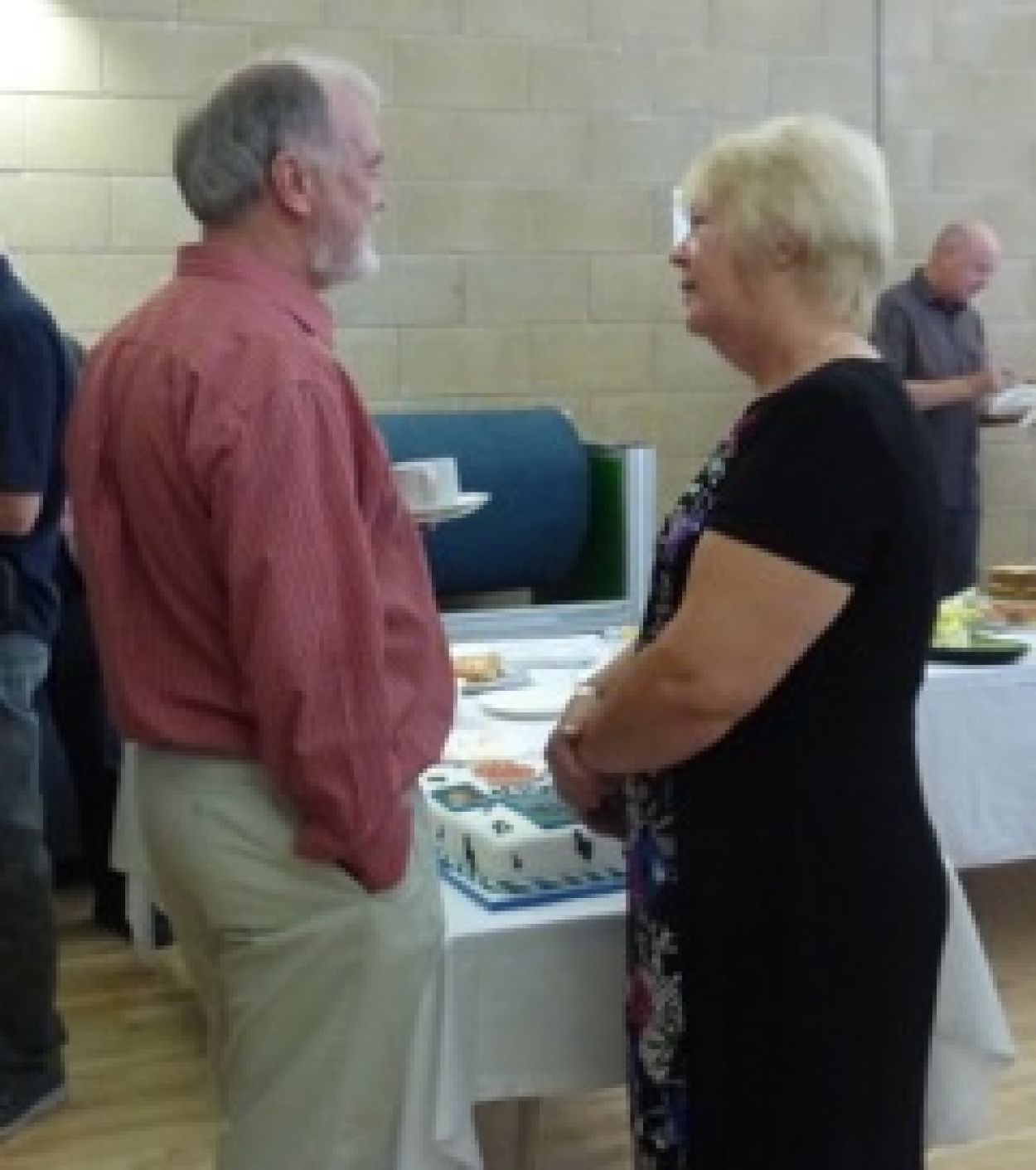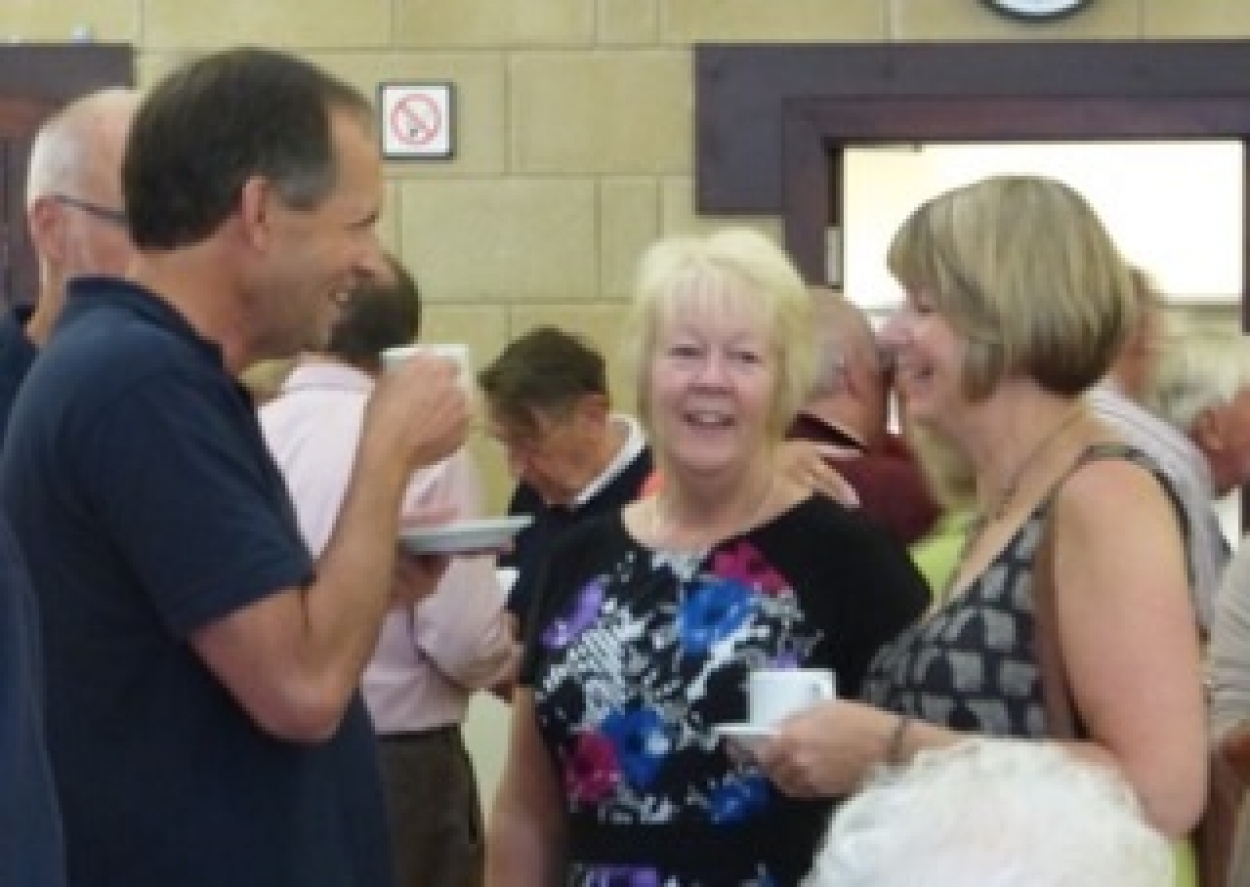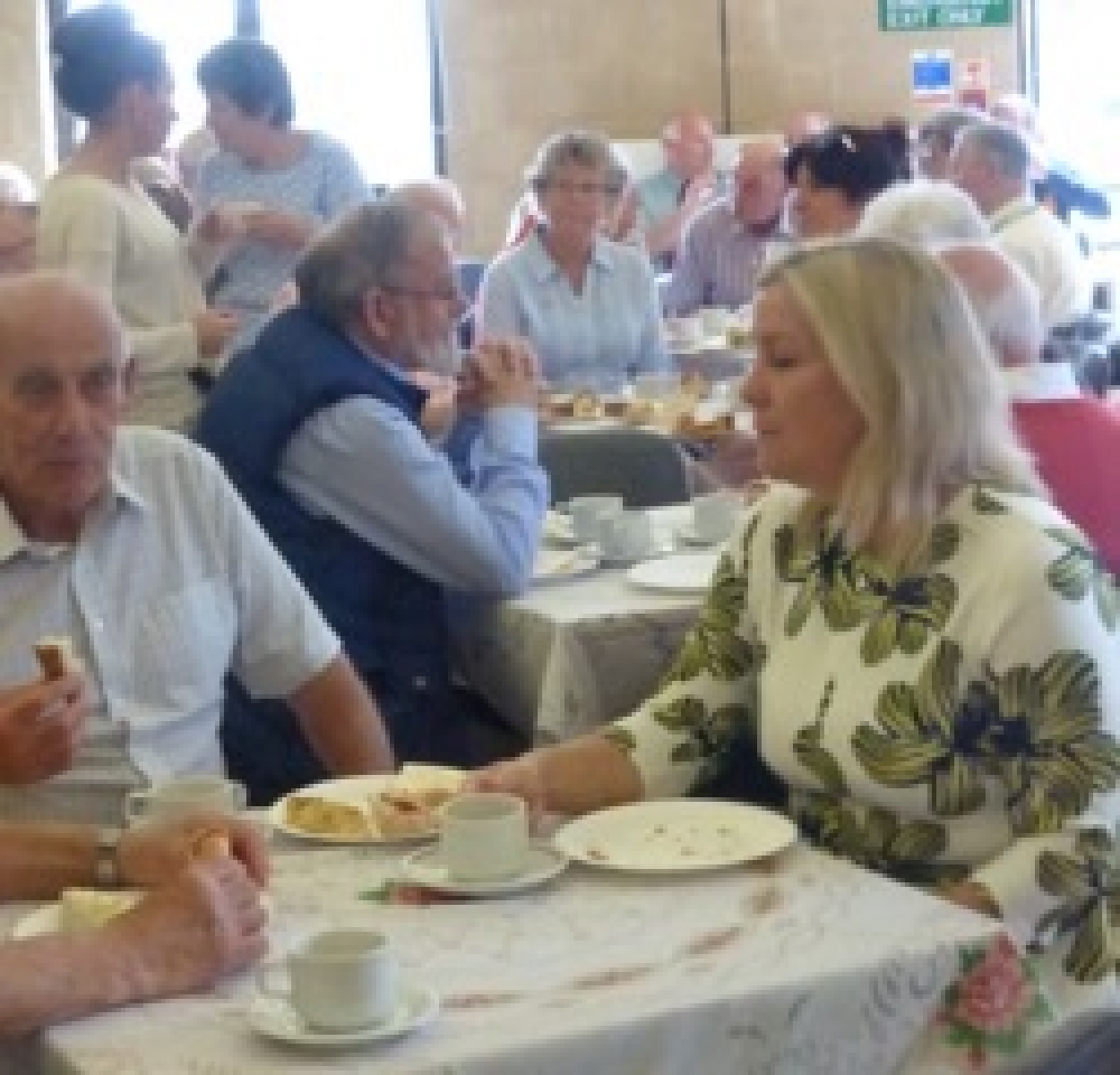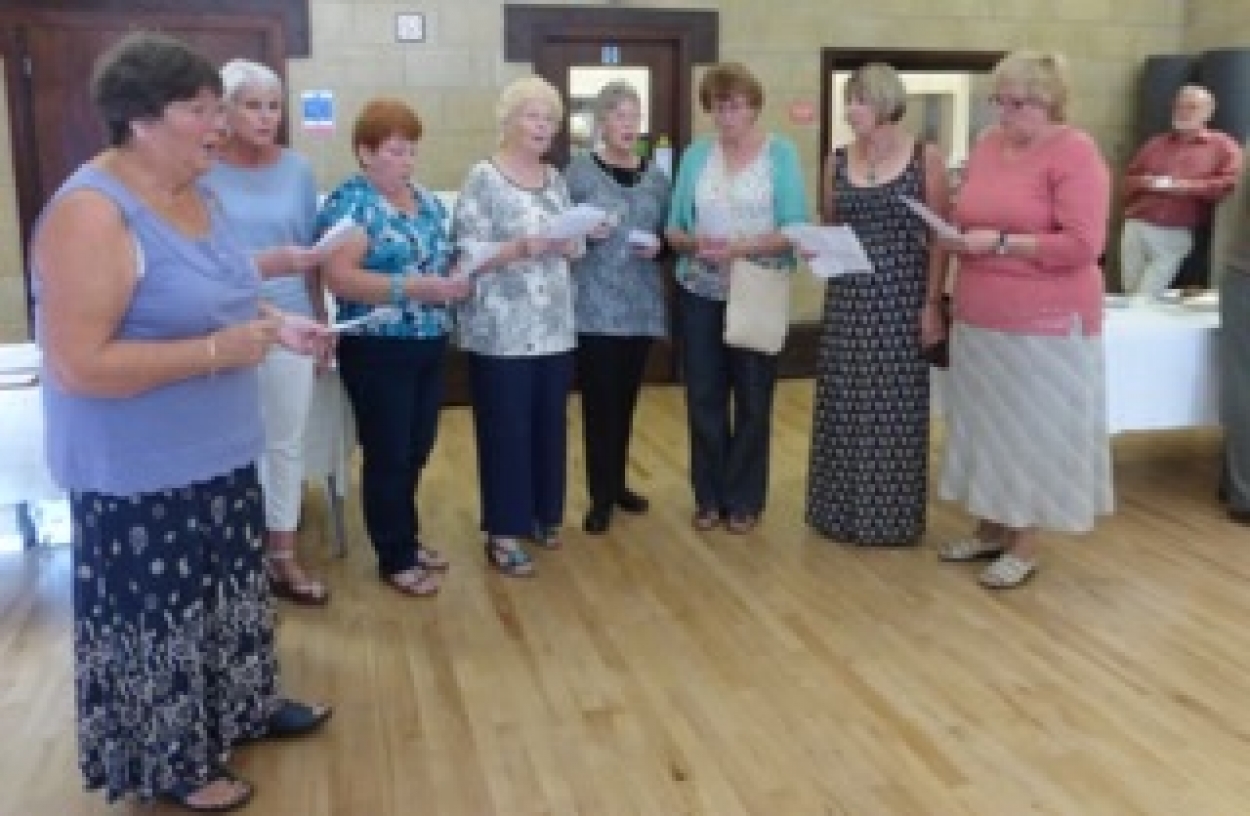 October 3 – 65th ANNIVERSARY TEA PARTY @ Mabe Community Hall

This was a great afternoon of memories shared and acquaintances renewed- capped by a surprise performance by the "Nankersettes"!
THREE FOUNDER MEMBERS ATTENDED- DAVID LAITY, MICHAEL PARSONS and JOE SAWLE. Good company and food – a day to remember!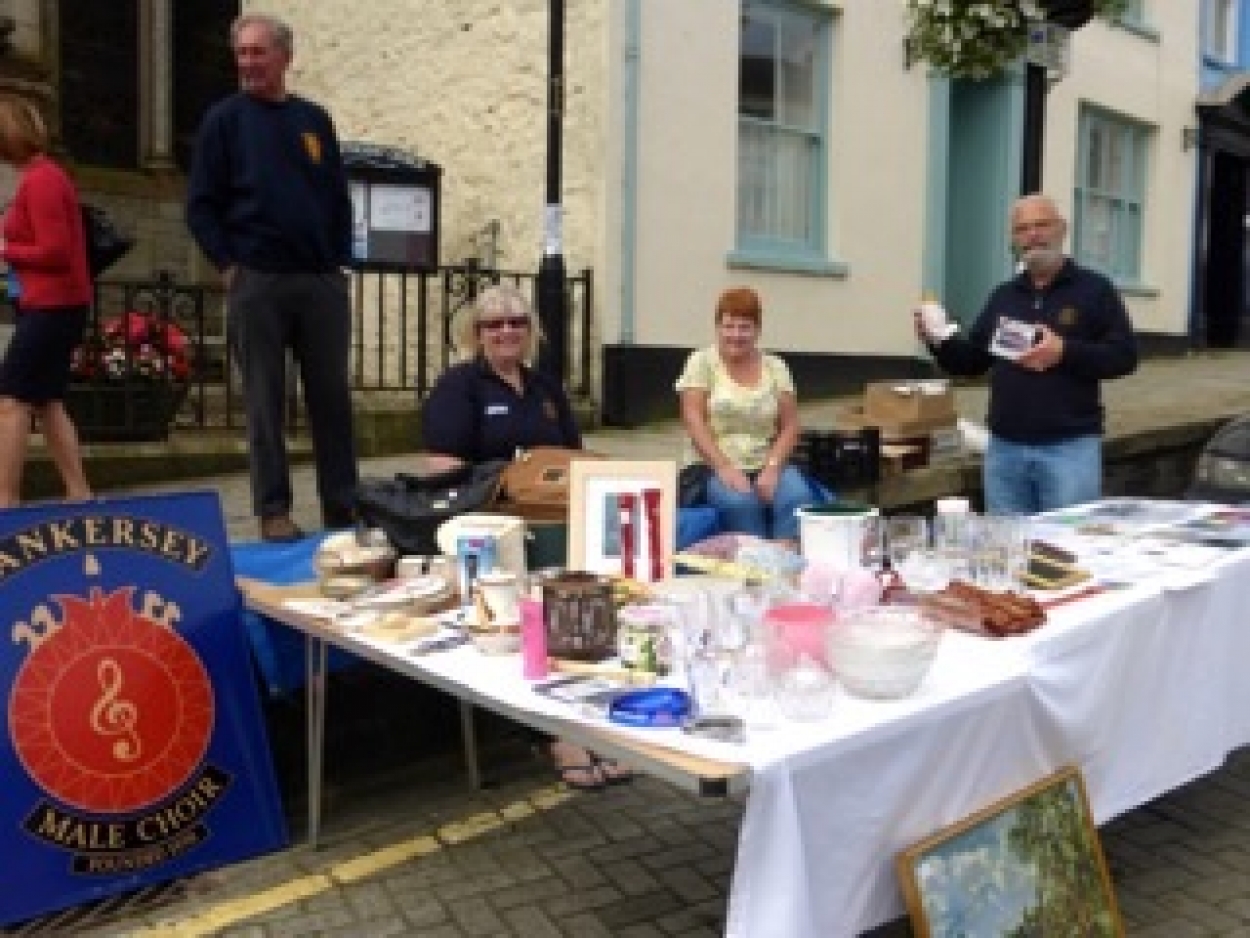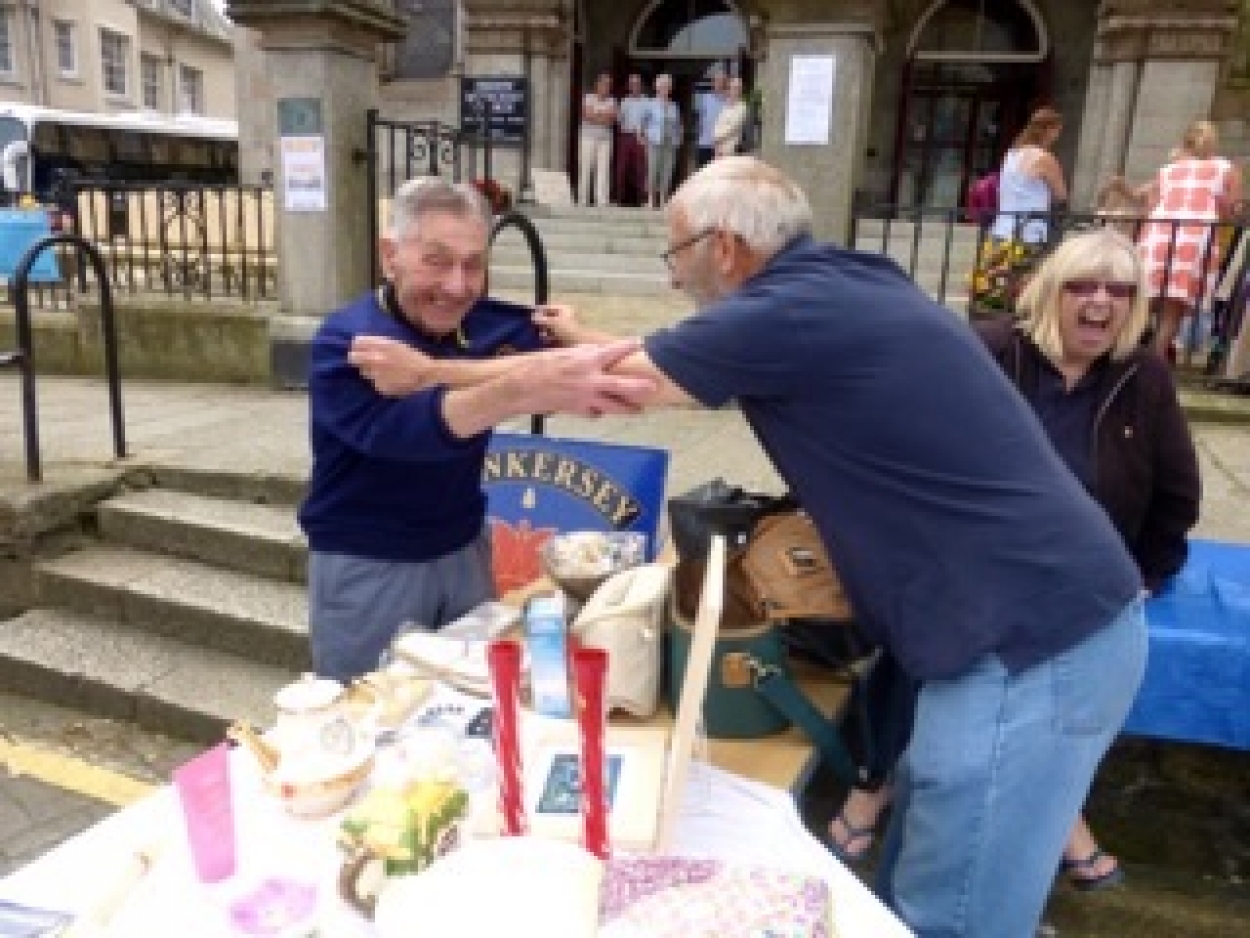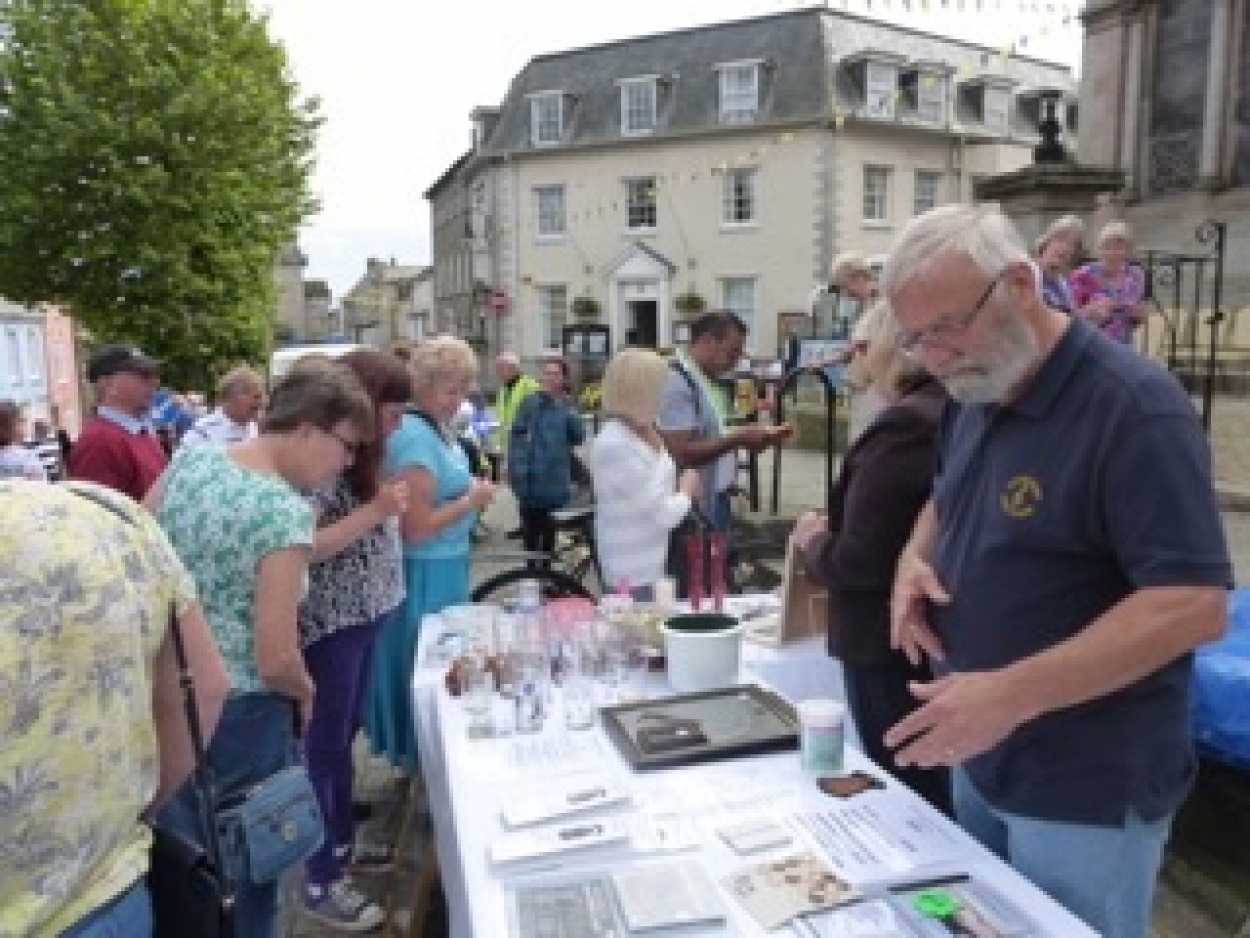 August 29 - PENRYN FAIR DAY Another "first" – the Choir had a stall.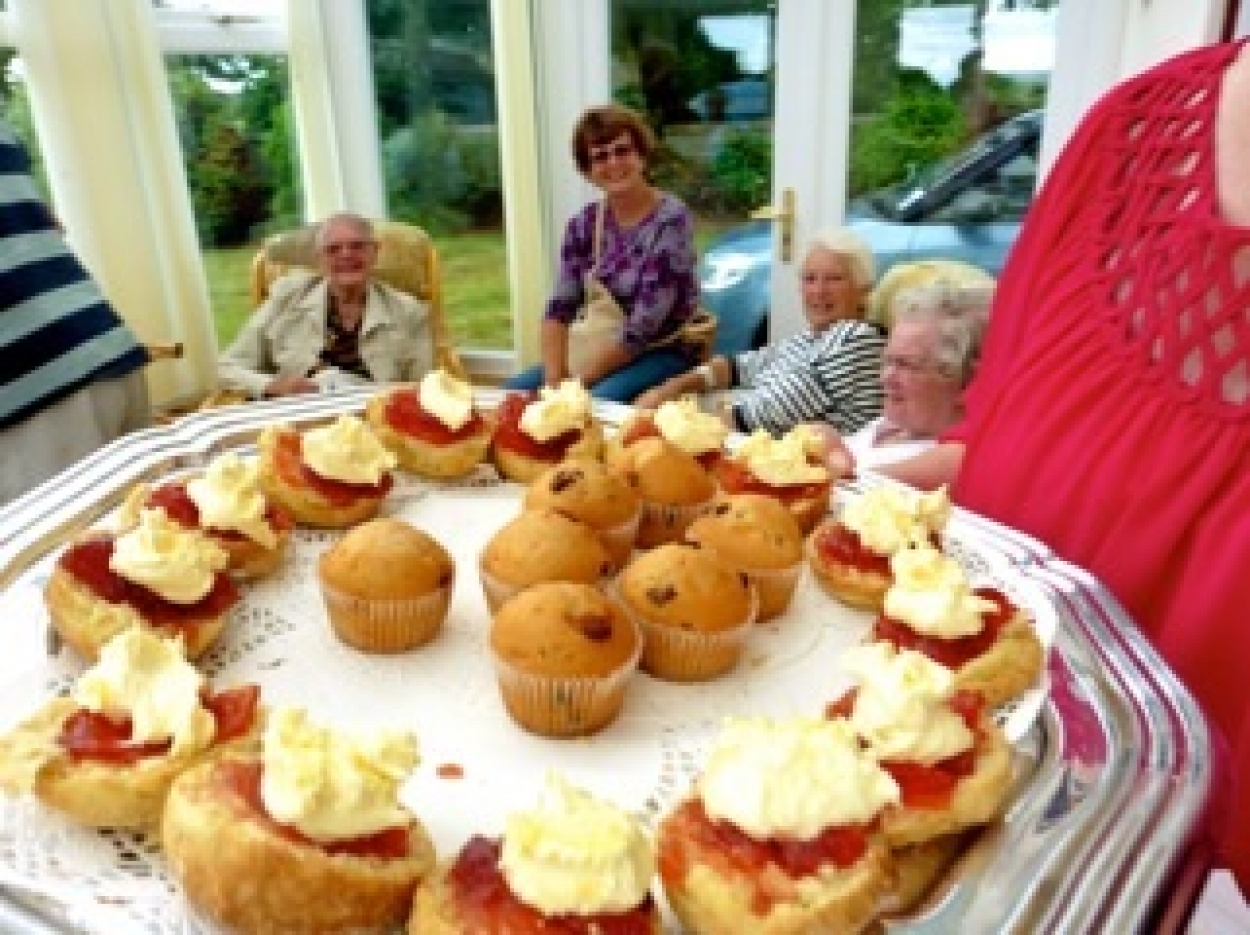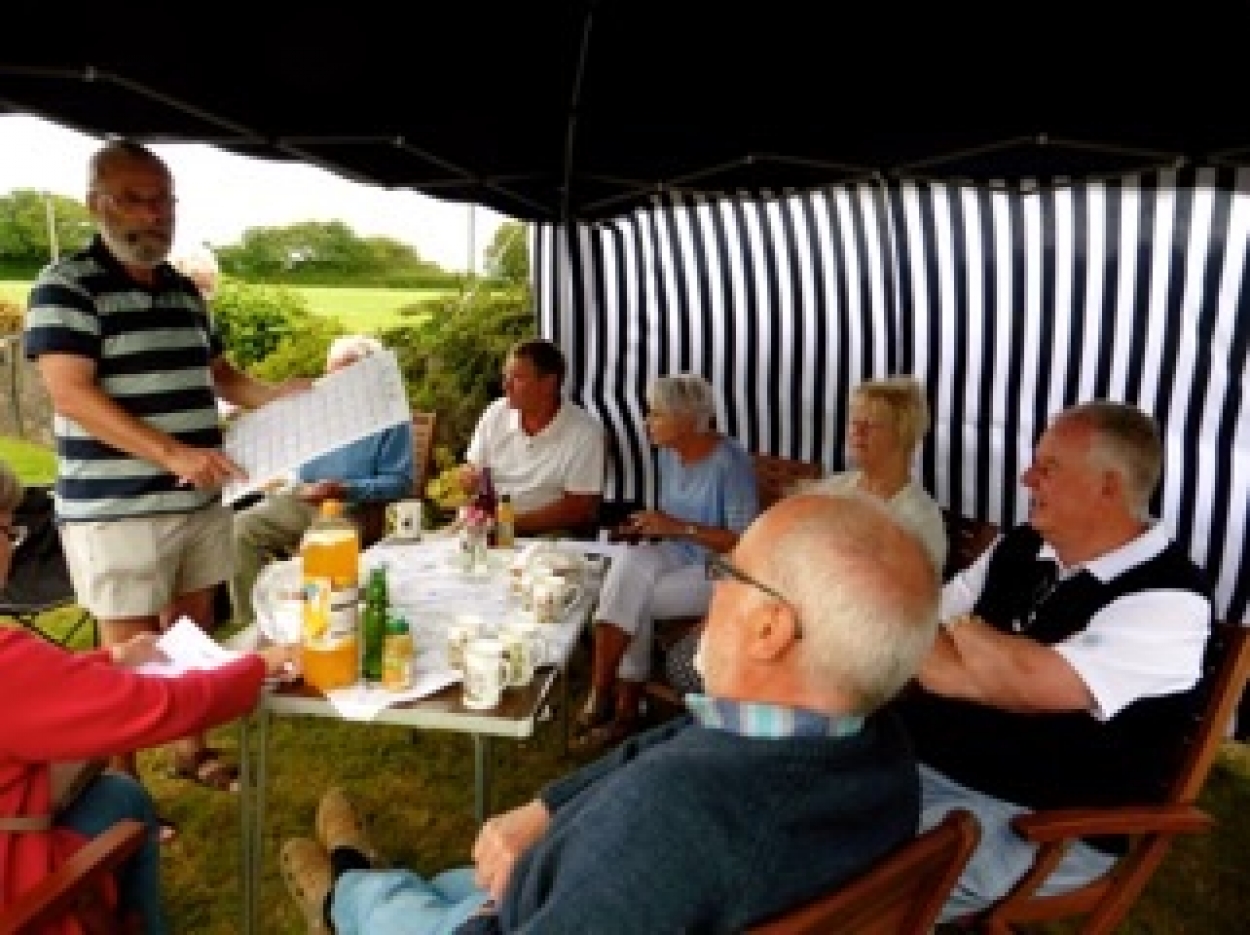 August 1 – CREAM TEA AFTERNOON –held at the home of Mary and Alan Jory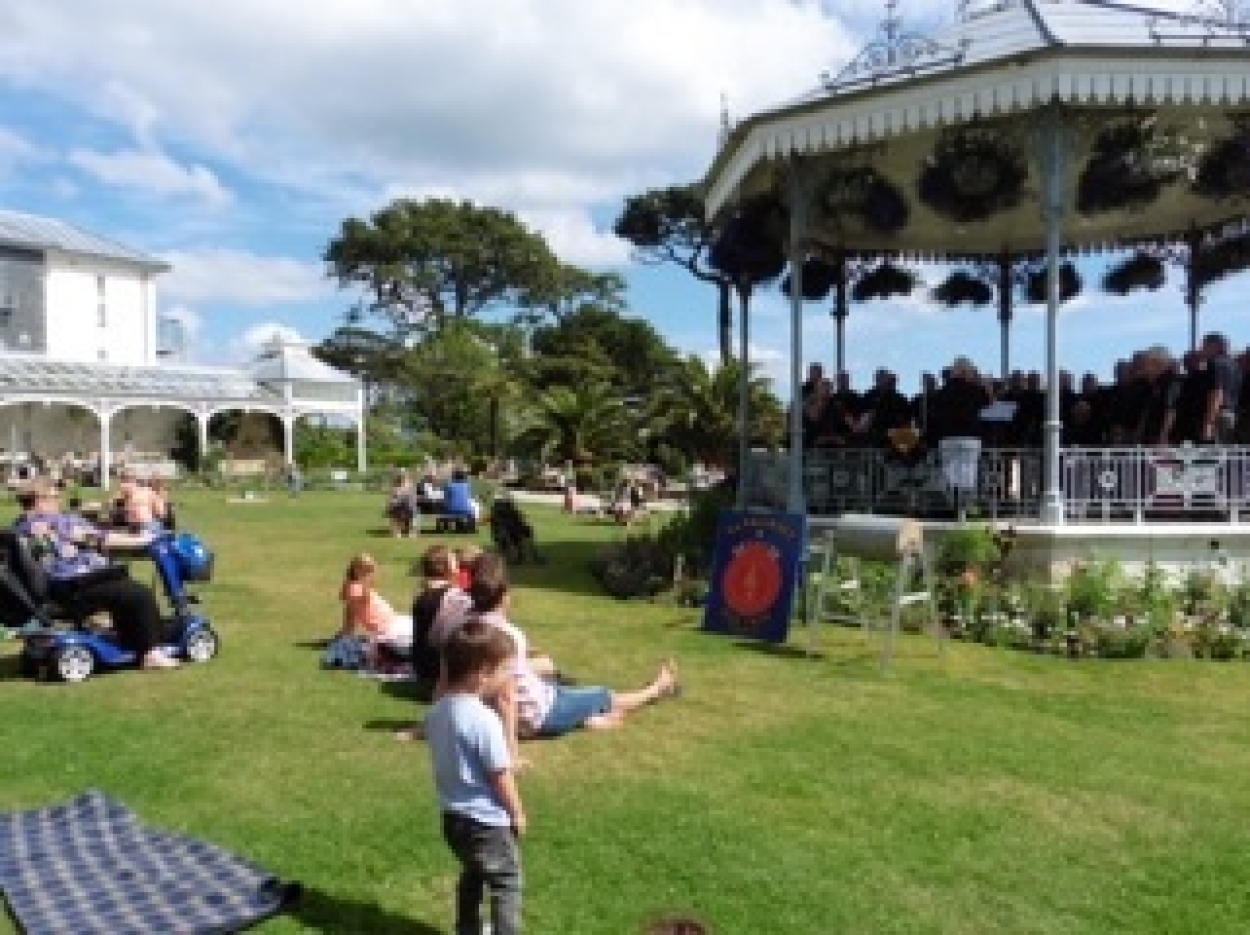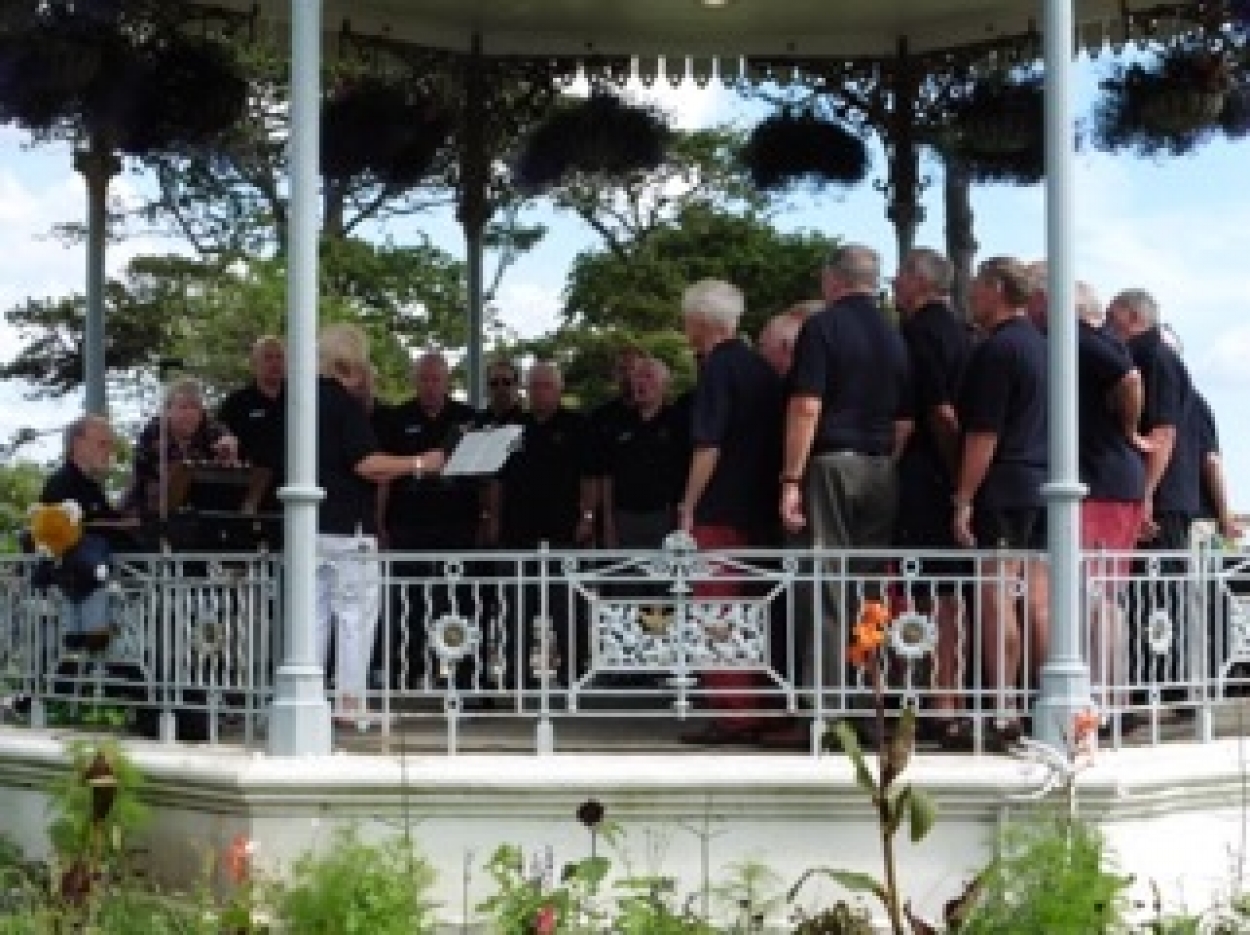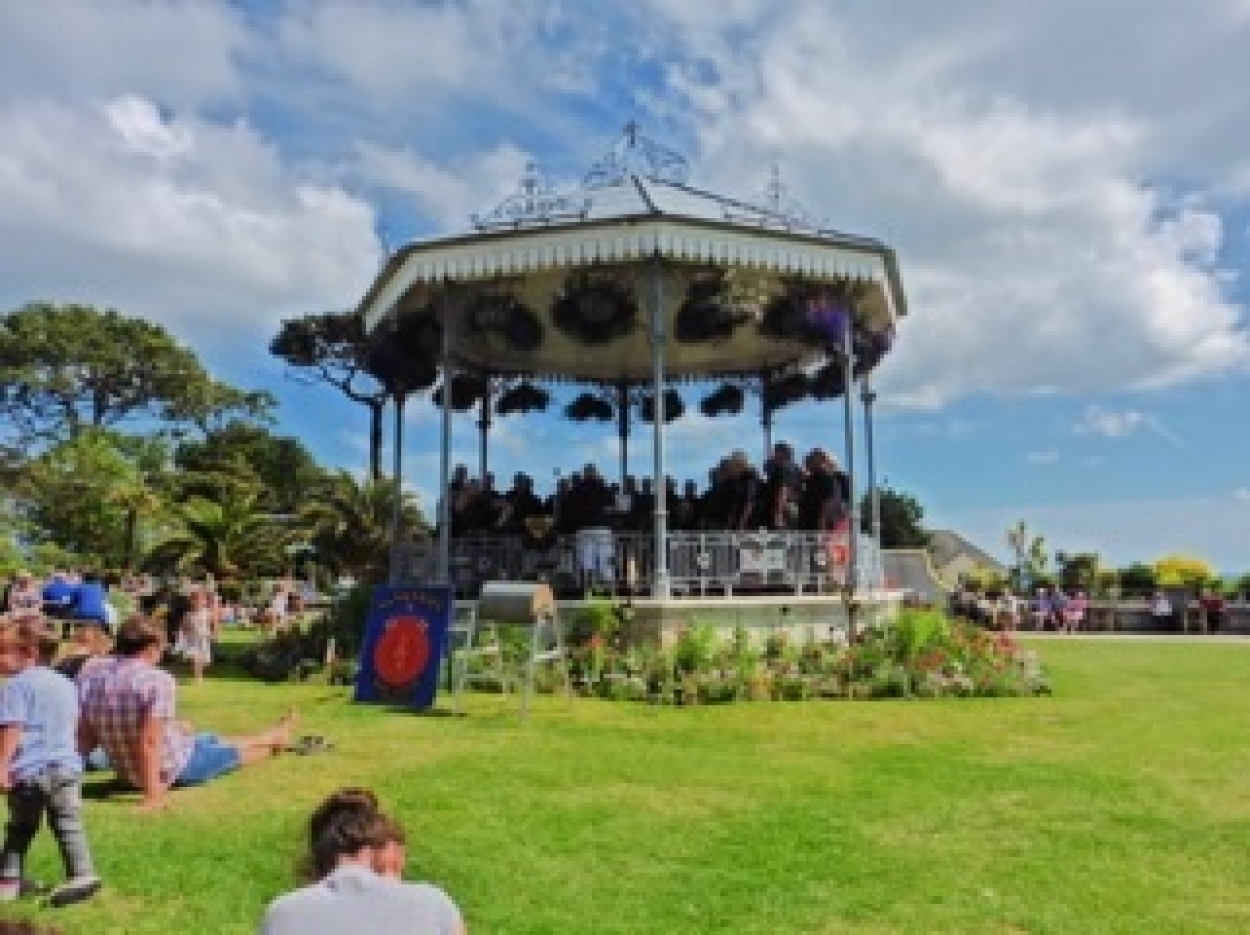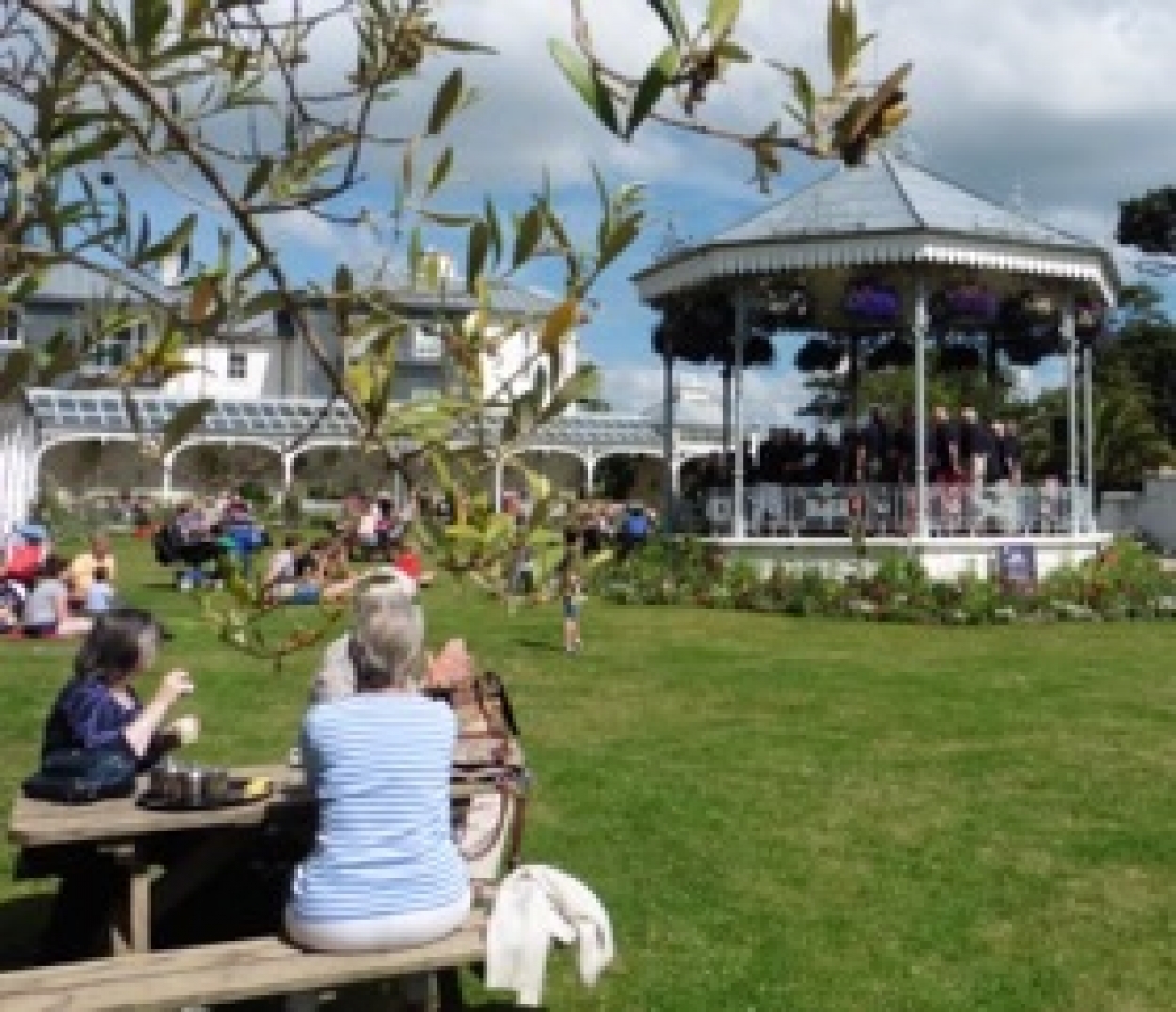 July 25th ANNUAL GARDEN FETE @ Gyllingdune Gardens, Falmouth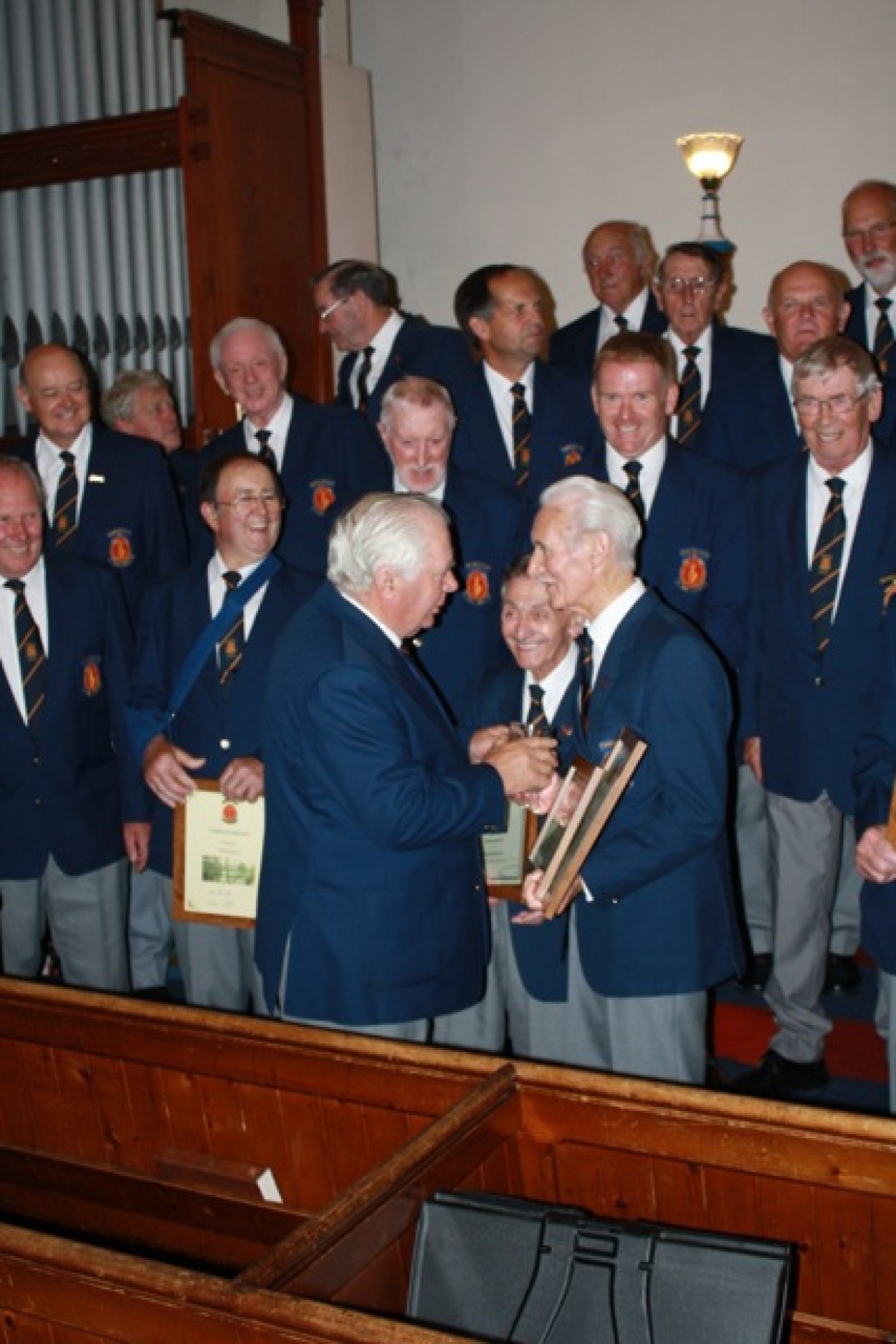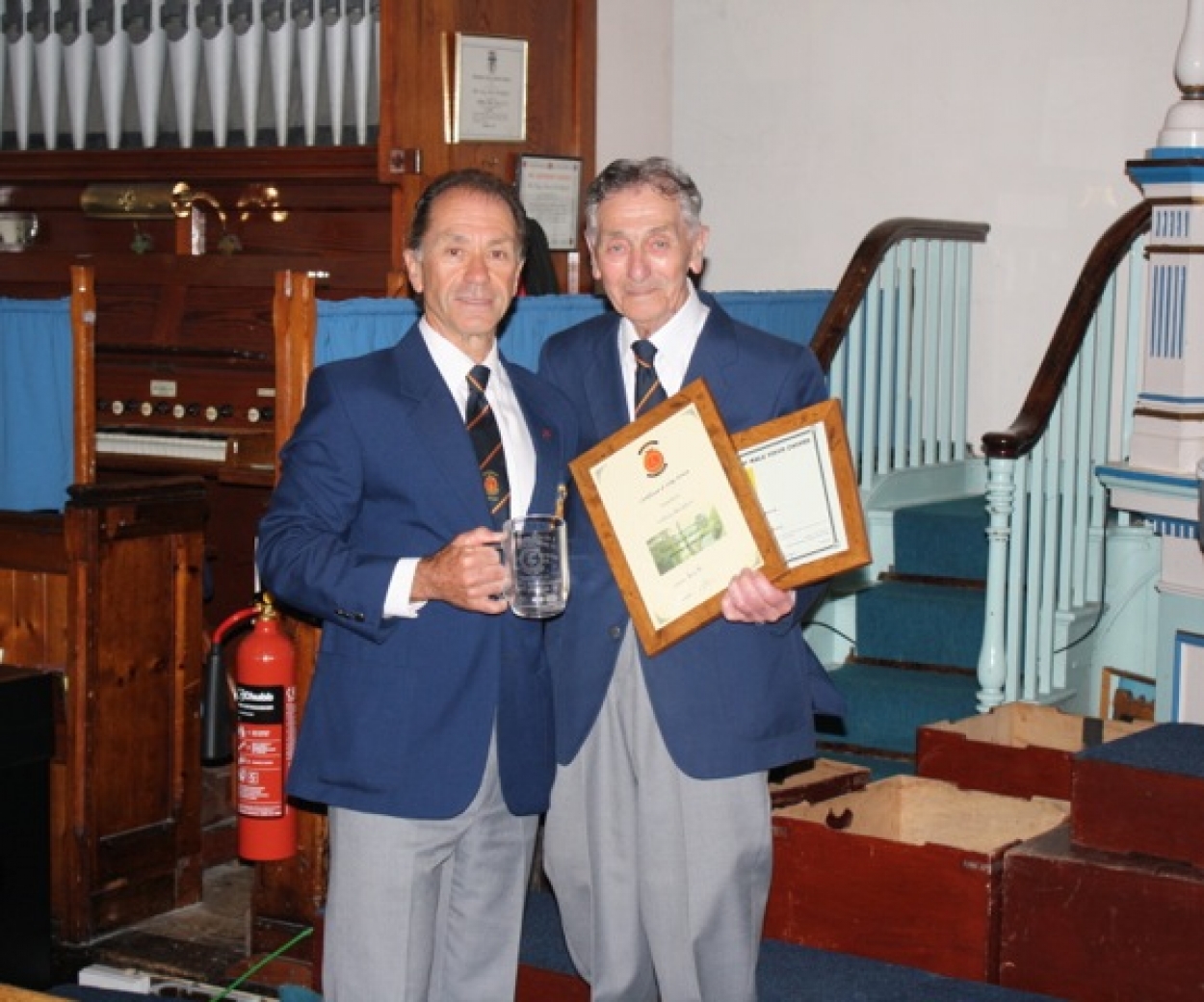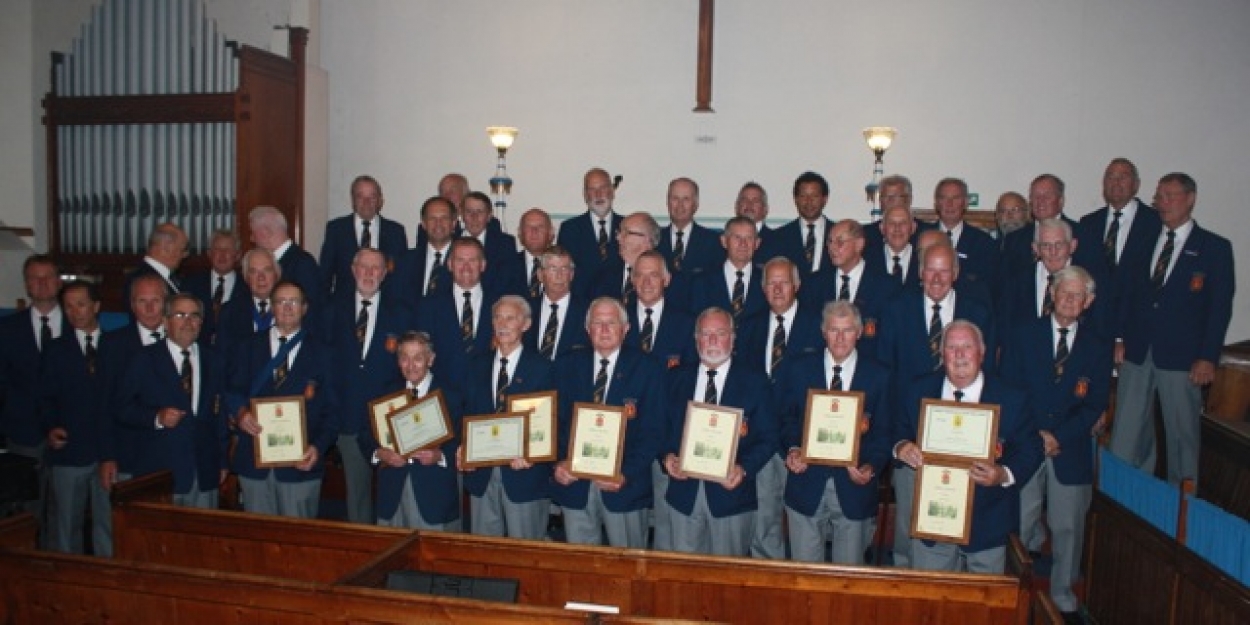 July 21st Another 65th Anniversary Concert – in our home village.

This was also the occasion for the presentation of several LONG SERVICE AWARDS:
10 years – ROGER LAITY
10 years – PHILIP RICHARDS
15 years – DAVID STAMP
30 years – DENNIS SMITHERAM
60 Years – WILLIAM BLACKMORE
60 years – IVOR RICHARDSON
65 years – DAVID LAITY ( sole Founder Member still singing with the Choir!)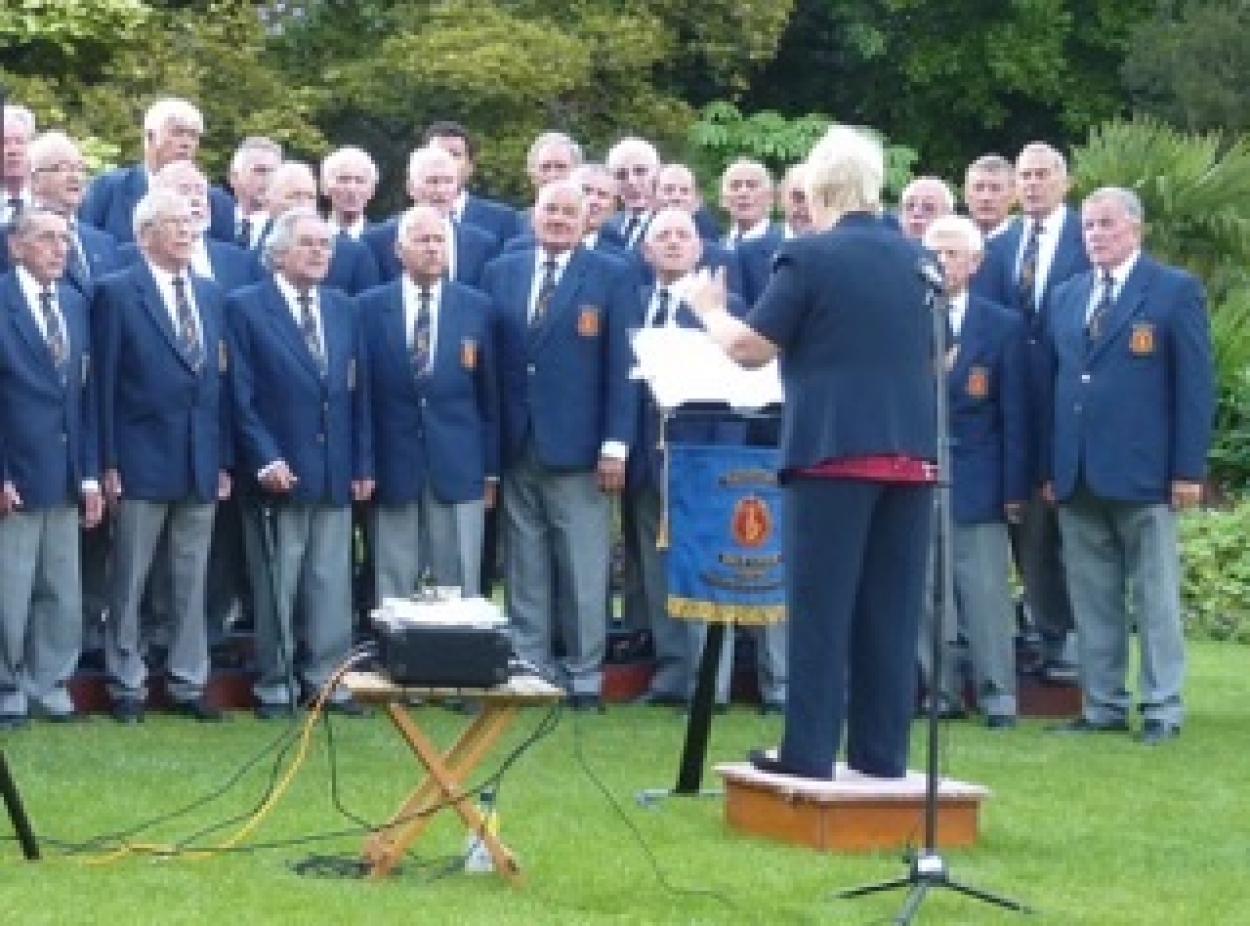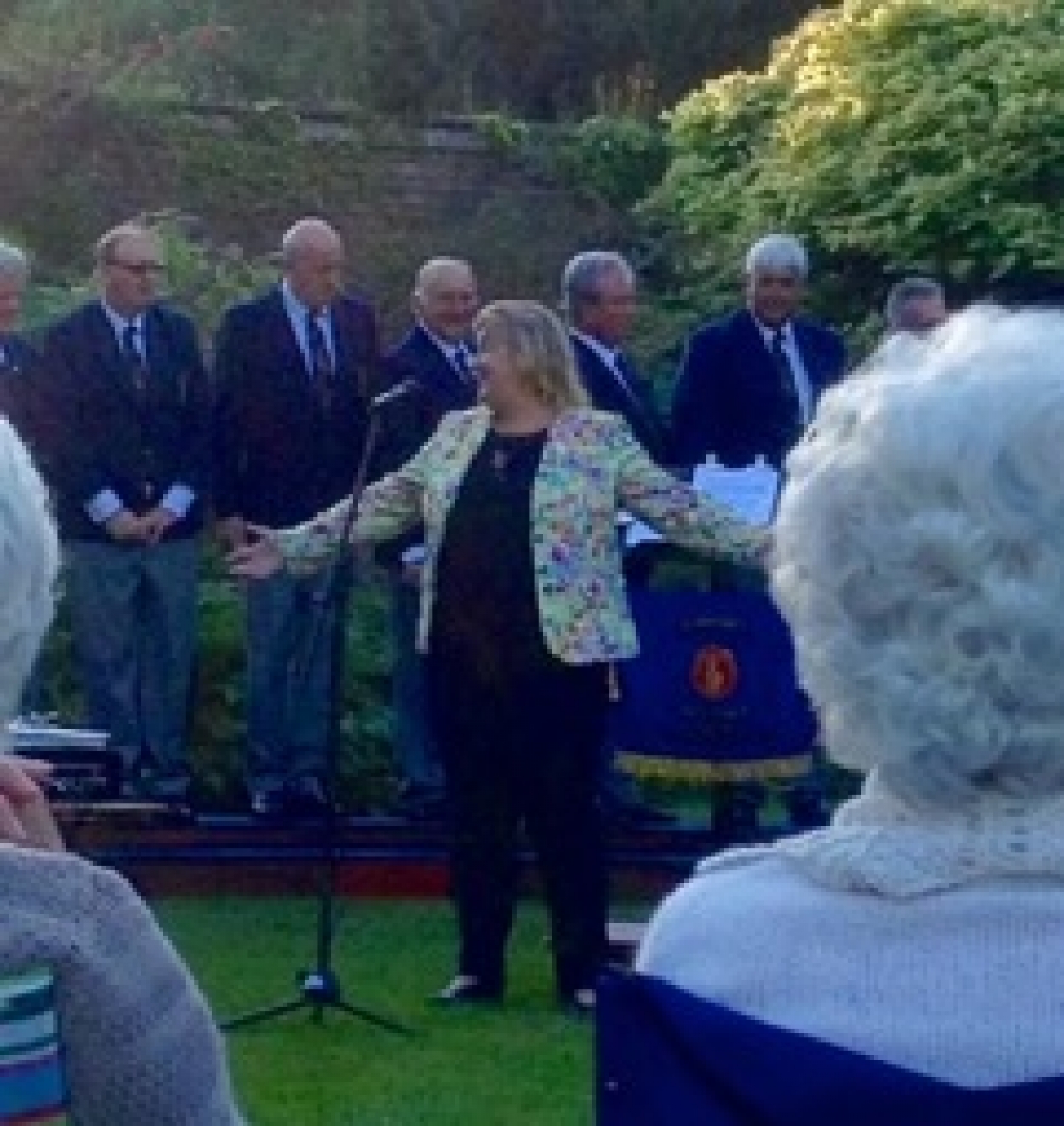 June 20th TRELISSICK GARDEN (NT) – Our first visit, Guest Artist was KAREN HURN.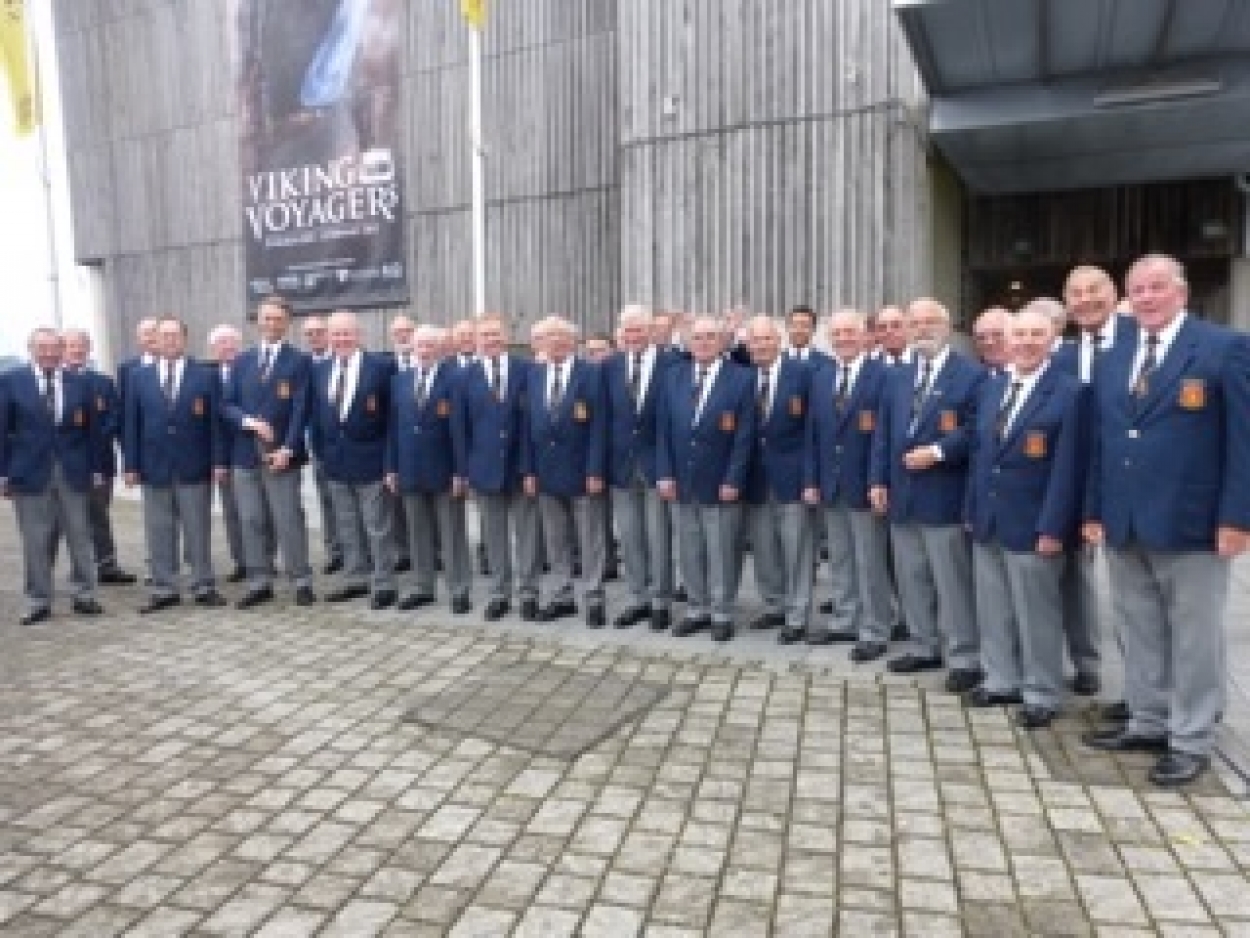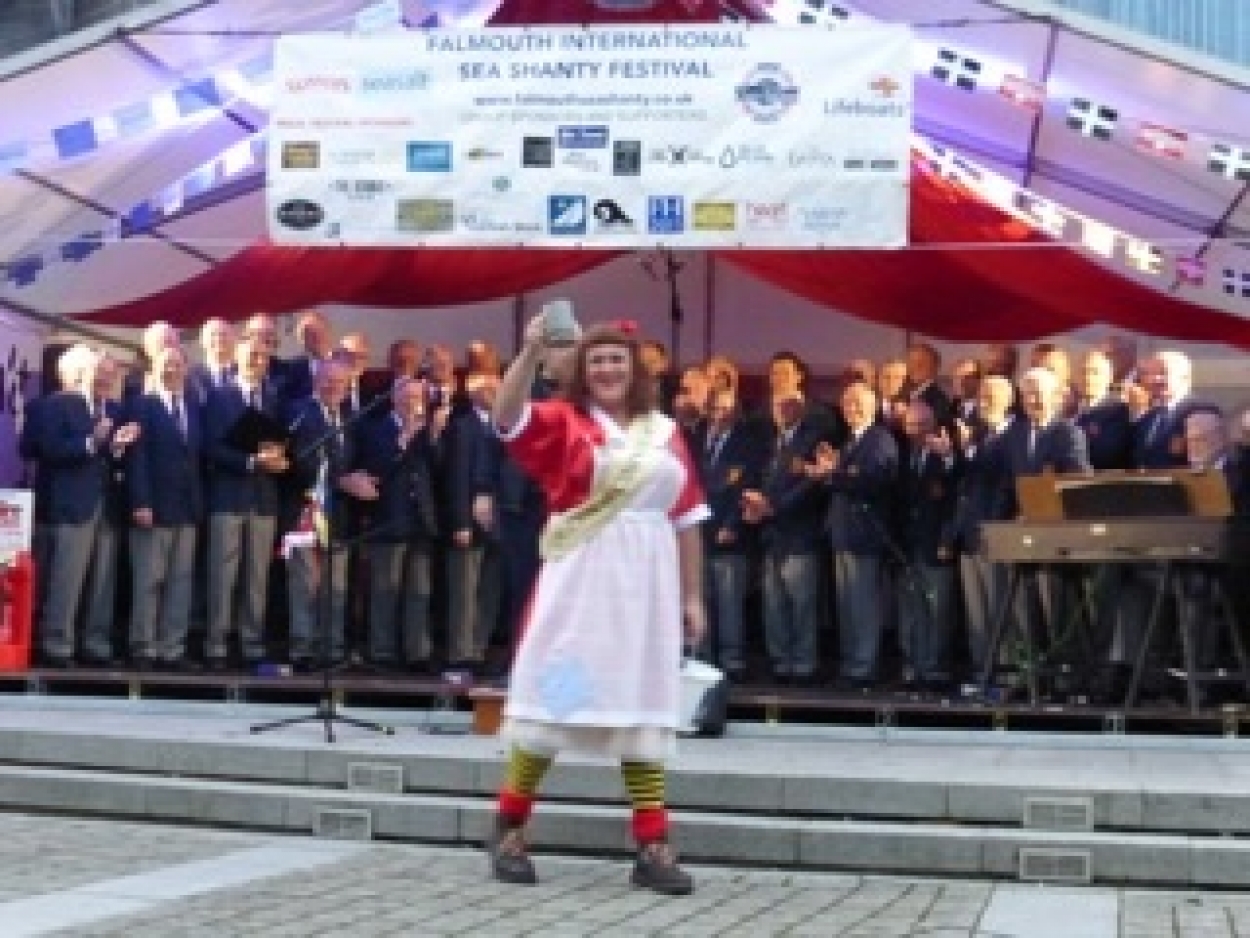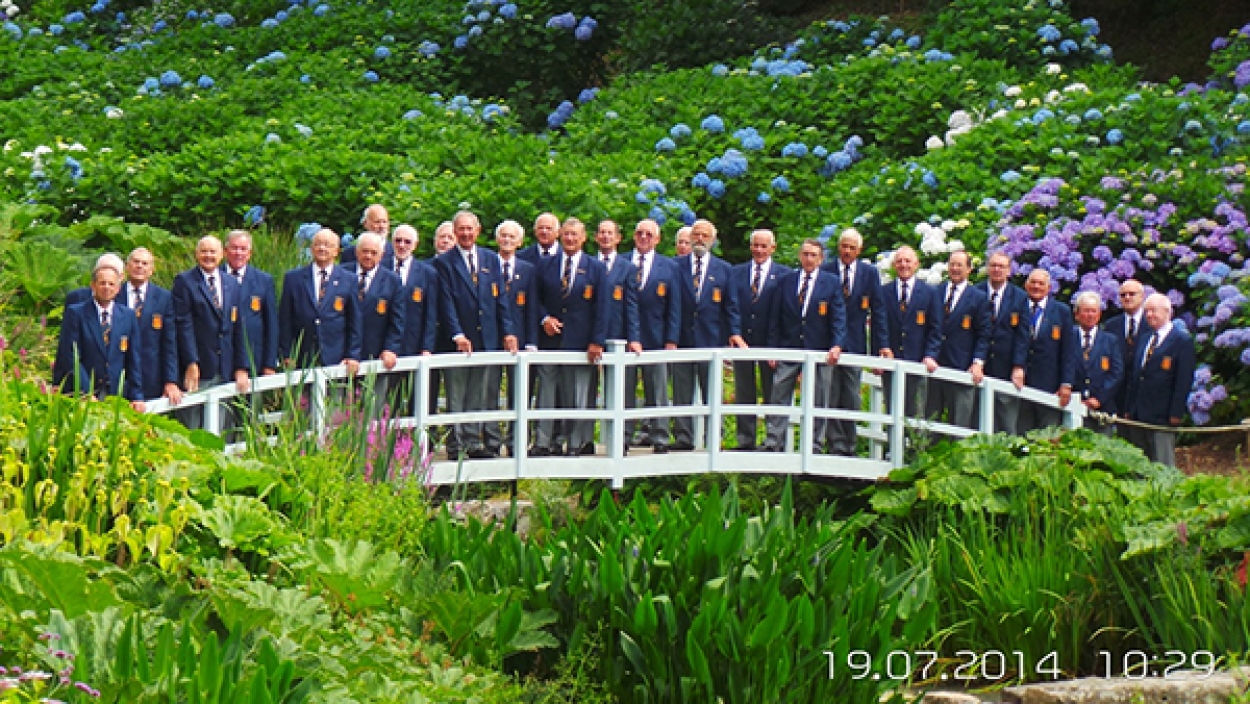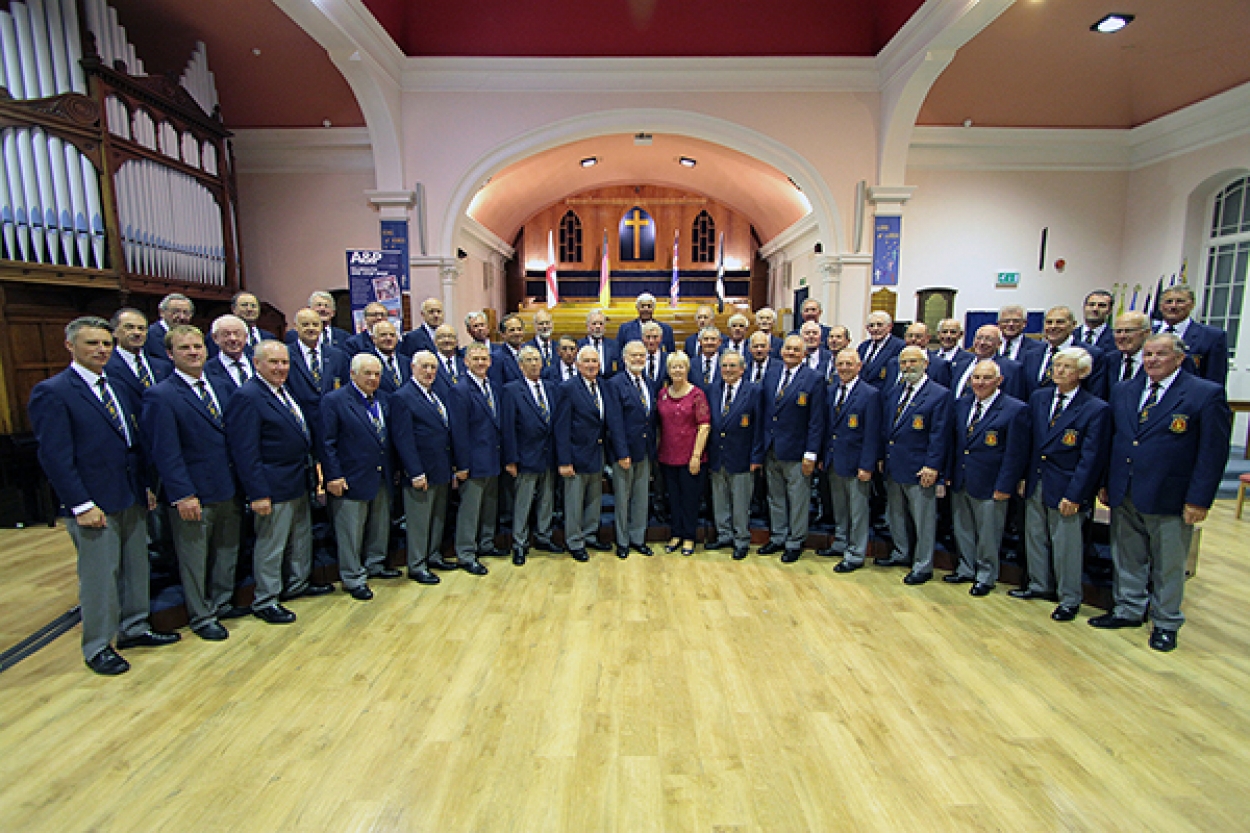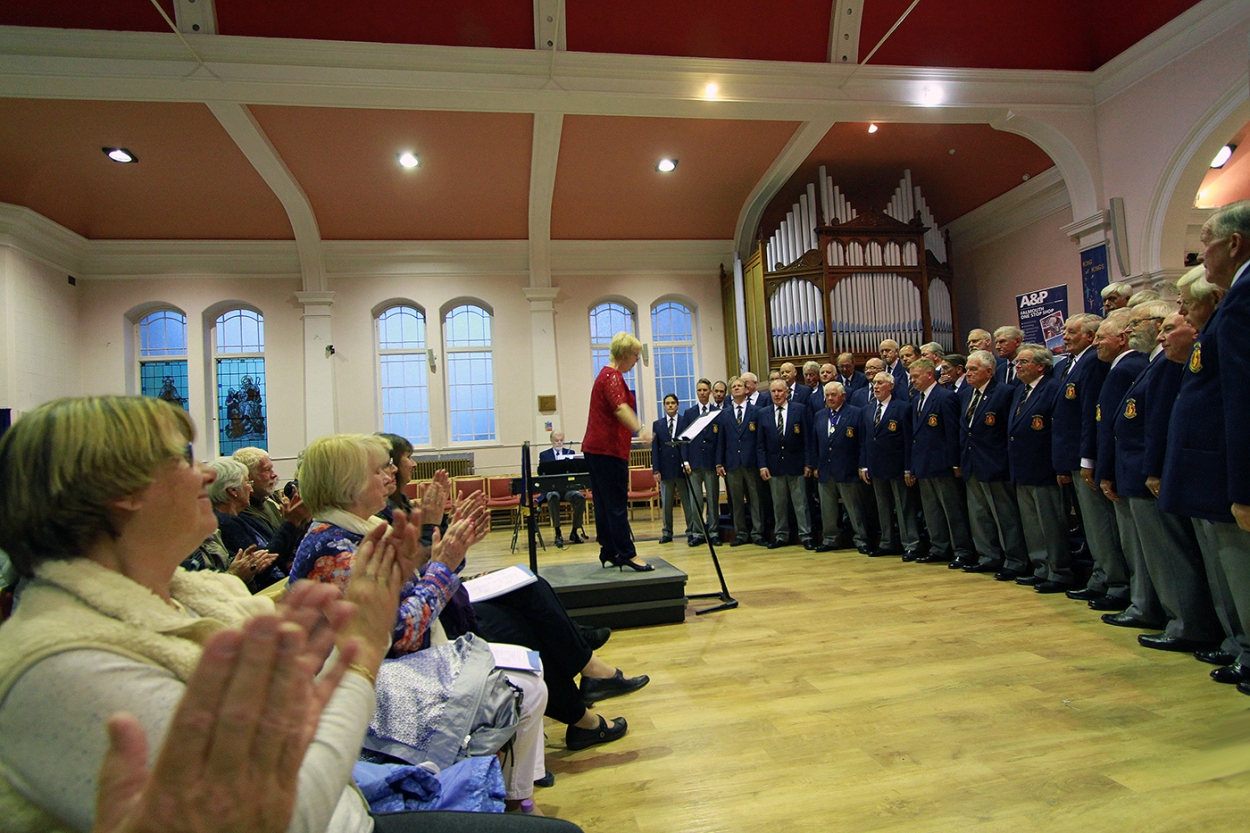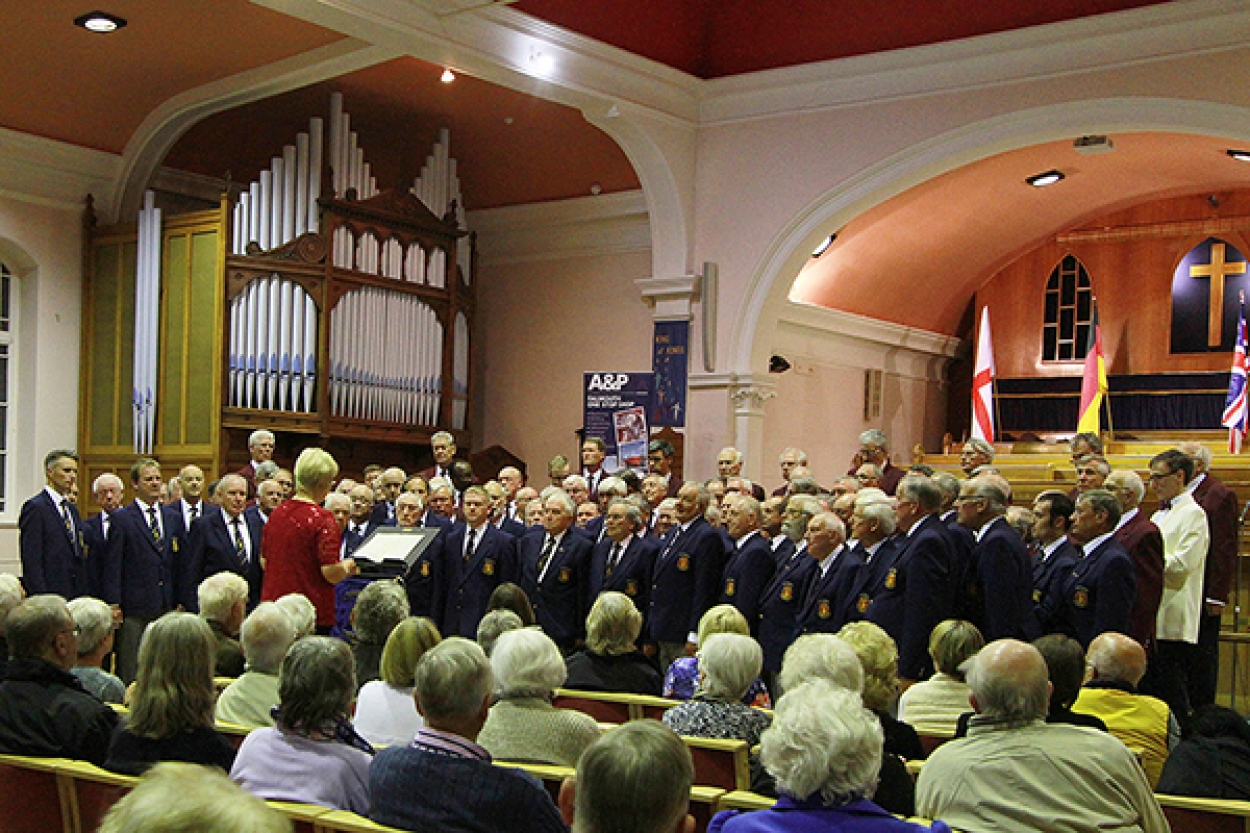 May 1 – THE CORNWALL INTERNATIONAL MALE VOICE CHORAL FESTIVAL
Nankersey hosted a Regional Gala Concert@ Falmouth Methodist Church.
Guest Choirs were EPSOM MVC ( with whom we sang ) and, from Germany , THE RENNER ENSEMBLE .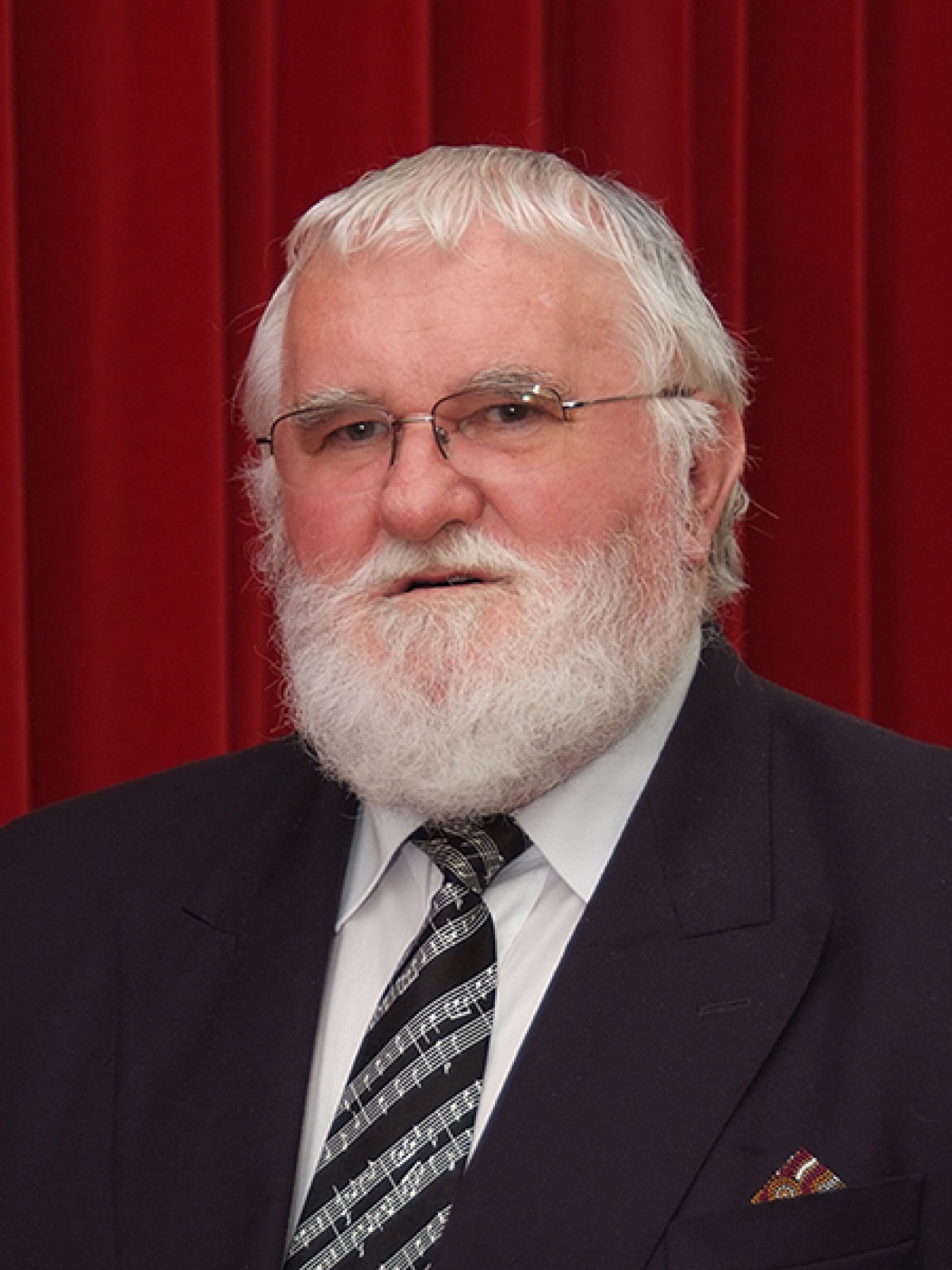 April 25 – Combined " 65 Years Celebration Concert" and "Special Tribute" to our late Musical Accompanist, George Smith, who sadly passed away in March.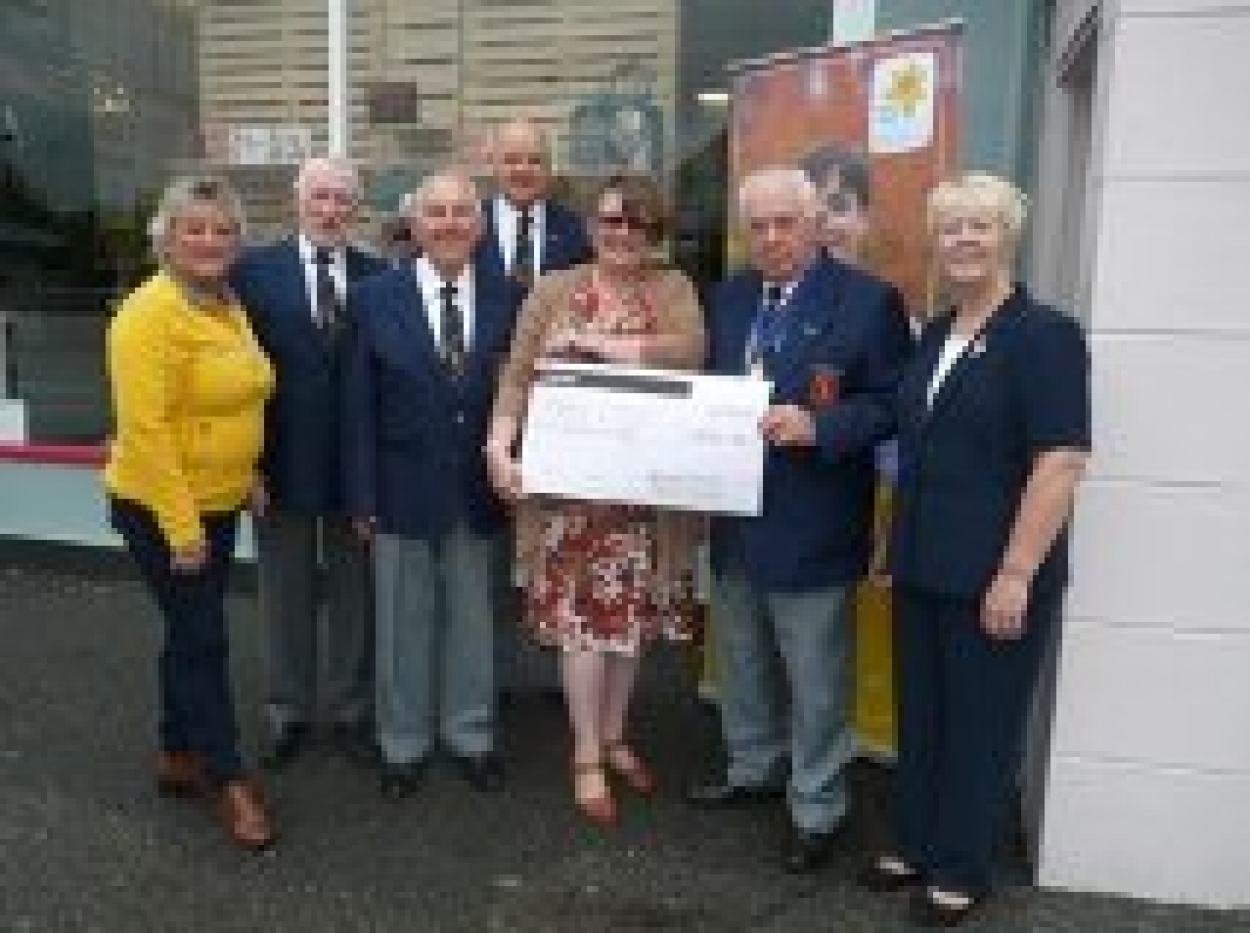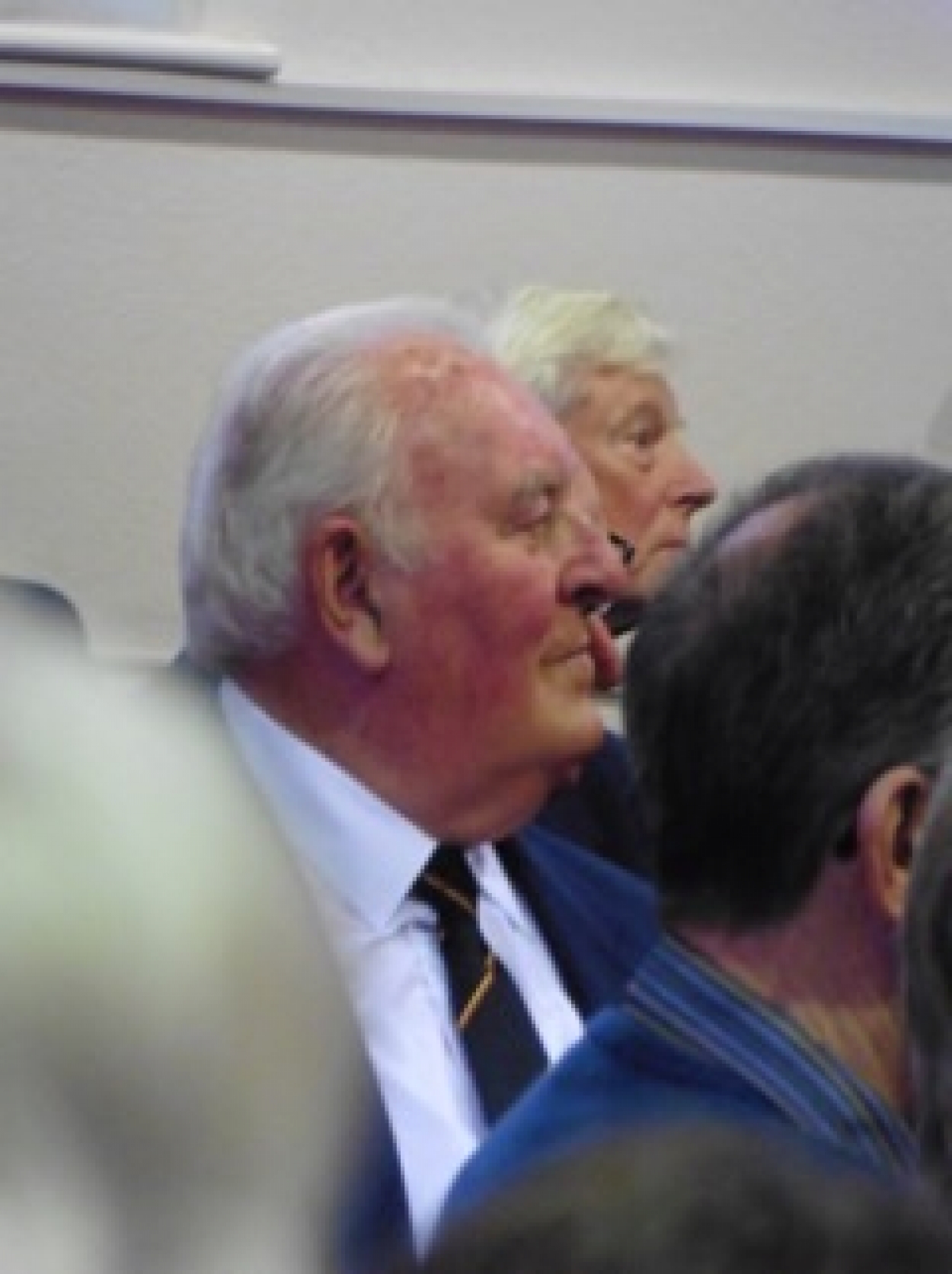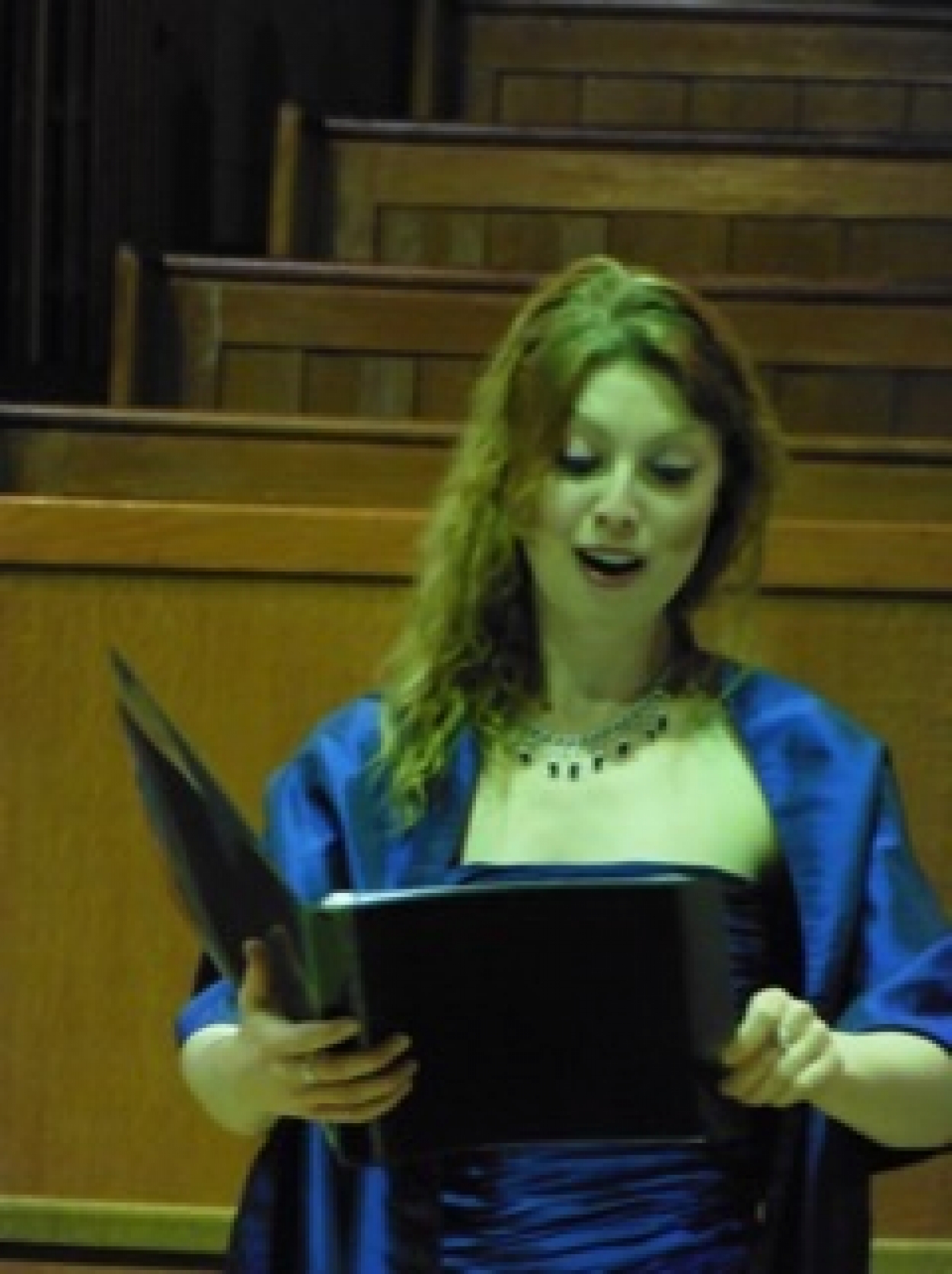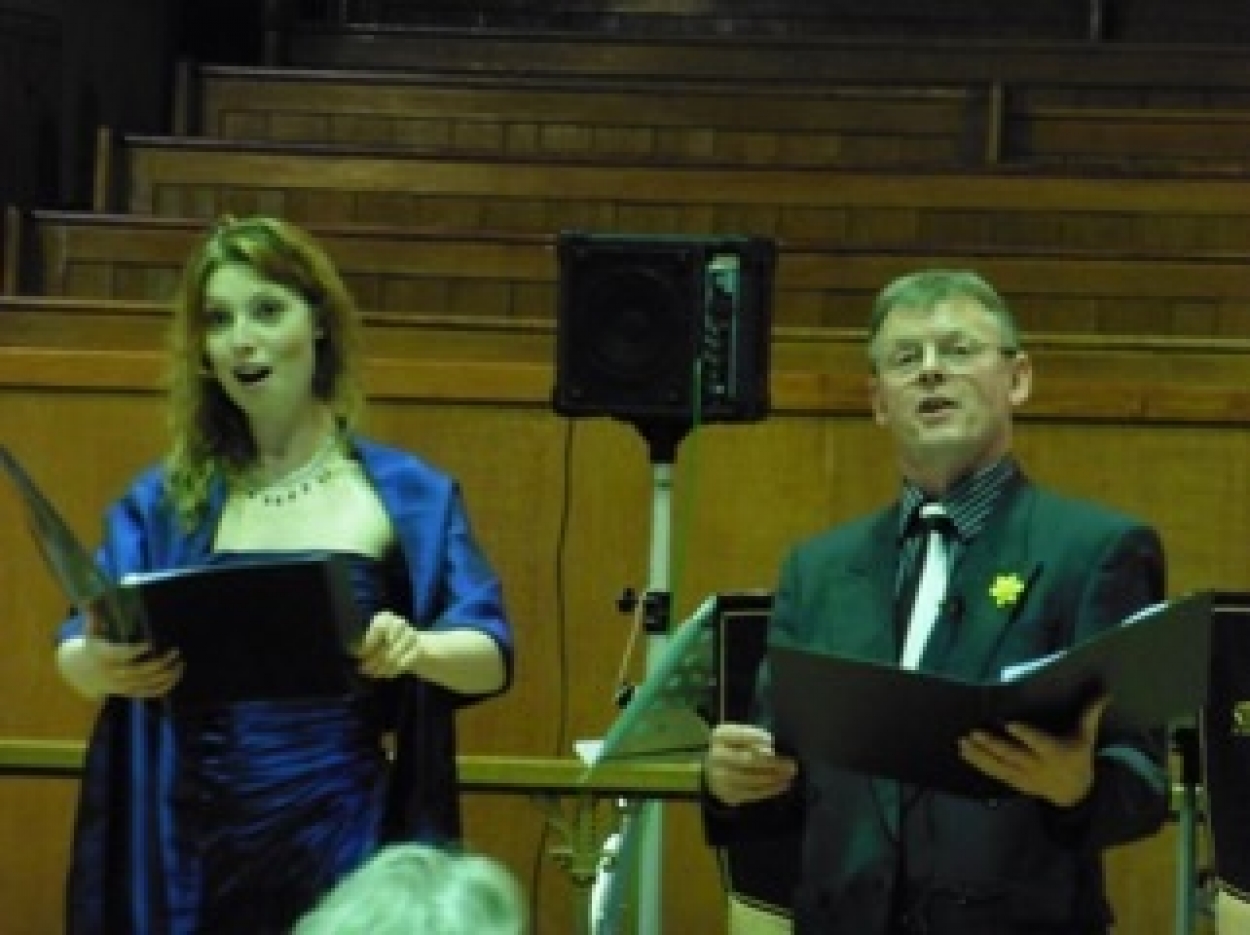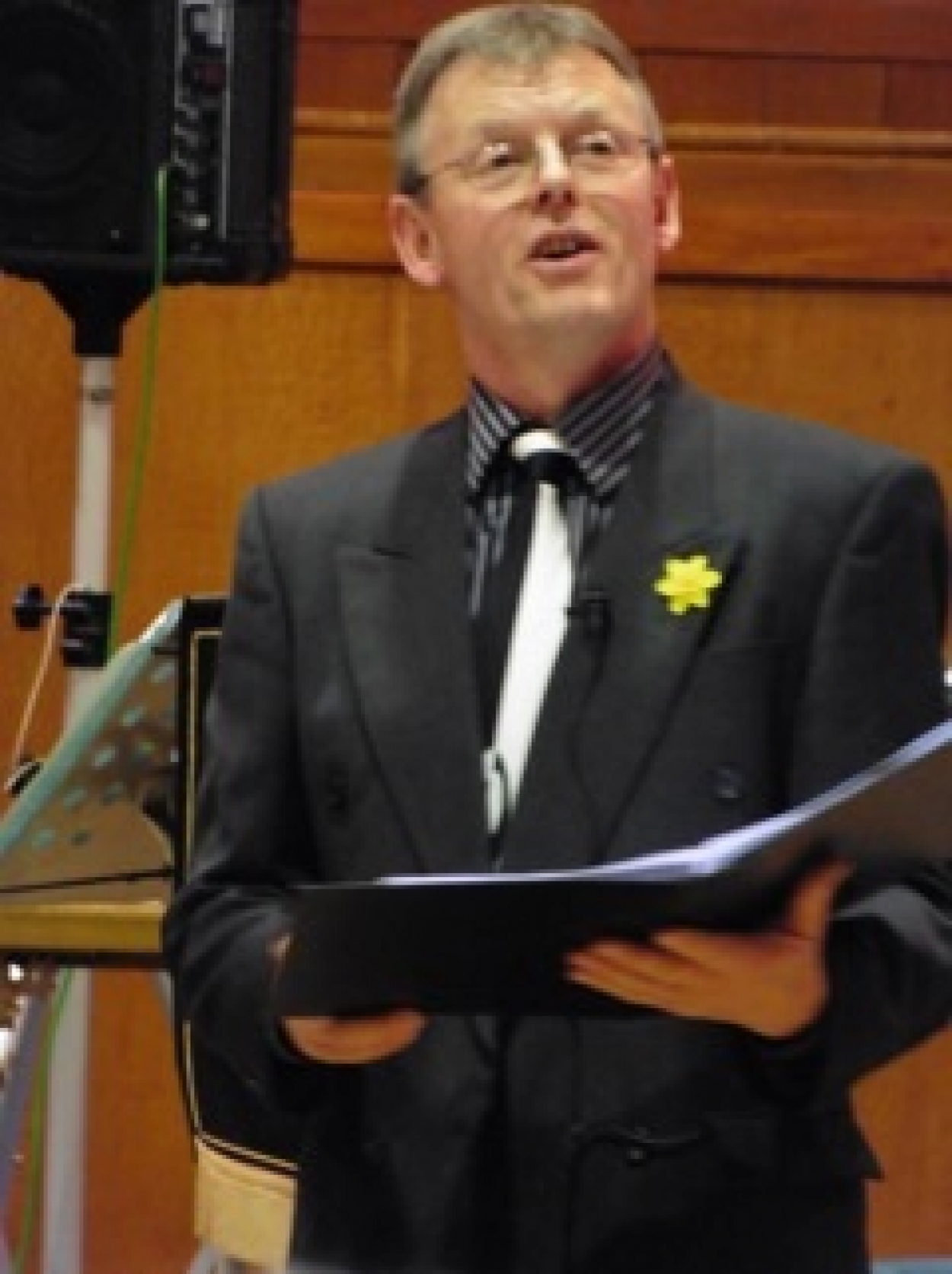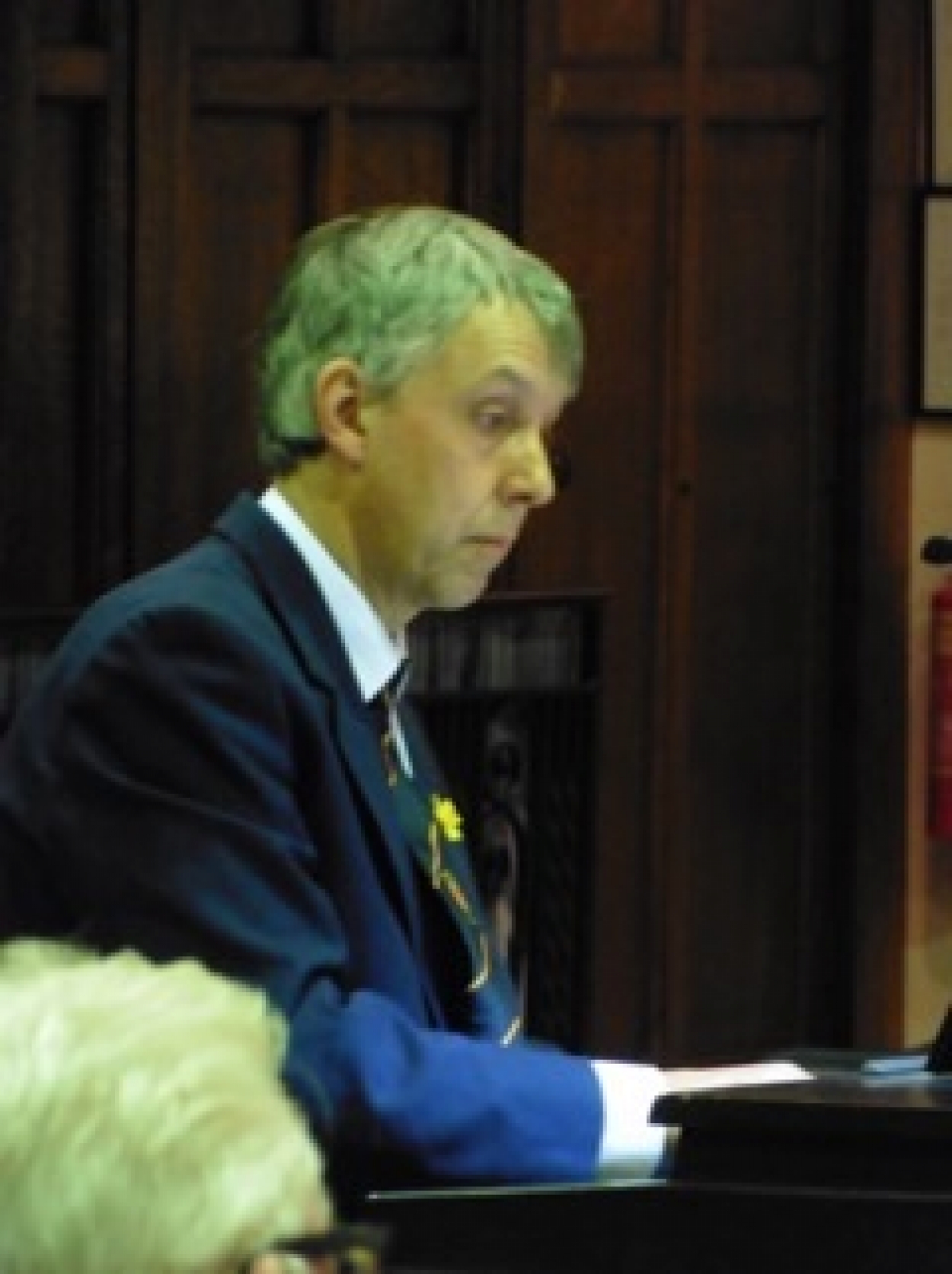 Proceeds of this Concert went to Cornwall Hospice South West

Chairman for this concert was ANDY CHRISTOPHERS and Guest Artists were SAFFRON JONES (Soprano) and the pupils of FLUSHING SCHOOL.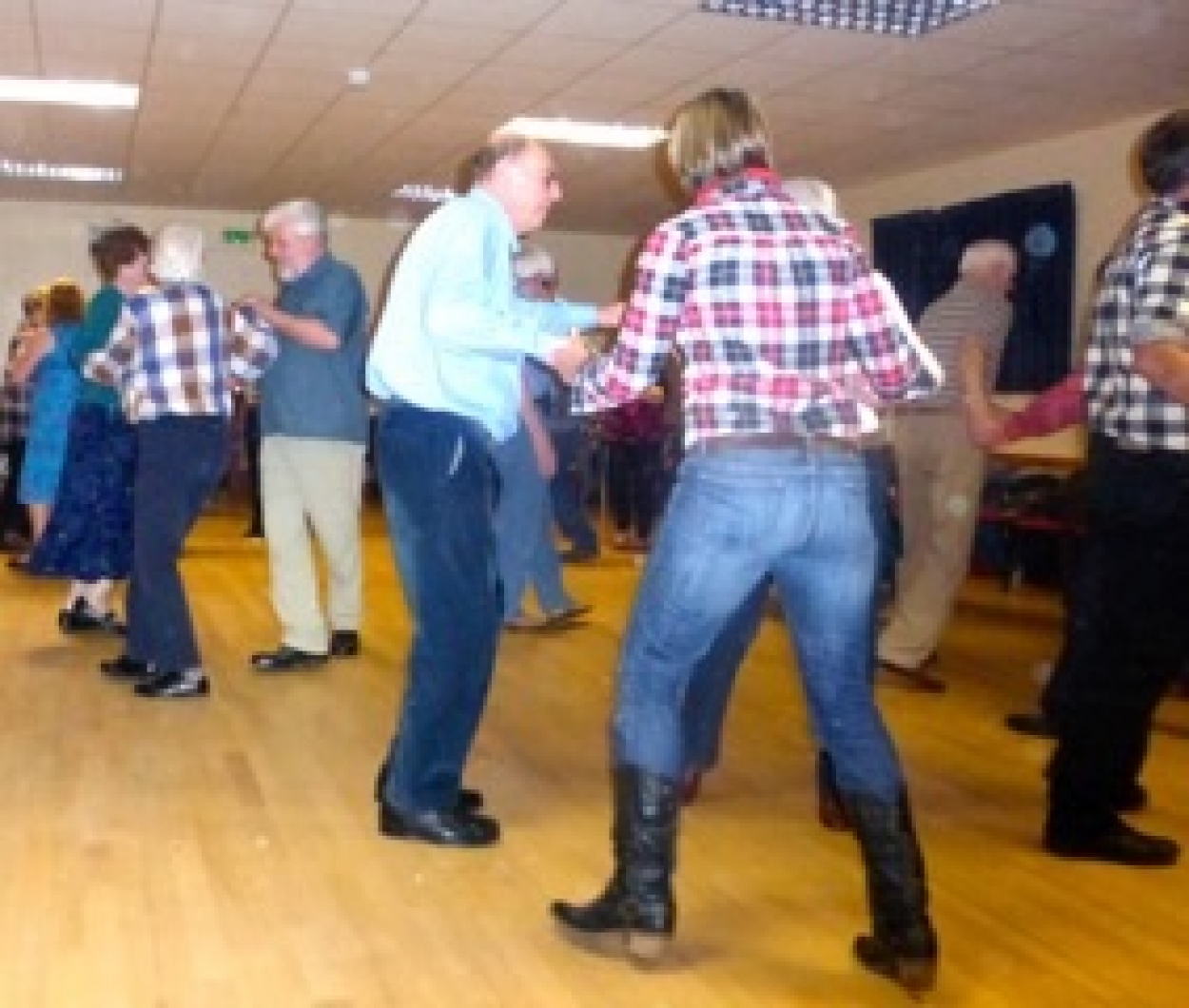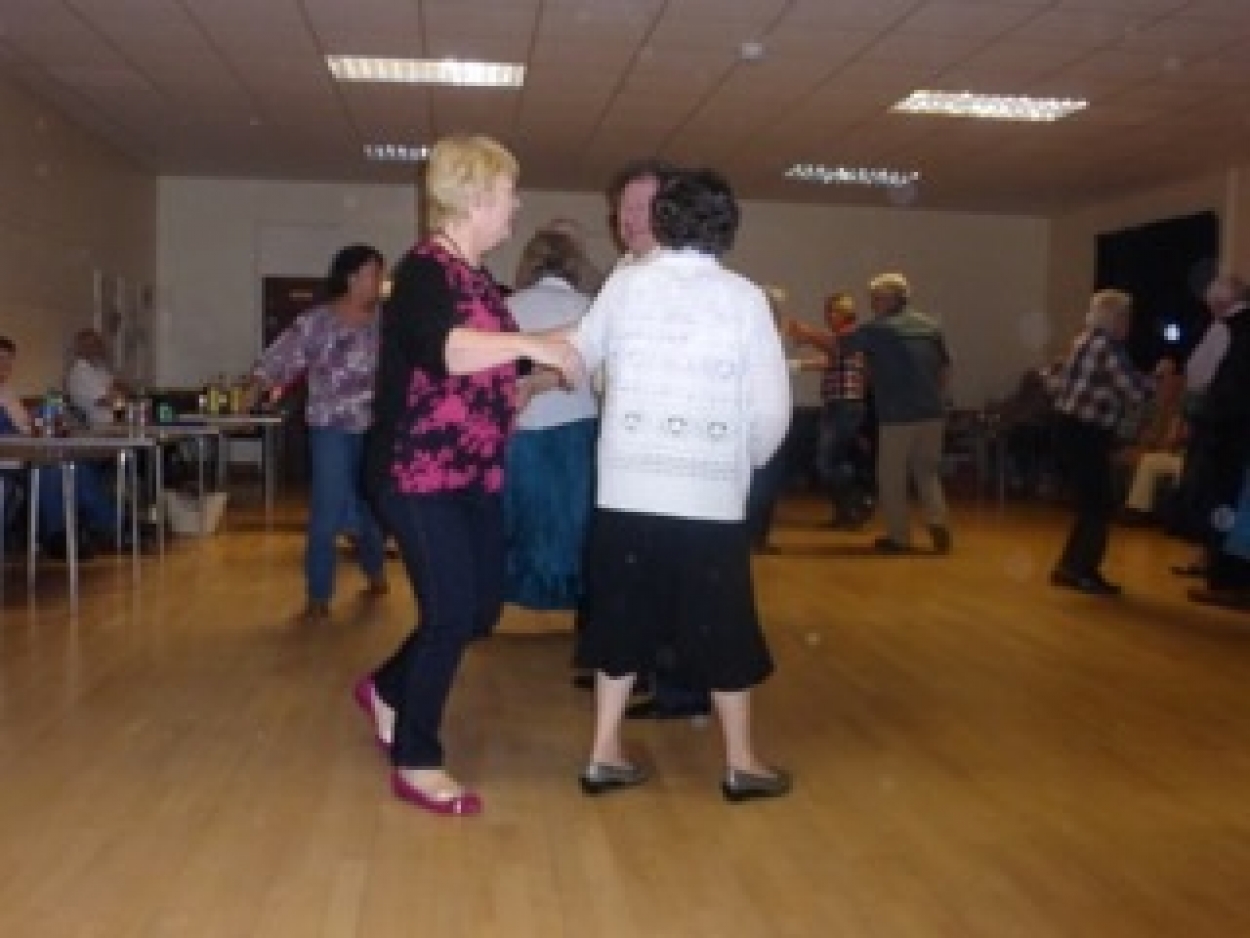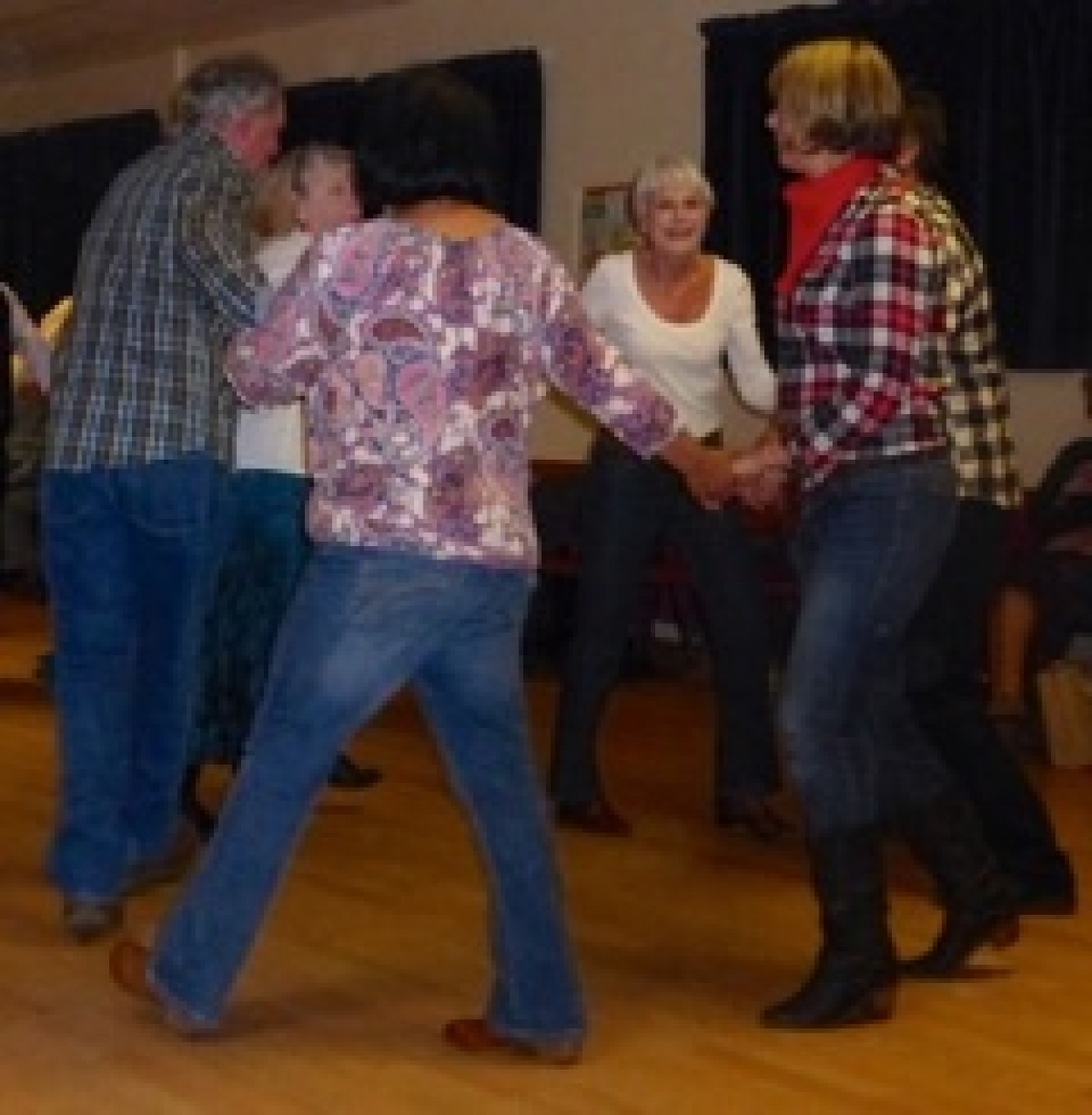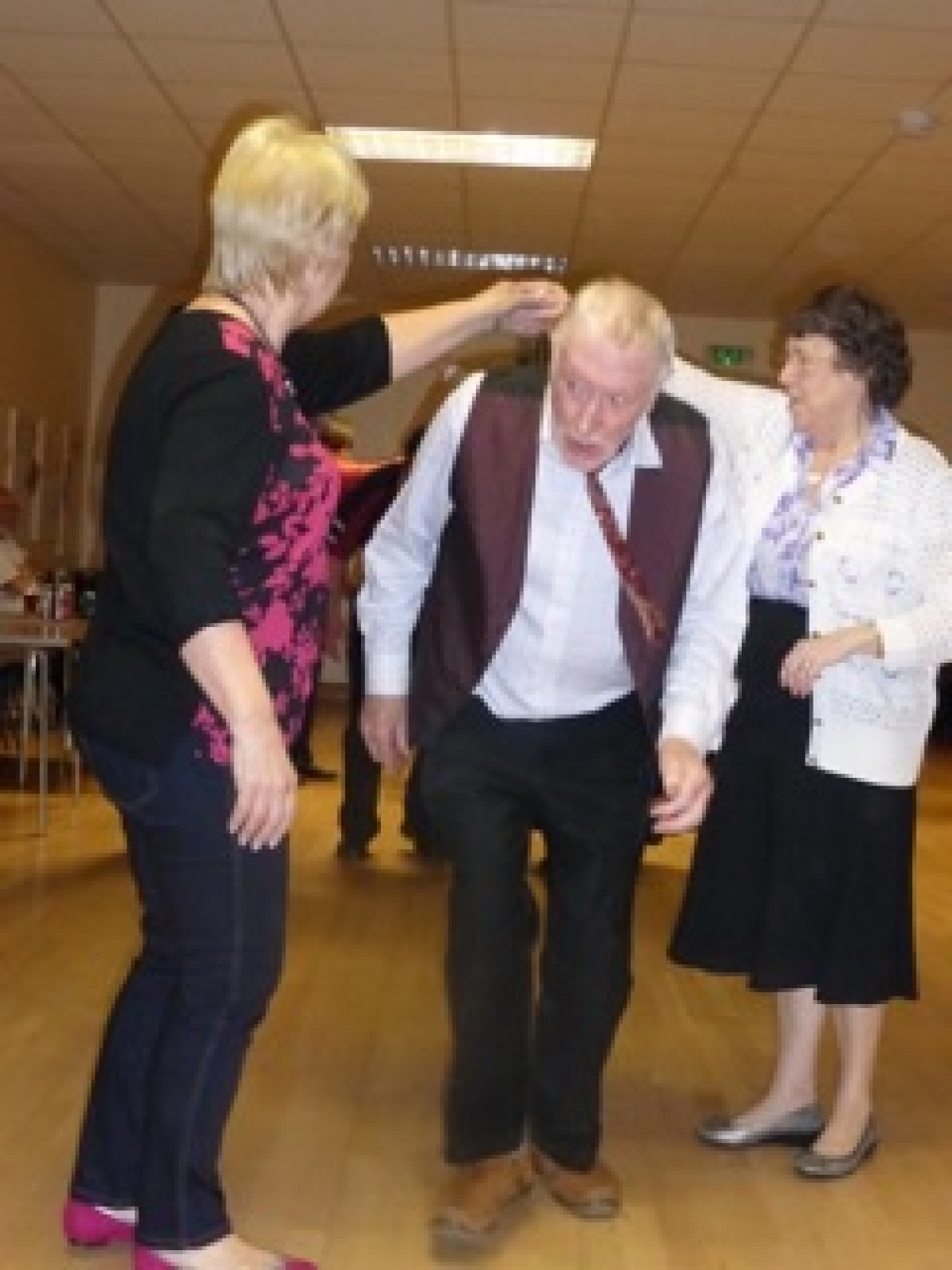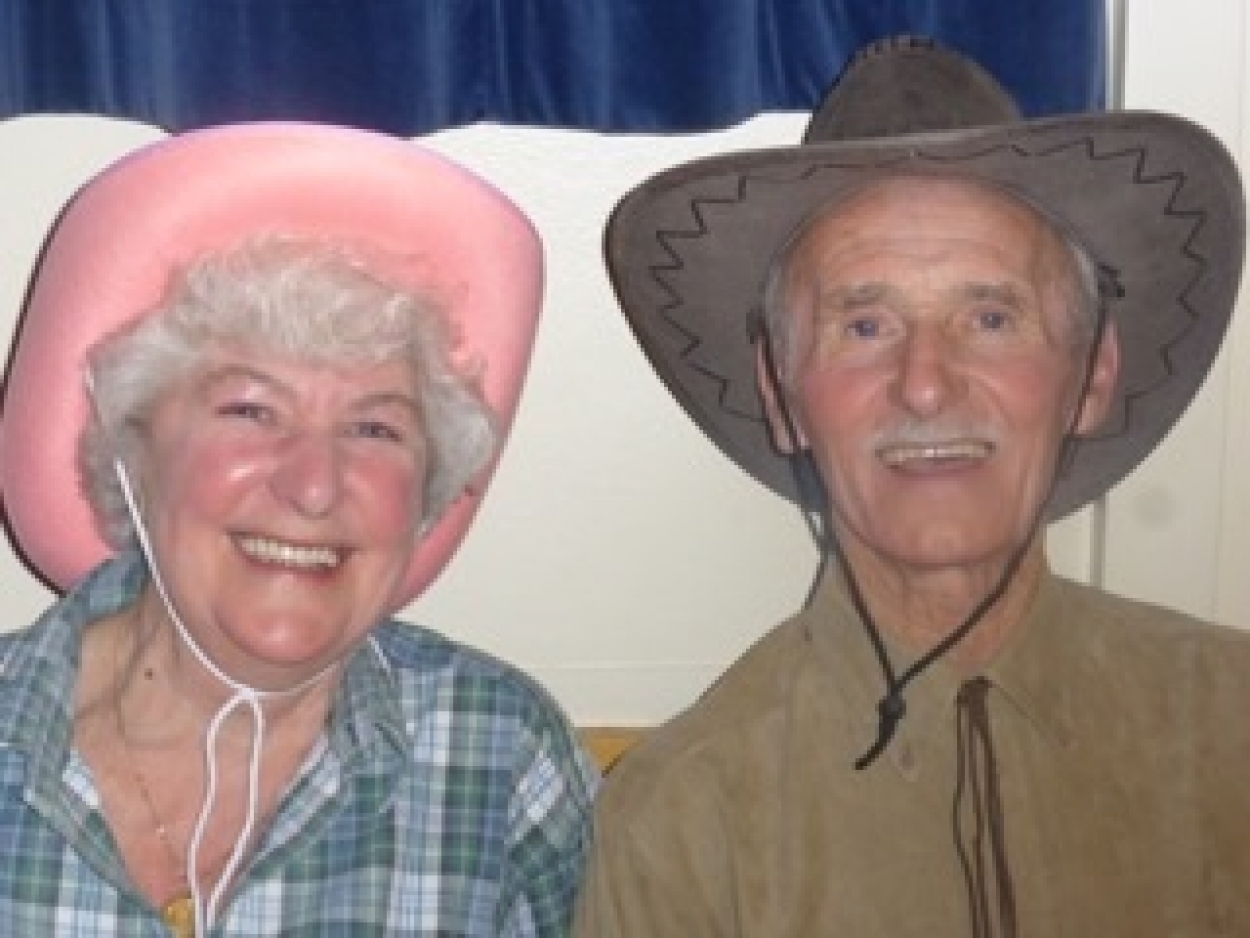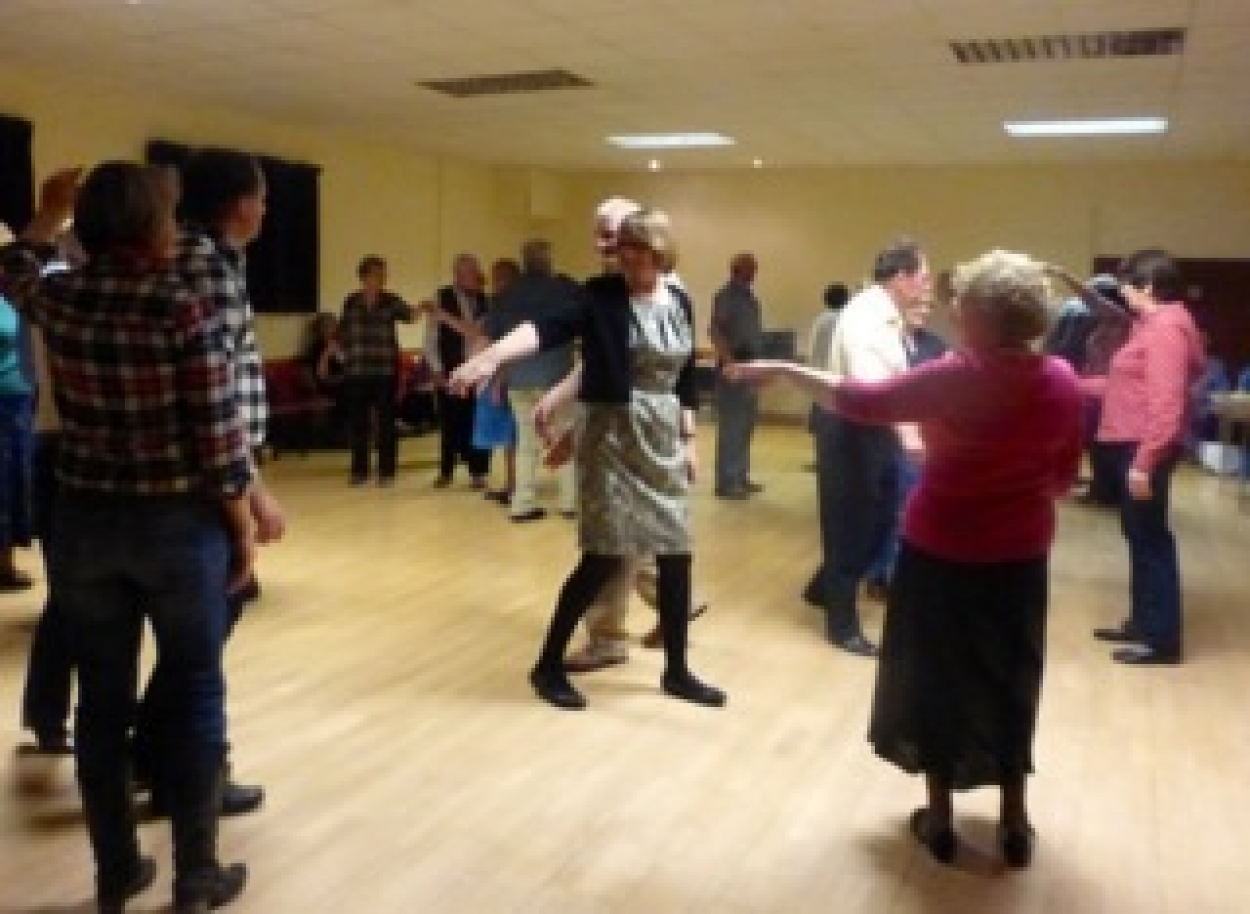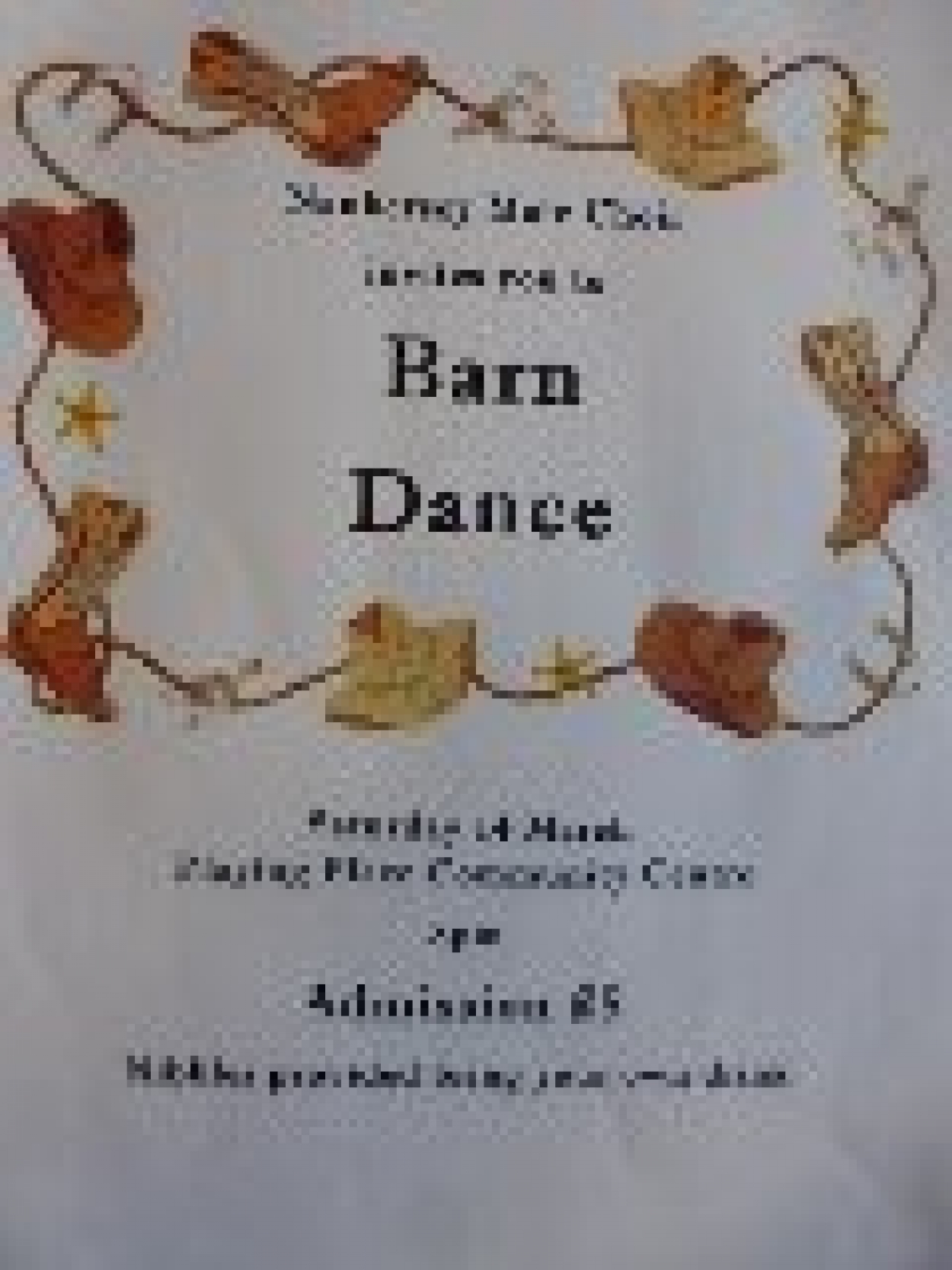 Barn Dance - March 14th

David Rowe, President 2014/15 giving his successor, Dennis Teague, the Presidents Badge.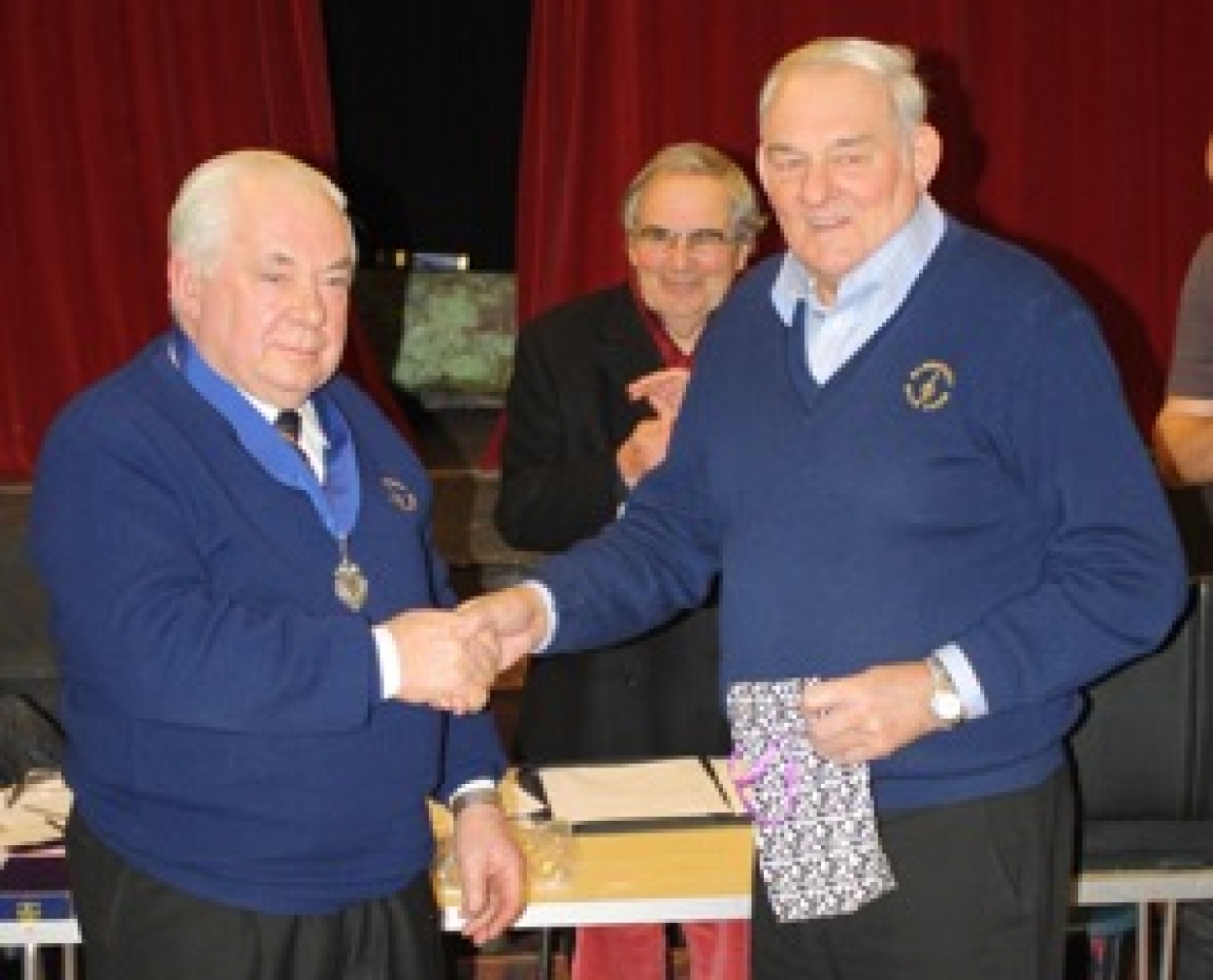 Dennis Teague, President 2015/2016 presenting David Rowe, his predecessor, with a momento in appreciation for his services over the last 12 months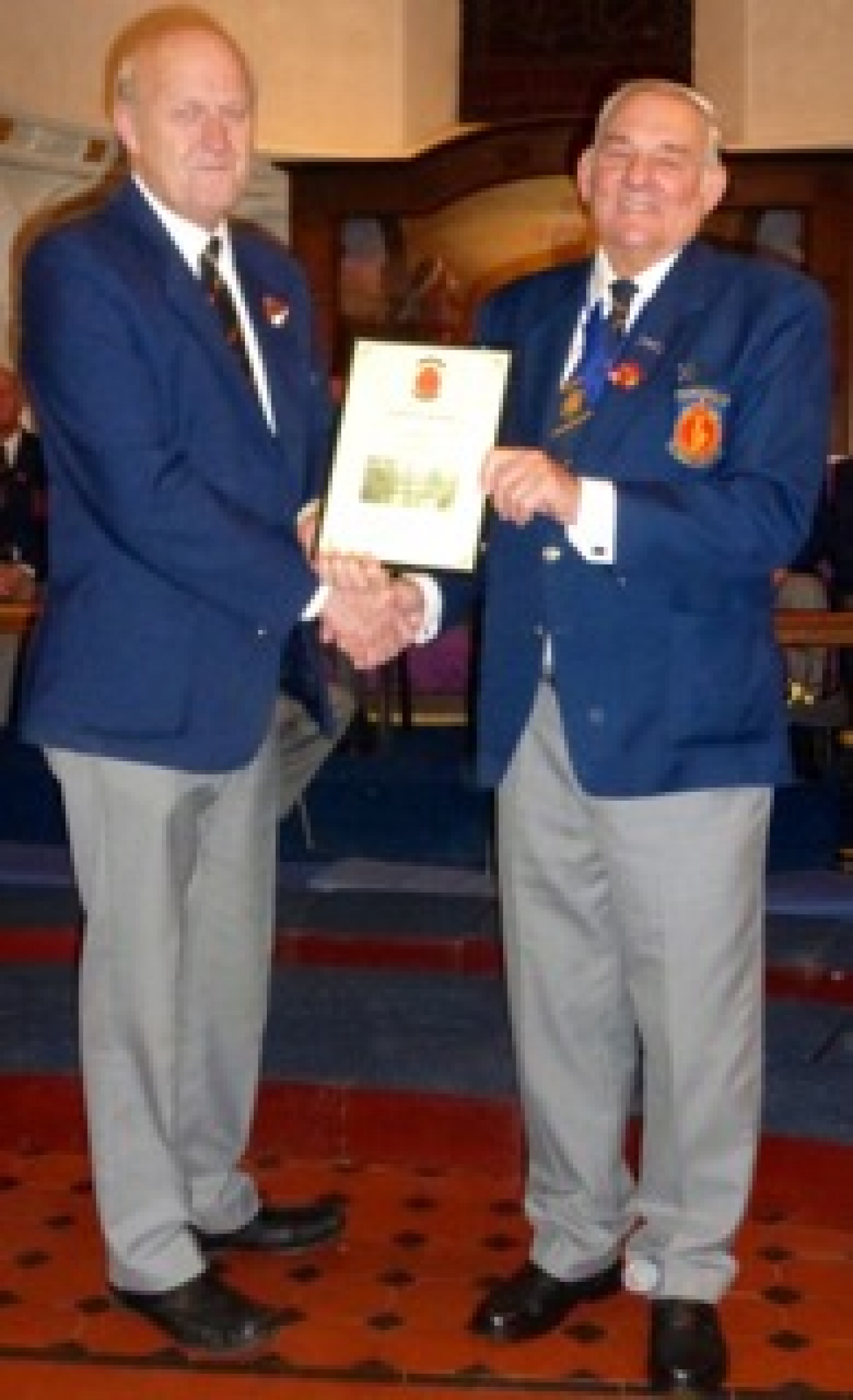 Chris Harvey, last year's President, received his 15 years Long service certificate
from David Rowe, the present President - at St Peter's Church in Flushing.

The choir were pleased to have recorded a Christmas tribute to the crew of RFA Argus,
based in Falmouth and currently on duty in Sierra Leone assisting the Ebole crisis.

Click the button below to watch the video

Video: Ryan Pilkington and Emily Harvey