Main Image October 22nd – Tresillian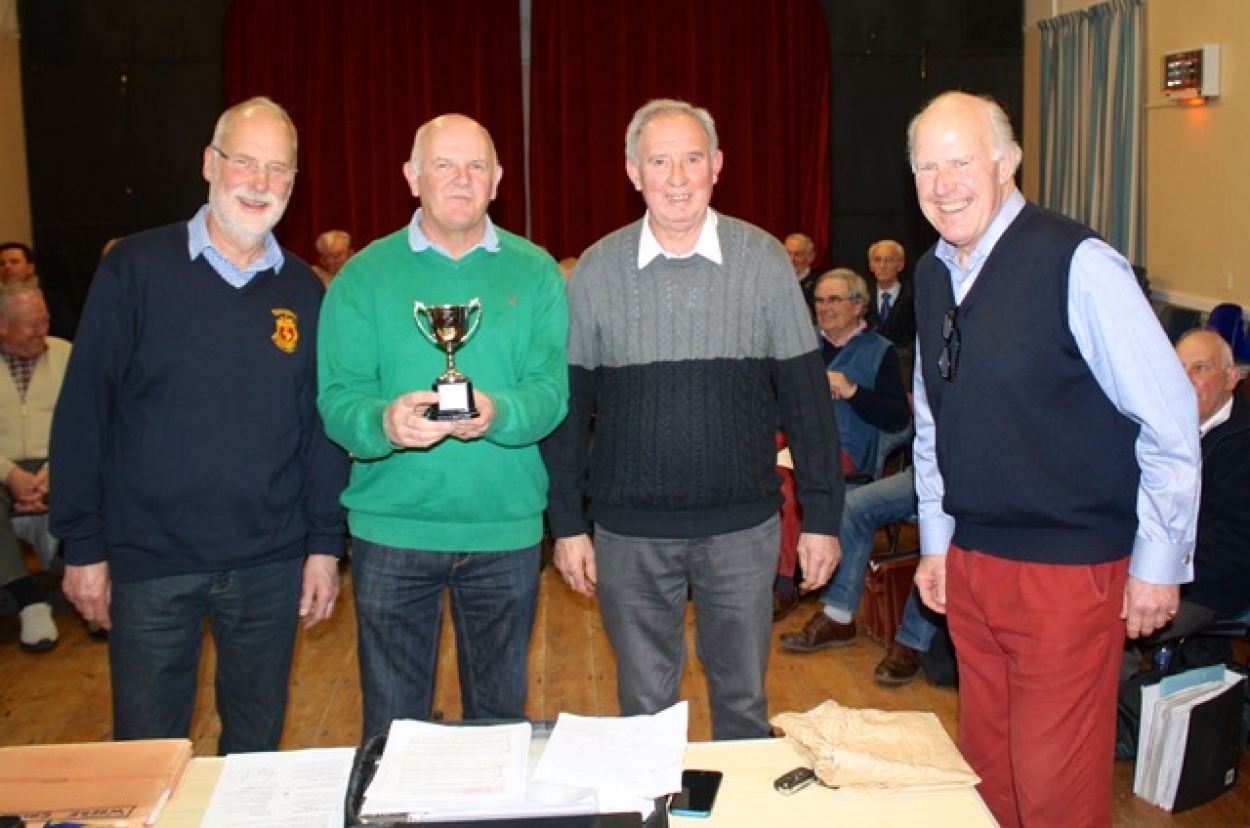 This year the cup for best attendance was shared by John Christophers, David Foster and Dennis Moses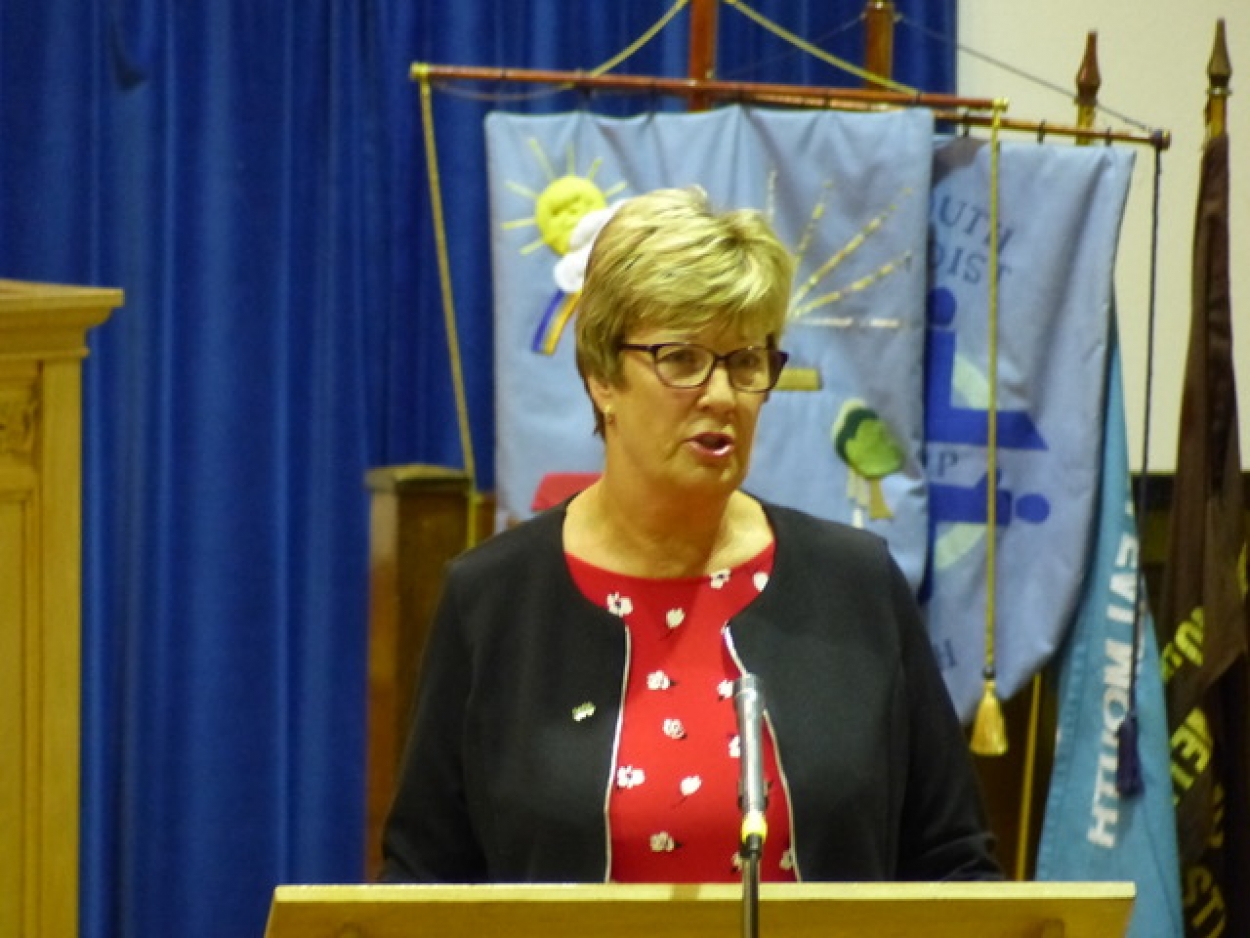 October 22nd – Tresillian

Elaine brought together her two choirs for a concert in aid of Childrens' Hospice South West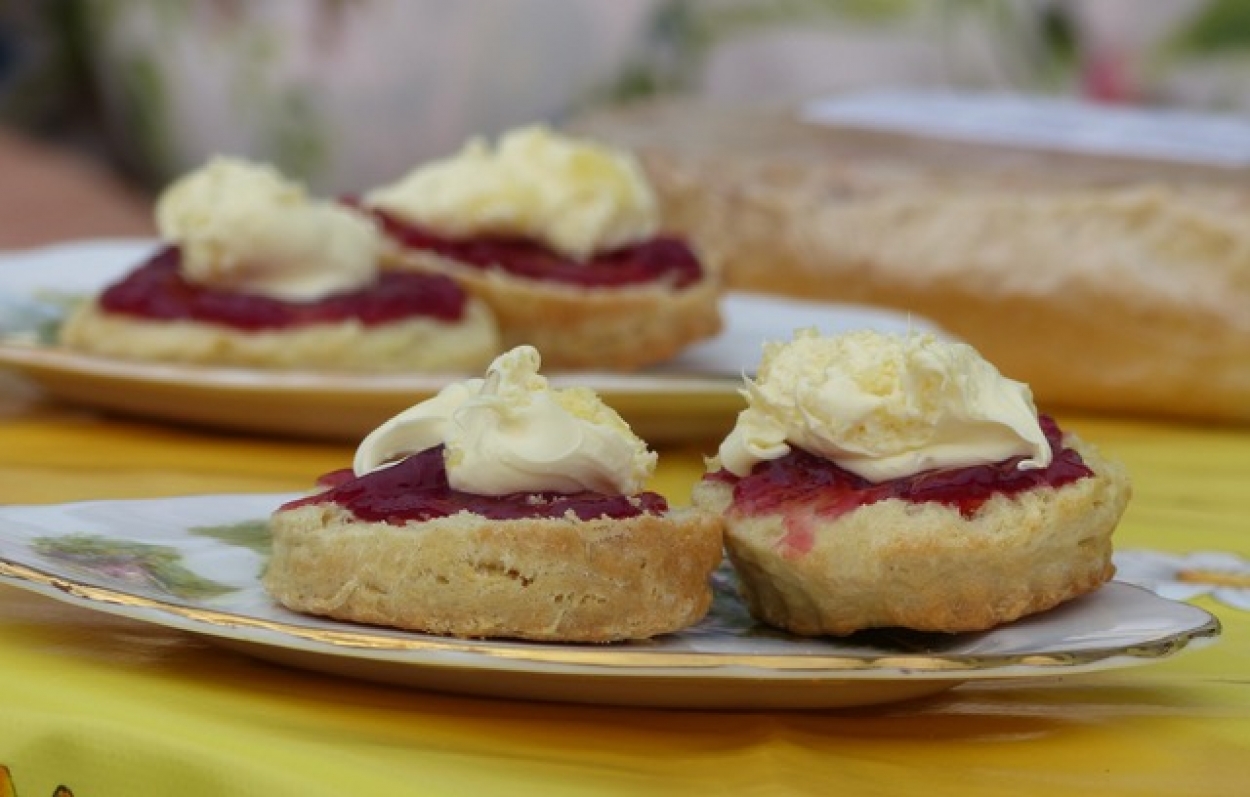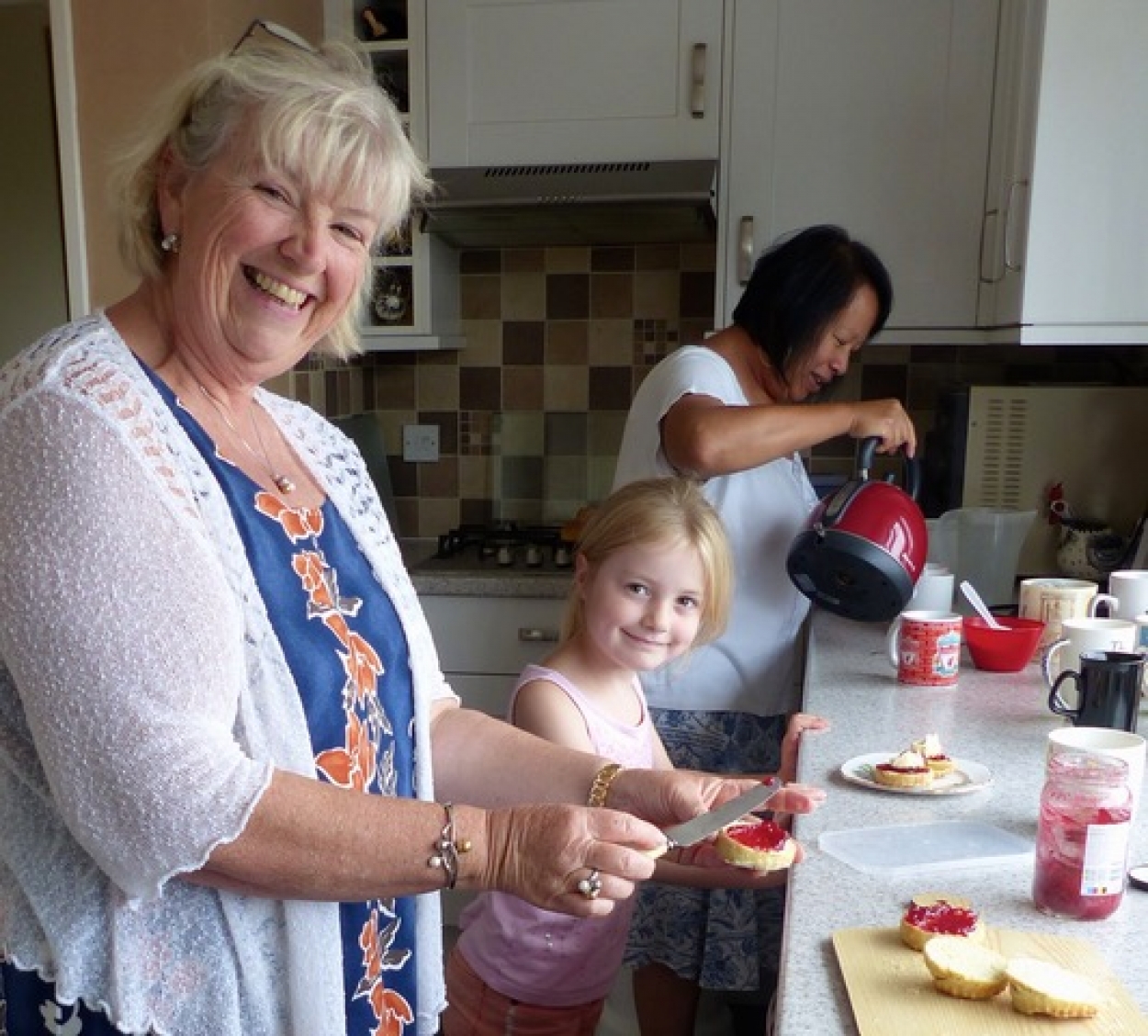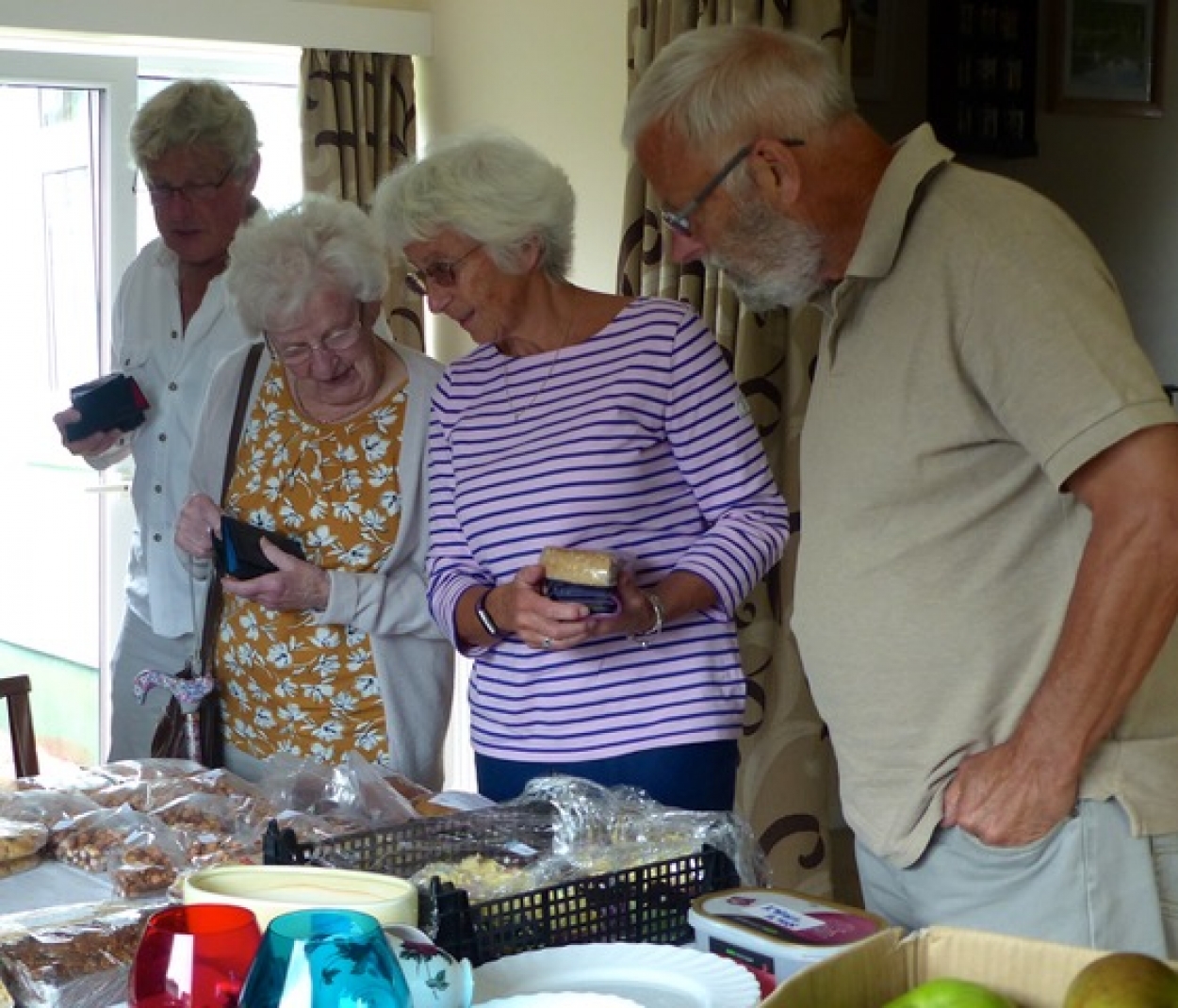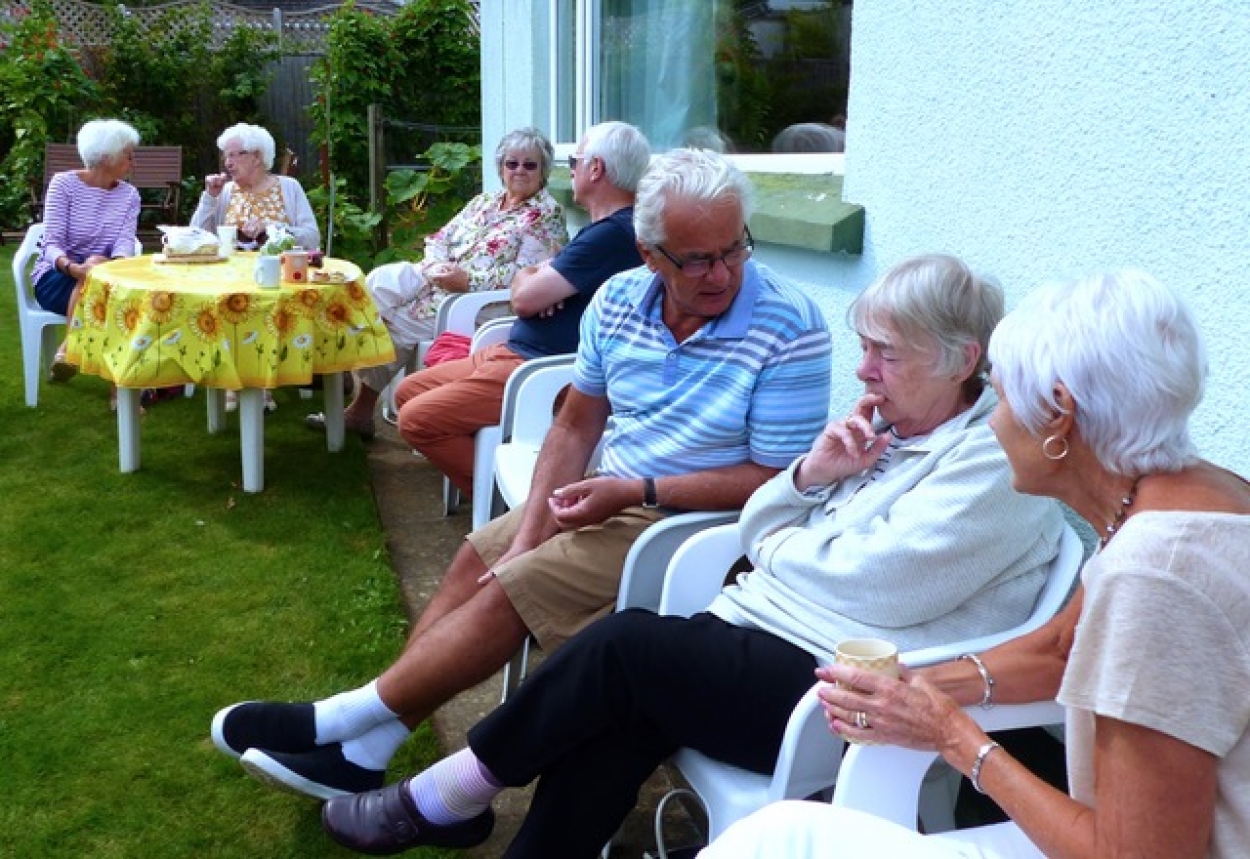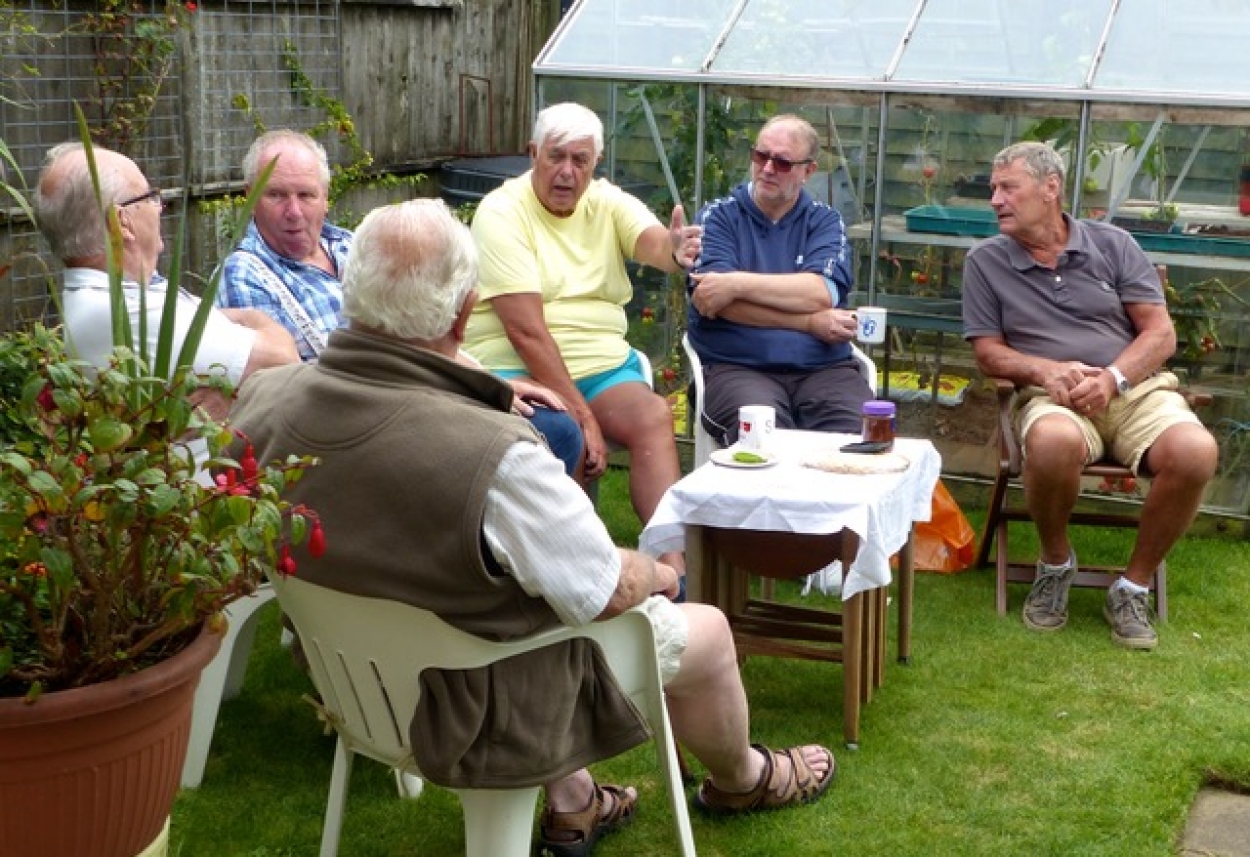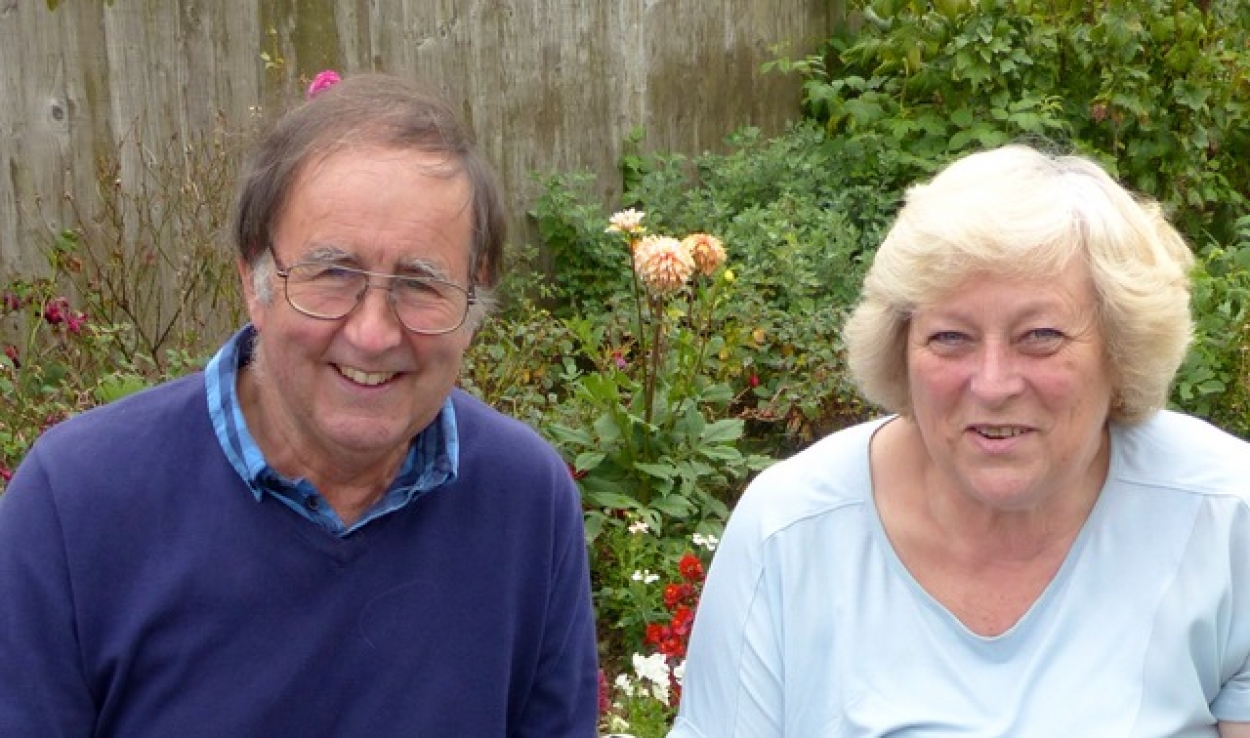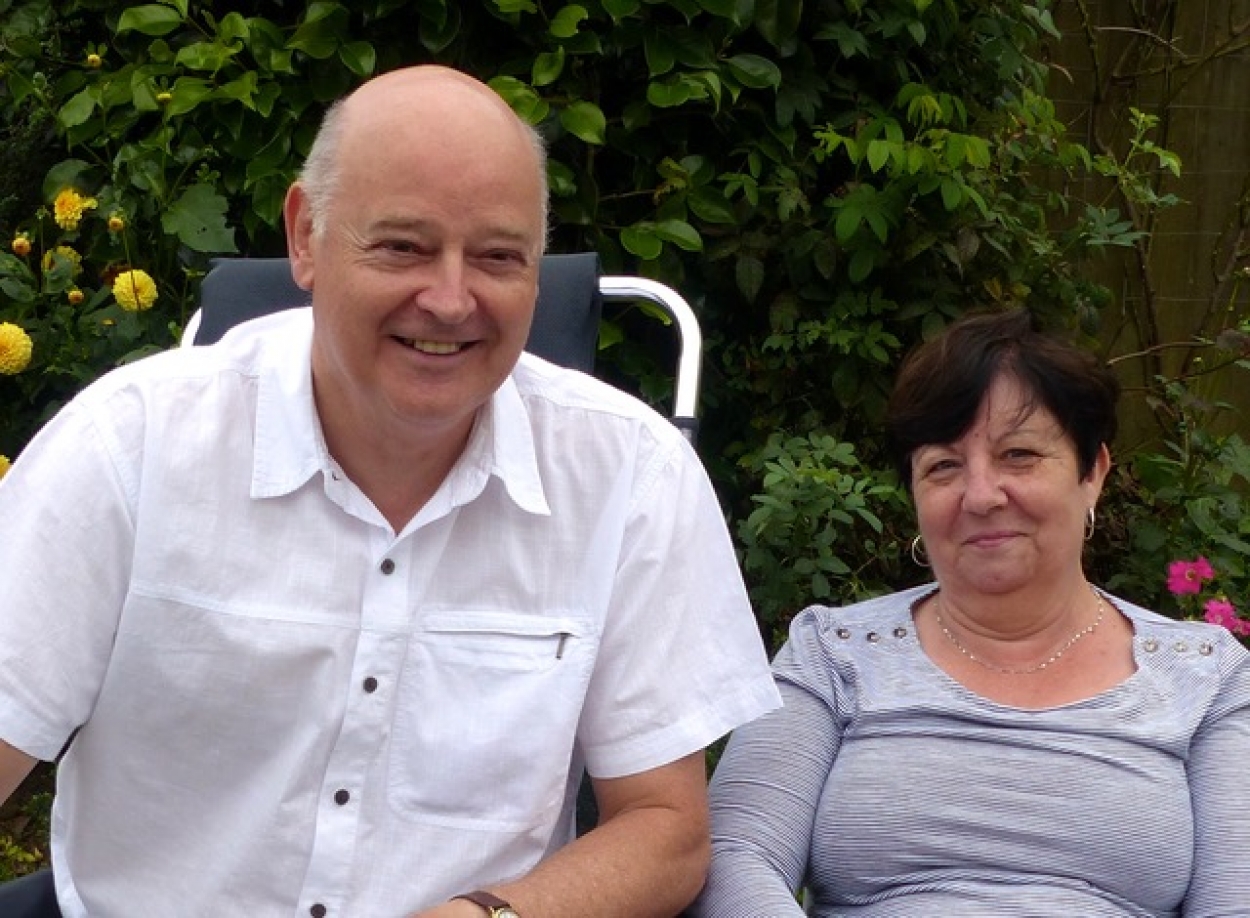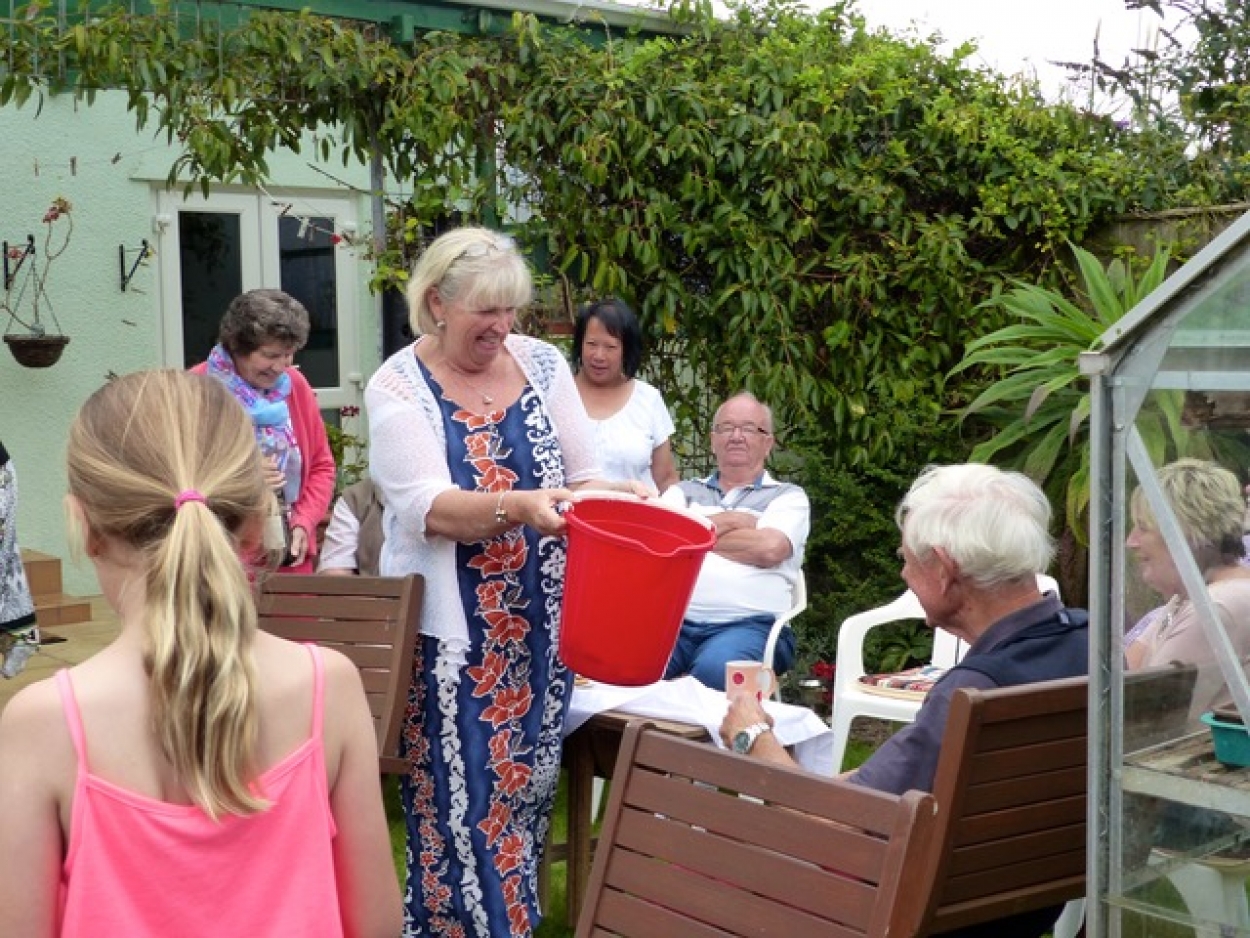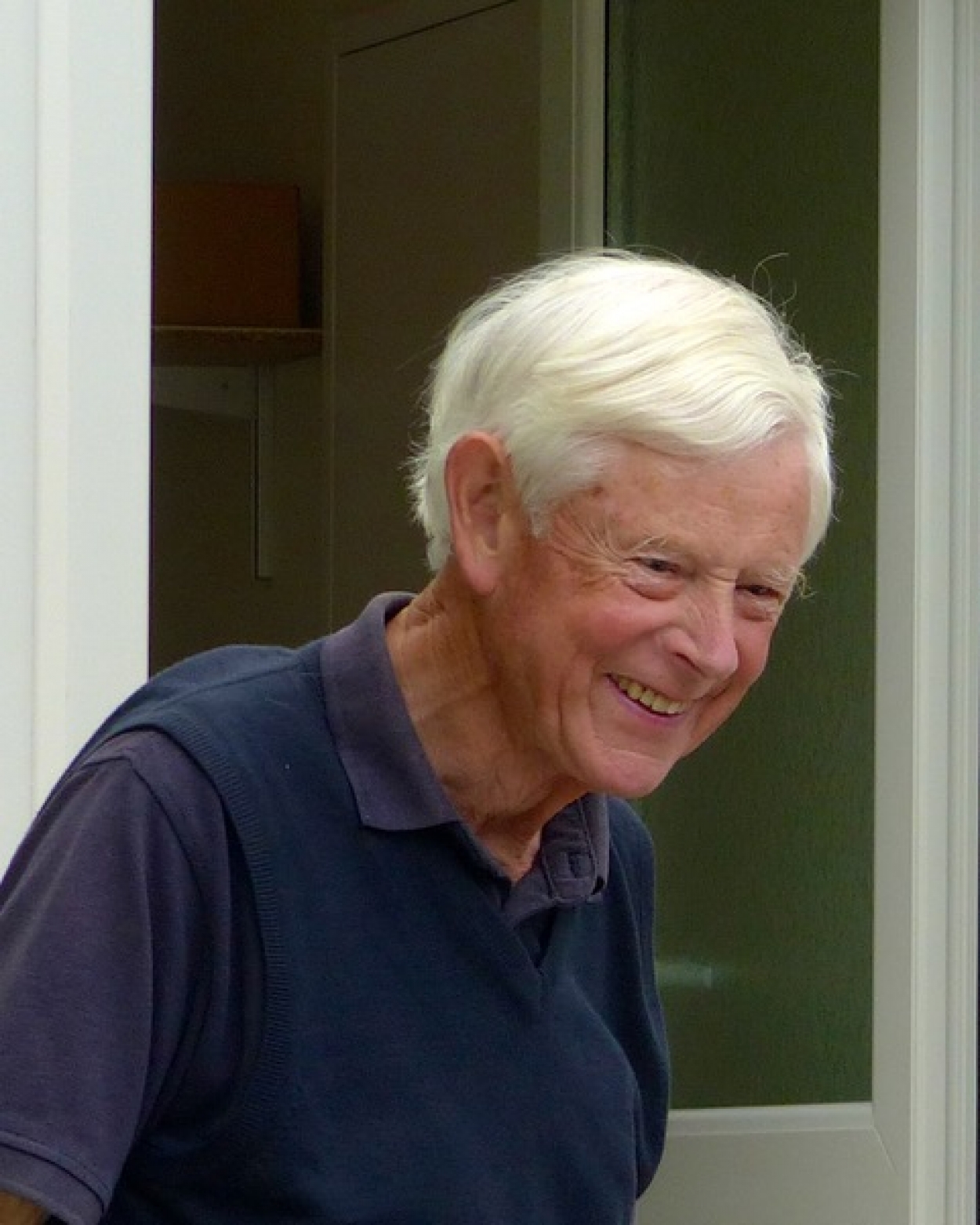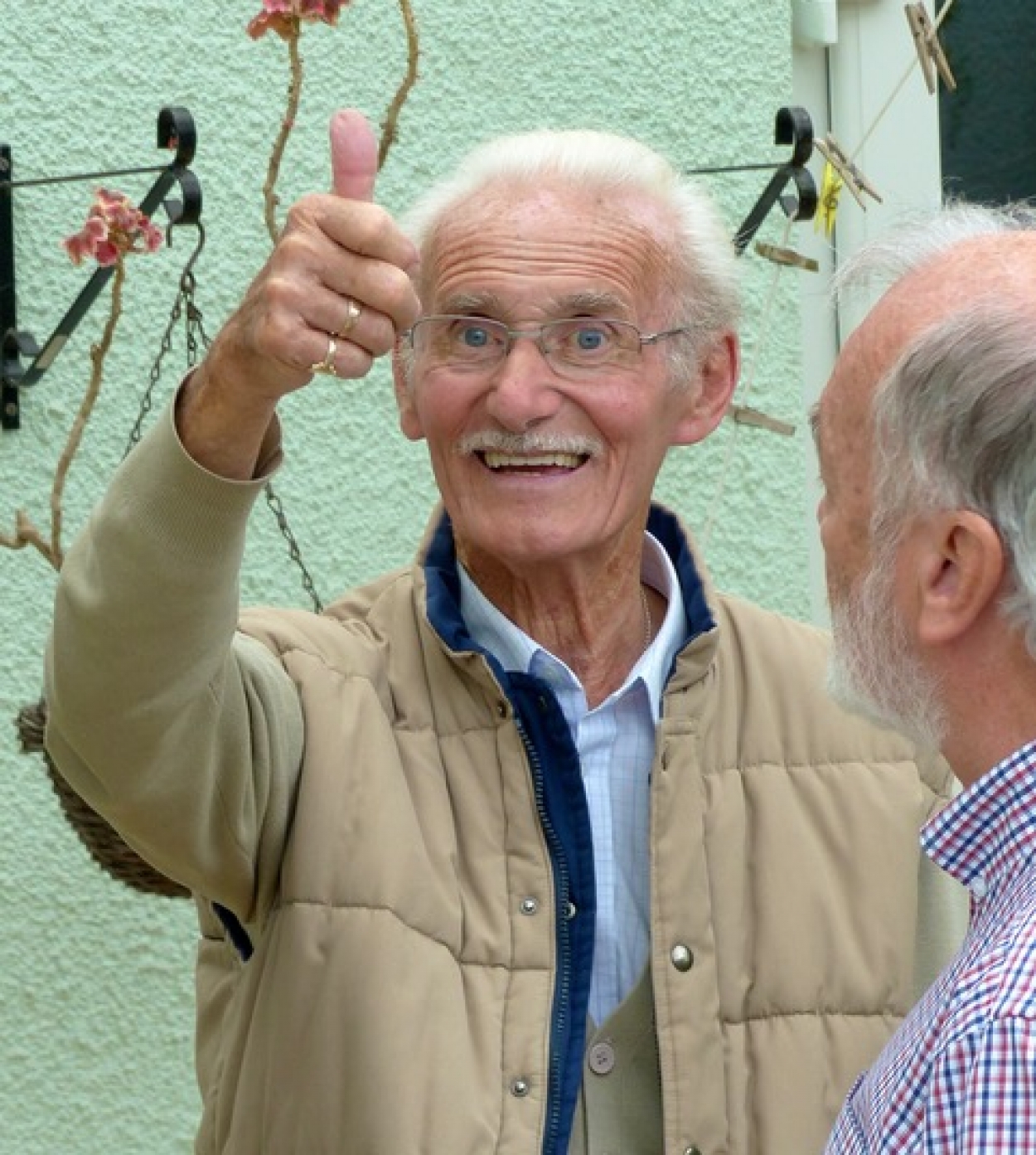 September 2nd – Cream Tea

The usual successful enjoyable social occasion at Chez Moses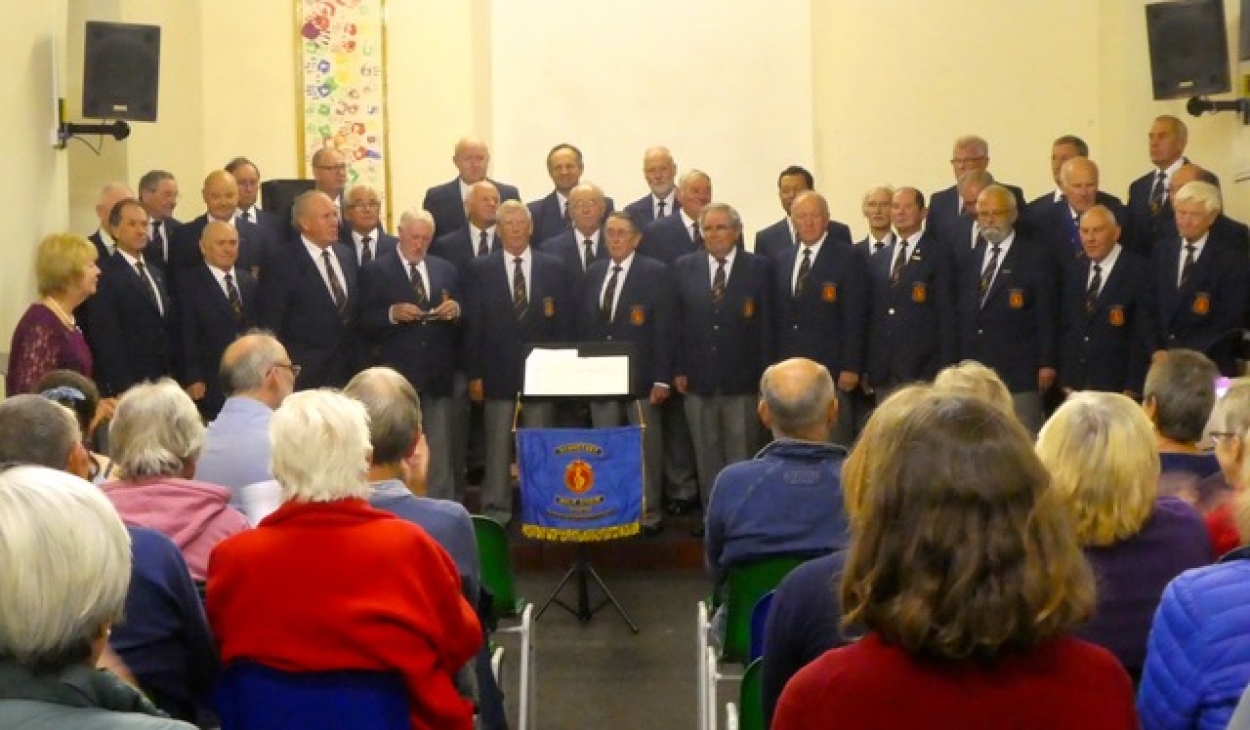 September 1st – Highway

Another first time venue for the benefit of the Trust set up for the late Hazel Brown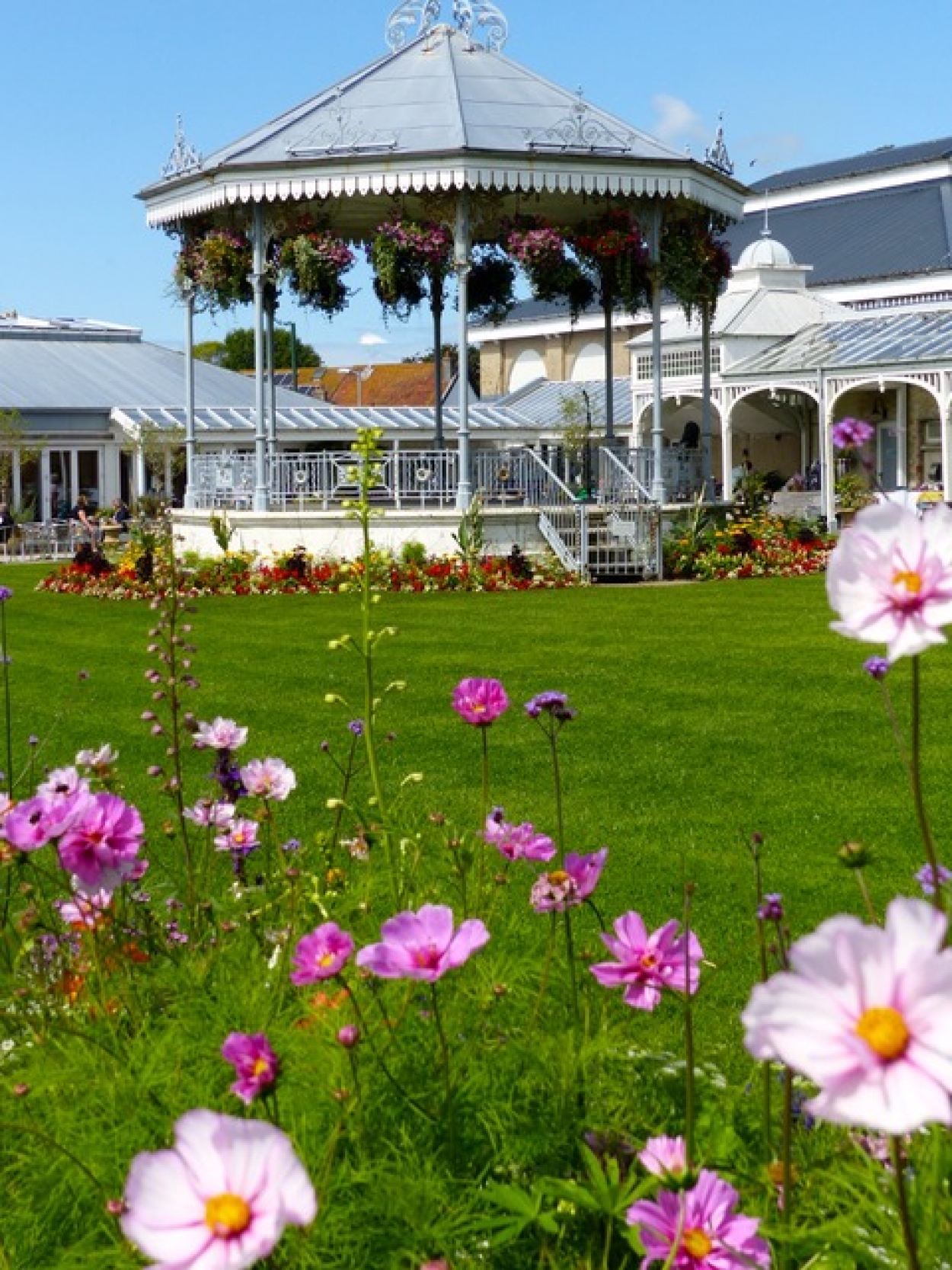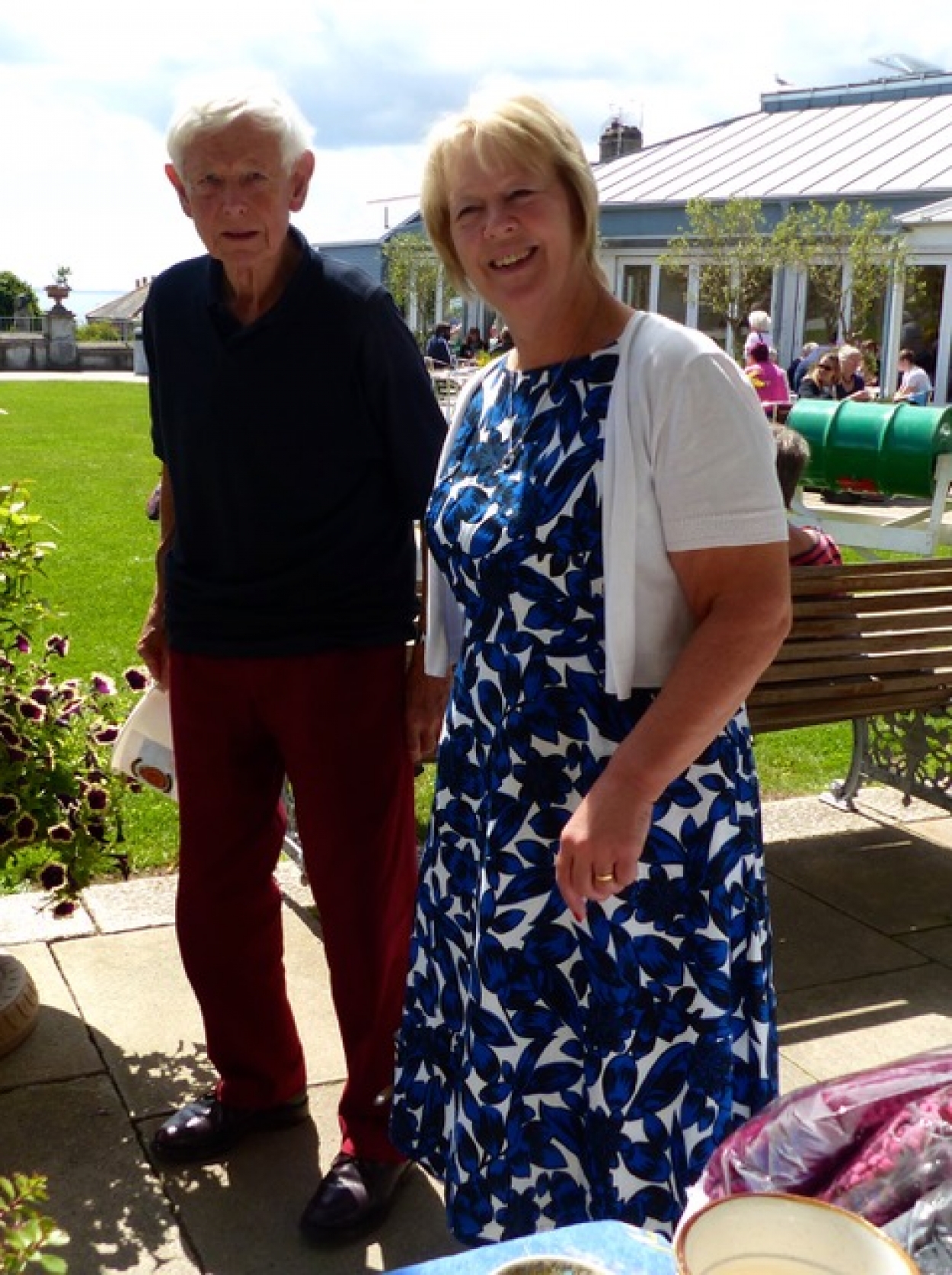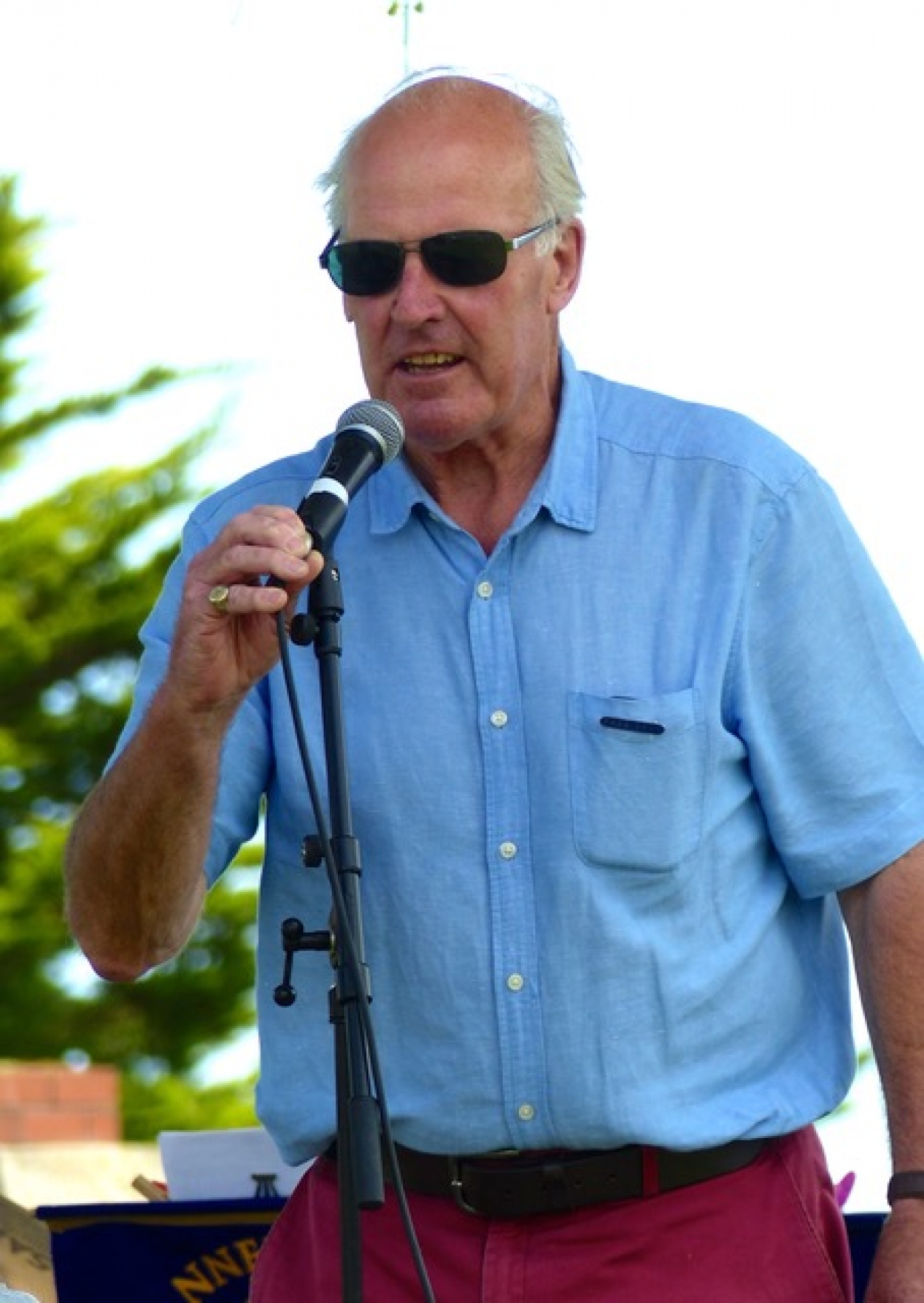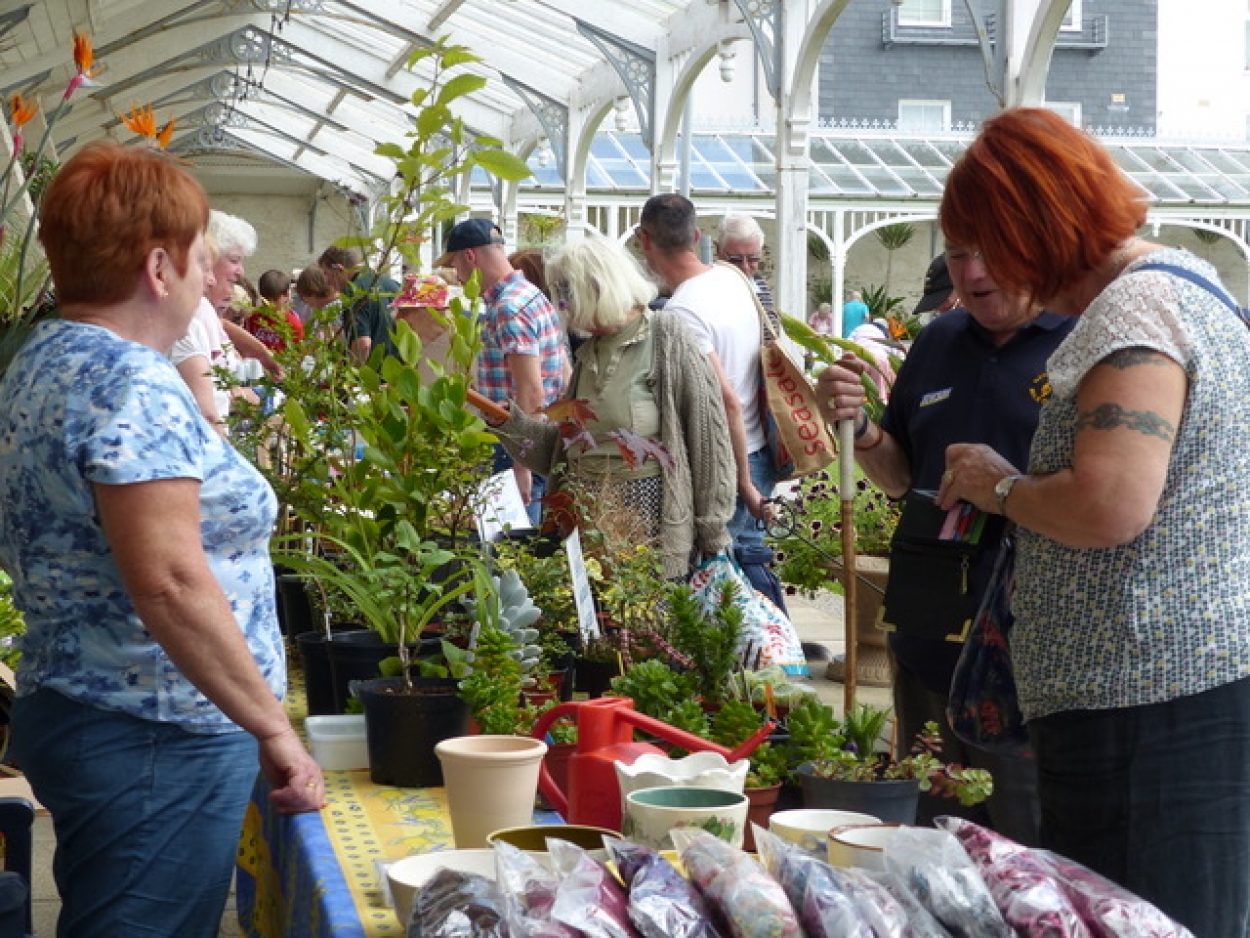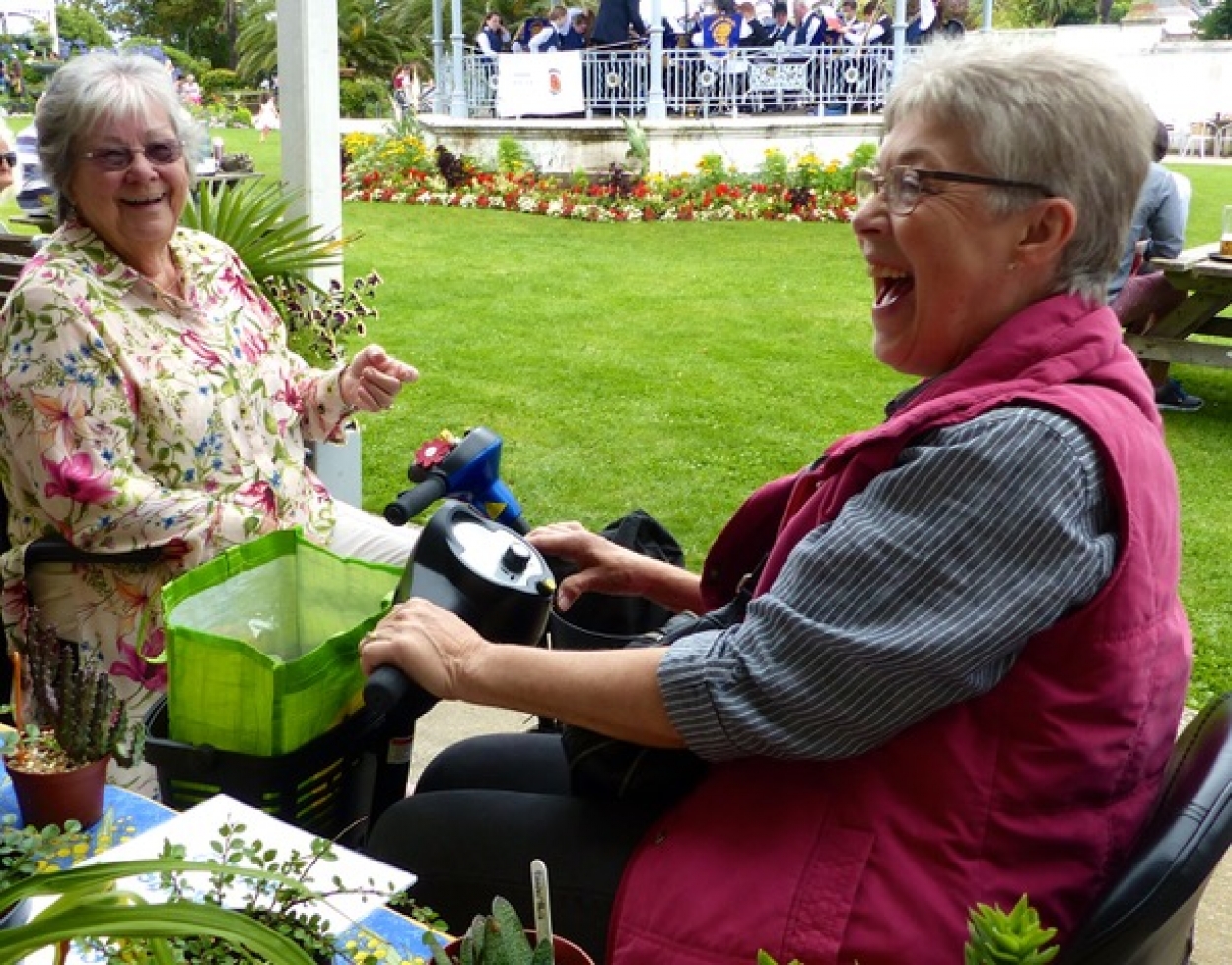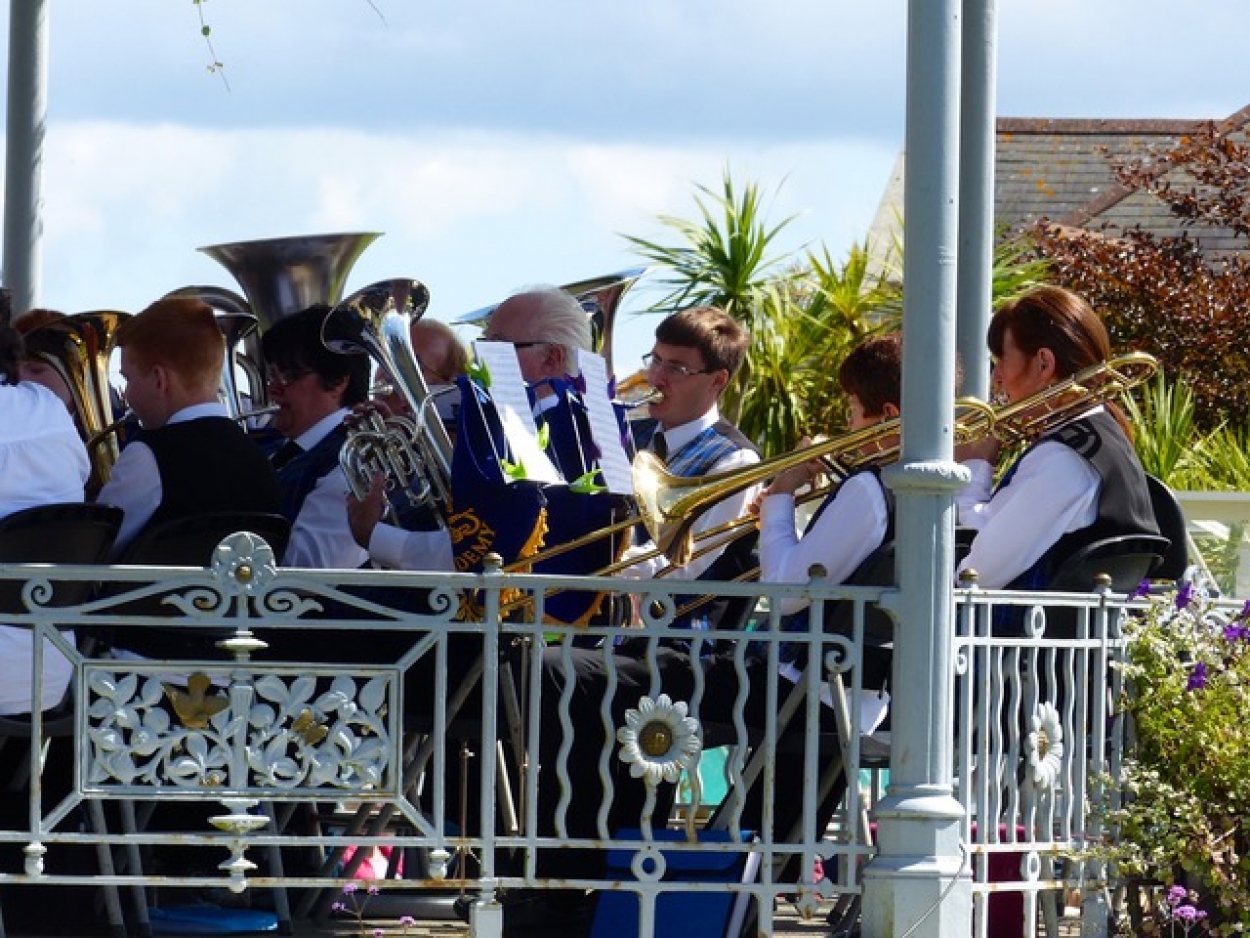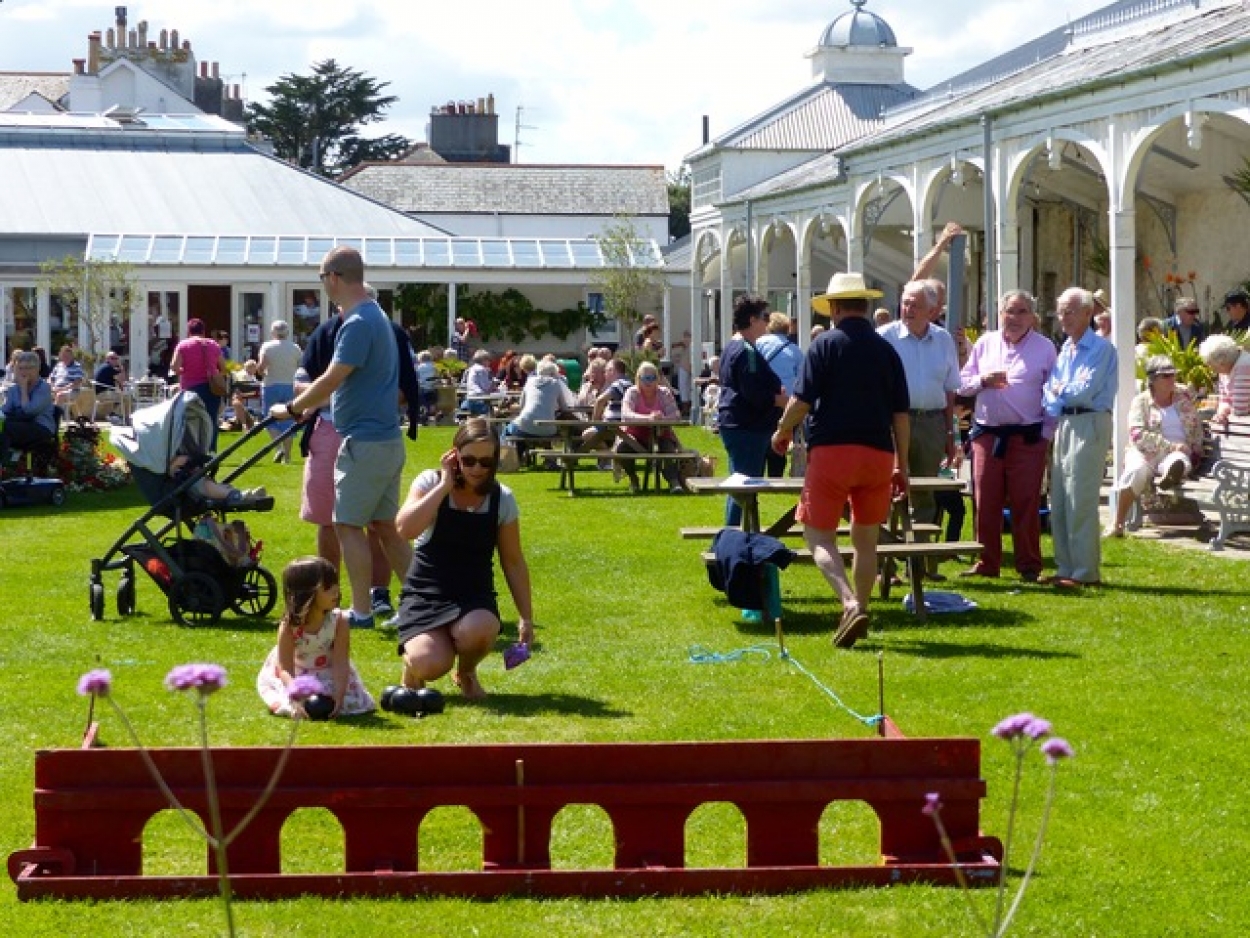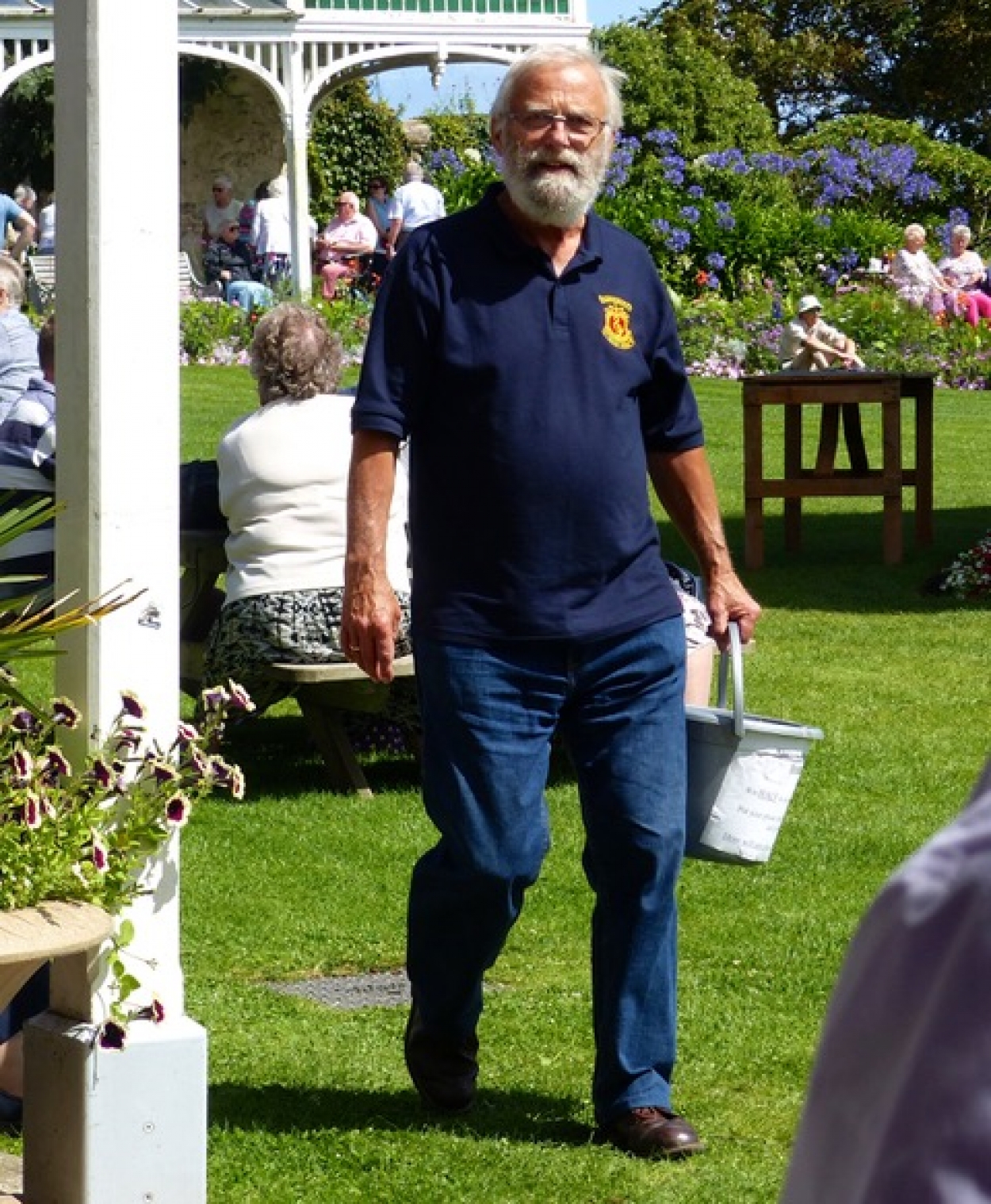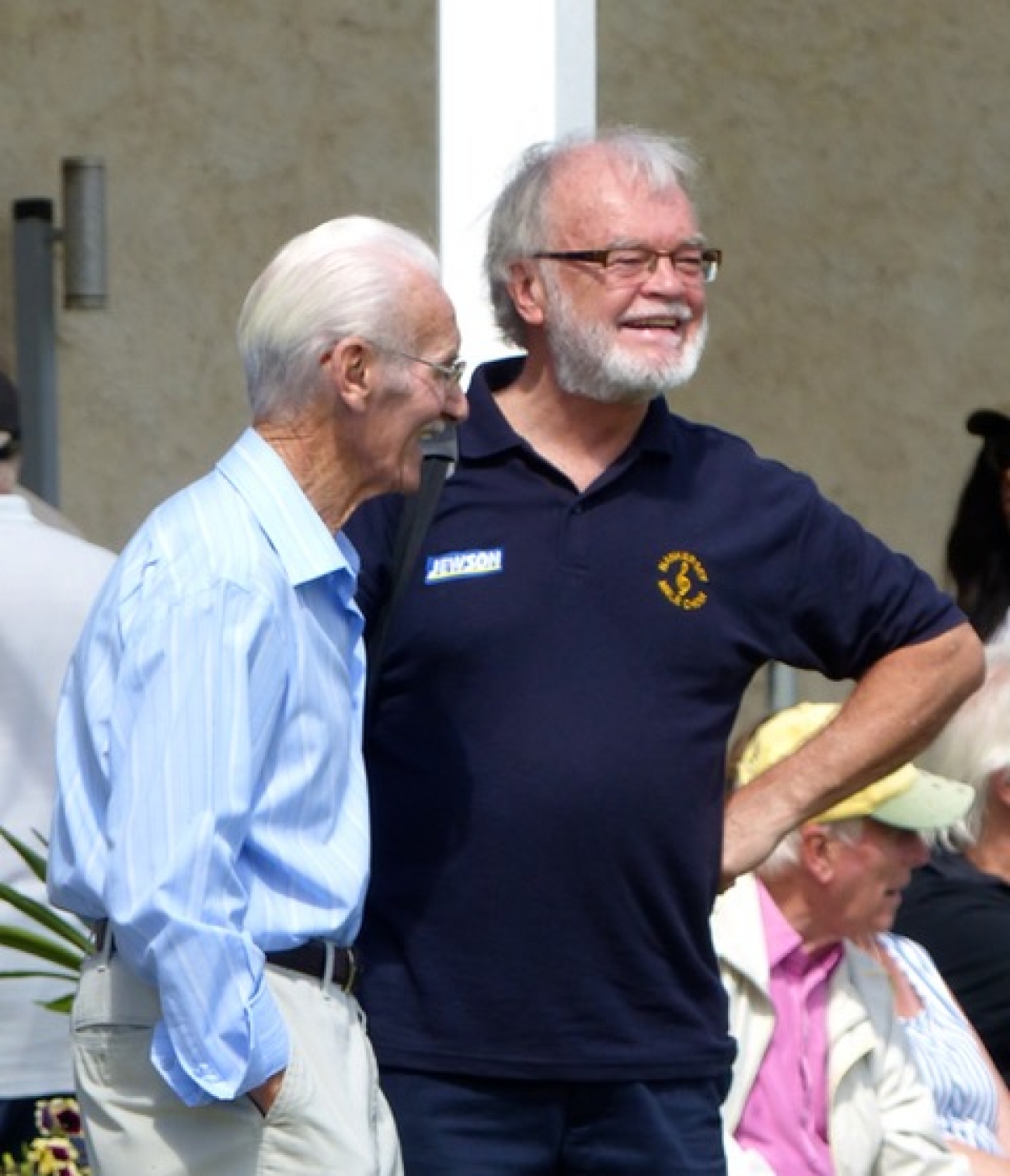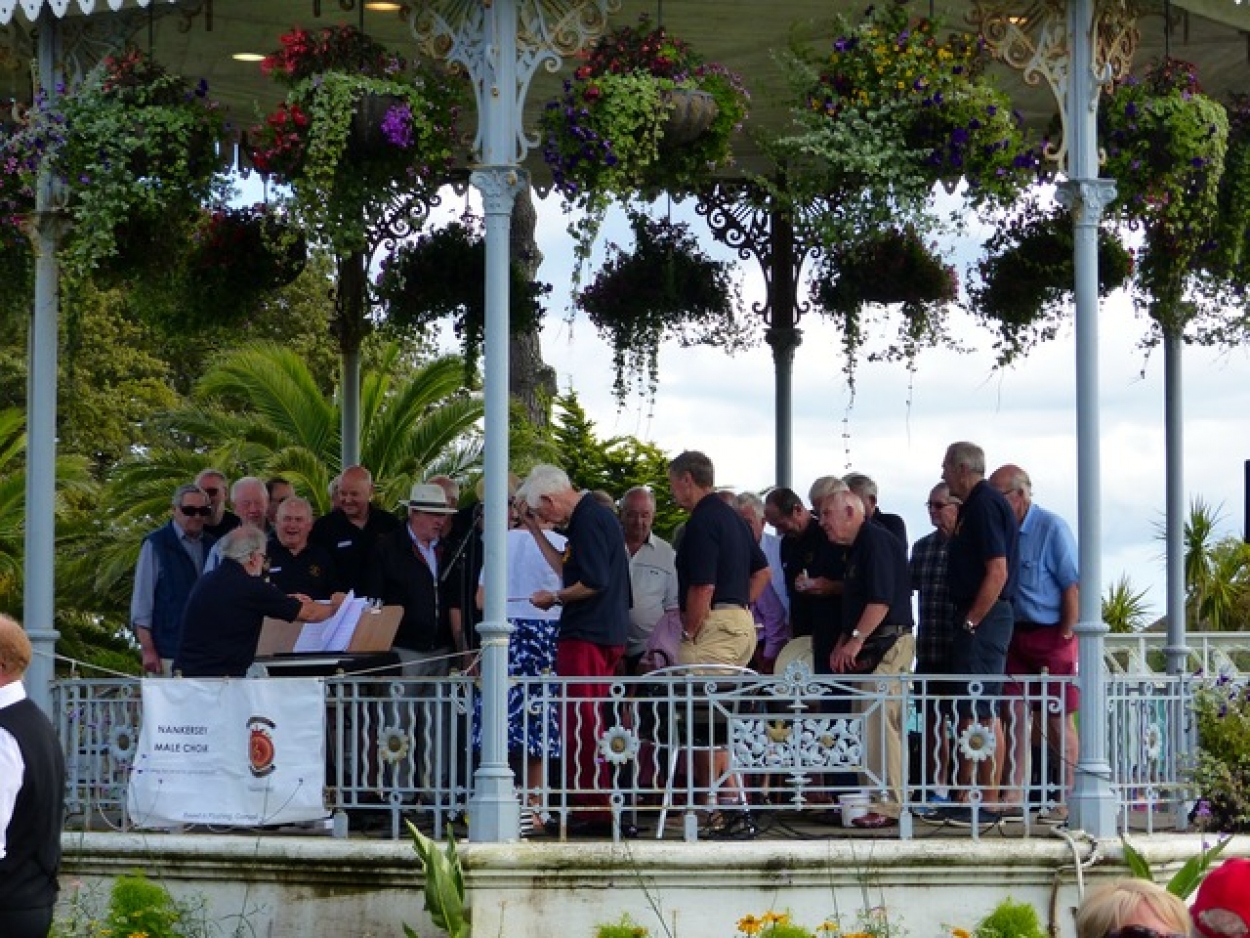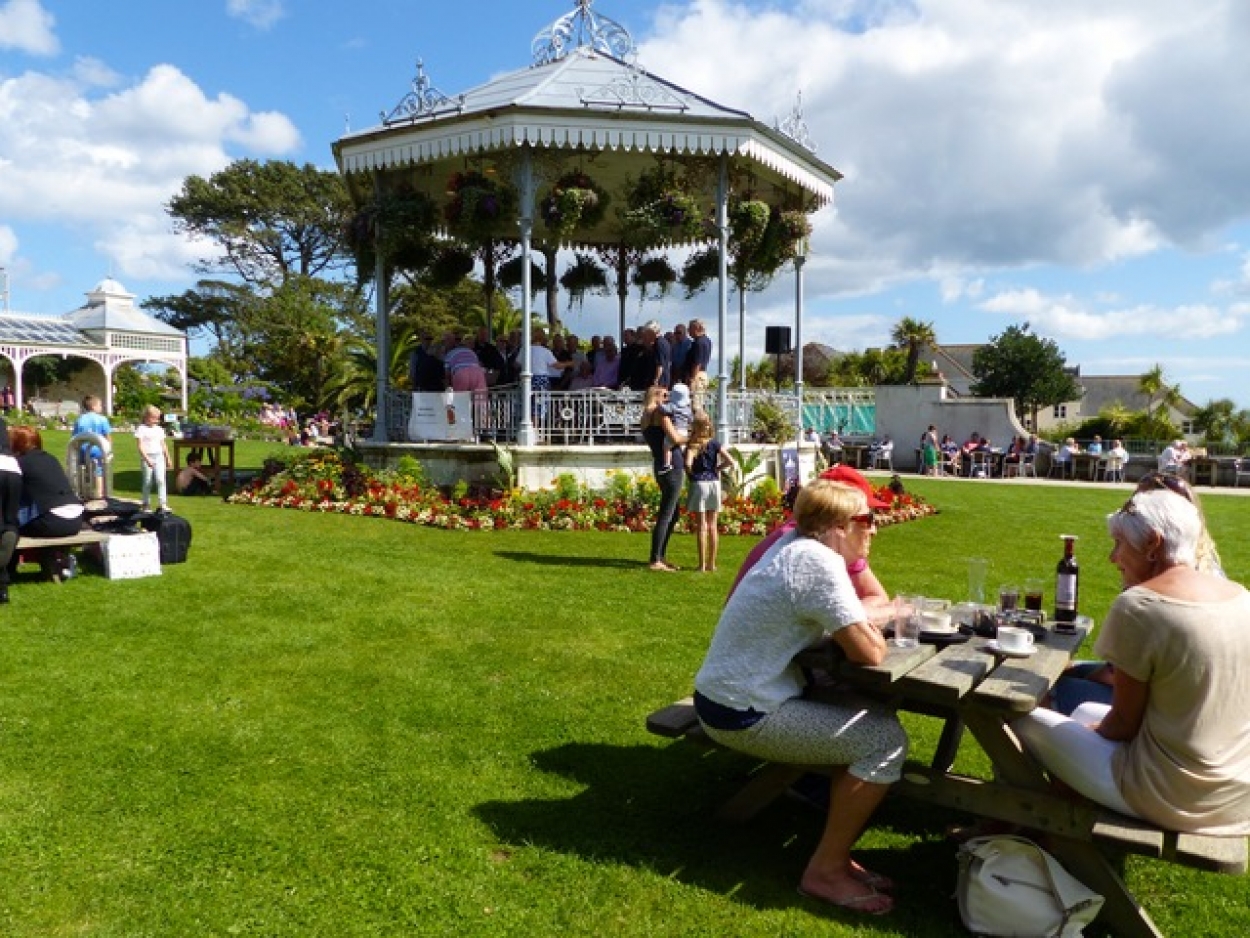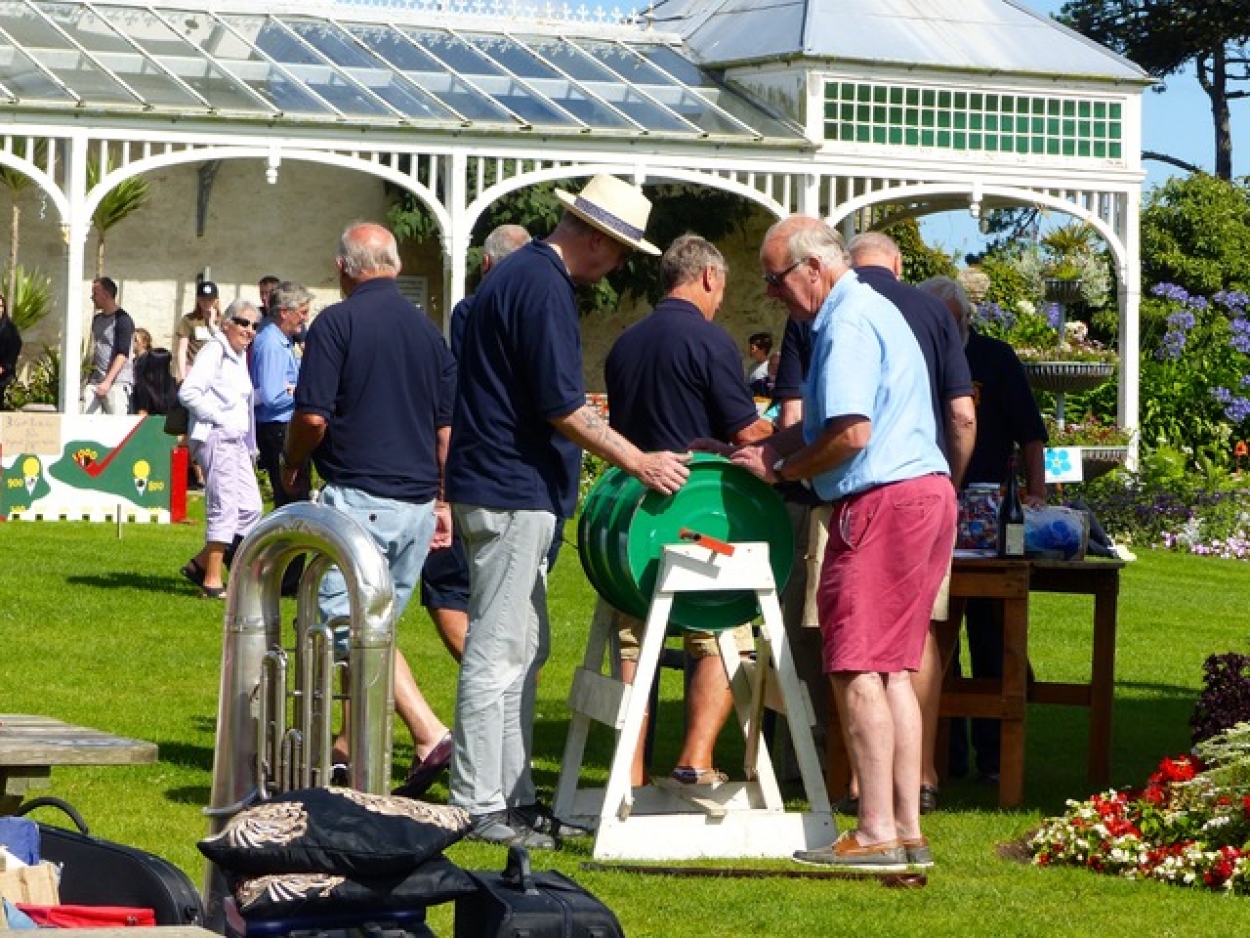 August 5th – Fete

Lovely weather for our fete this year as usual held at Gyllingdune Gardens, Falmouth. Musical entertainment by Lanner Junior Band before the Choir took the stage.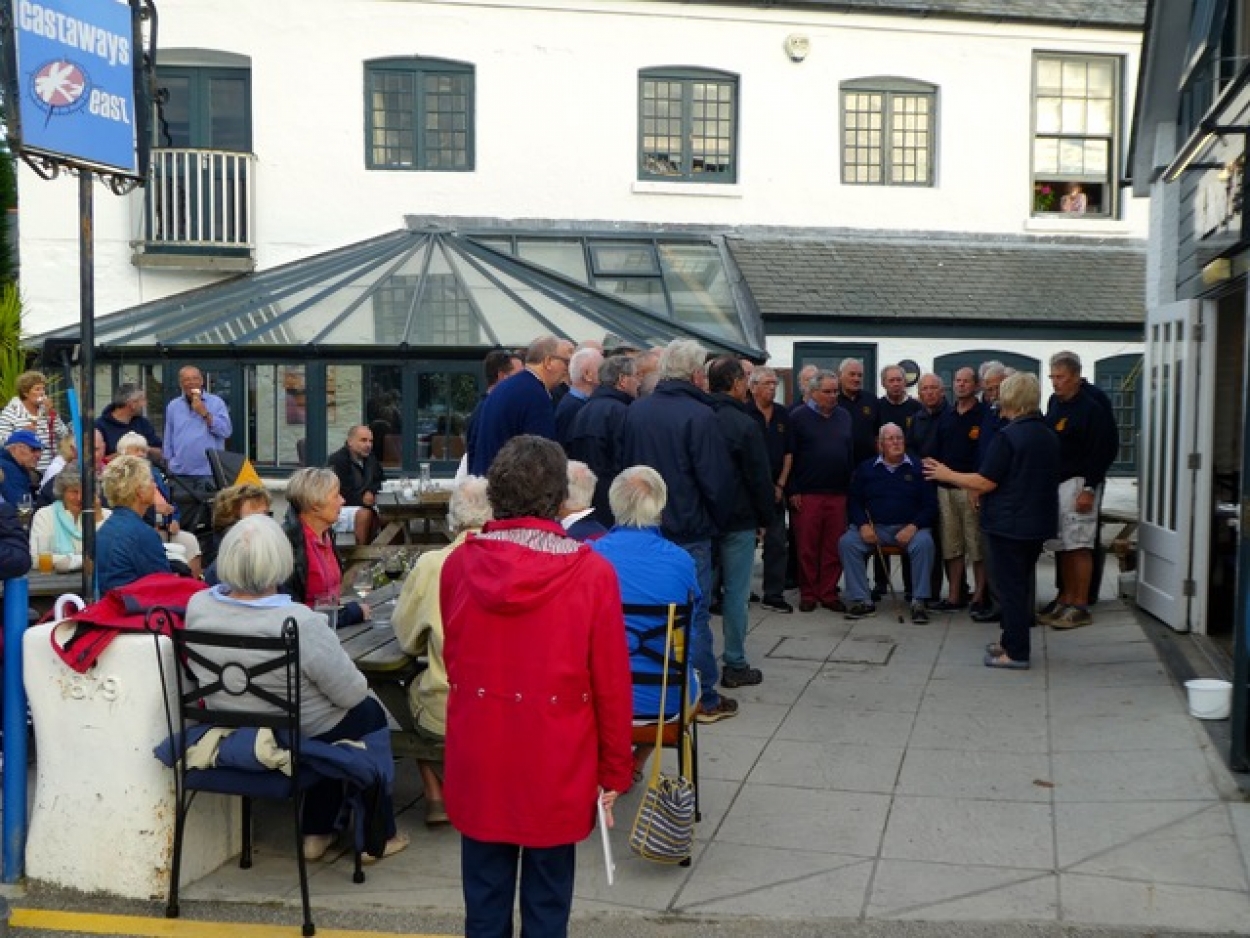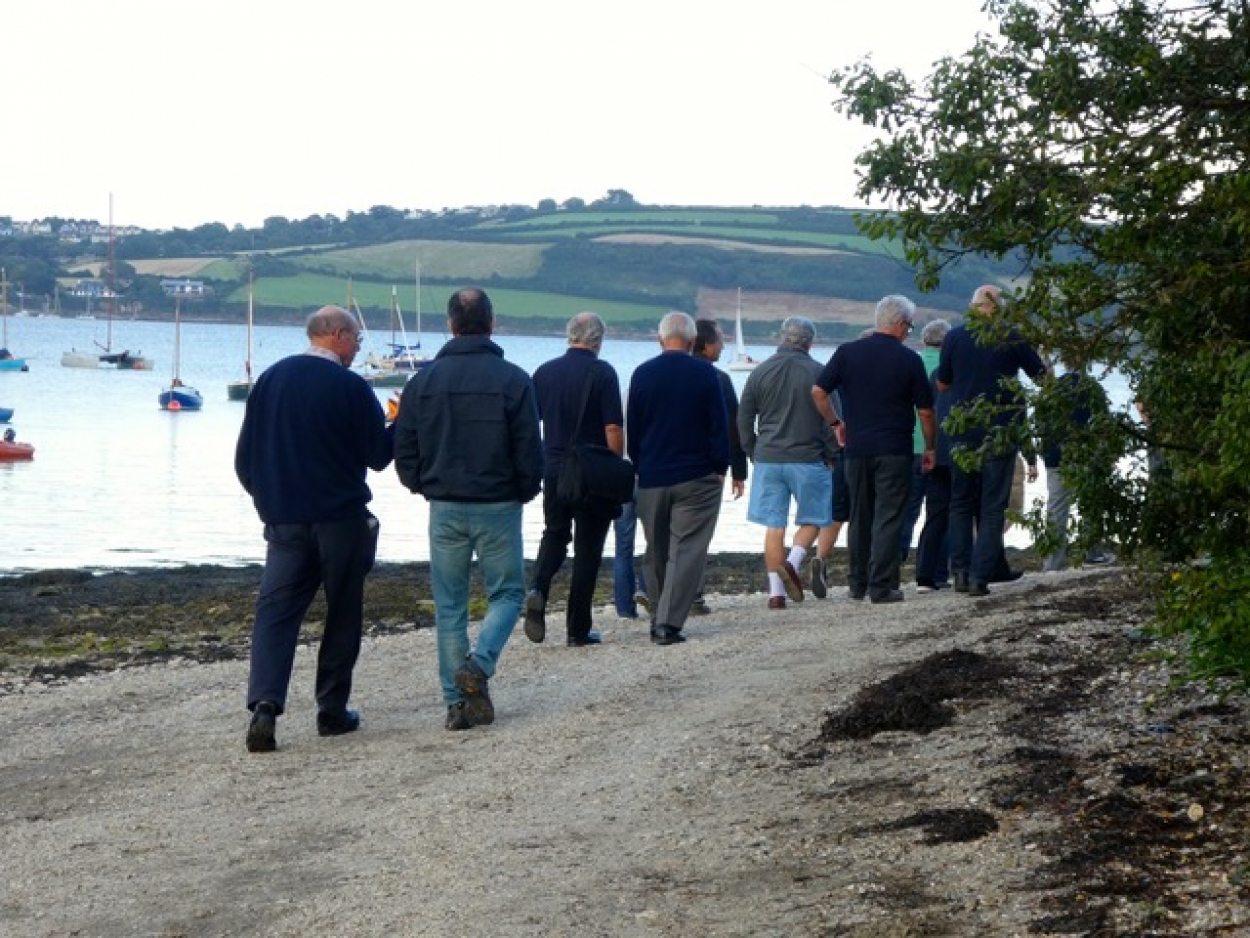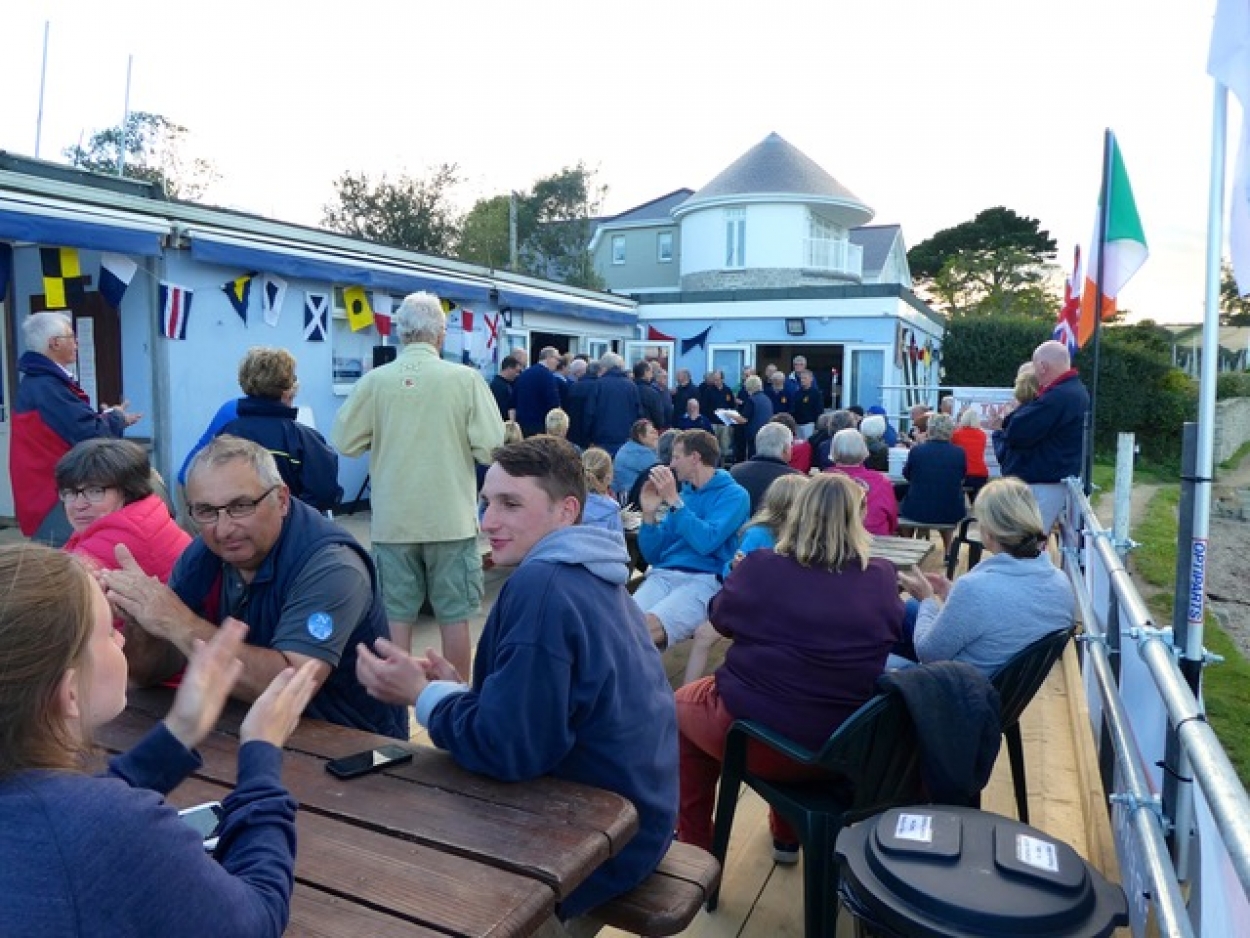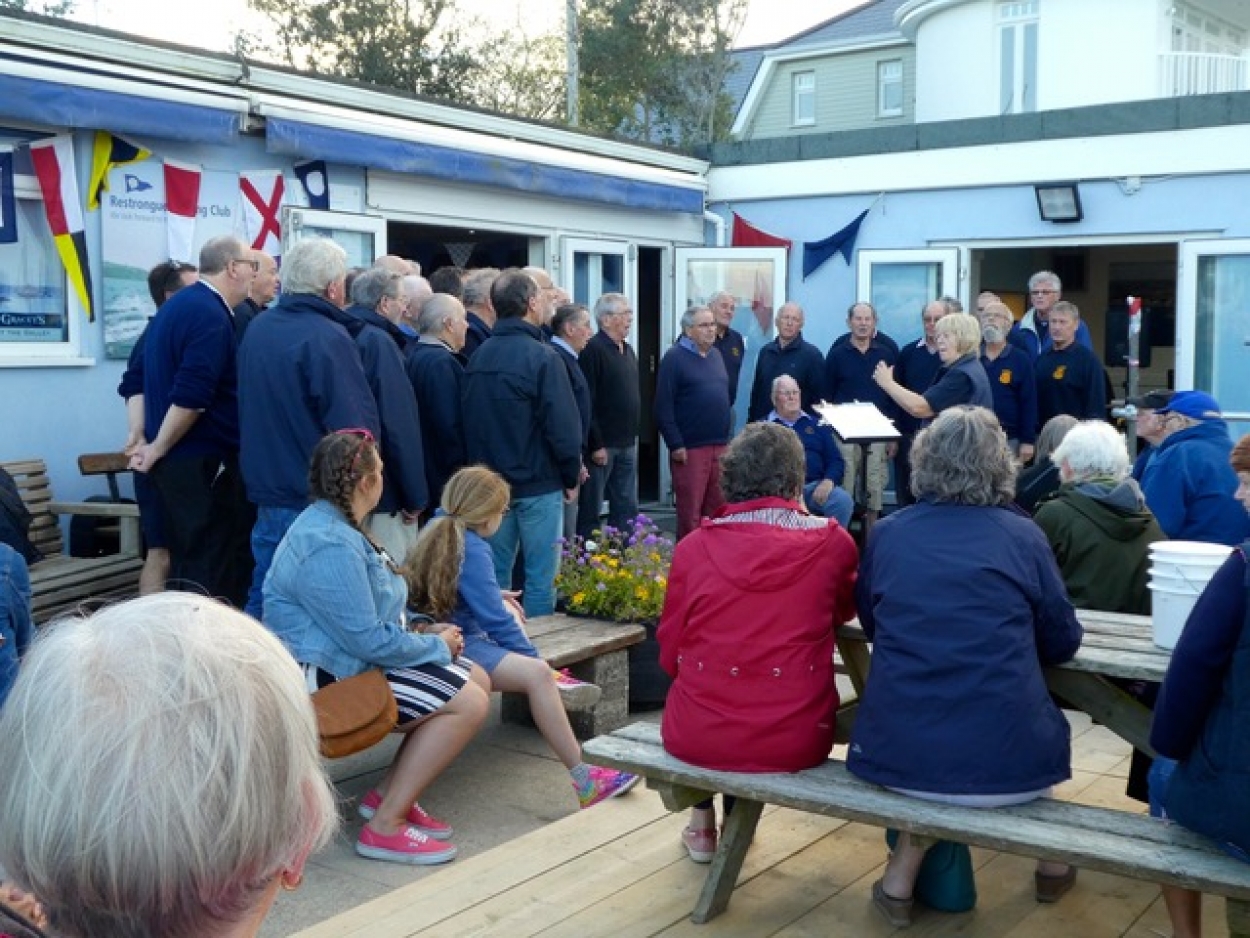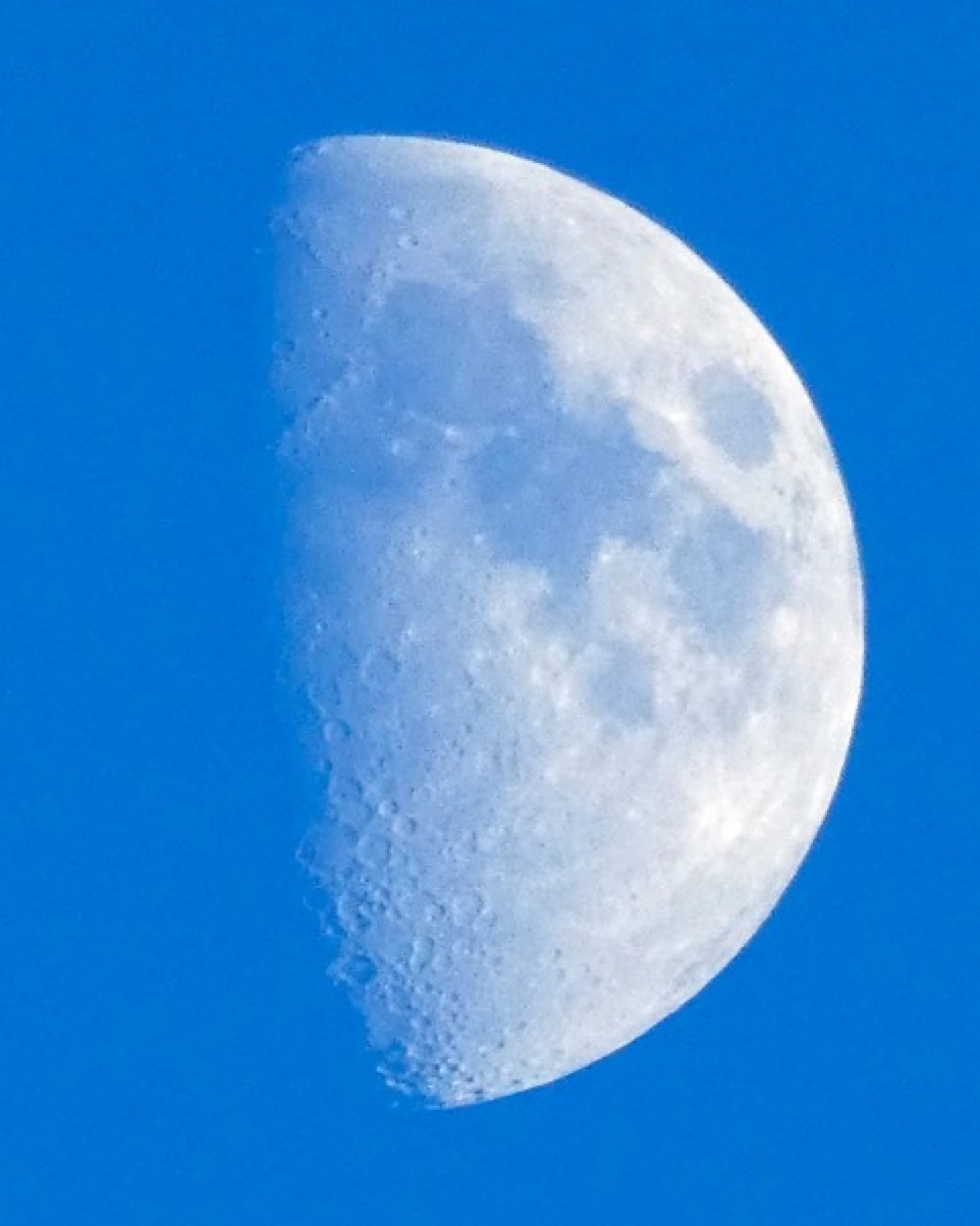 July 31st – Mylor Harbour

Choir performed at 2 venues – in front of Castaways Restaurant and at Restronguet Sailing Club.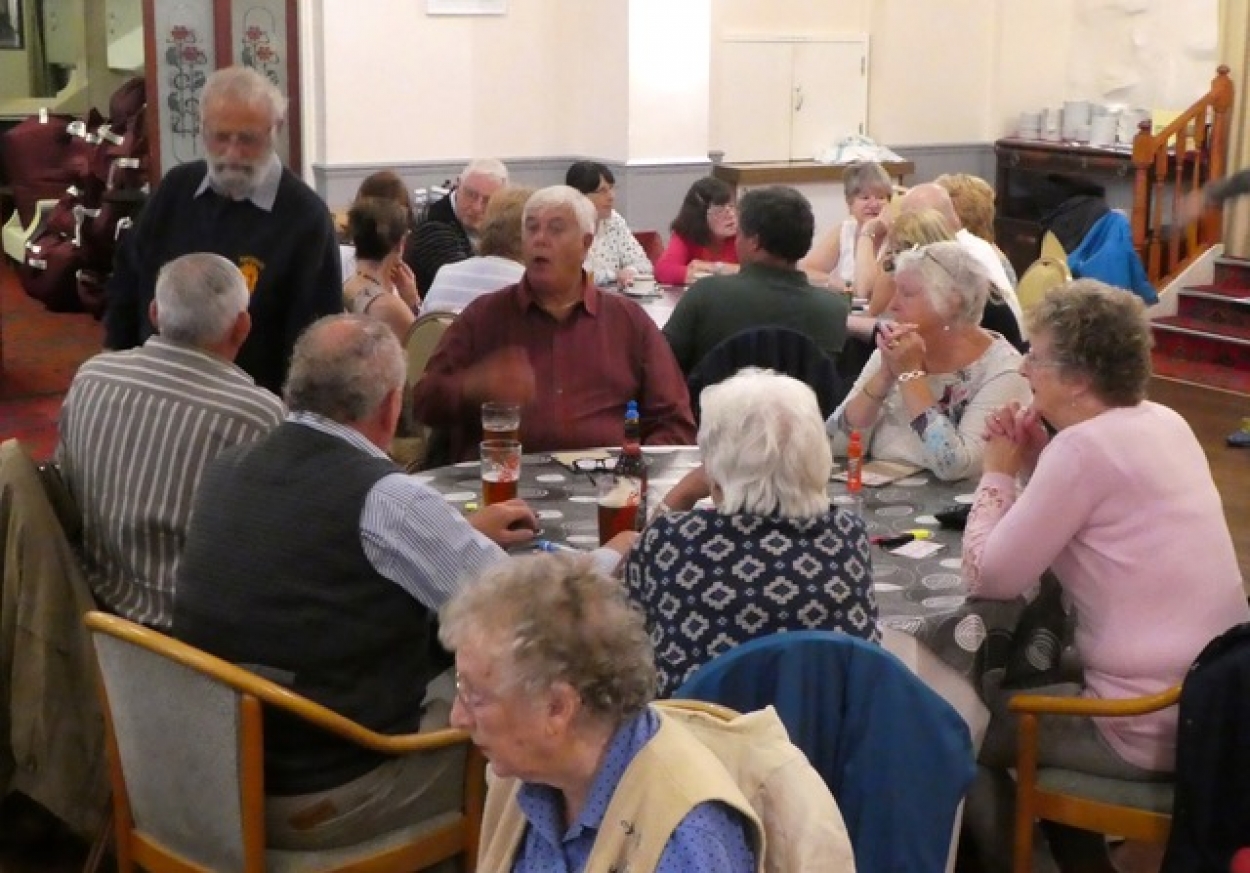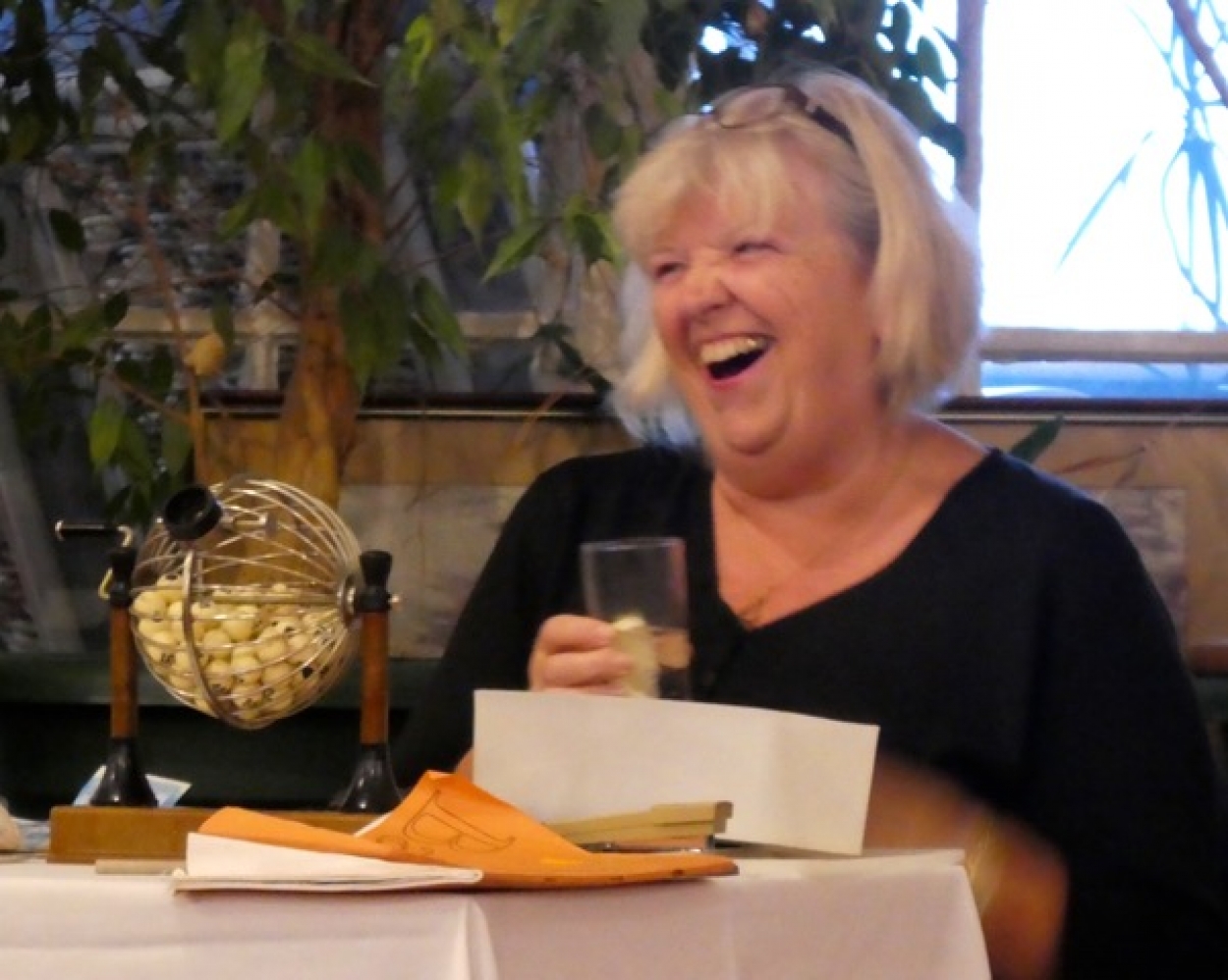 July 28th – Bingo

A typical evening at the Membly Hall Hotel. Meetings usually on the last Friday of the month.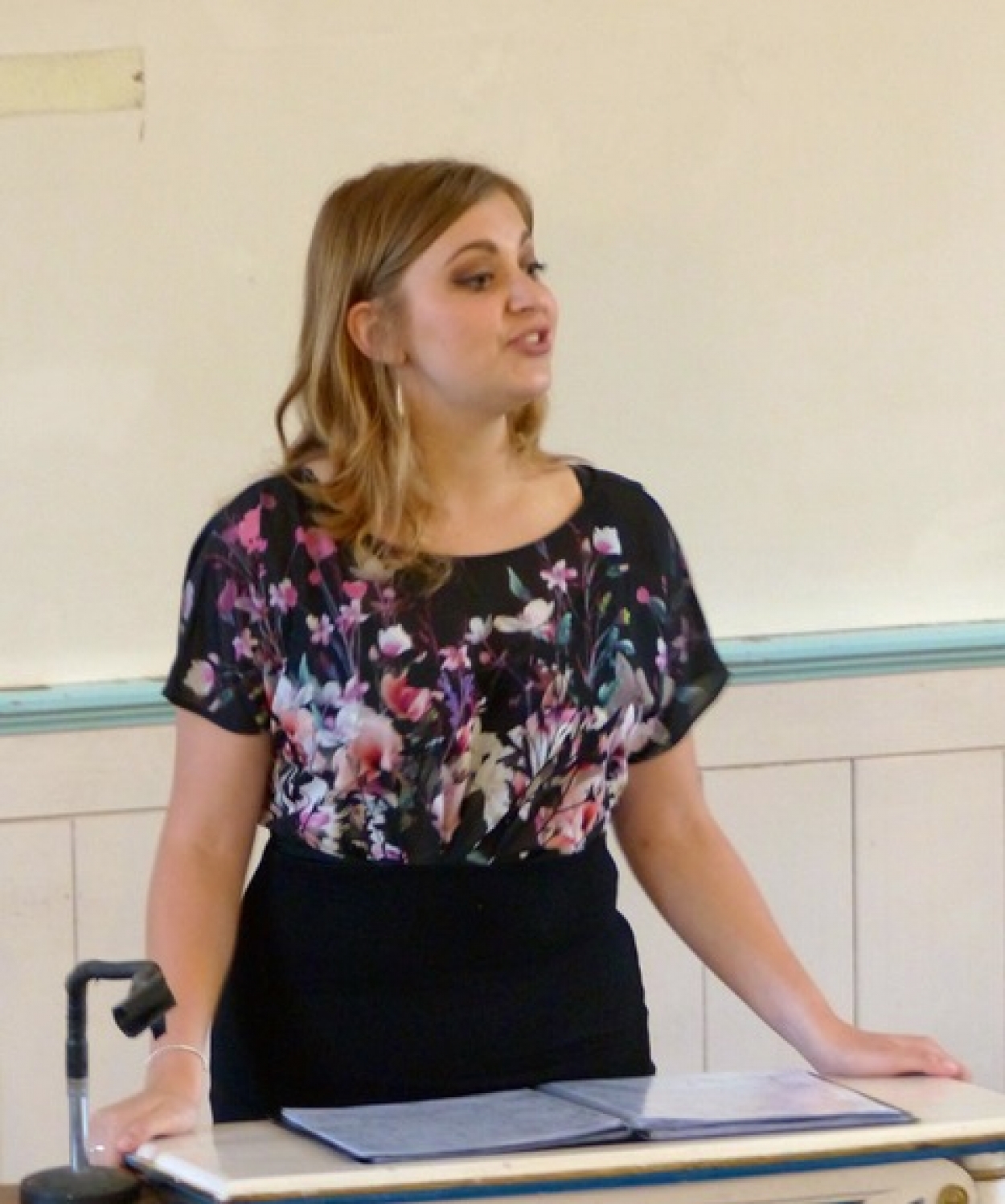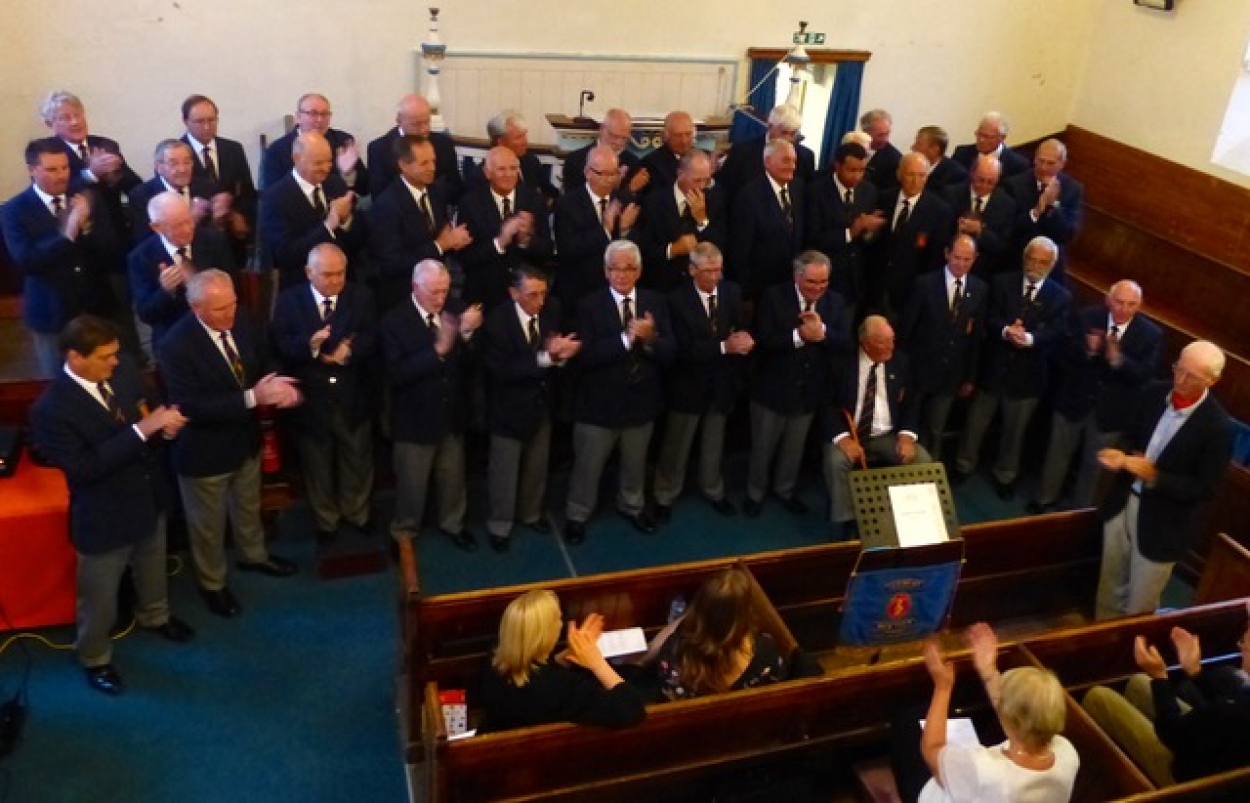 July 26th – Flushing

Concert in the "closed" Methodist chapel with Bromley Tate as Guest Artiste.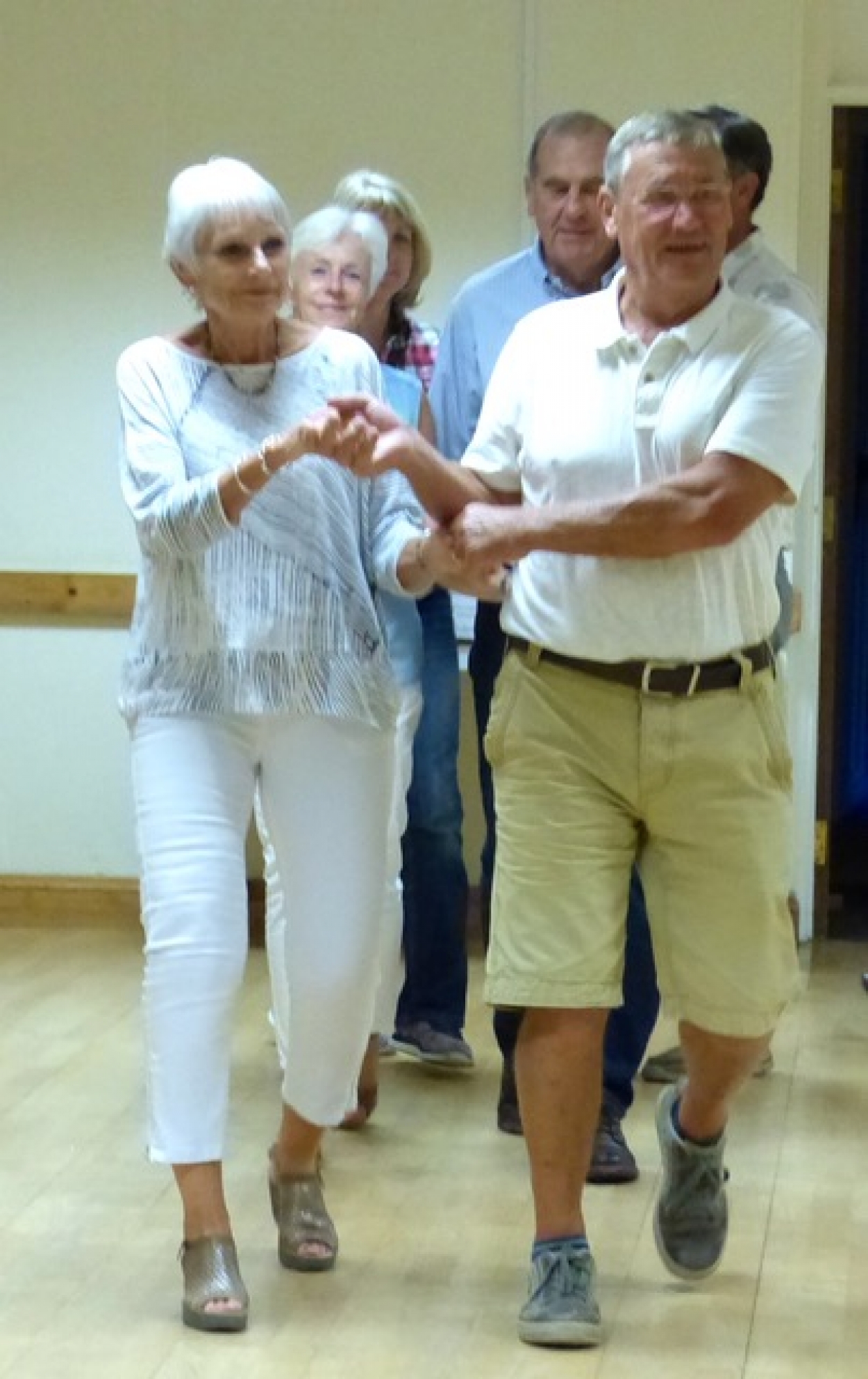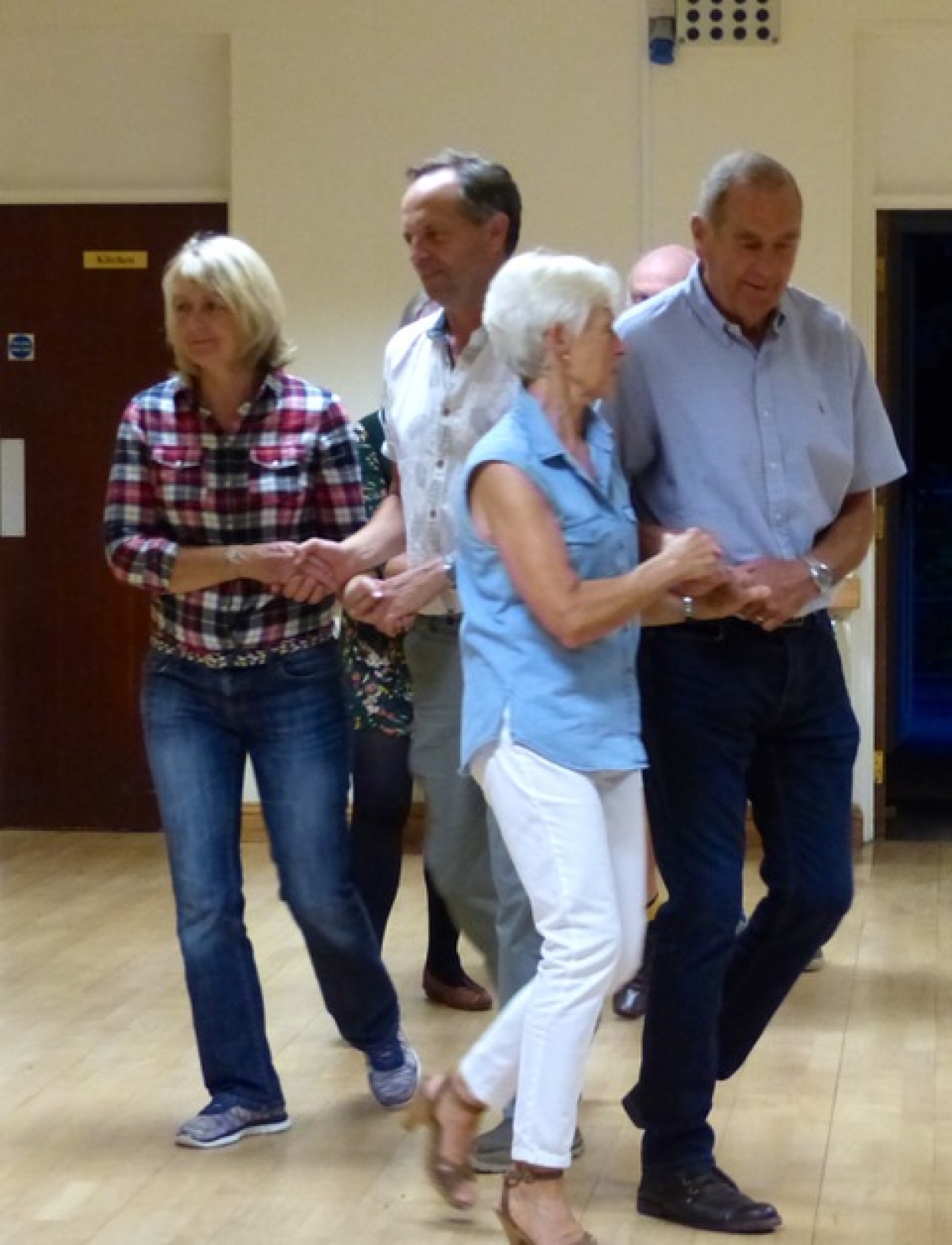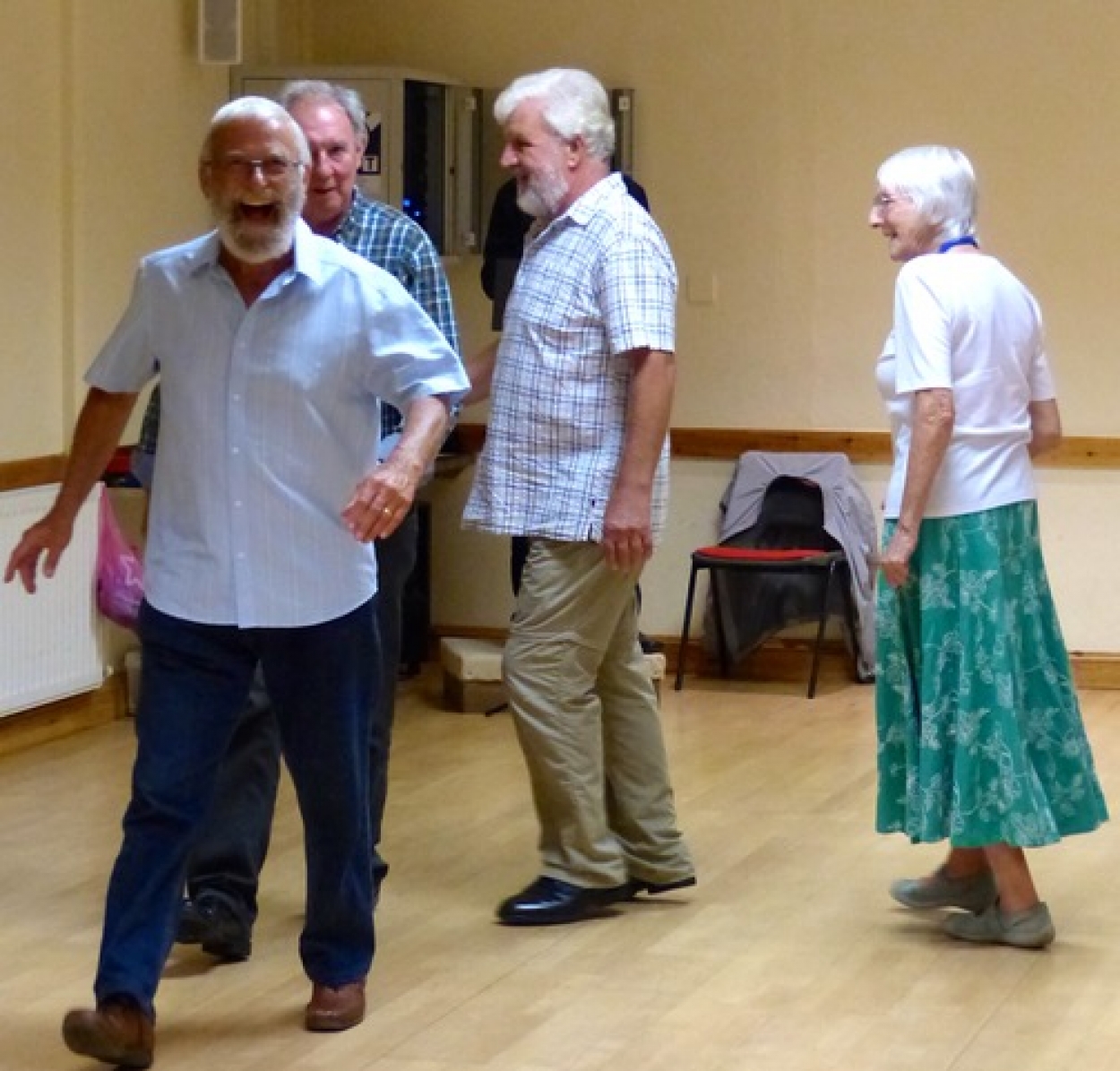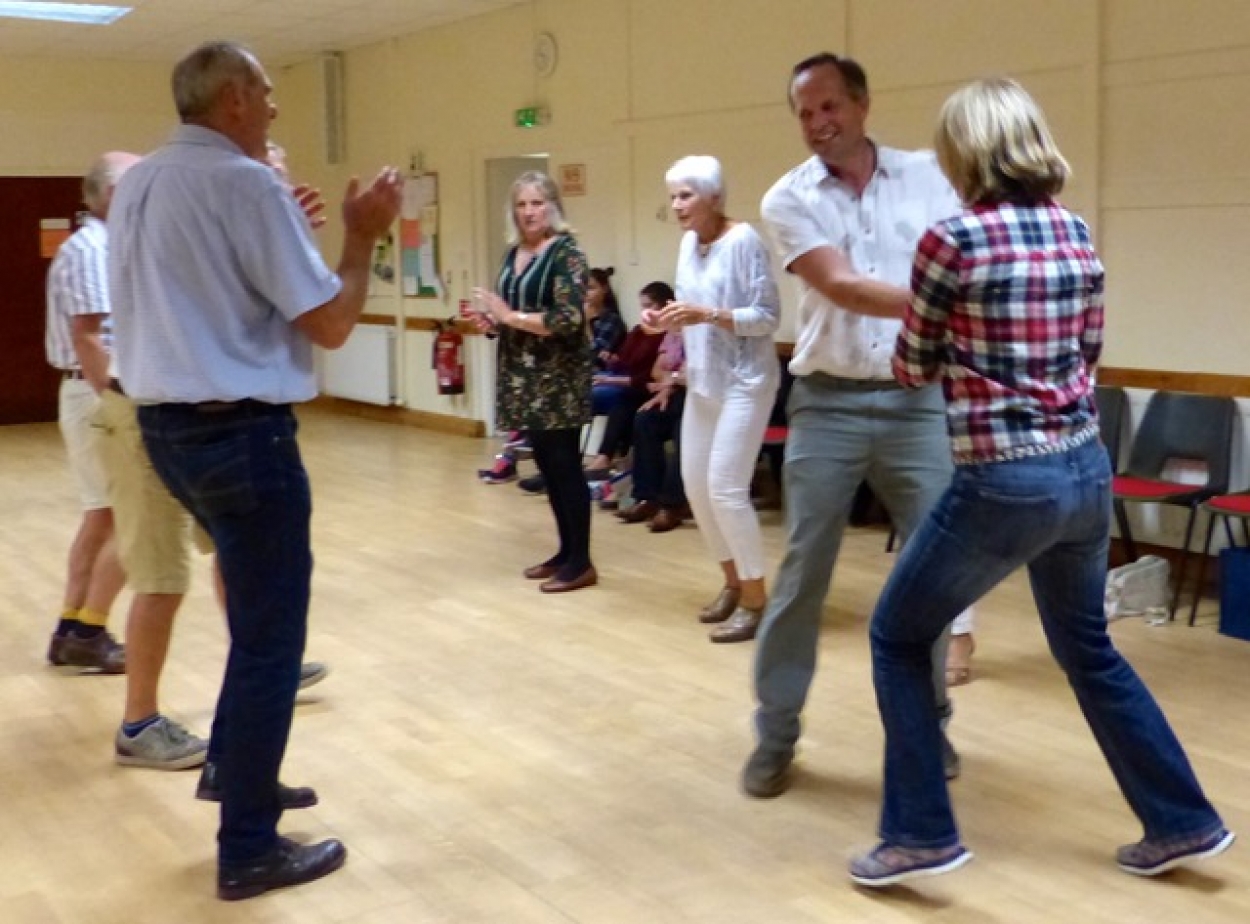 July 22nd – Barn Dance

Yet another great social occasion!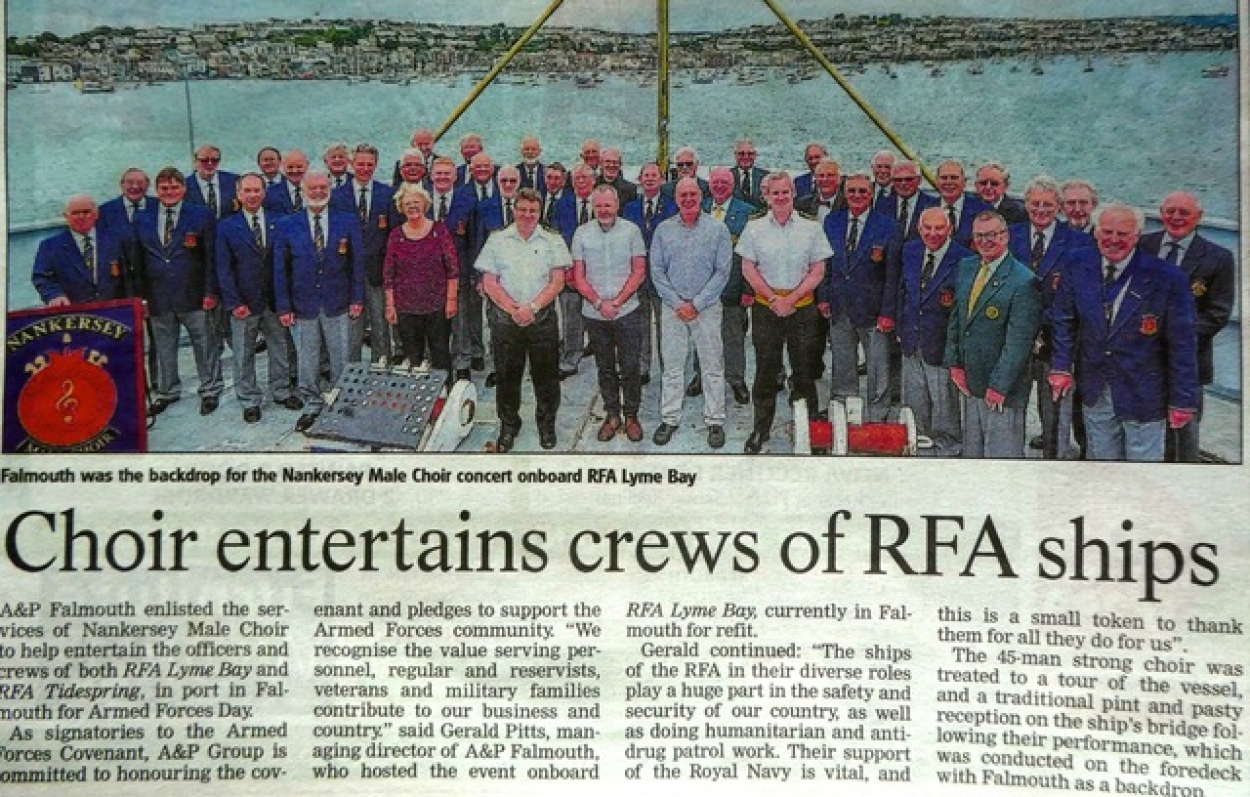 June 24th – Lyme Bay

Press Report. Choir sang on board augmented by some additional singers from other male voice choirs.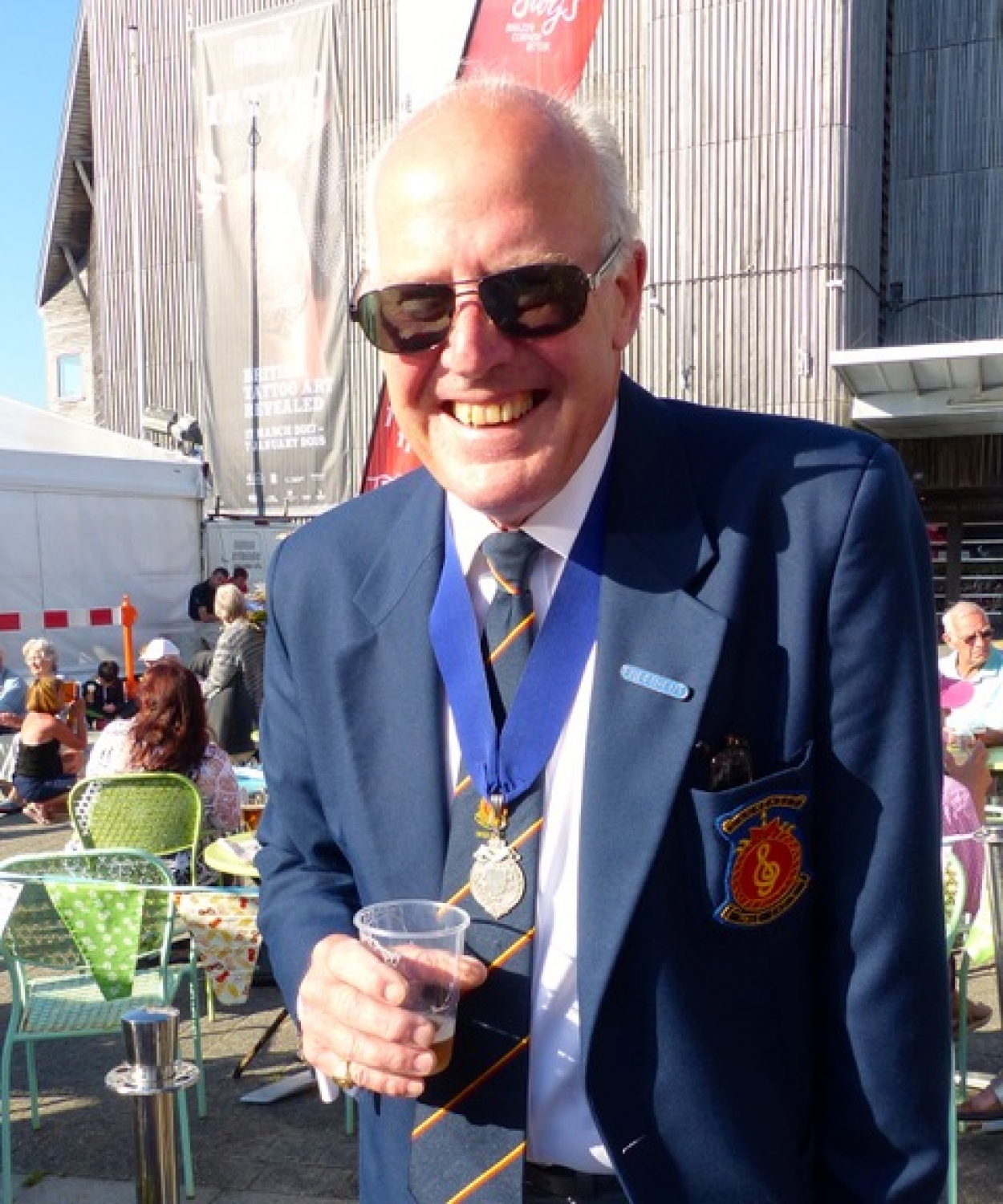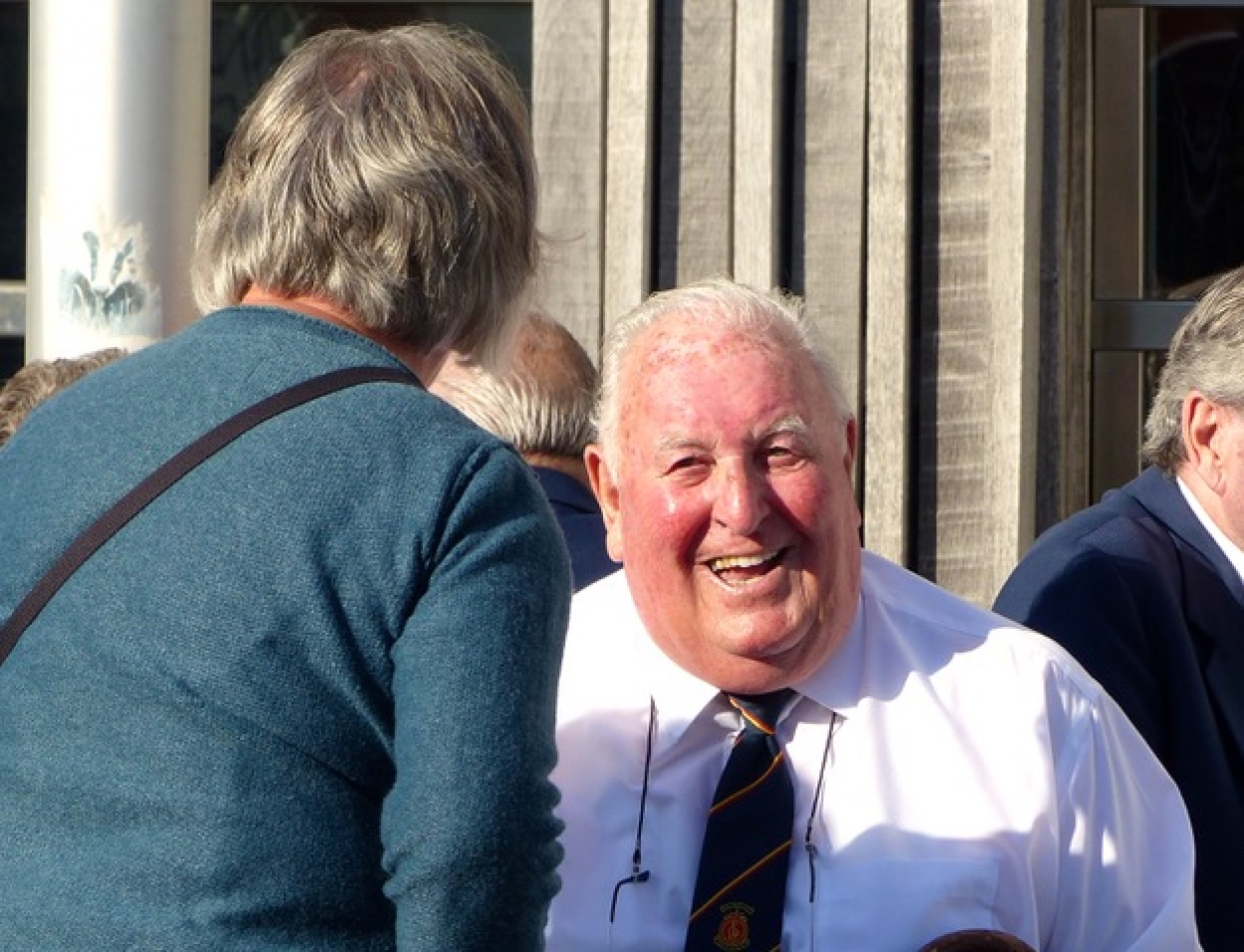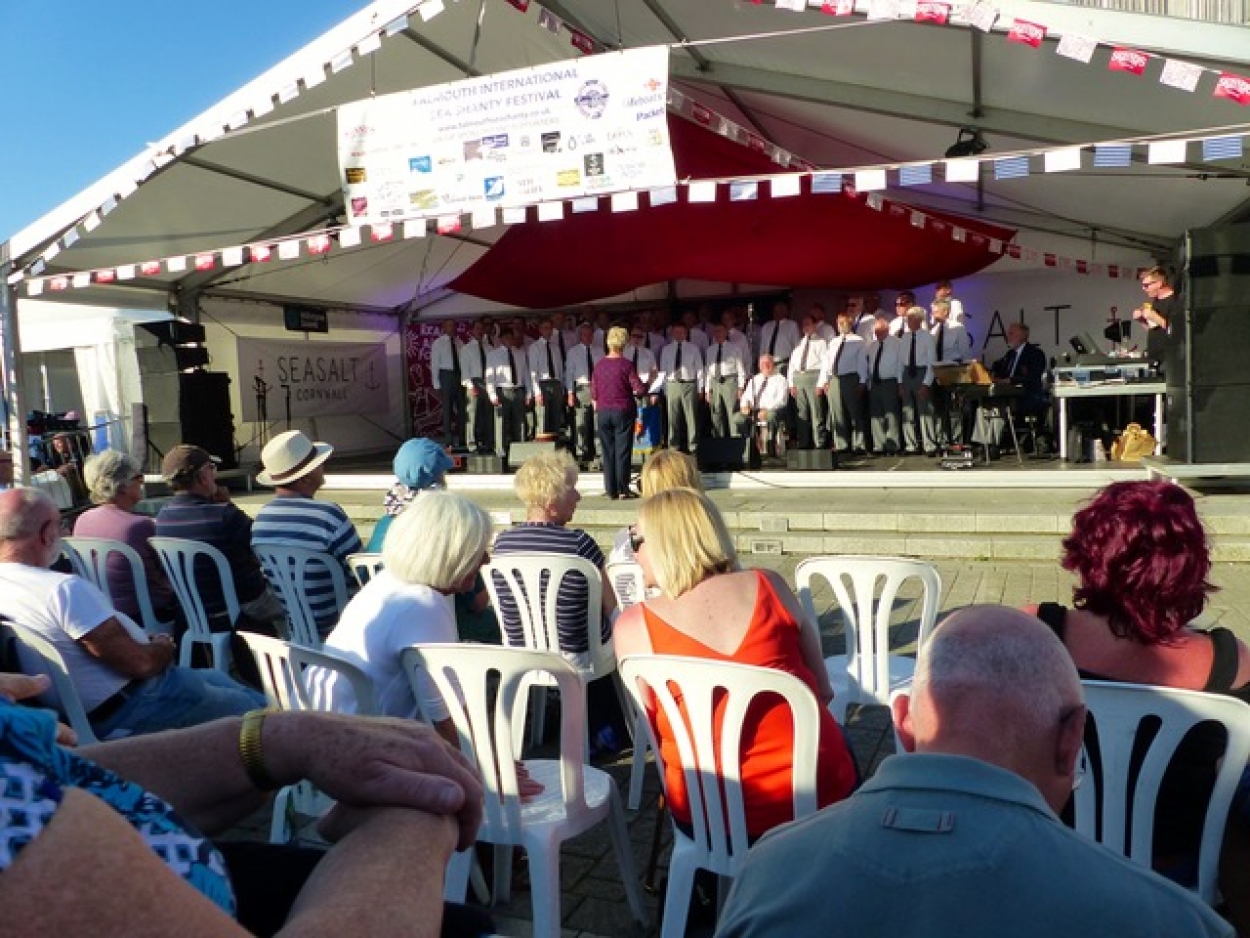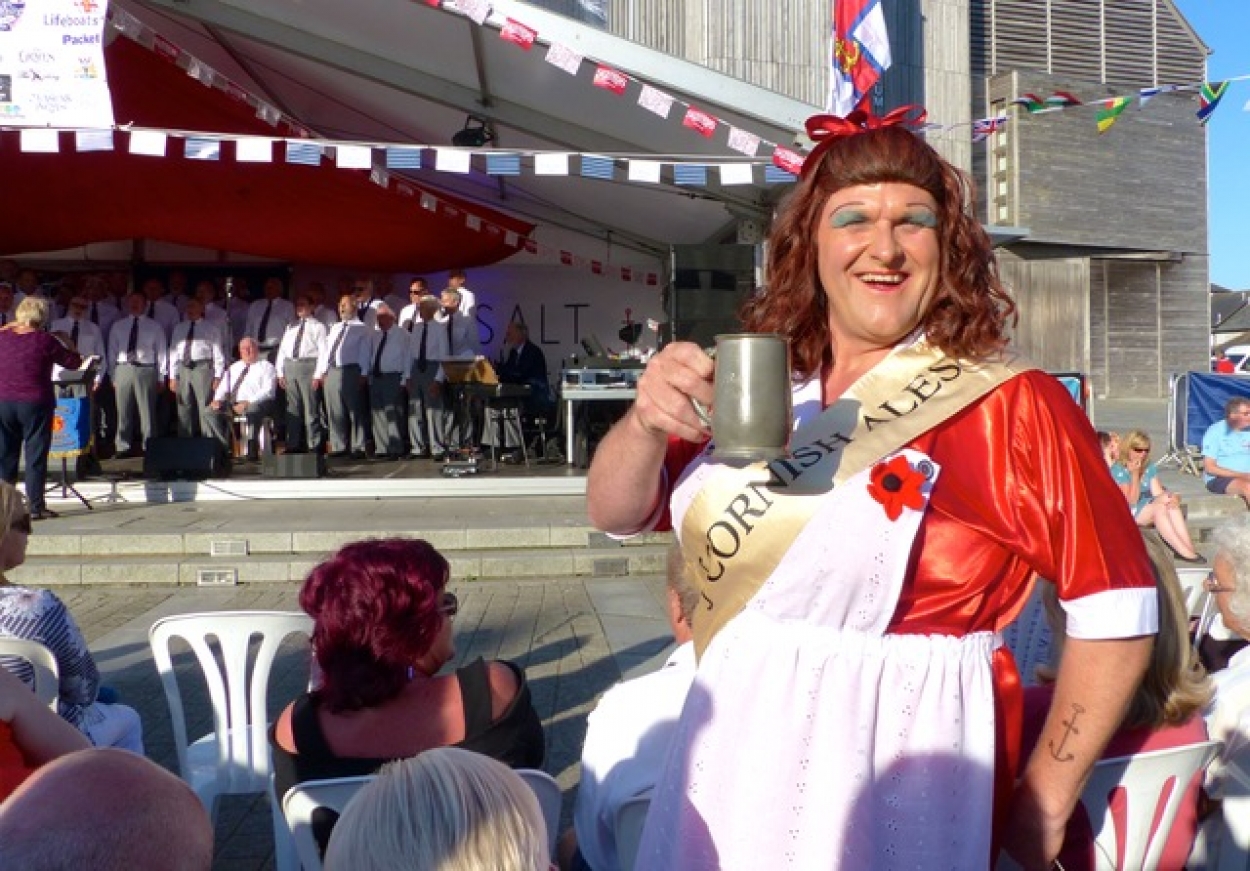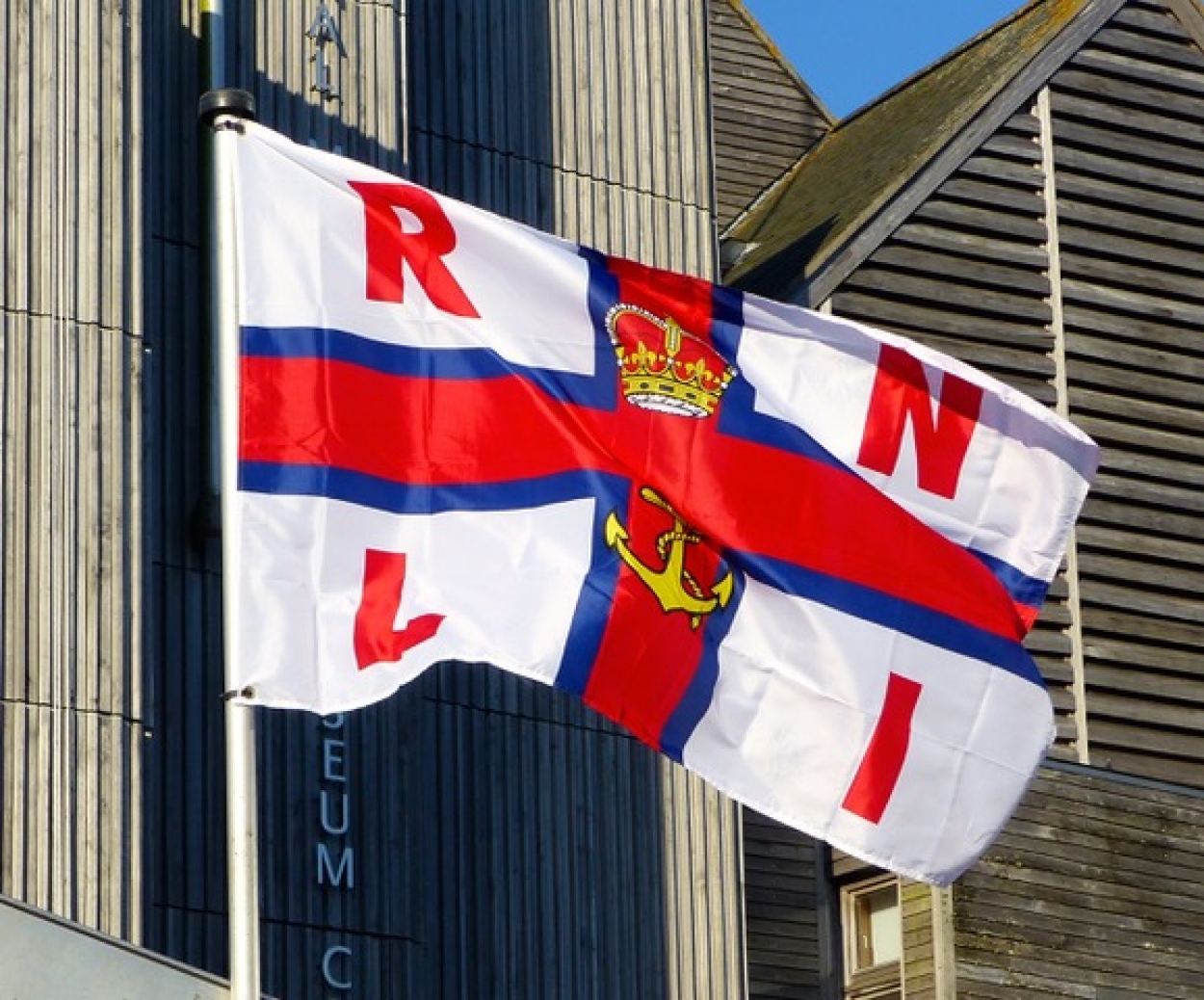 June 16th – Shanty

The sun shone on another enjoyable appearance at Events Square.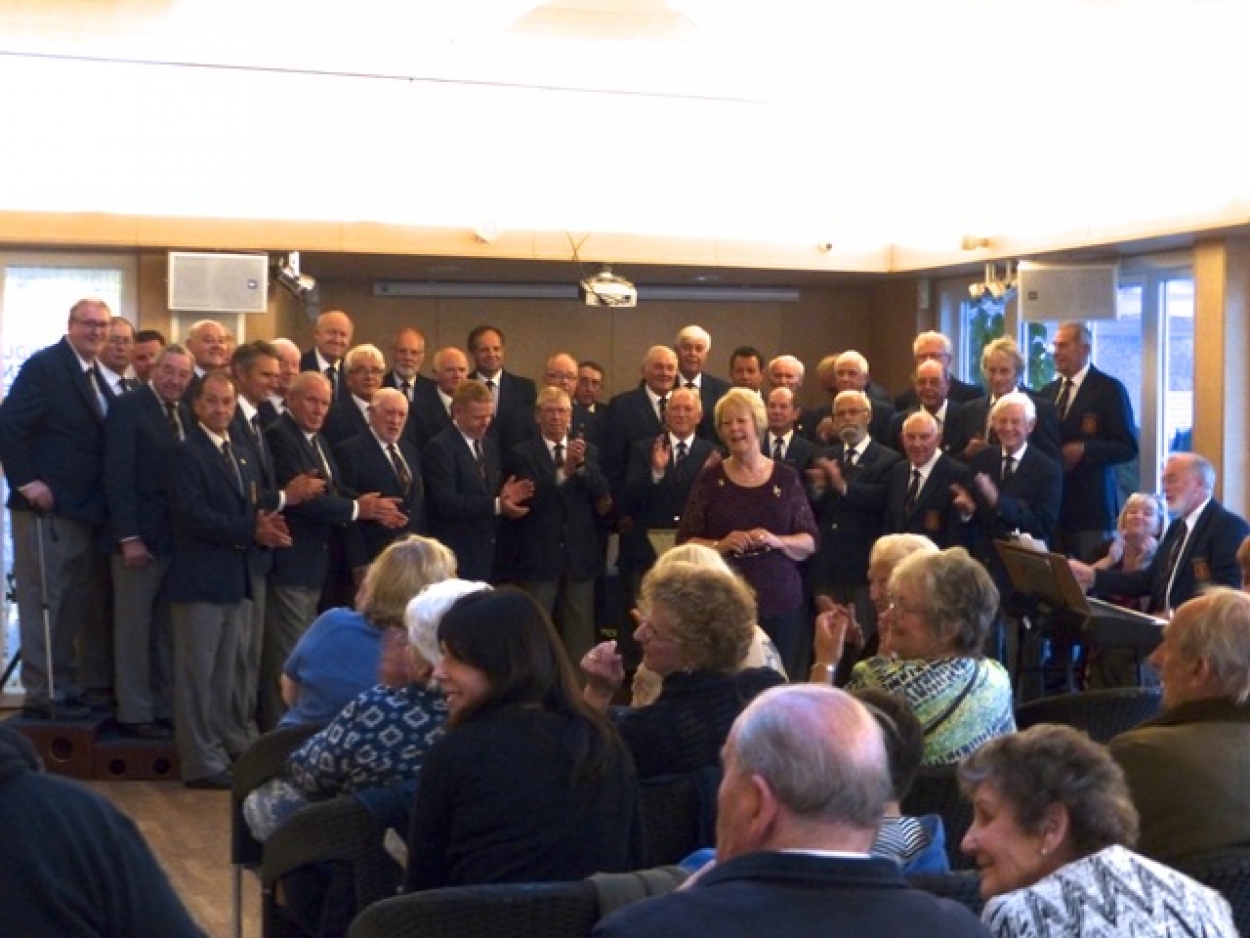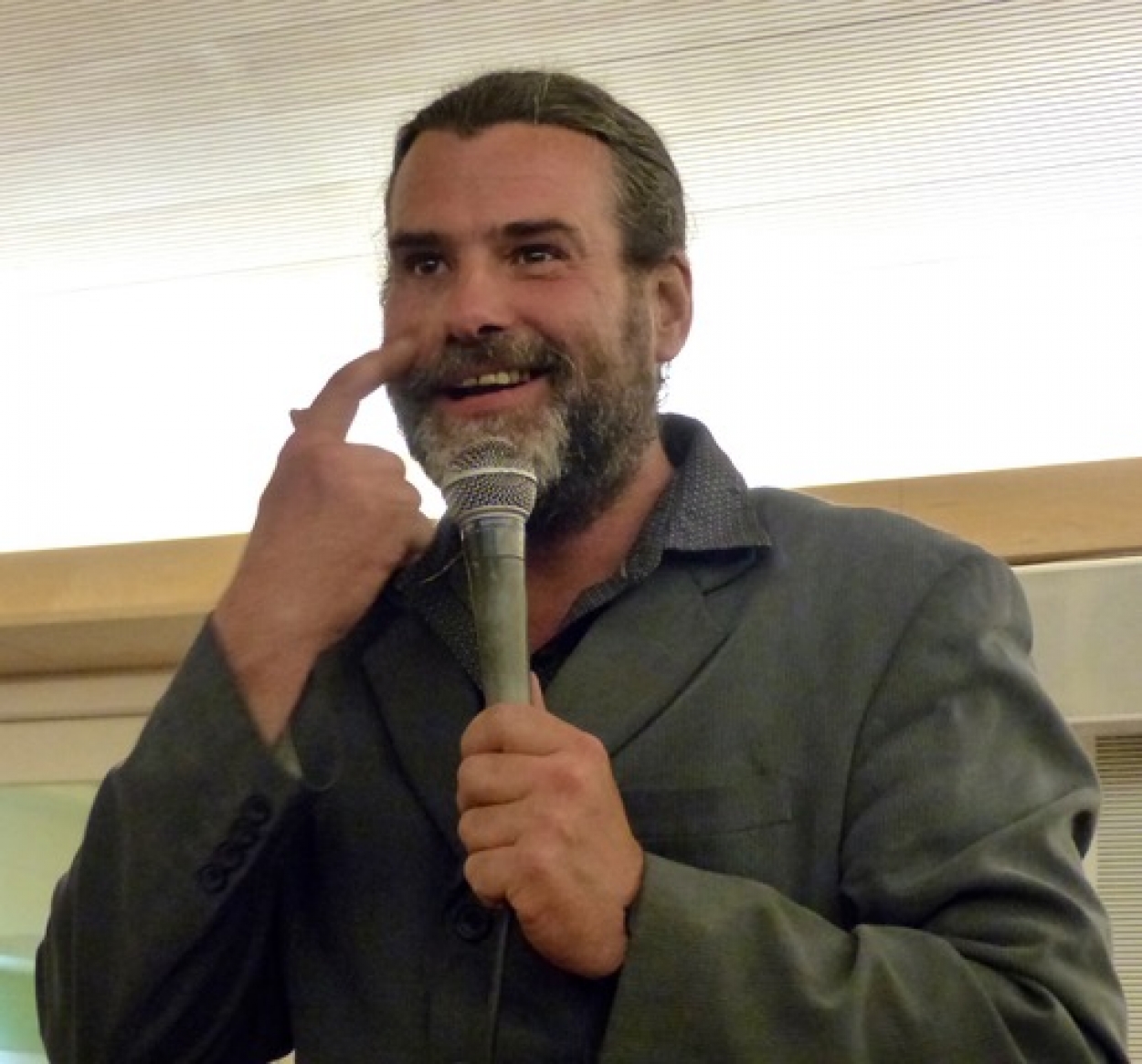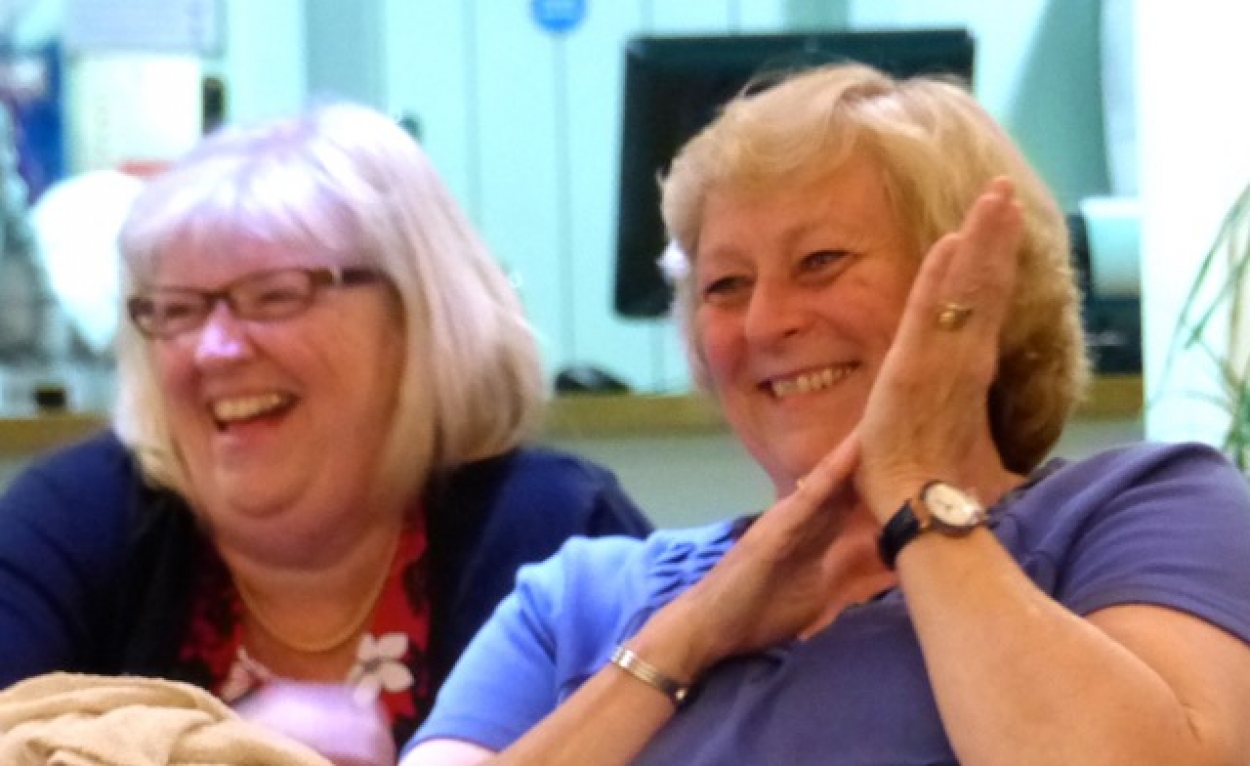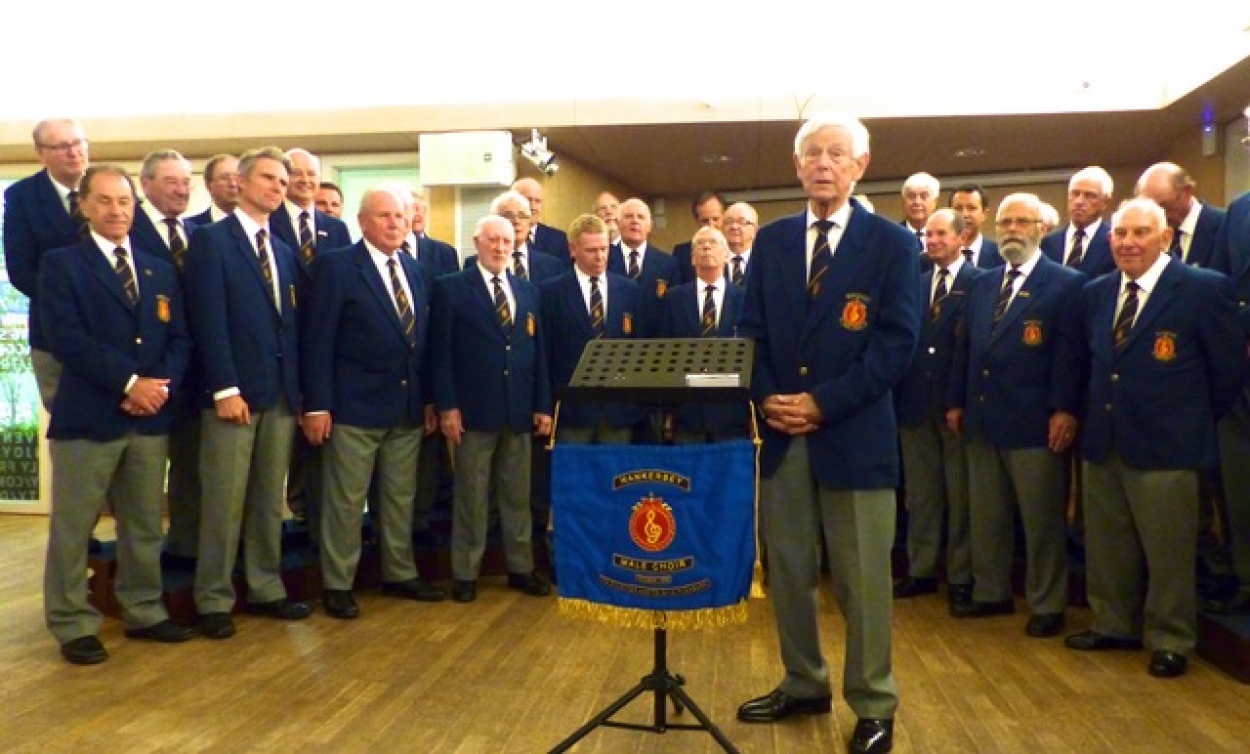 May 22nd – Pavillion

First of 3 visits to the Princess Pavilion, Falmouth. Guest Artiste on this occasion was Tony King ("The Truro Busker")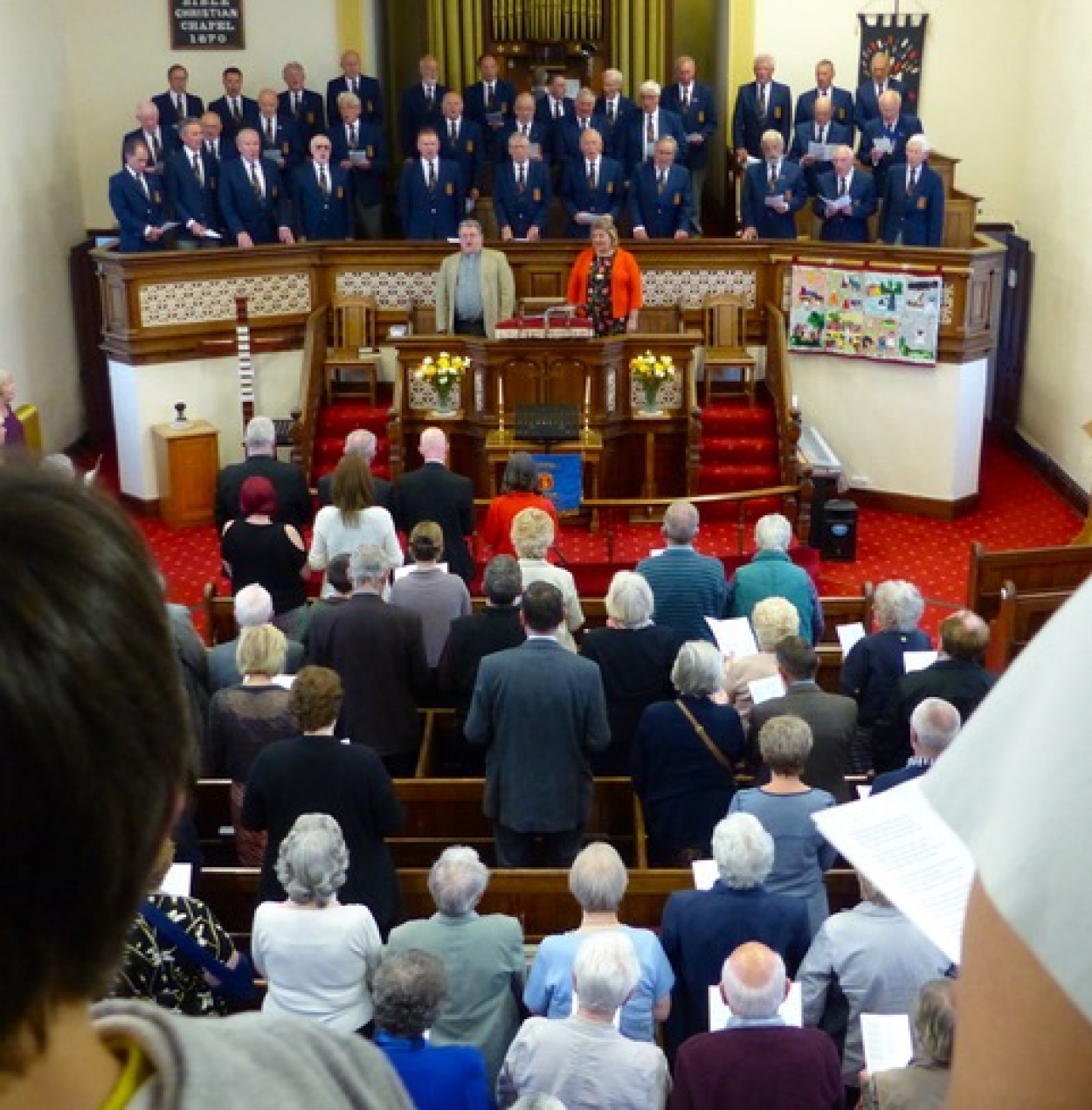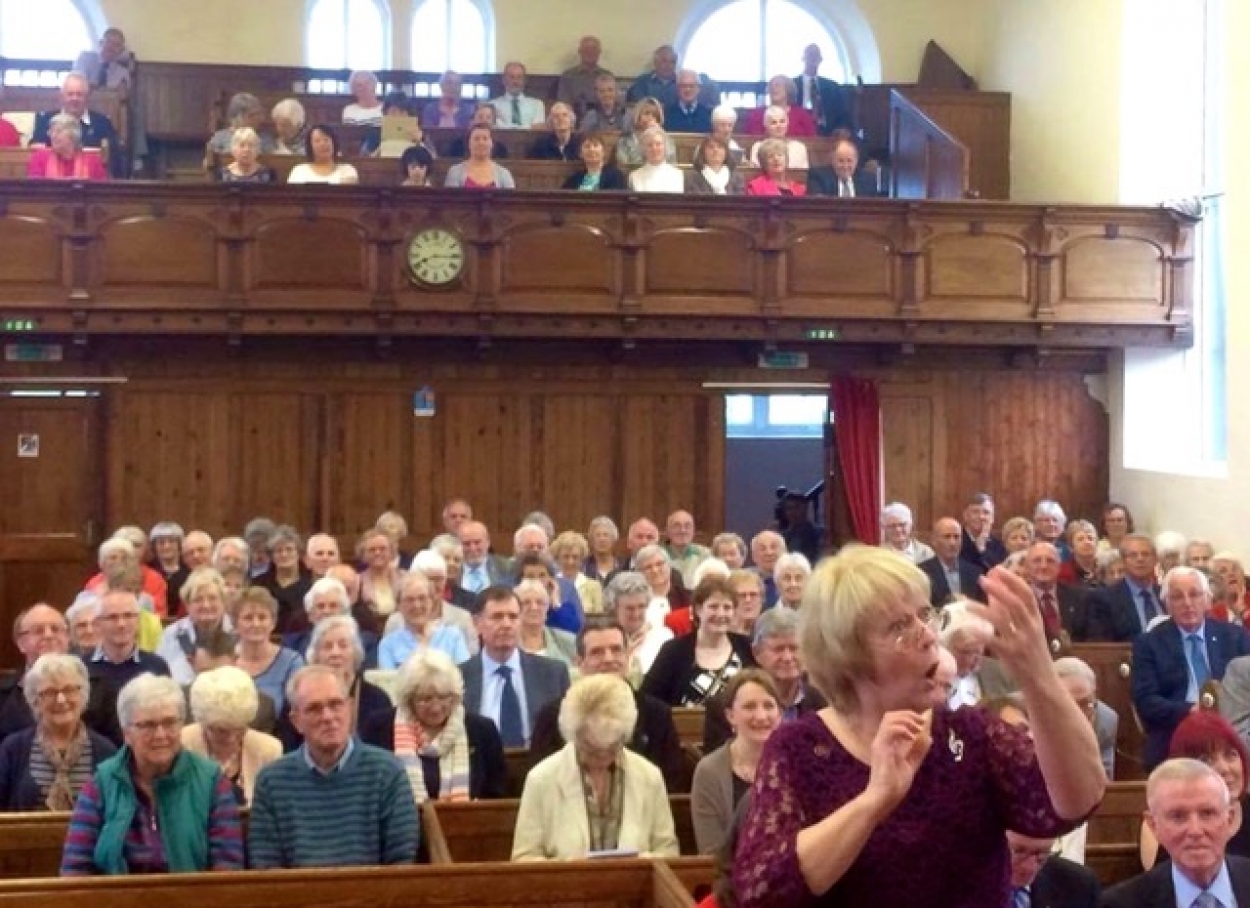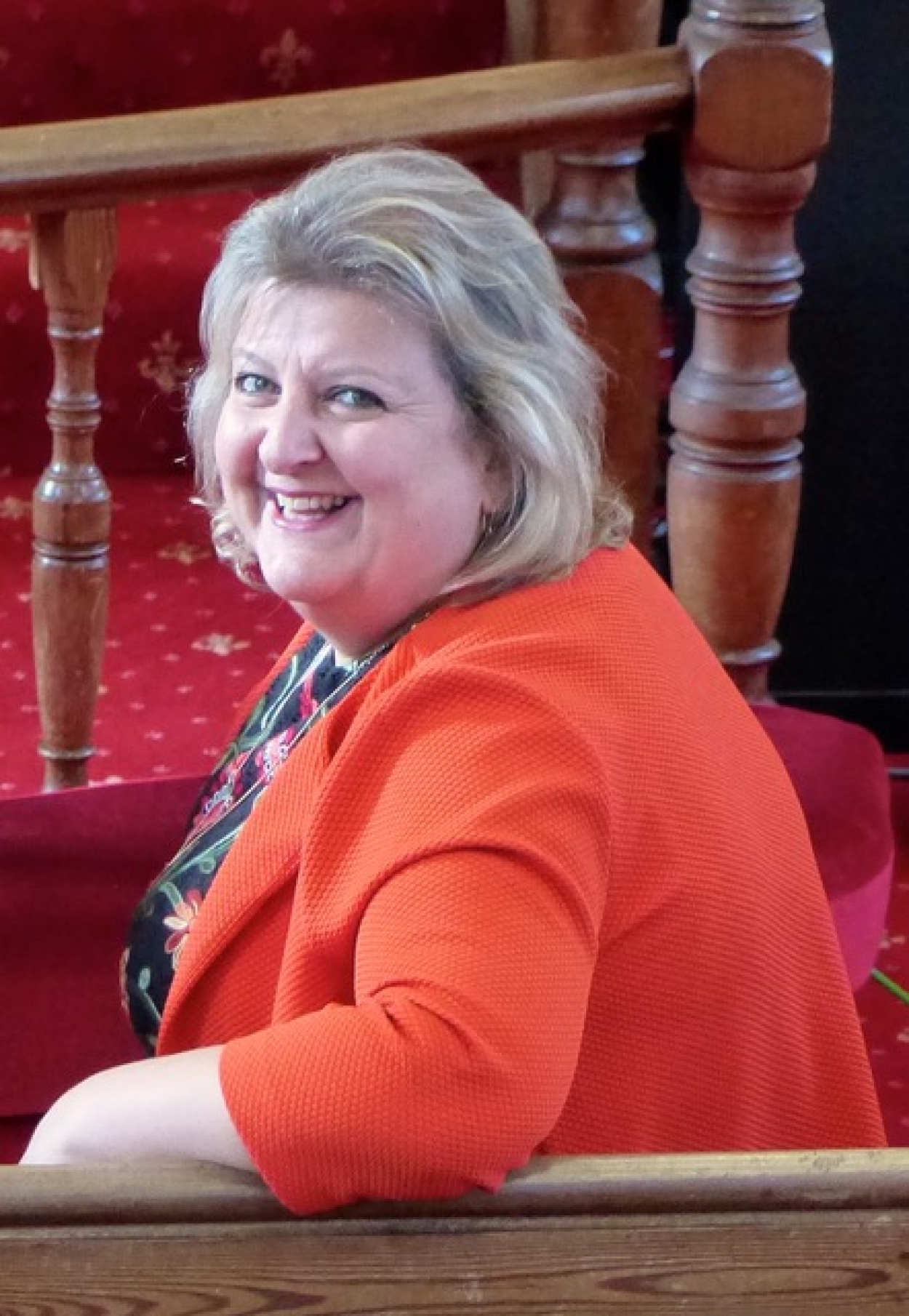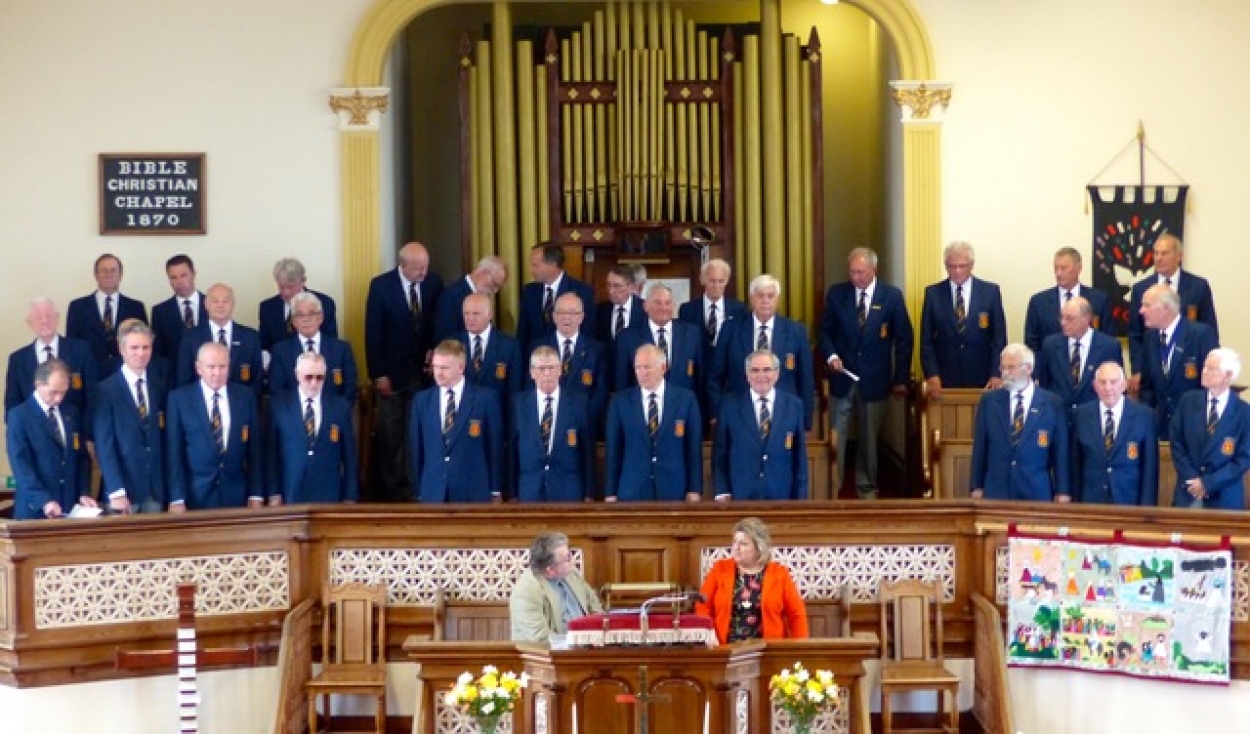 May 14th – Carclaze

A delightful " Pick & Mix" evening with Guest Artiste Karen Hurn and Chairman, Rev. Danny Reed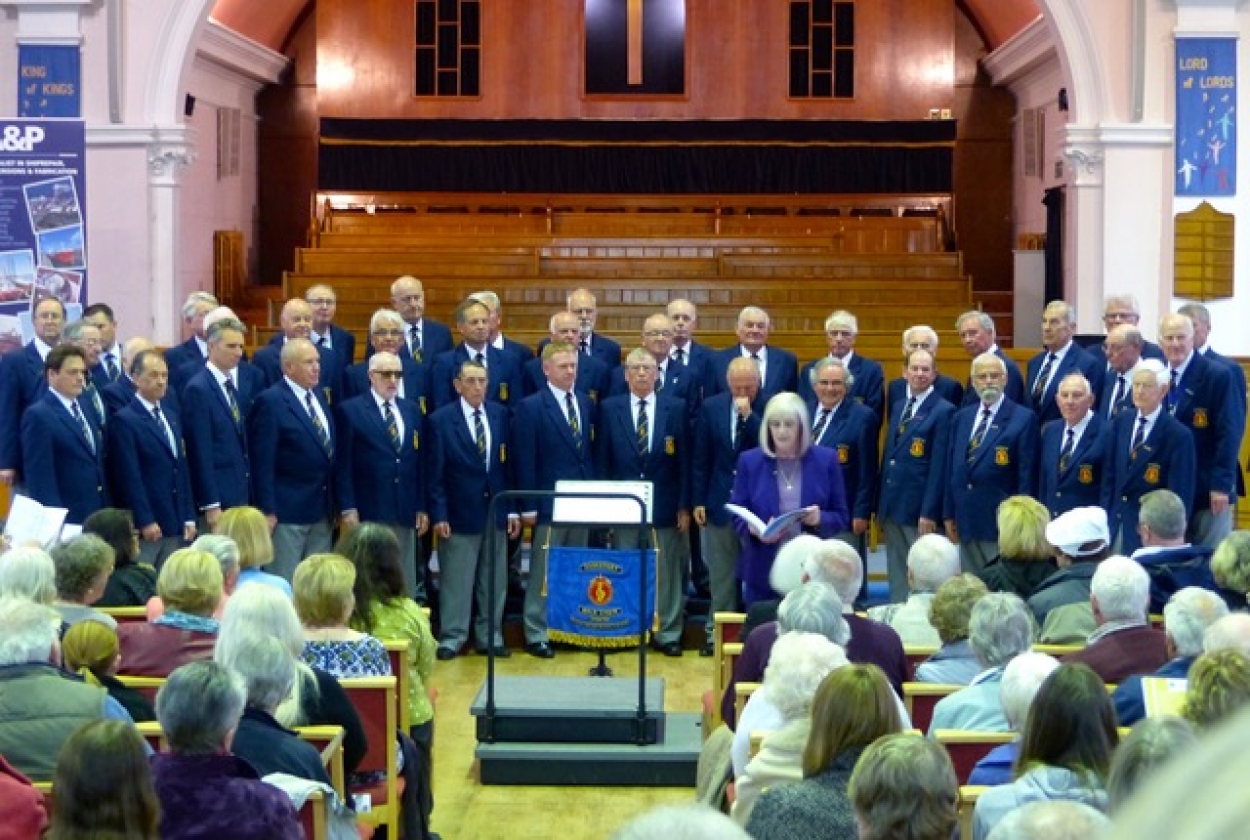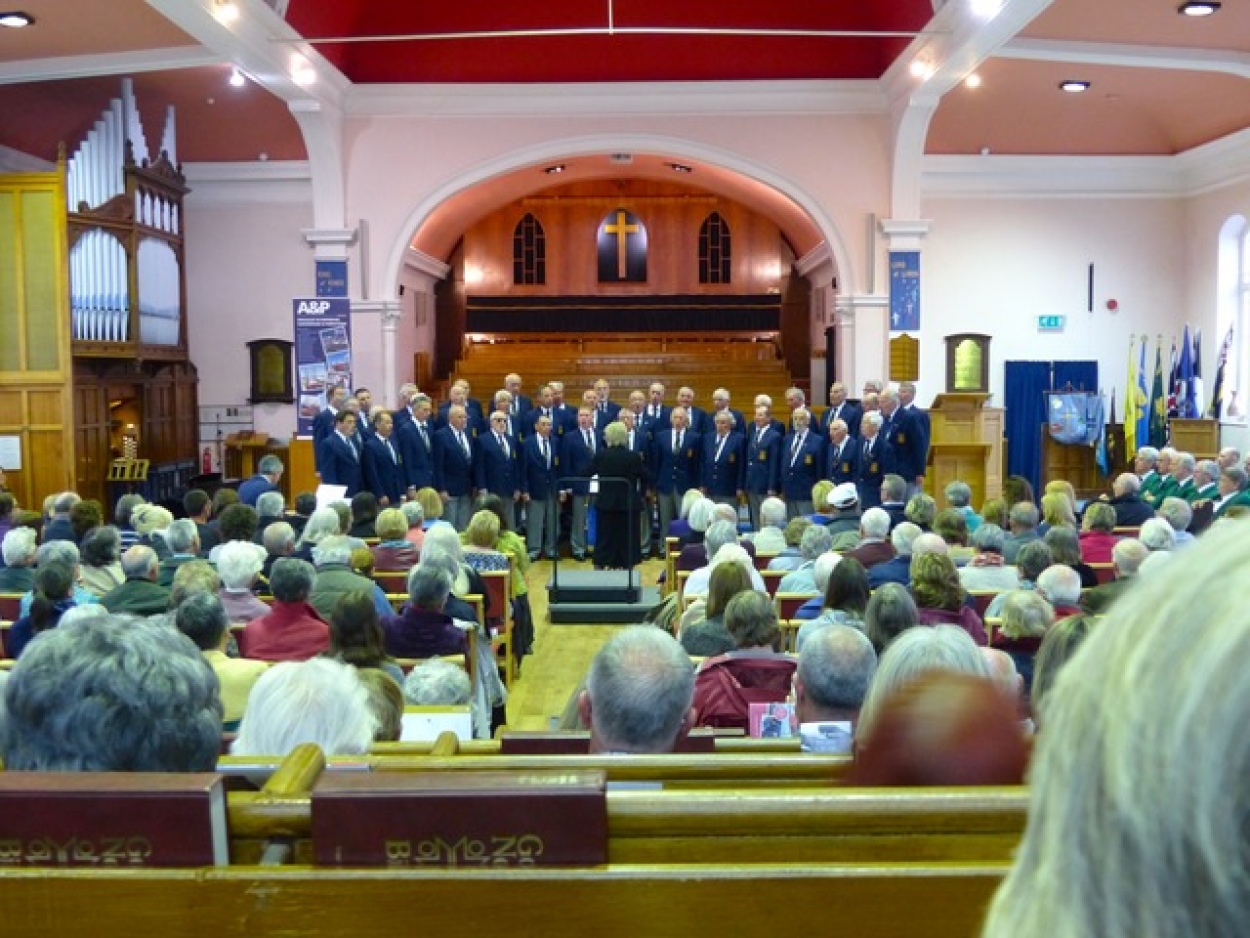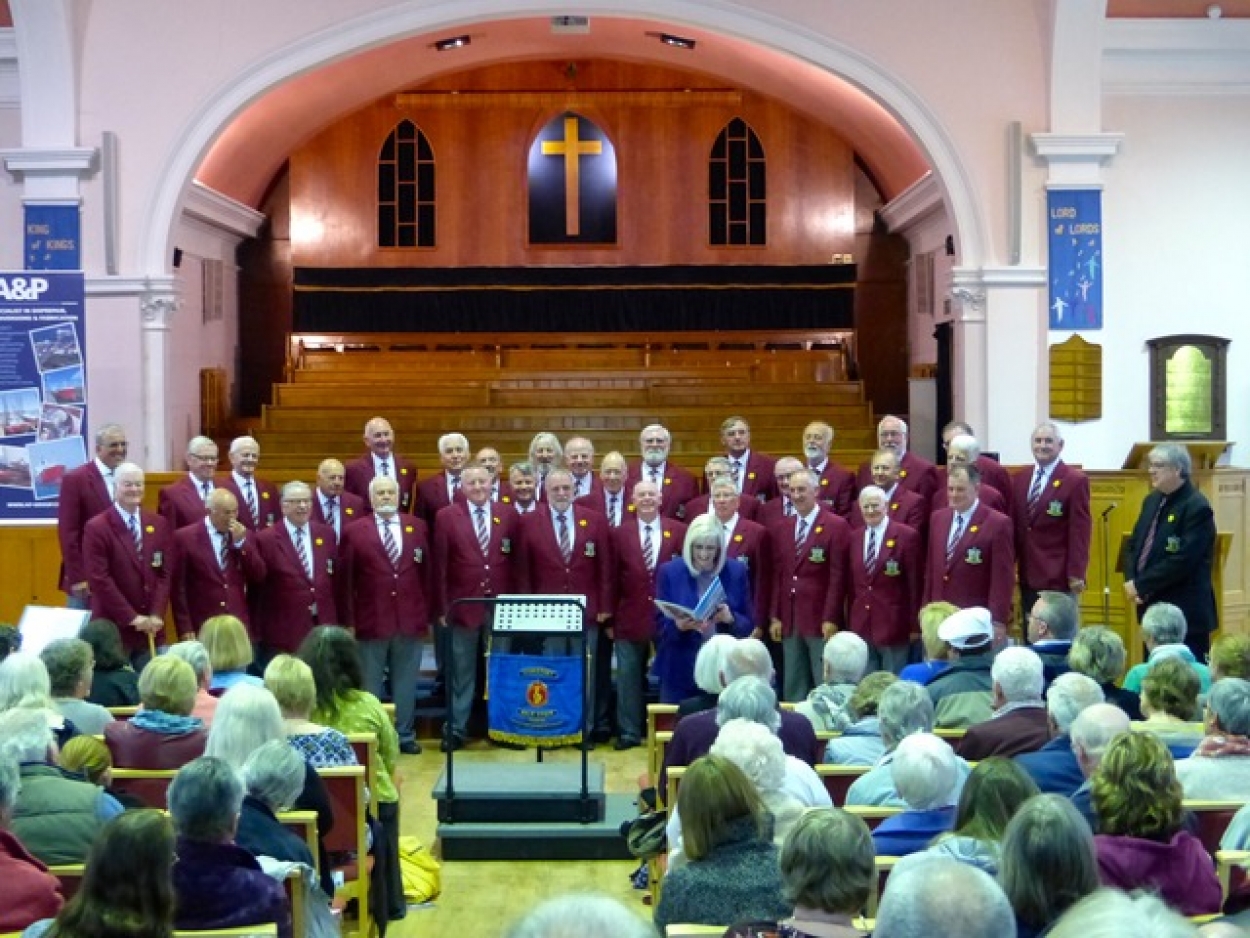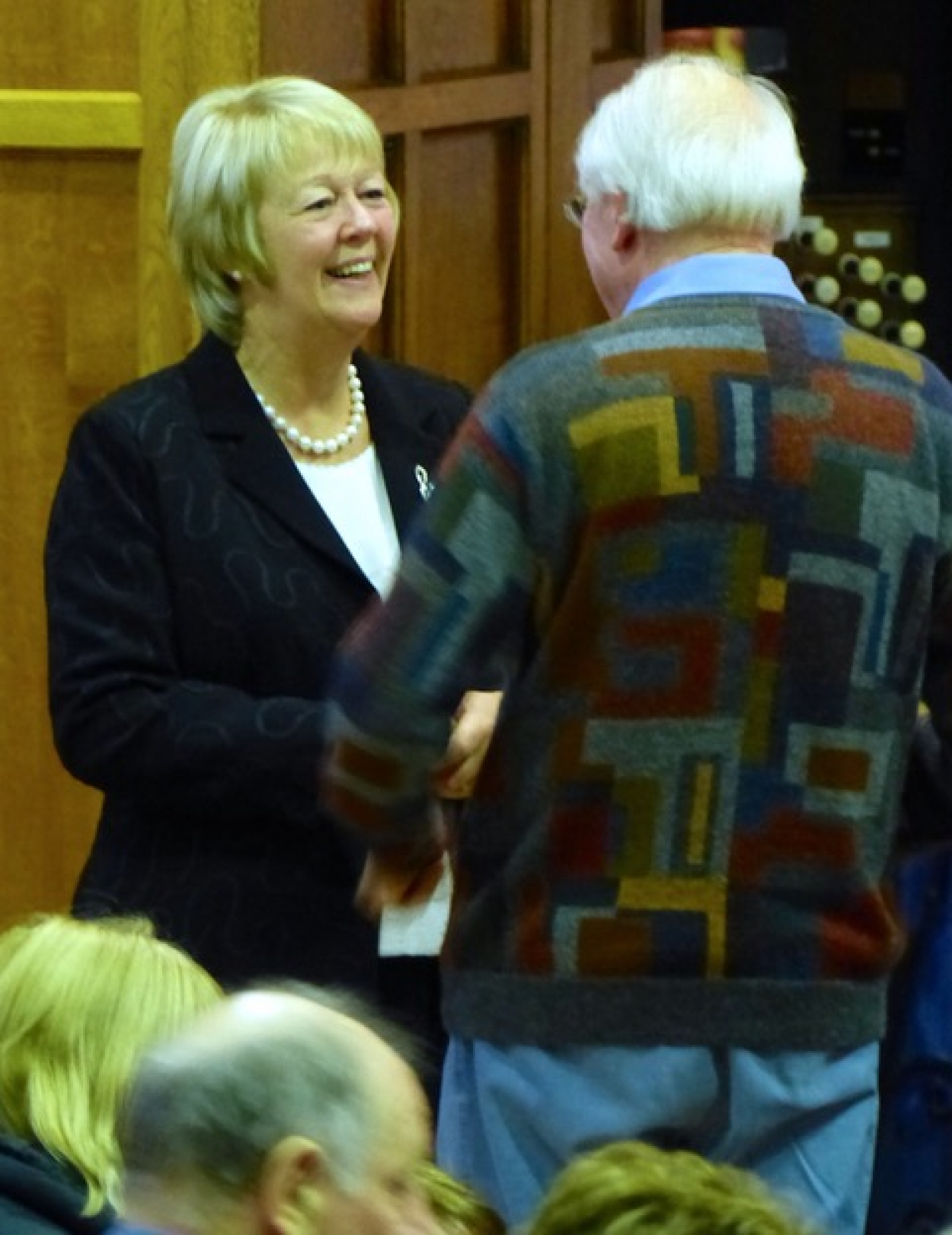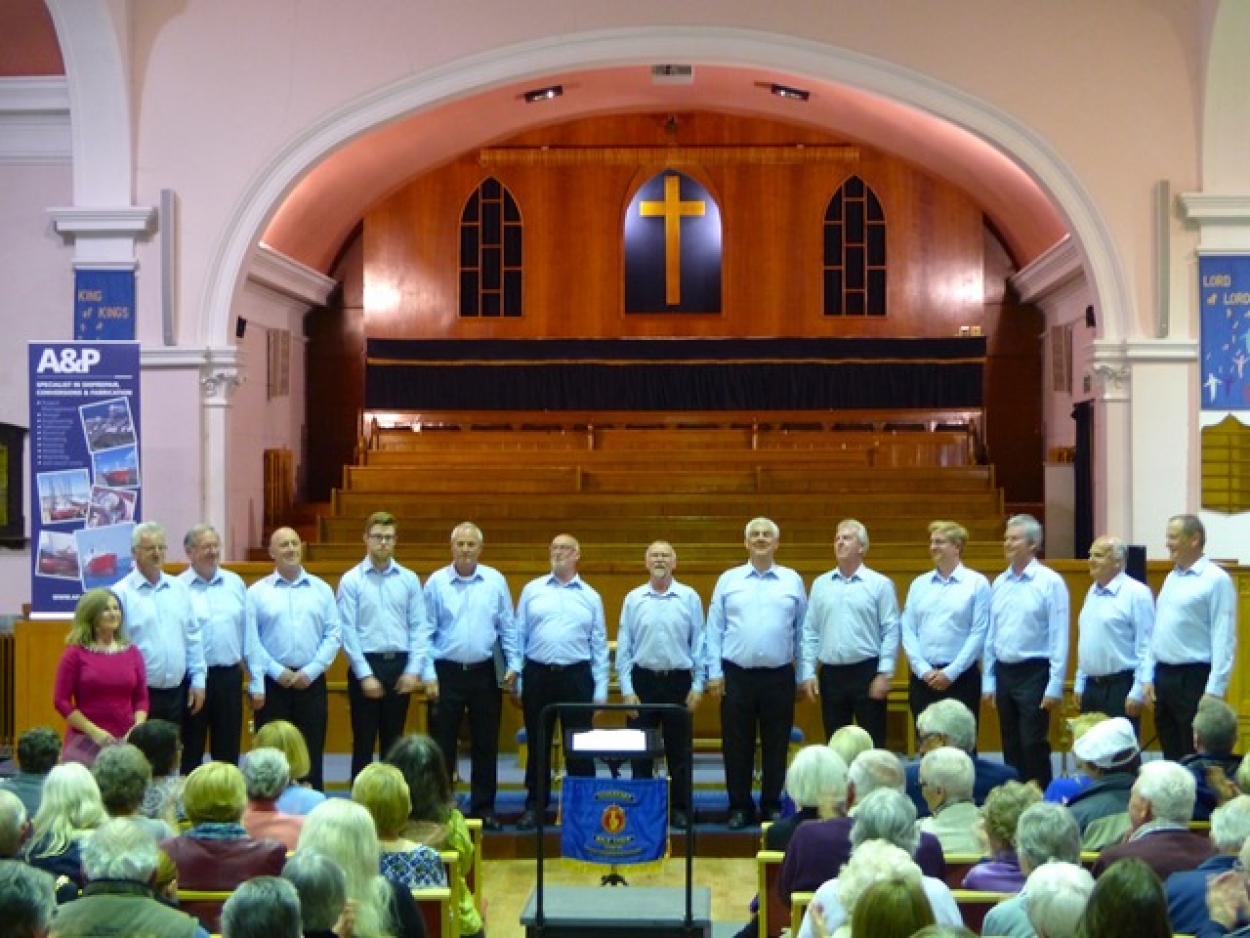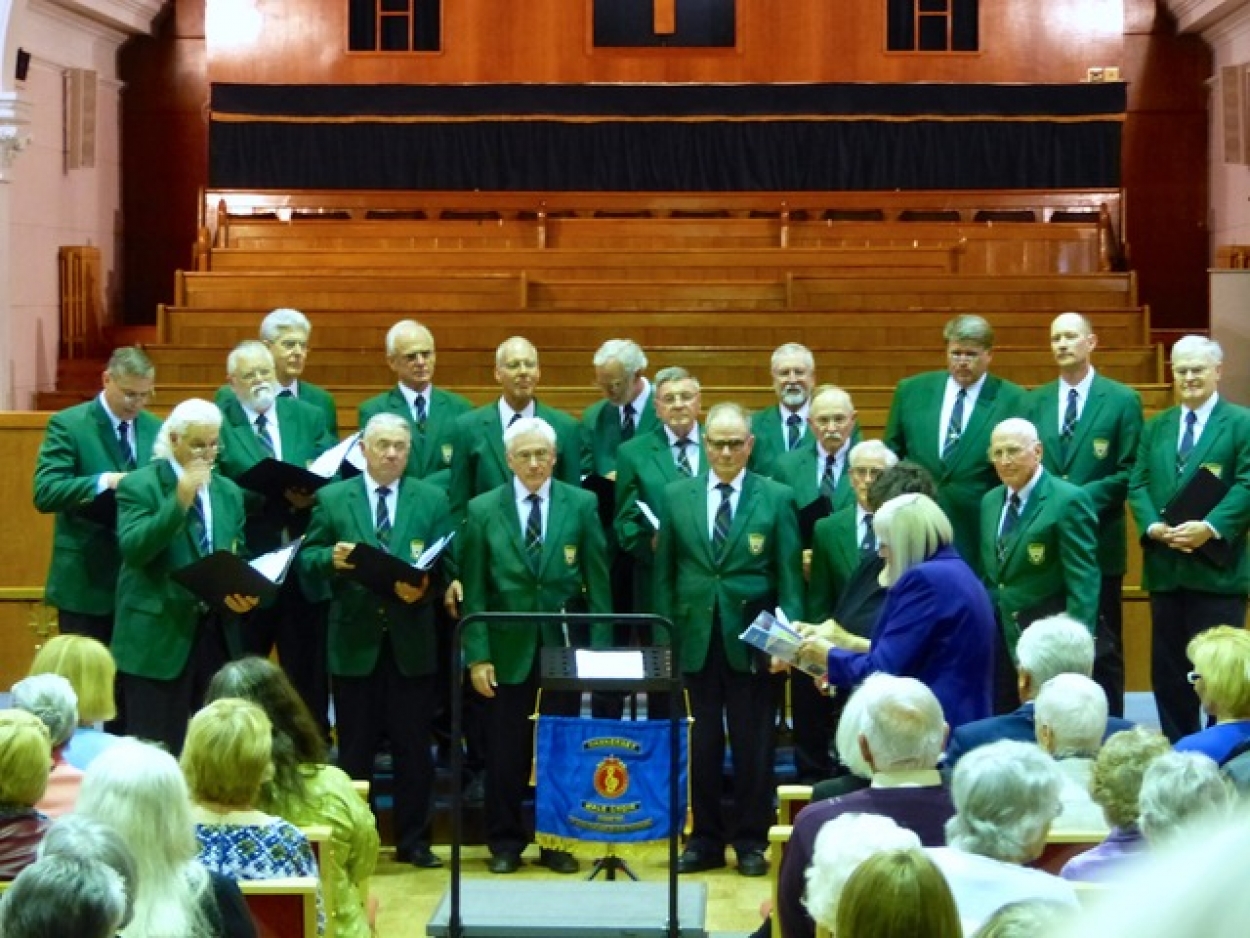 April 28th – CIMCF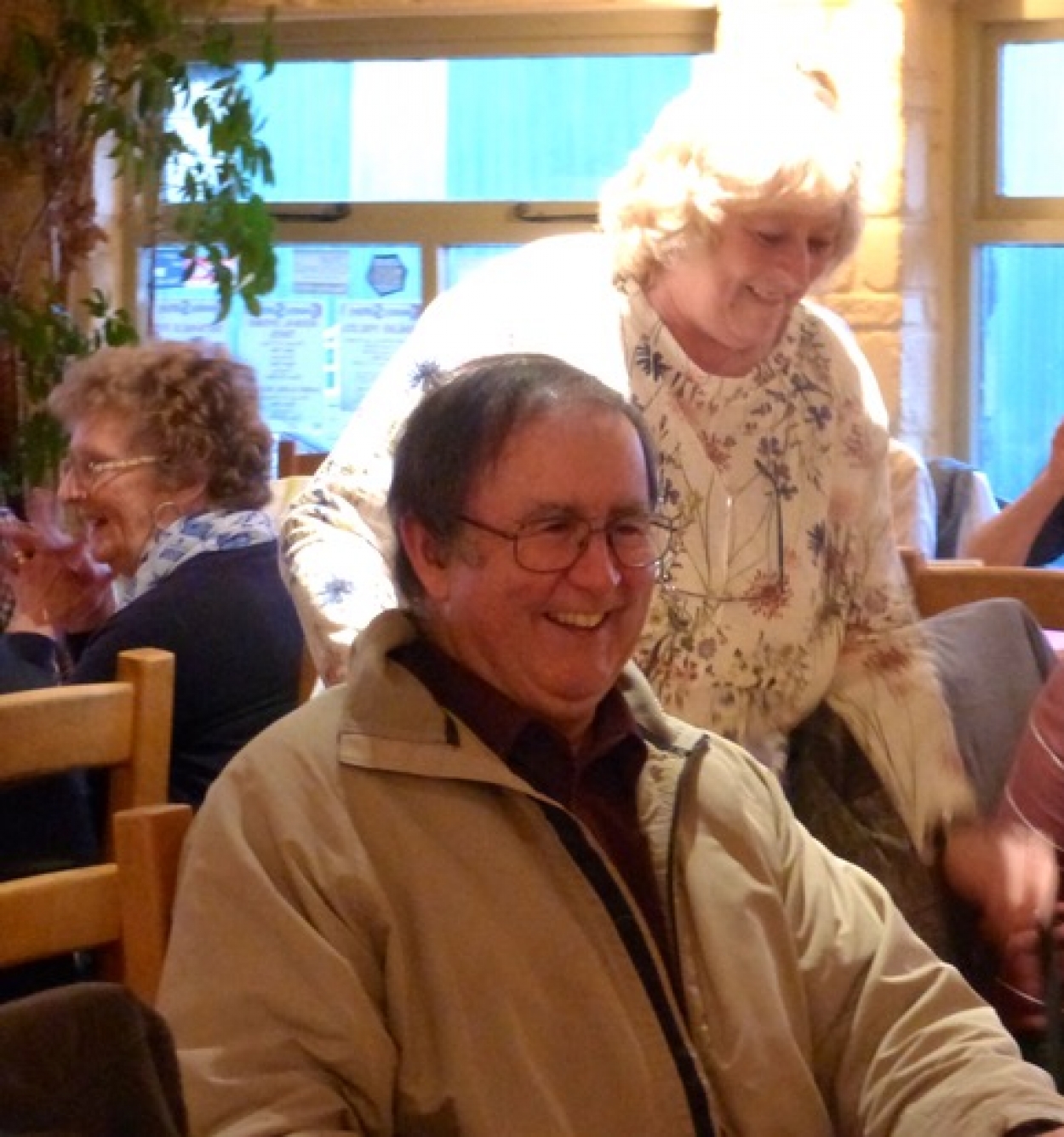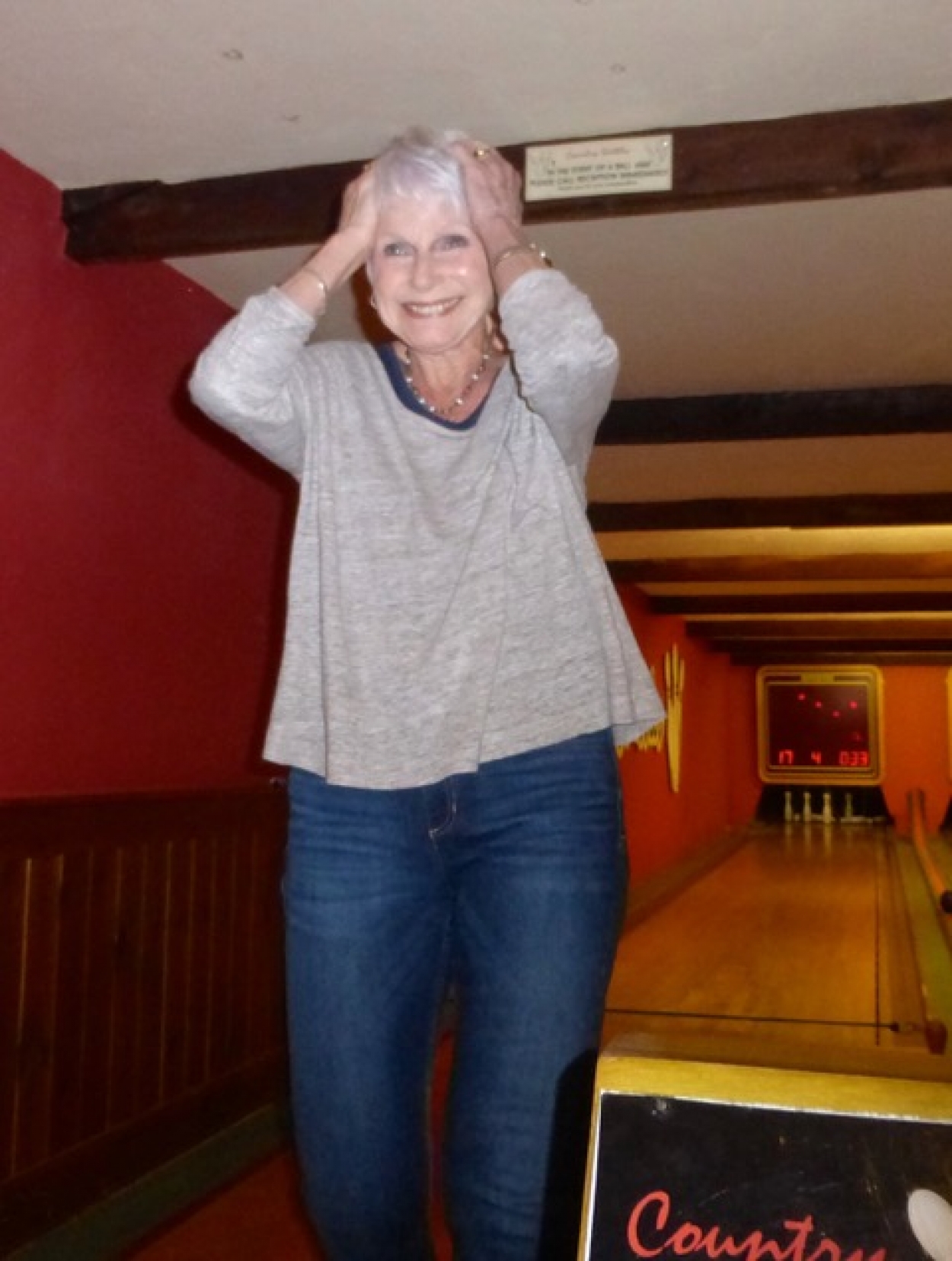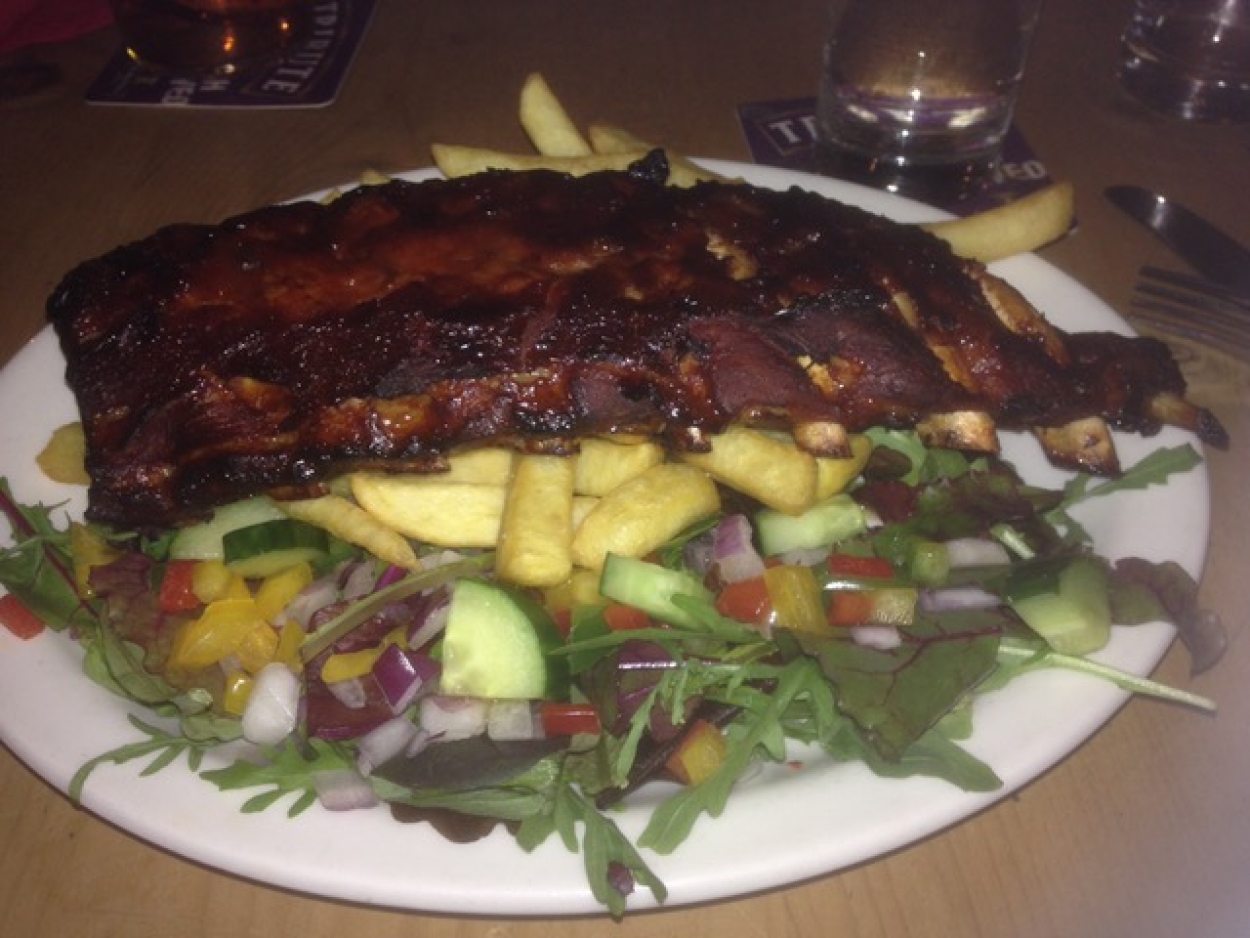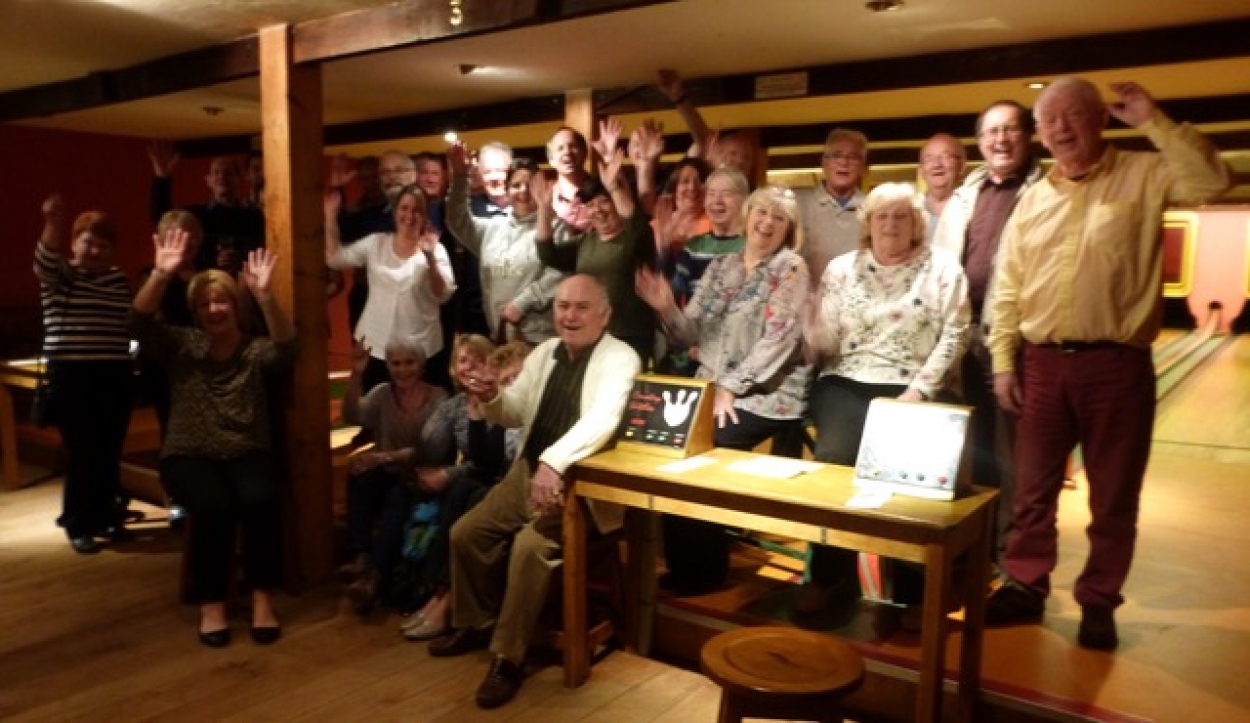 April 7th – Skittles

Country Skittles at Townshend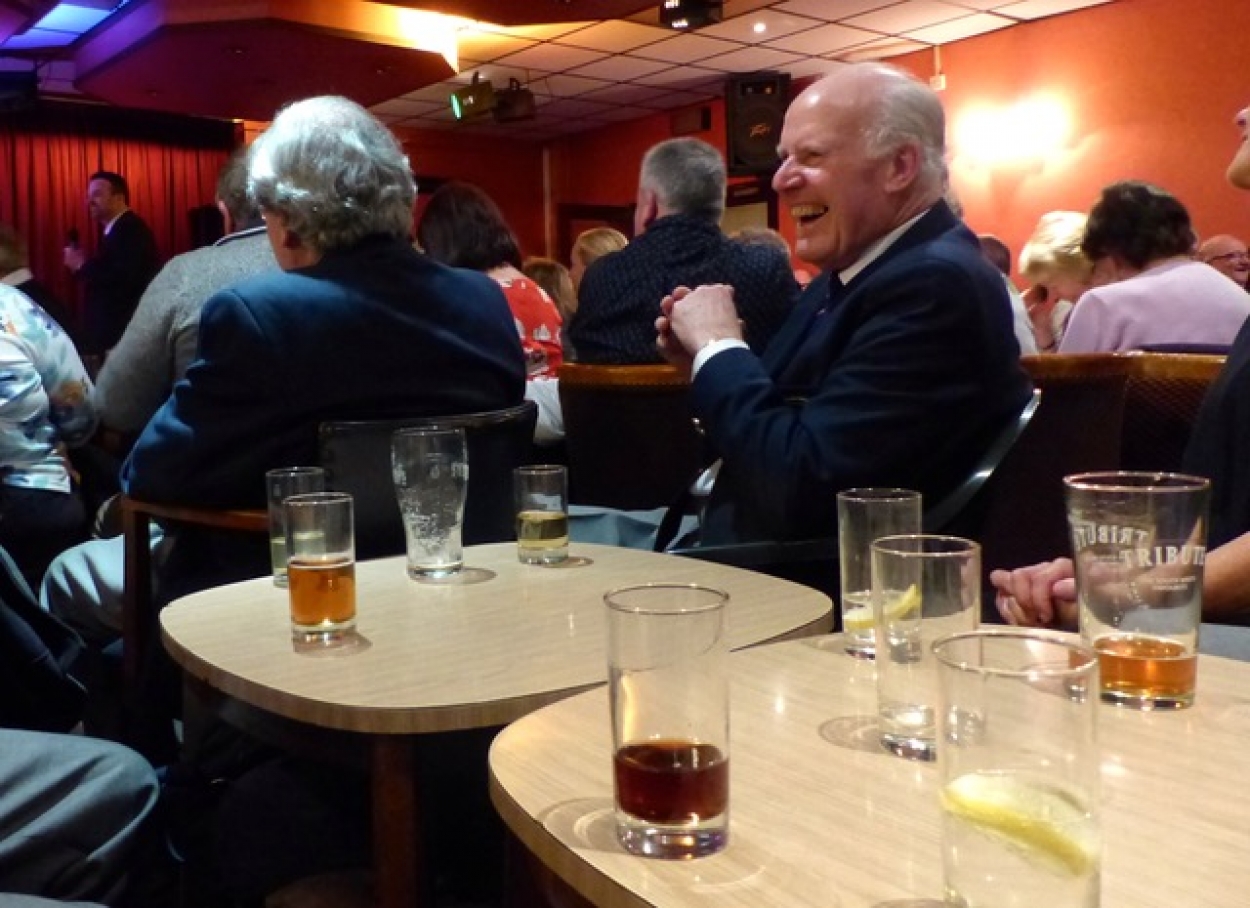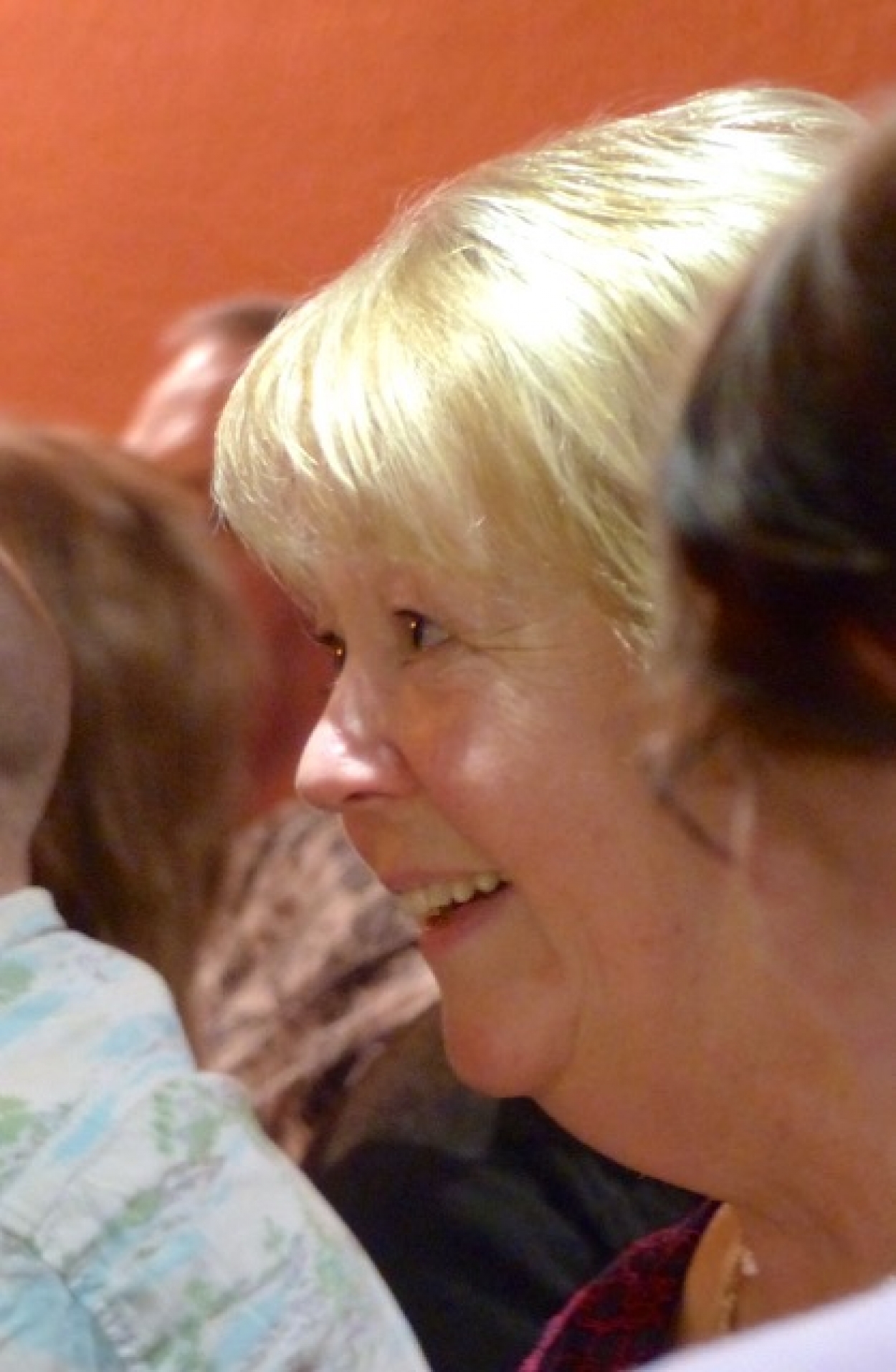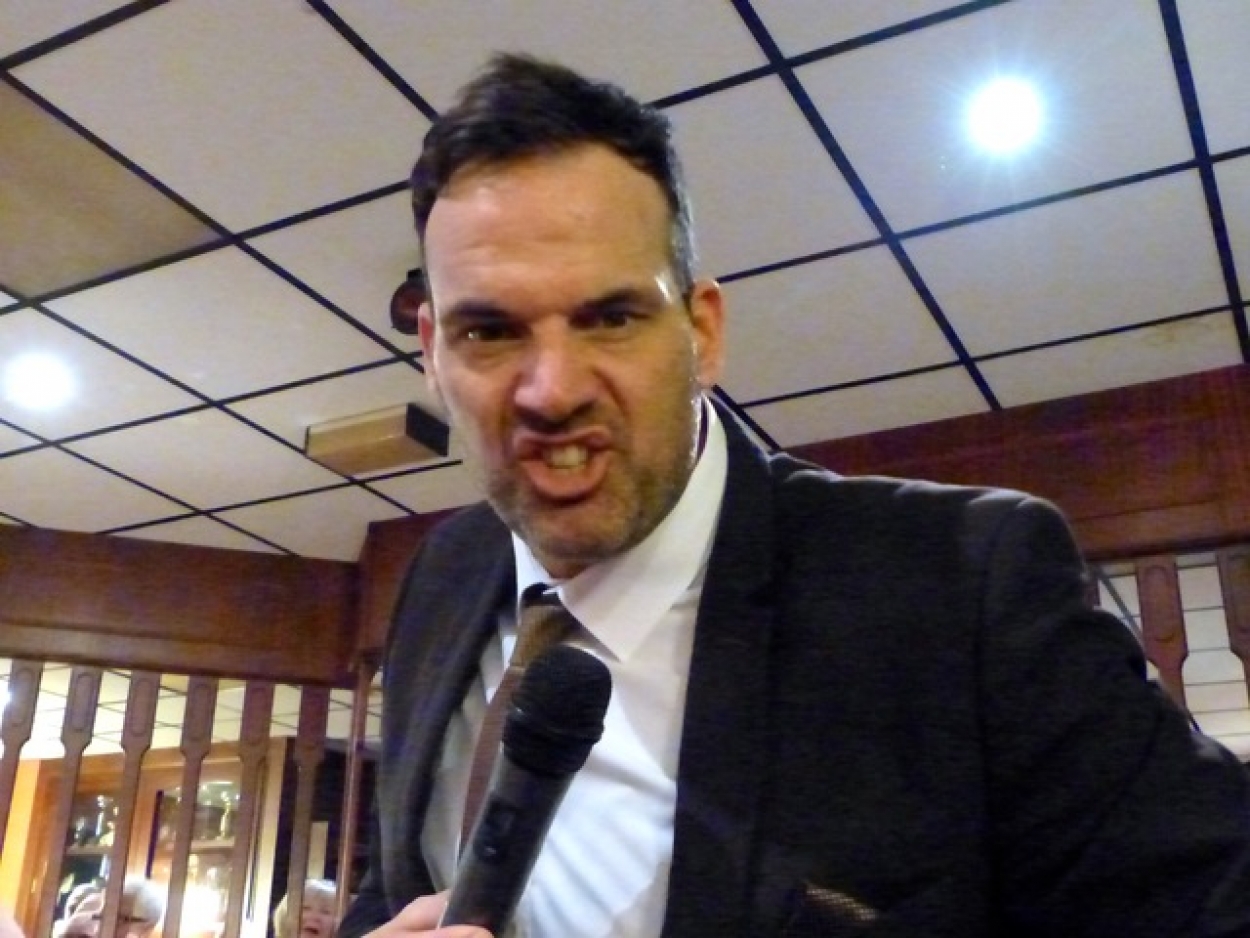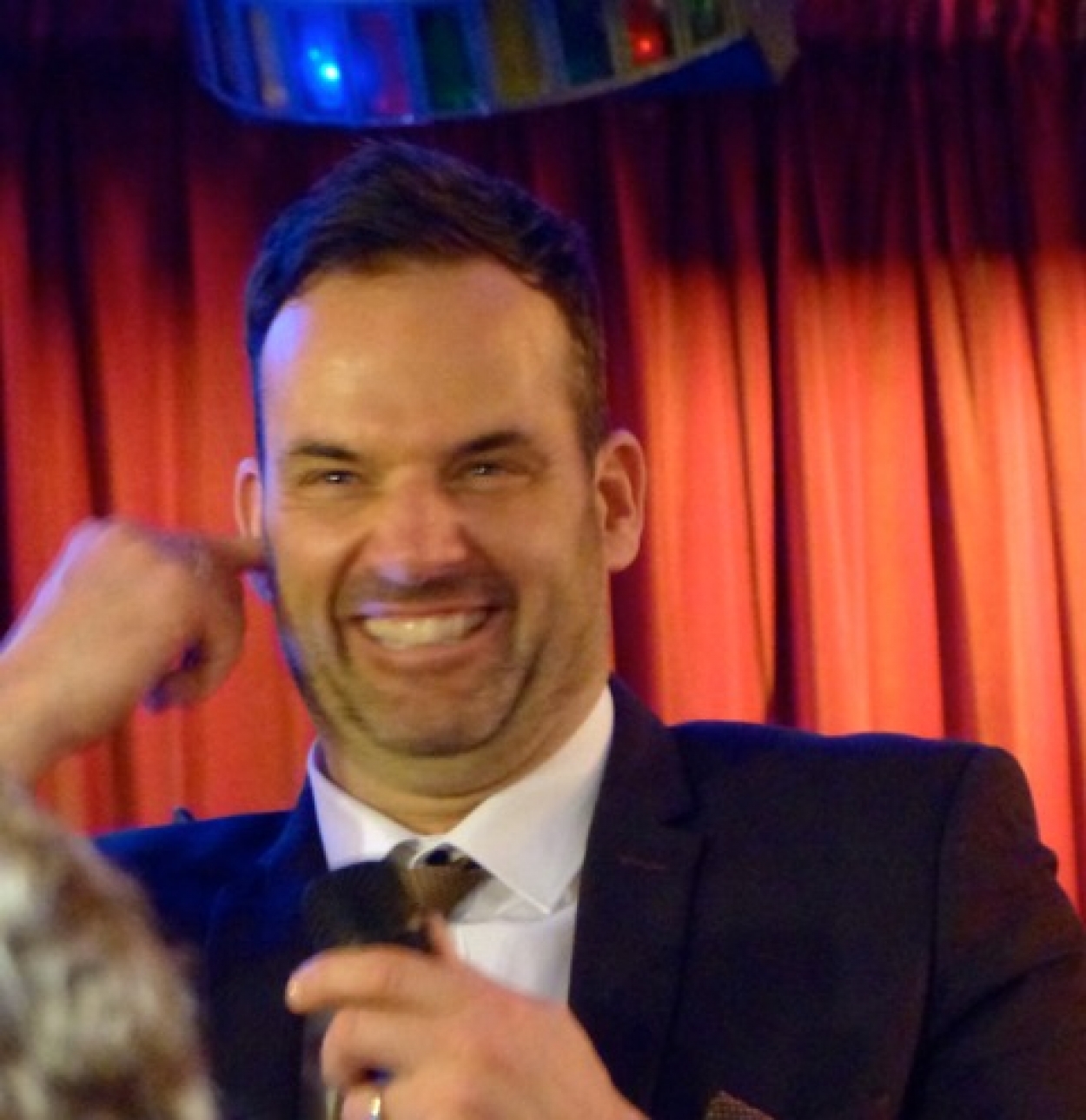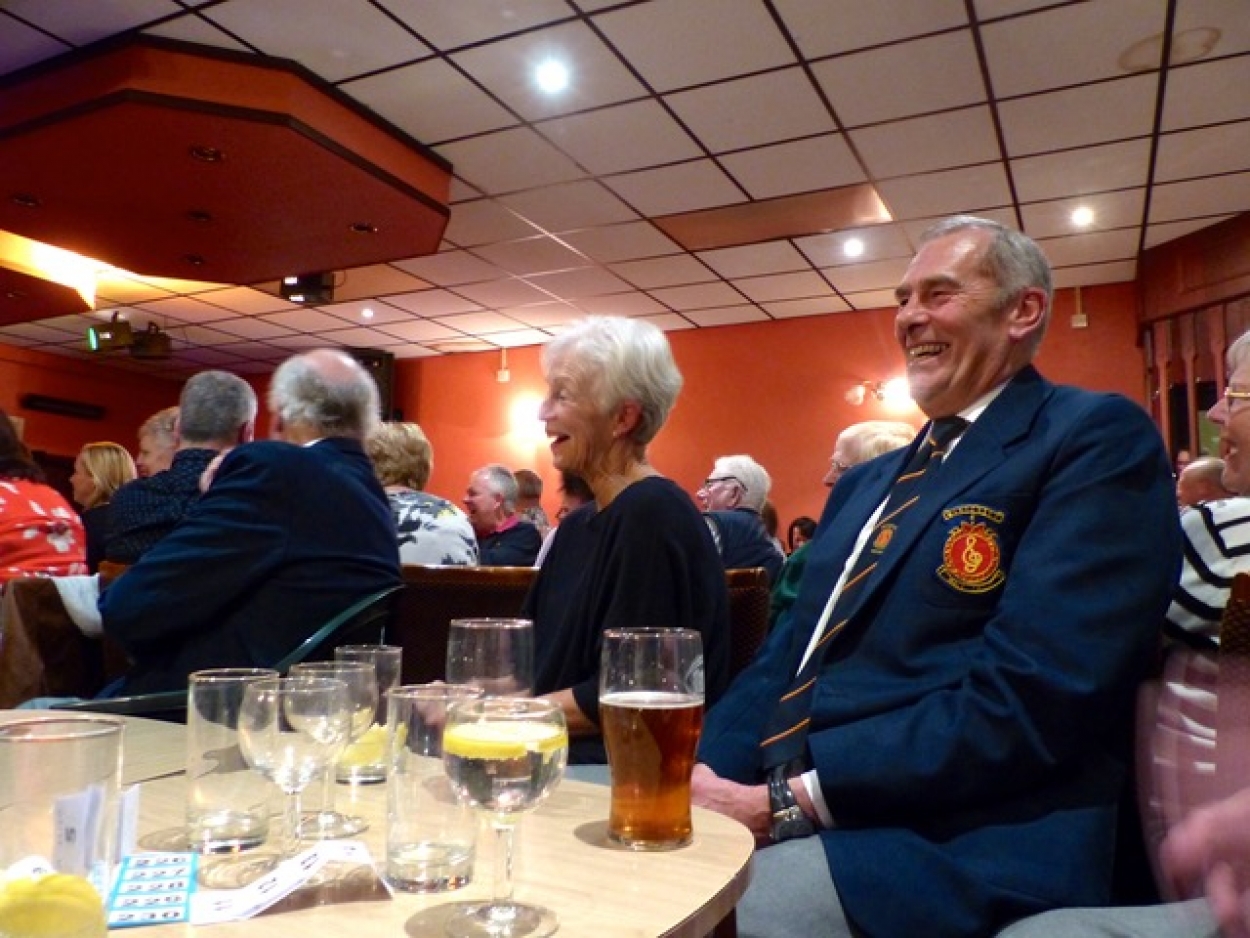 March 24th – J.Cowling

A great evening of mirth at Falmouth AFC with the inimitable Johnny Cowling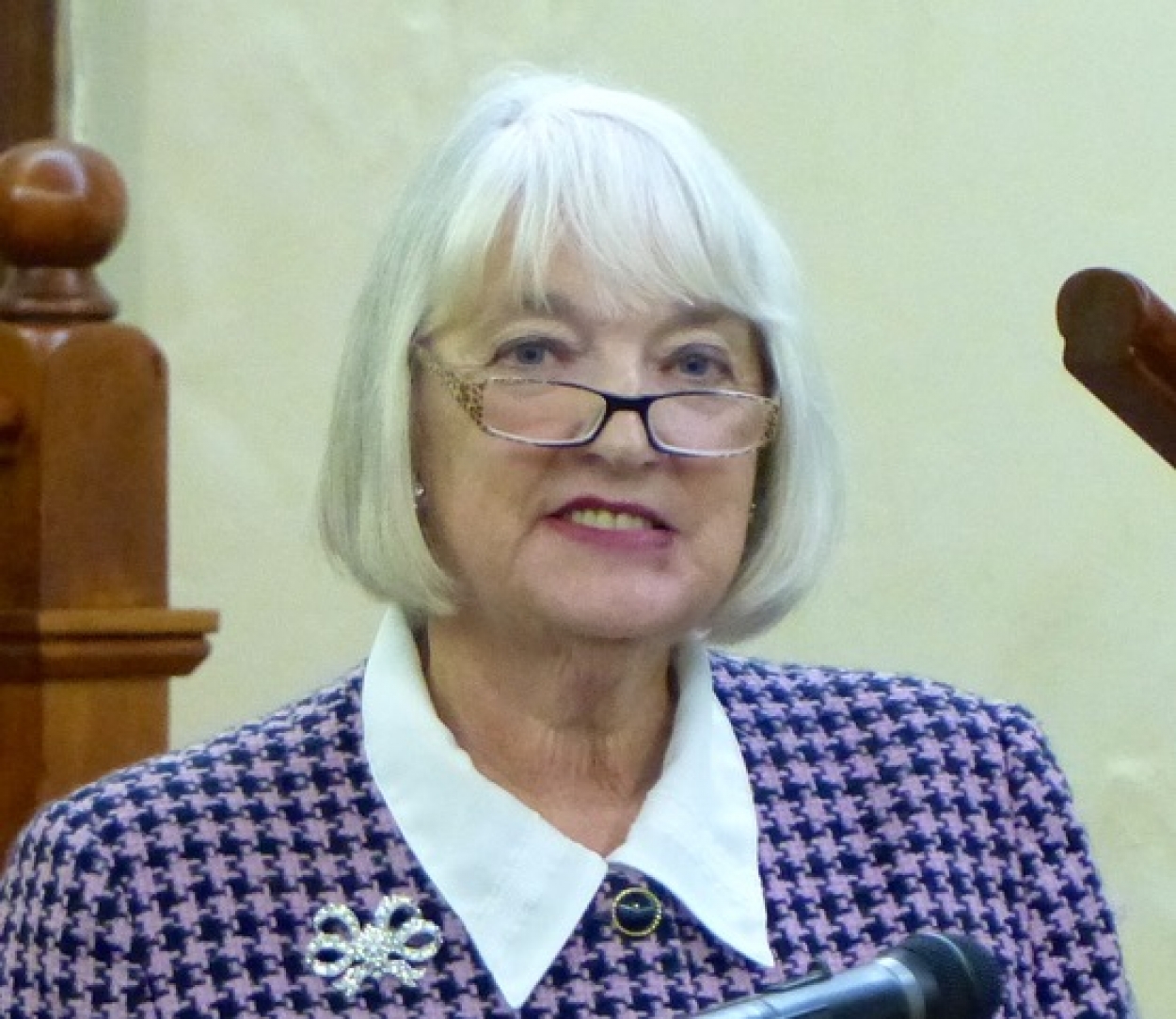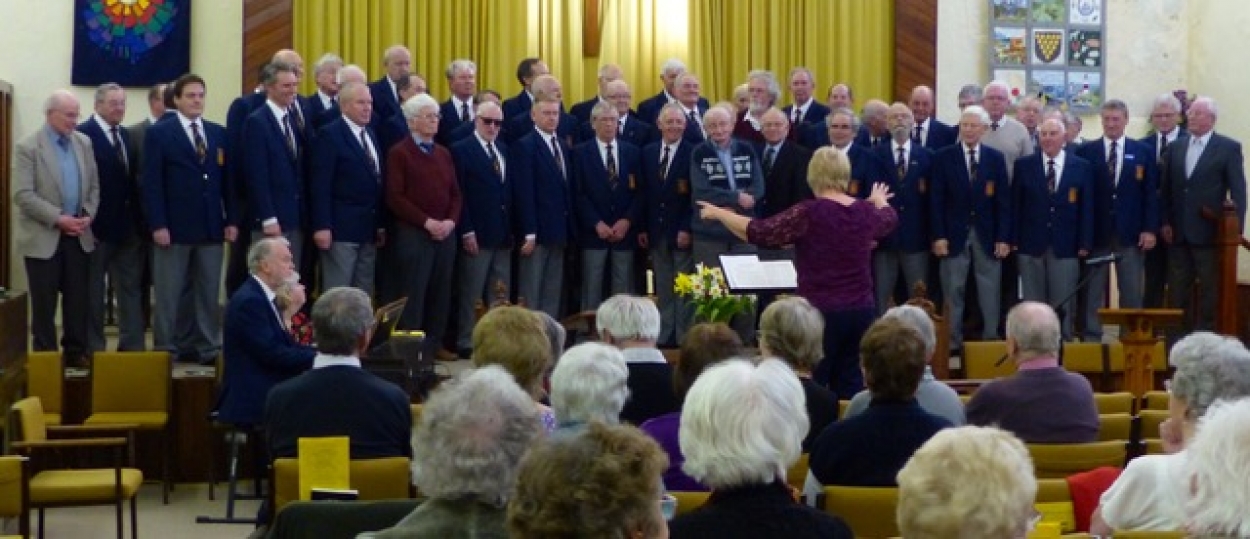 March 12th – Delabole

First time at Delabole Chapel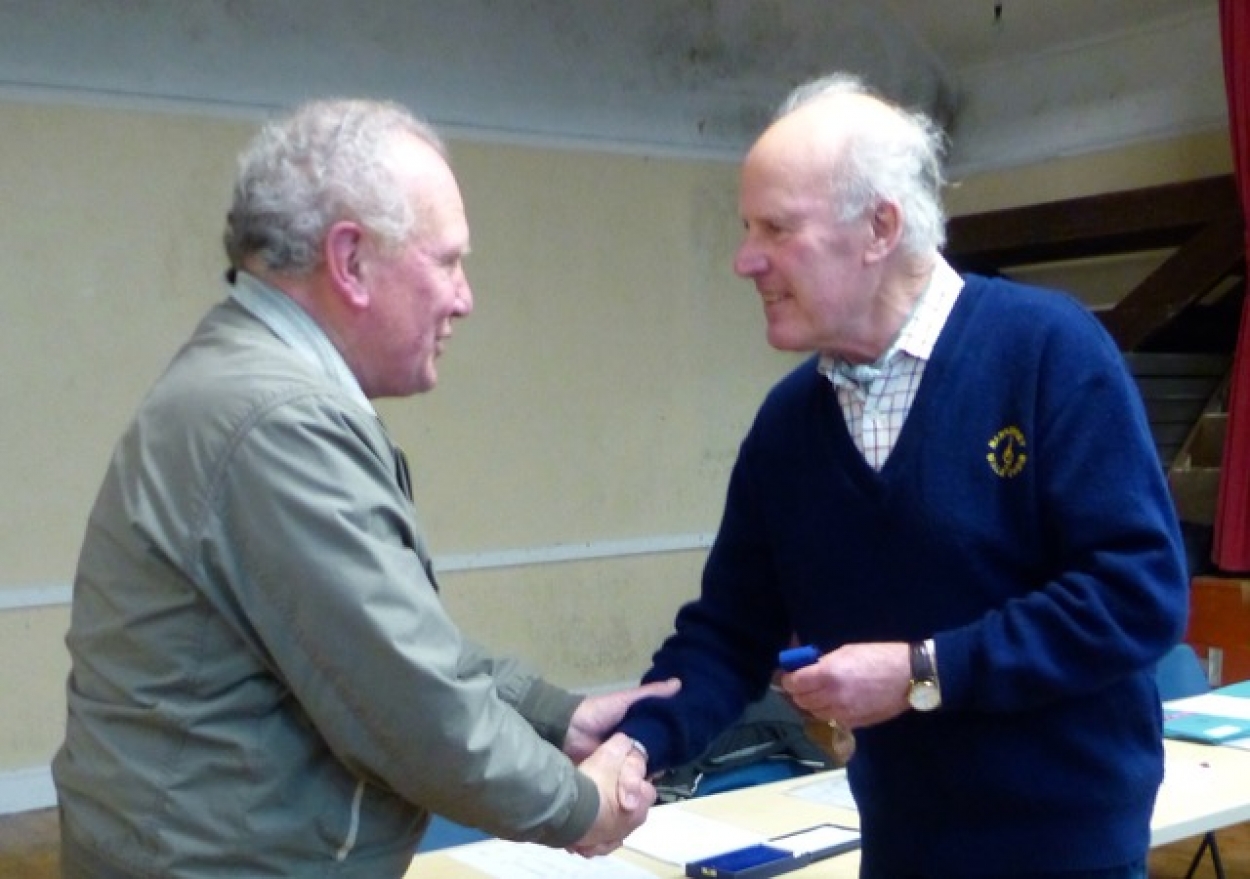 February 13th – AGM

Rodney Myers accepts Presidency for 2017/18 from retiring President, Alan Trevethick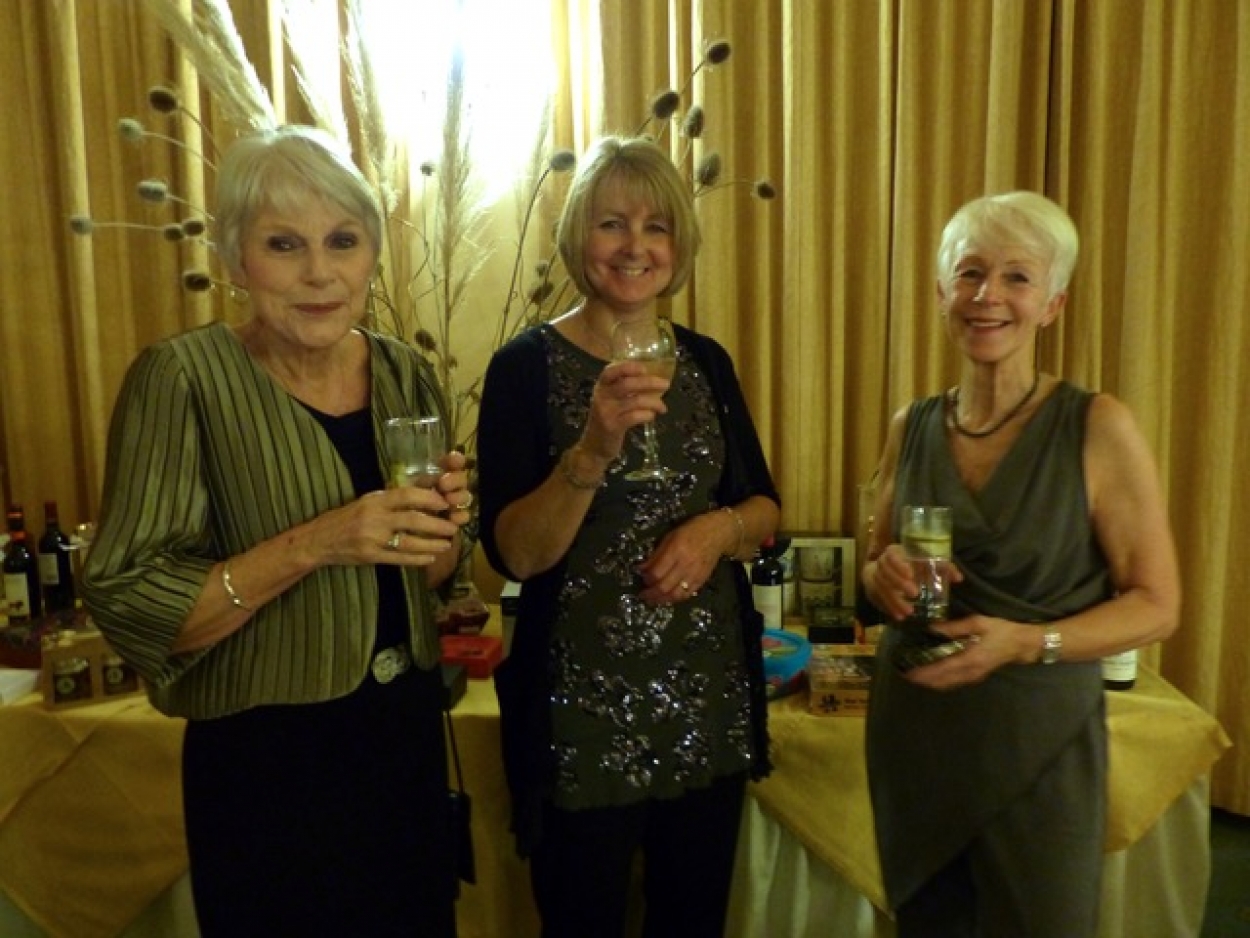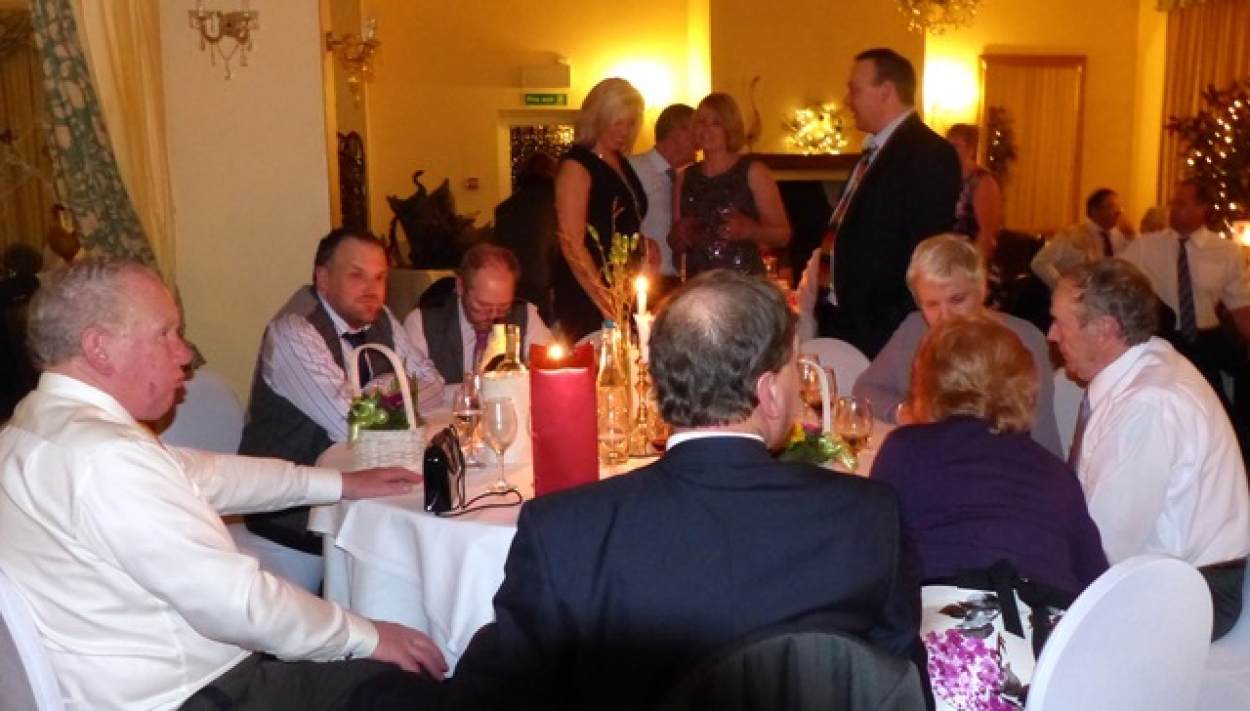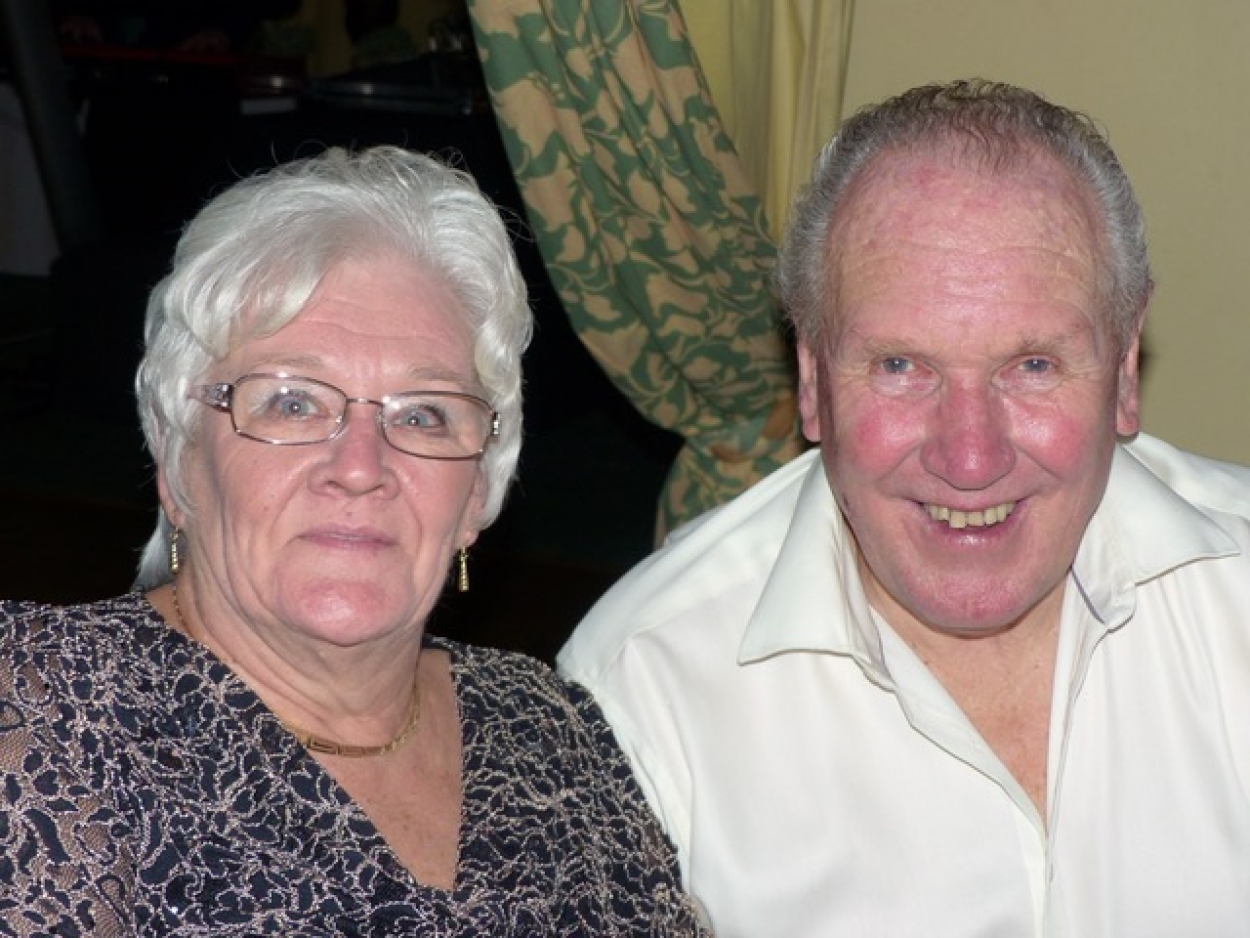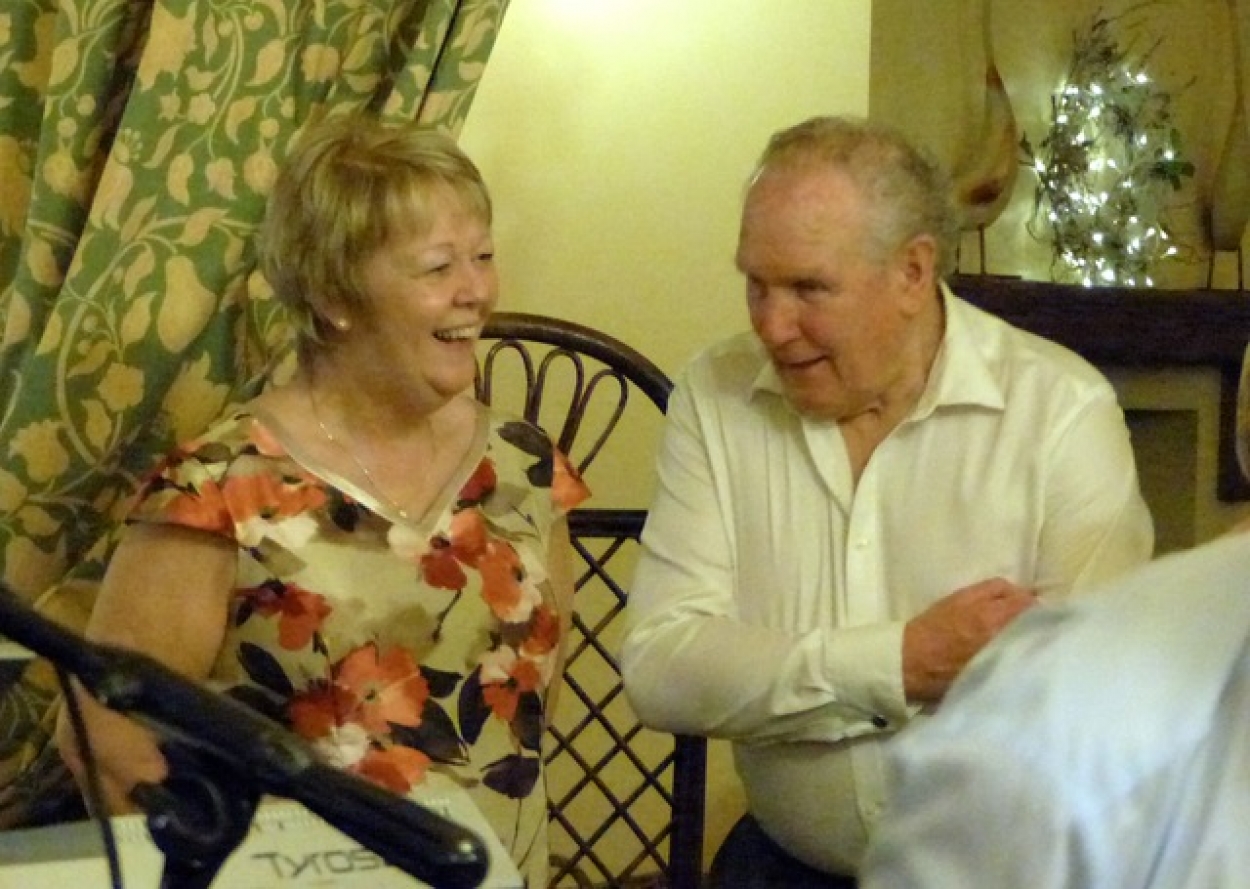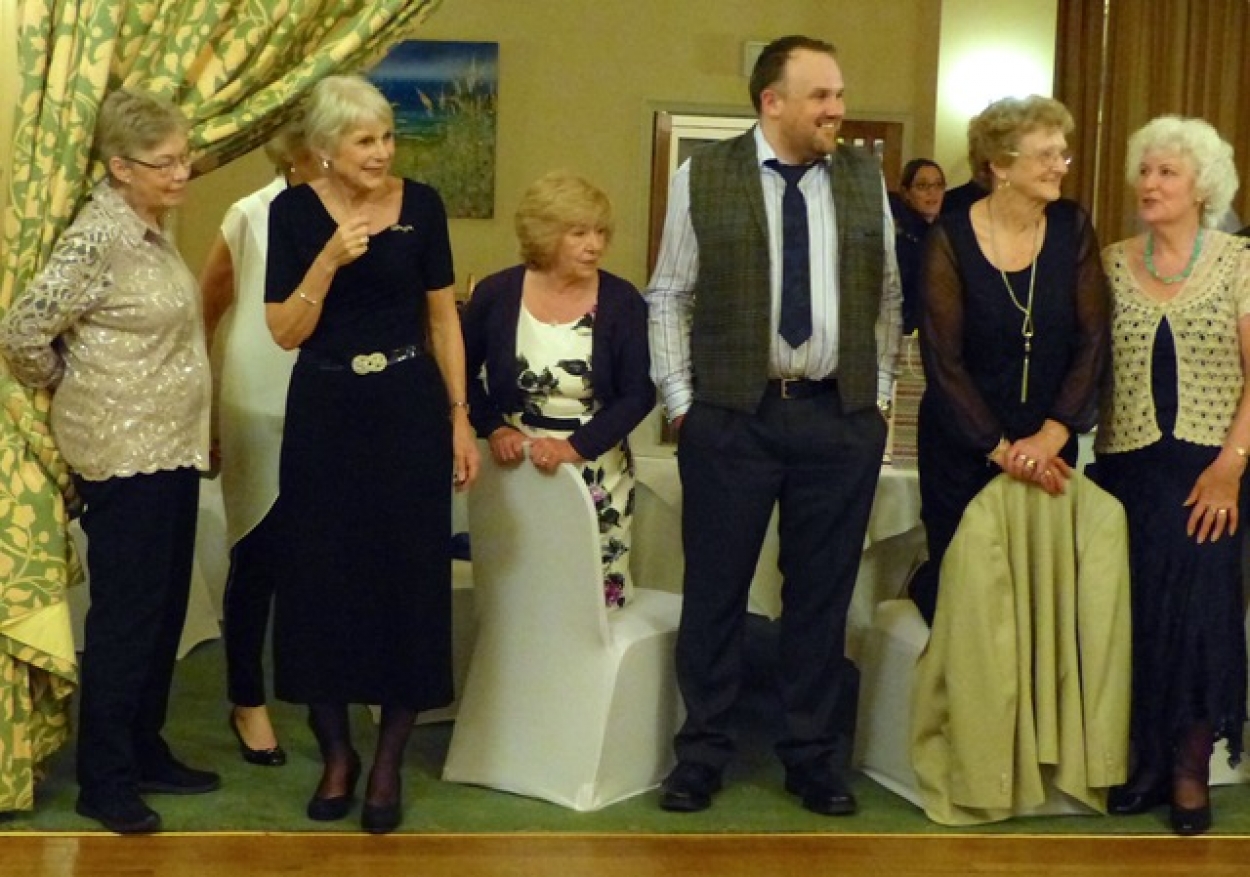 January 27th – Dinner Dance

A good turnout at Penmorvah Manor Hotel in support of President Alan Trevethick