Main Image - Our President, Andrew Pool volunteered to cool down in the stocks!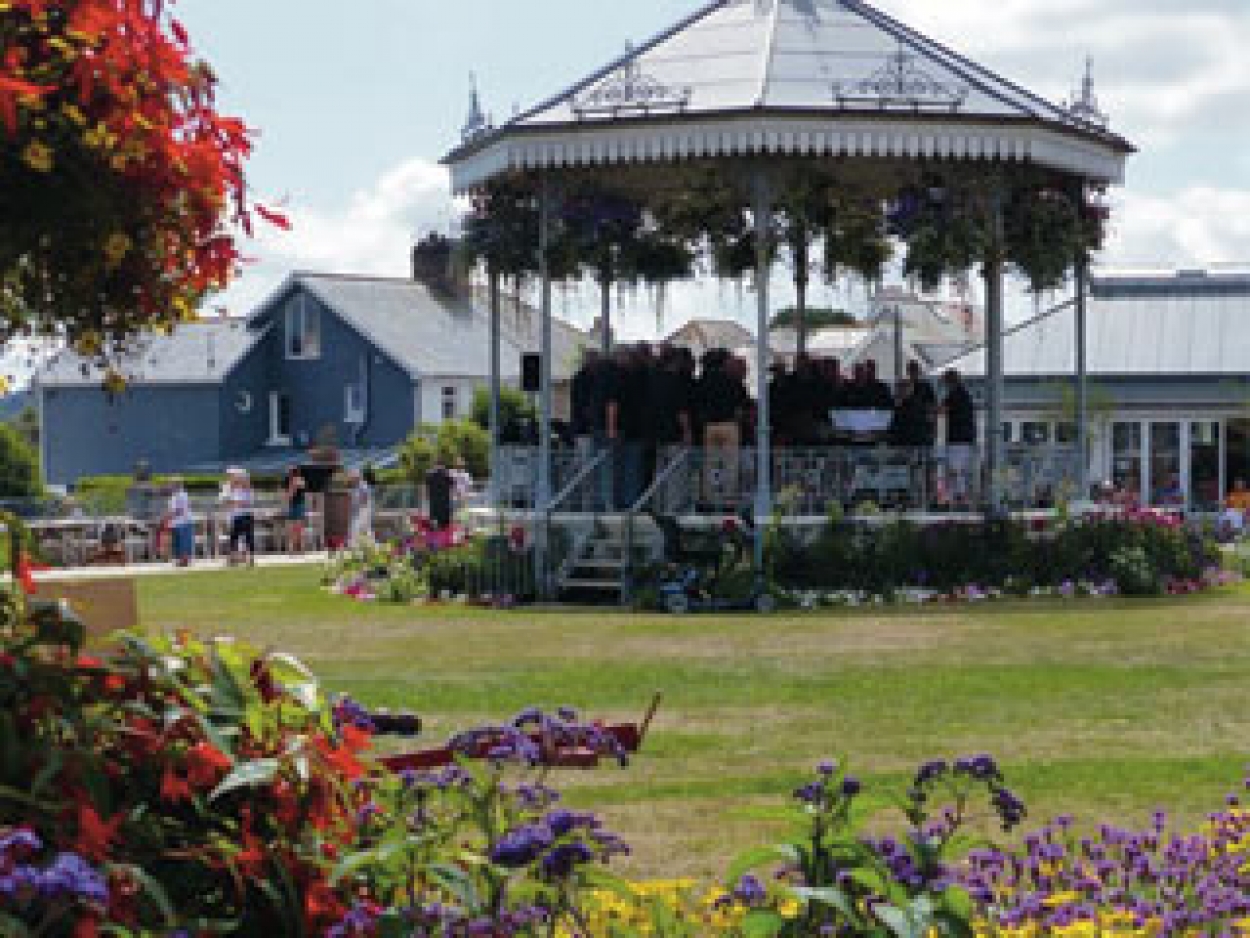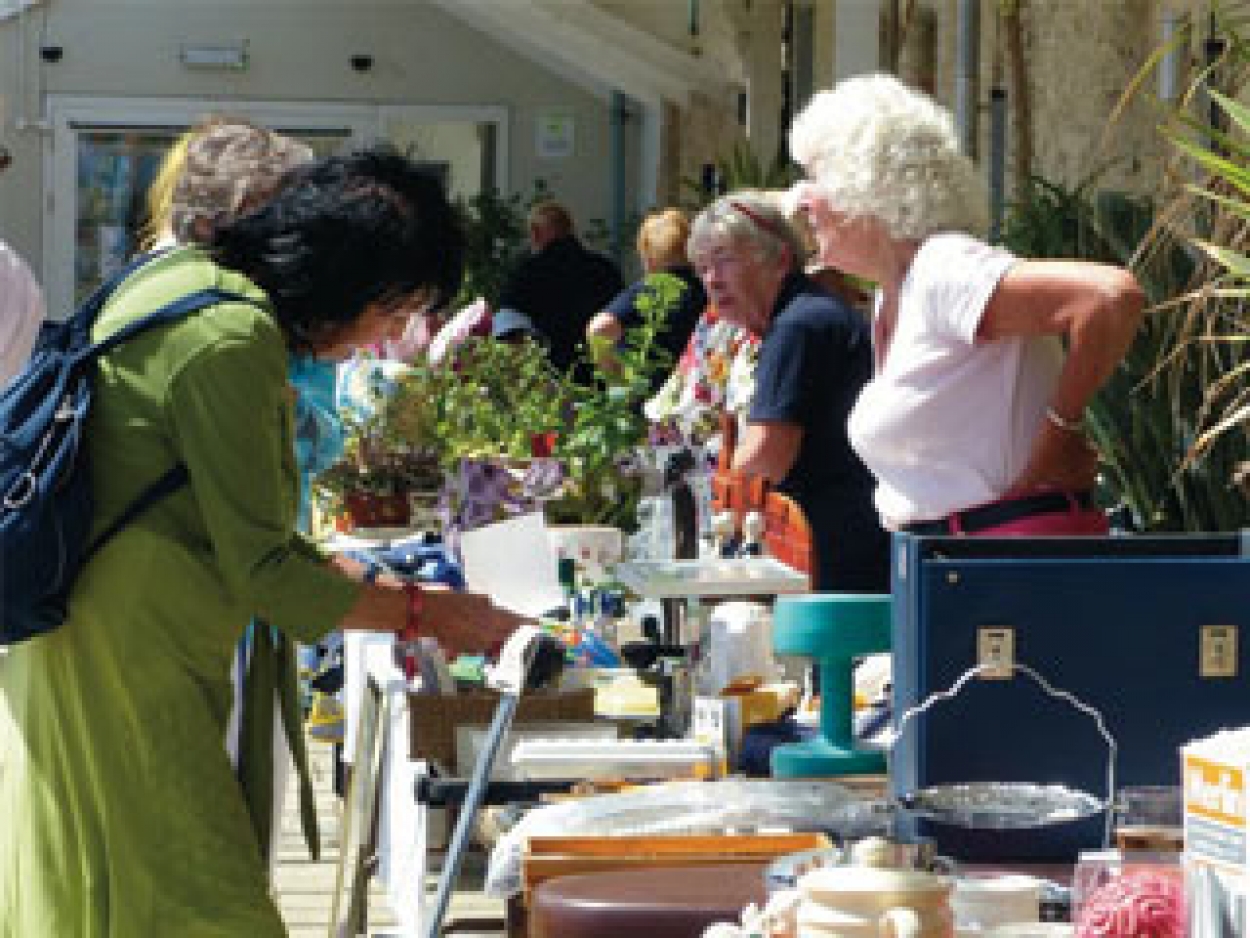 Annual Fete (Saturday 4th August)

Superb Weather - a very profitable day enjoyed by all, with stalls in full swing!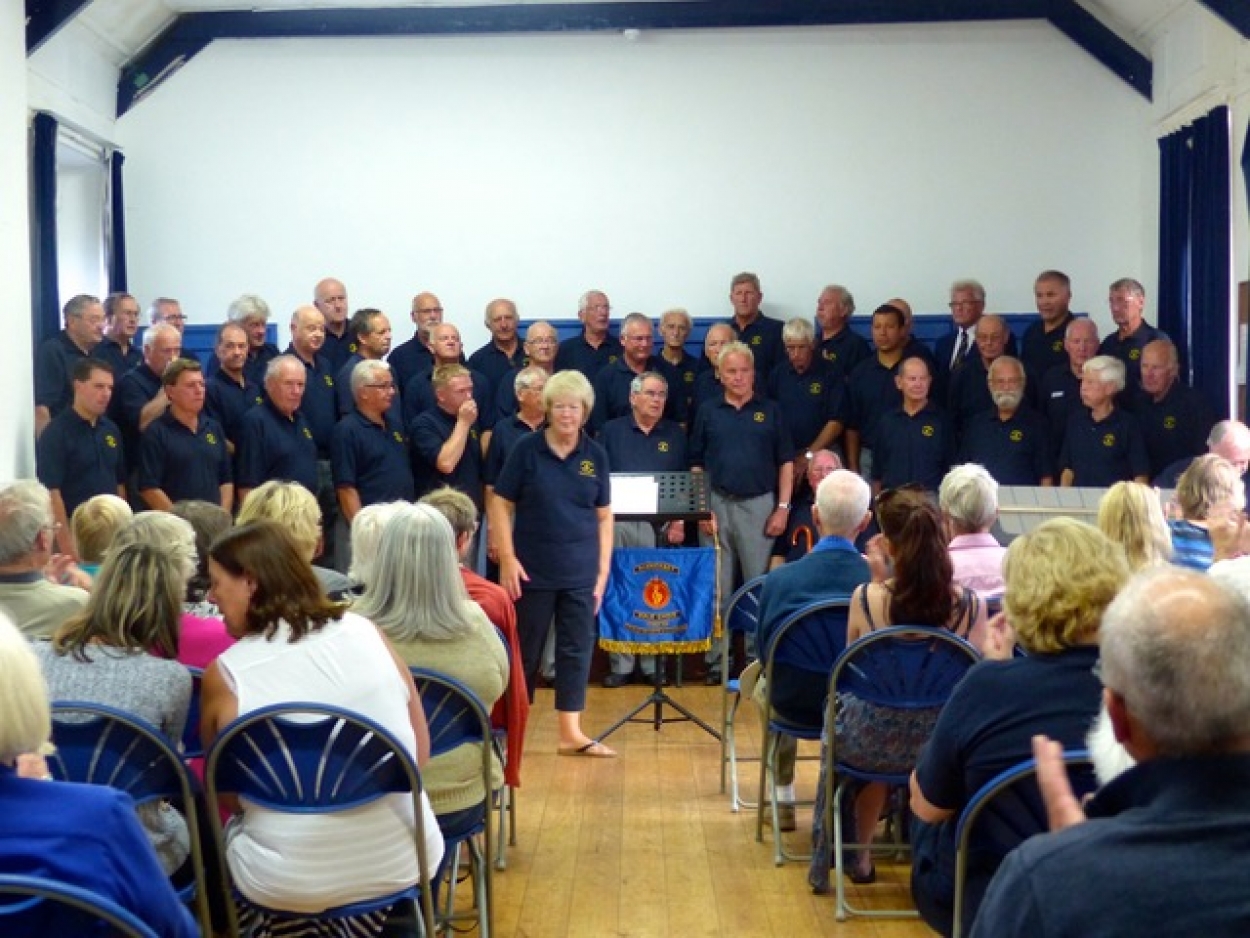 Flushing Village Club (Tuesday 31st July)

A new venue in our home town for Flushing Regatta Week.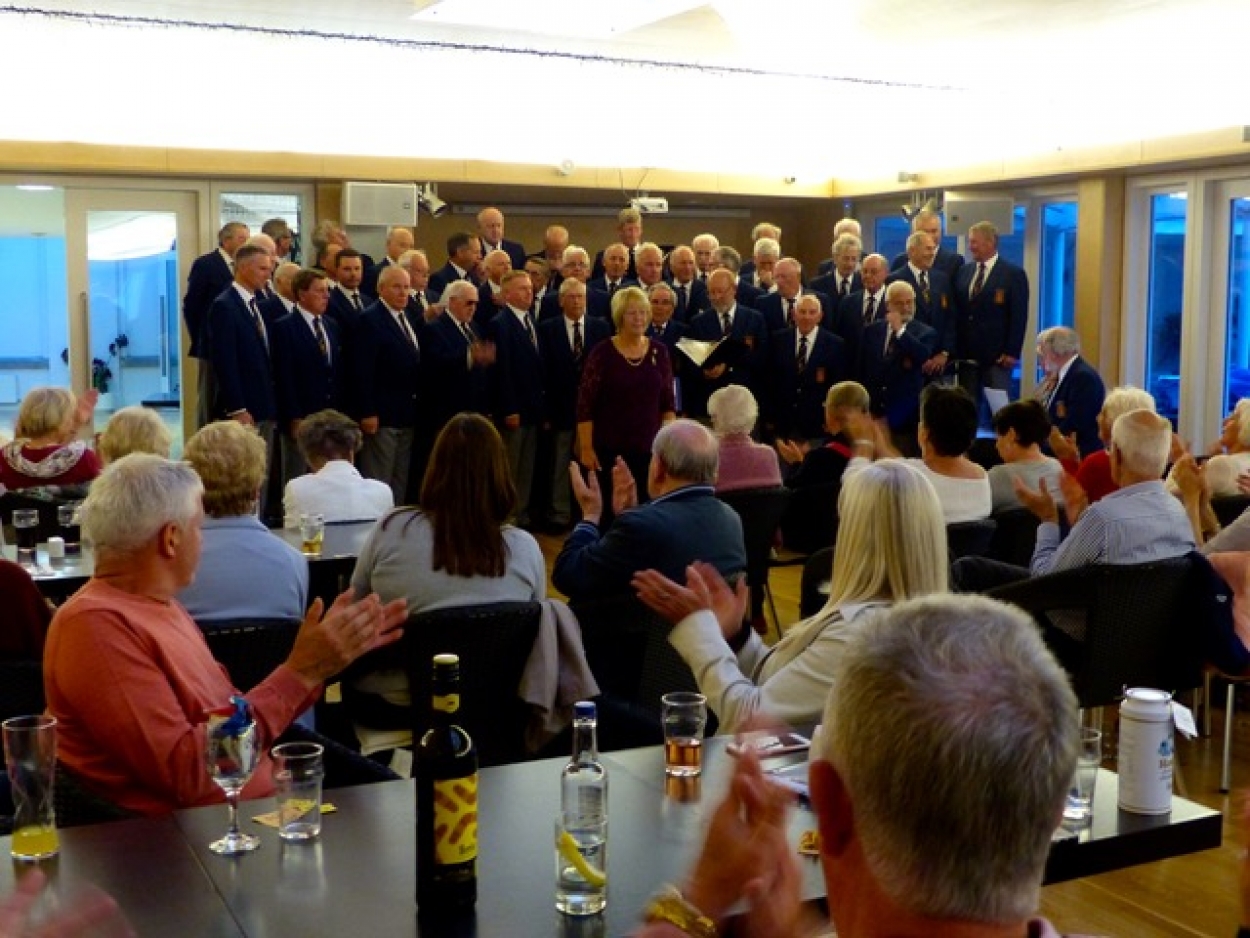 Princess Pavilion (Monday 21st May, Mon 11th June and Monday 24th September)

The Choir performs here on 3 occasions this year.


Edgcumbe Methodist (Sunday 29th April)

The Choir attended the "Trelawny Shout" at the St Michael's Hotel.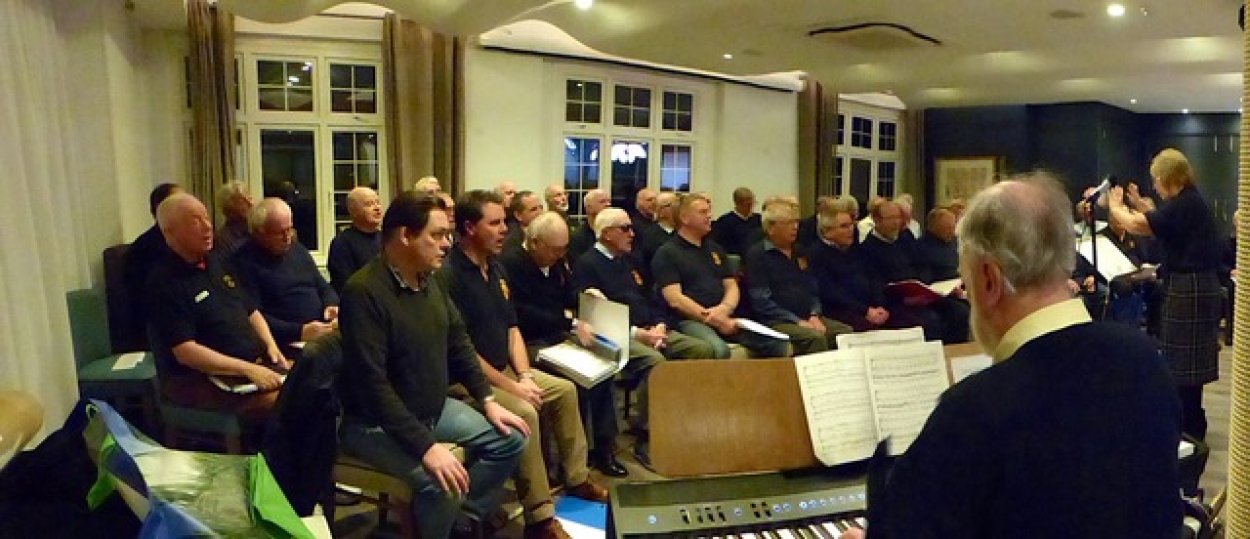 Trelawny Shout Practice (Sunday 29th April)

One of our favourite venues!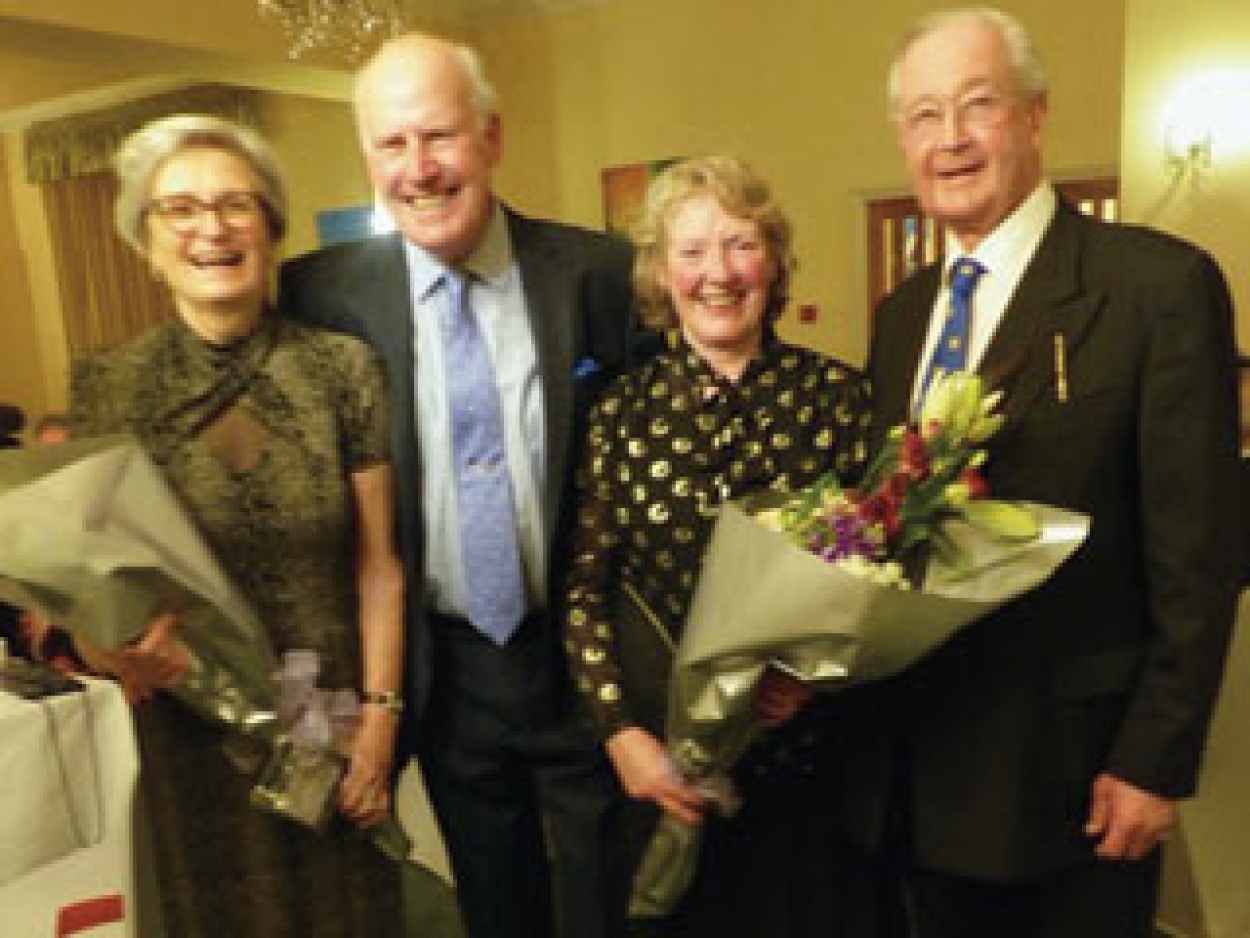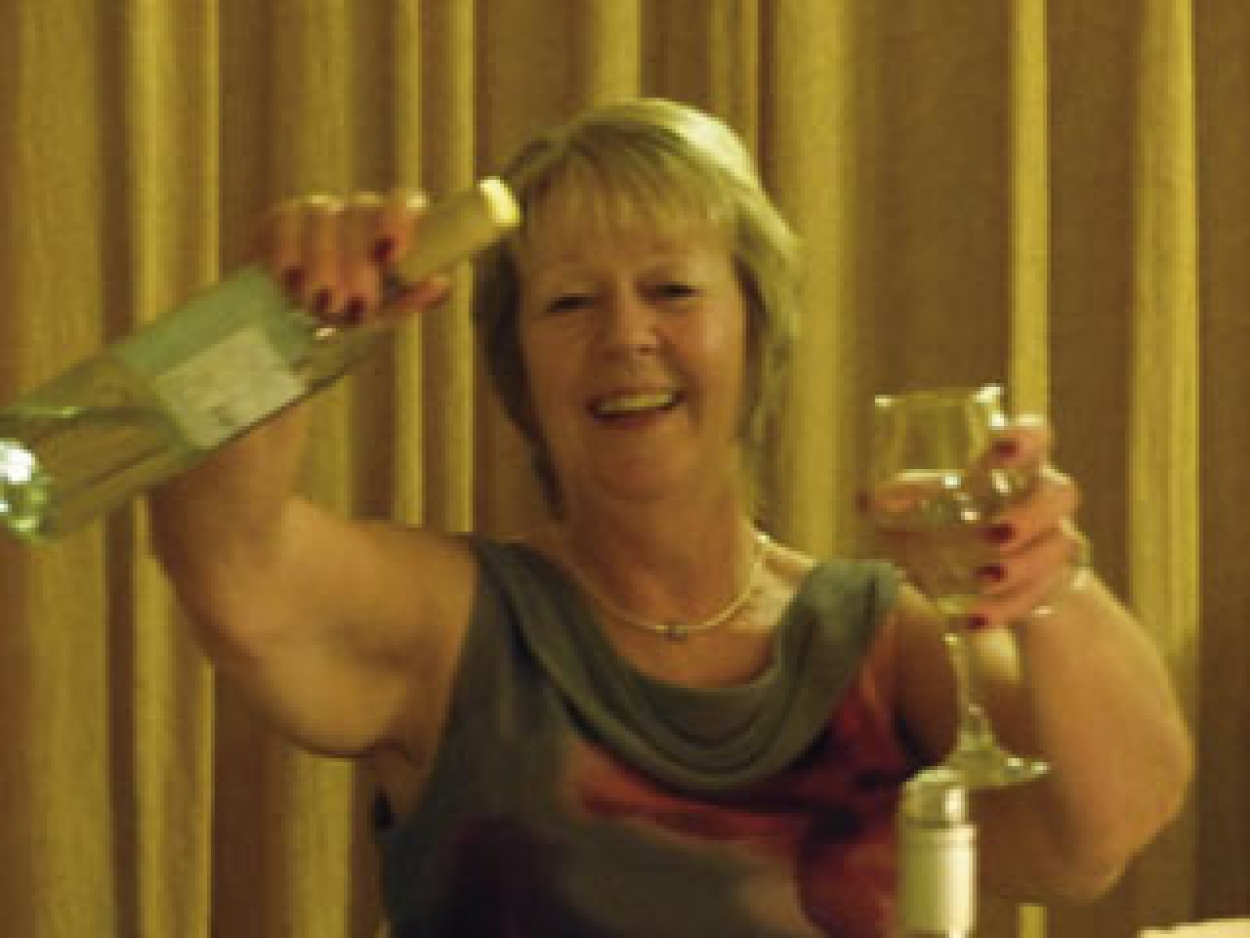 Dinner Dance (Friday January 26th, Penmorvah Hotel)

Retiring President Rodney Myers with his party, wife Sandra and his Guest, The Rt Hon Michael Galsworthy and Mrs Galsworthy. As usual we all had a very good time!