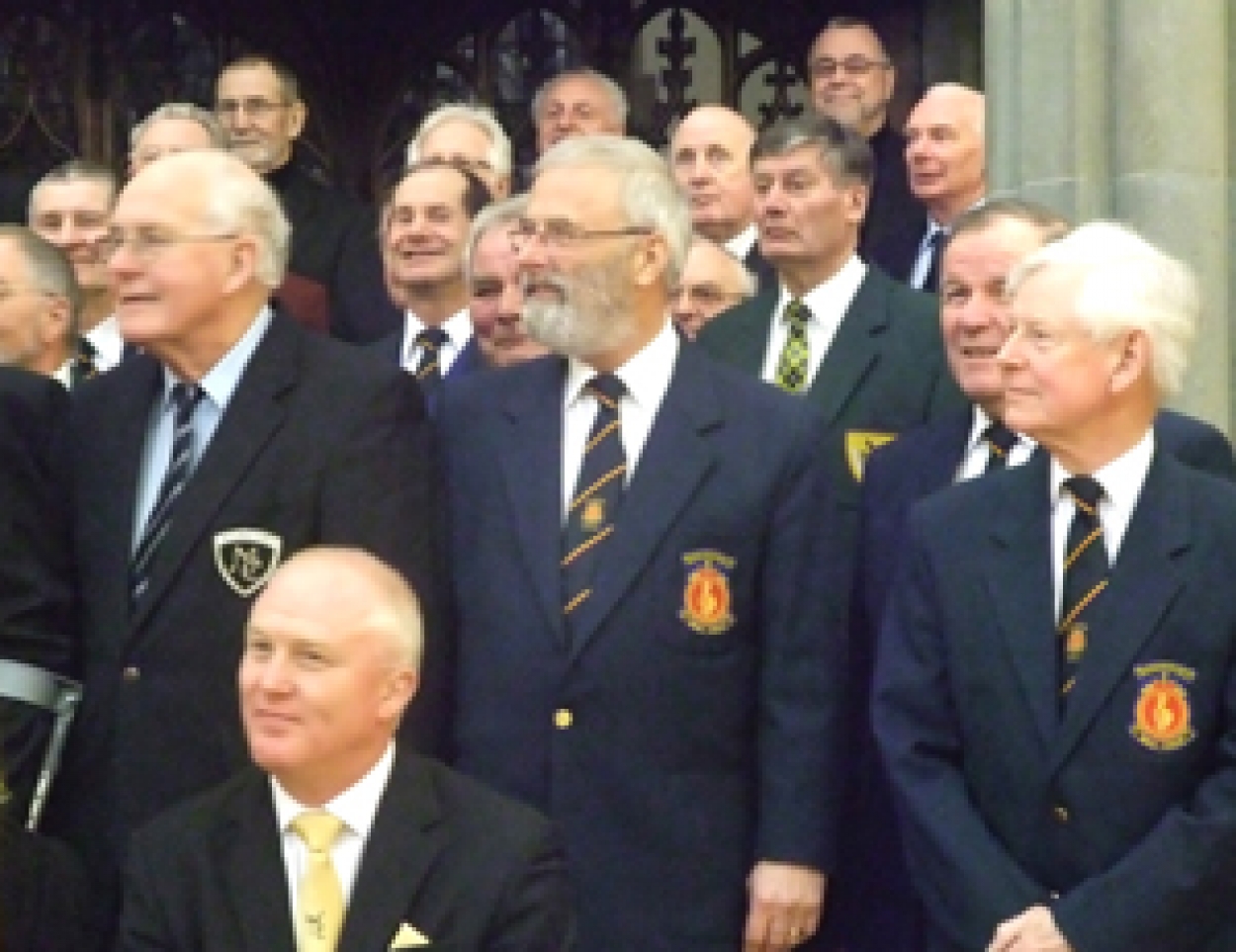 CORNWALL FEDERATION OF MALE VOICE CHOIRS
In February 16 choristers from Nankersey took part in a Concert at St Michael's Church, Newquay in aid of the Australian Bush Fire Memorial.
The concert raised over £1000.

At the Cornwall Music Festival held at Truro Methodist Church in March Nankersey Male Choir retained the HEATHCOAT CUP !

MALE VOICE CHOIRS ( OPEN )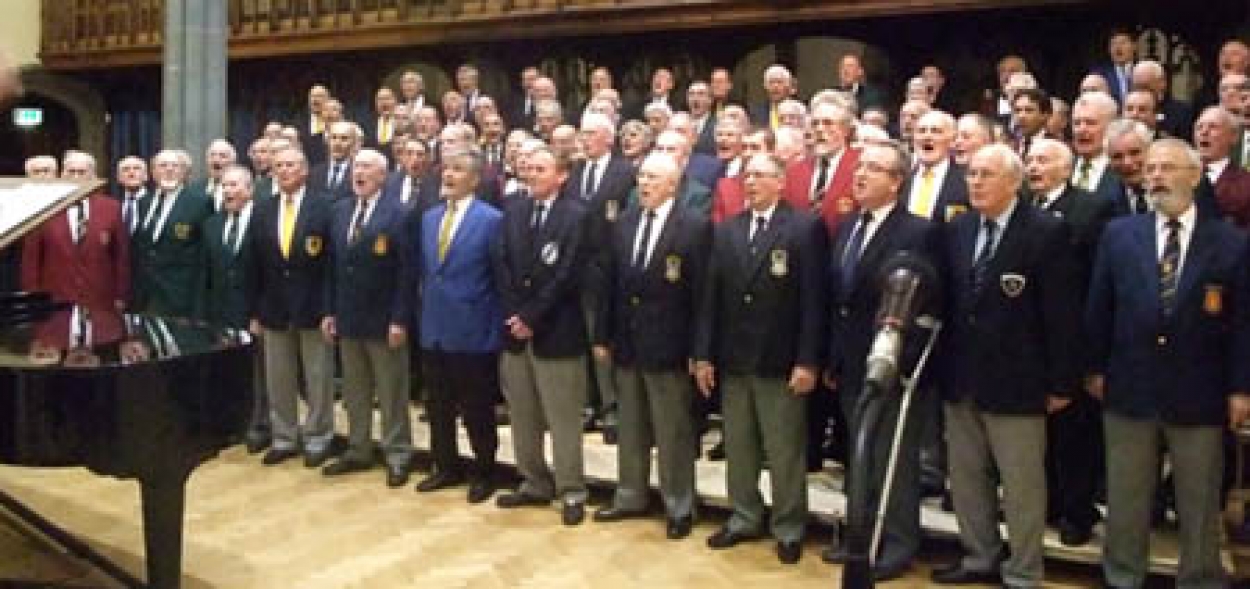 Choir members attended Evensong at Truro Cathedral and presented a cheque for £500 for the OLAF SCHMID MEMORIAL SCHOLARSHIP FUND. See main image.

This was a spontaneous gesture by the choir from a concert held at Princess Pavilion, Falmouth. The funds collected on that occasion would have been destined for the Choir's own funds. A fitting tribute to a very brave man.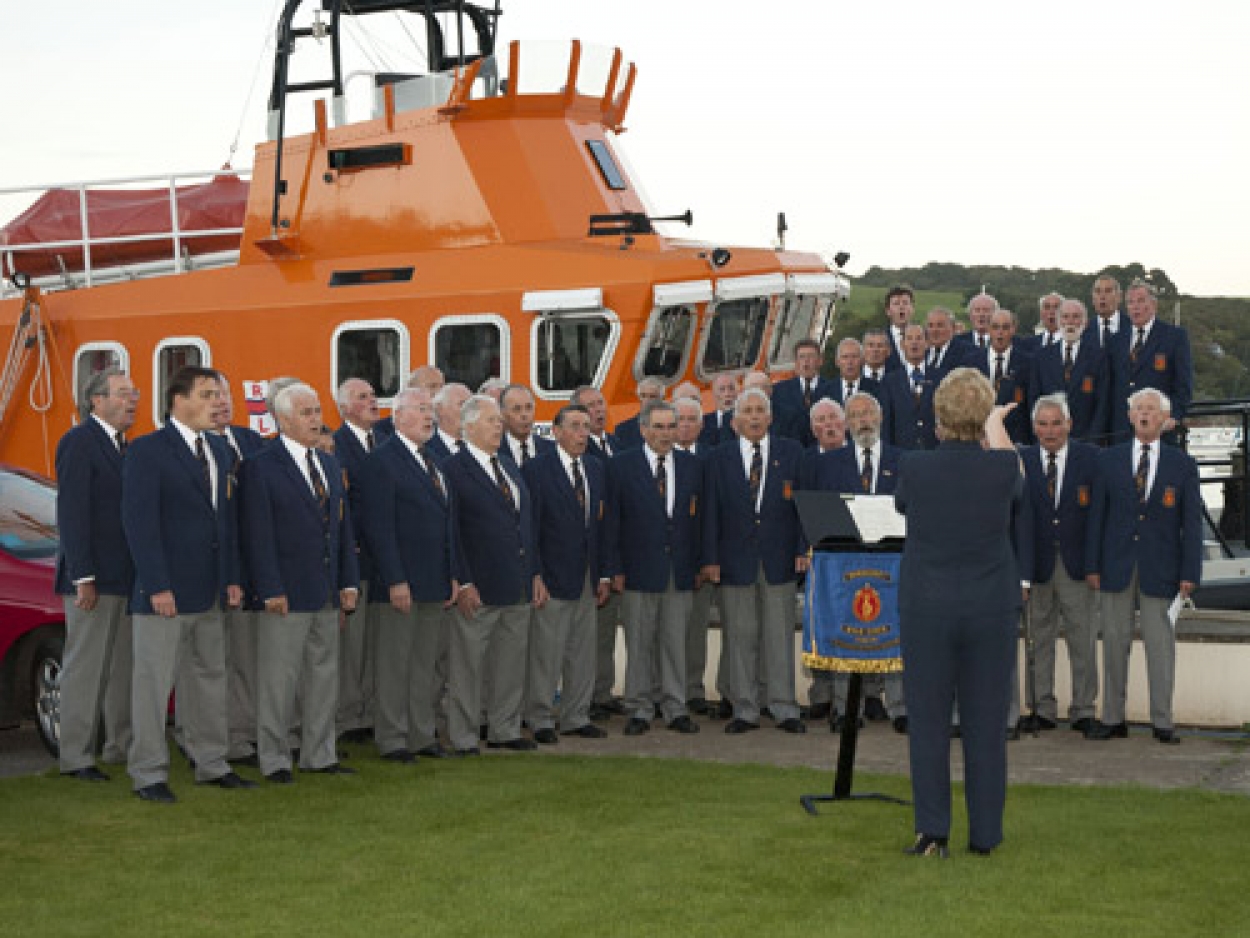 Nankersey were invited to perform at the Royal Cornwall Yacht Club in September and beforehand sang with the Falmouth Lifeboat alongside.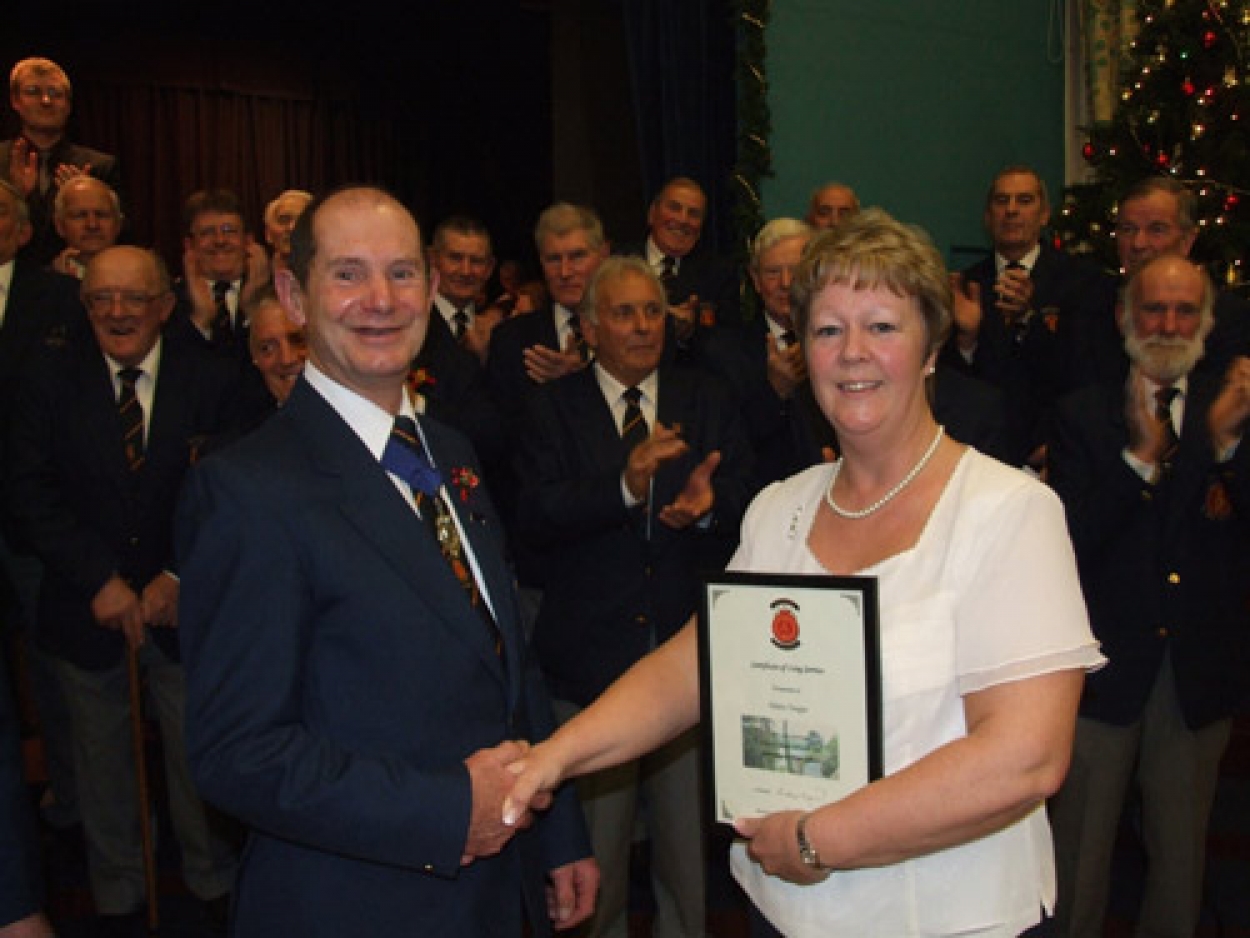 Photo: Perran Williams

The President, Roy Garside presenting the Musical Director, ELAINE TANGYE with a certificate recognizing her 20 years of service to Nankersey Male Choir.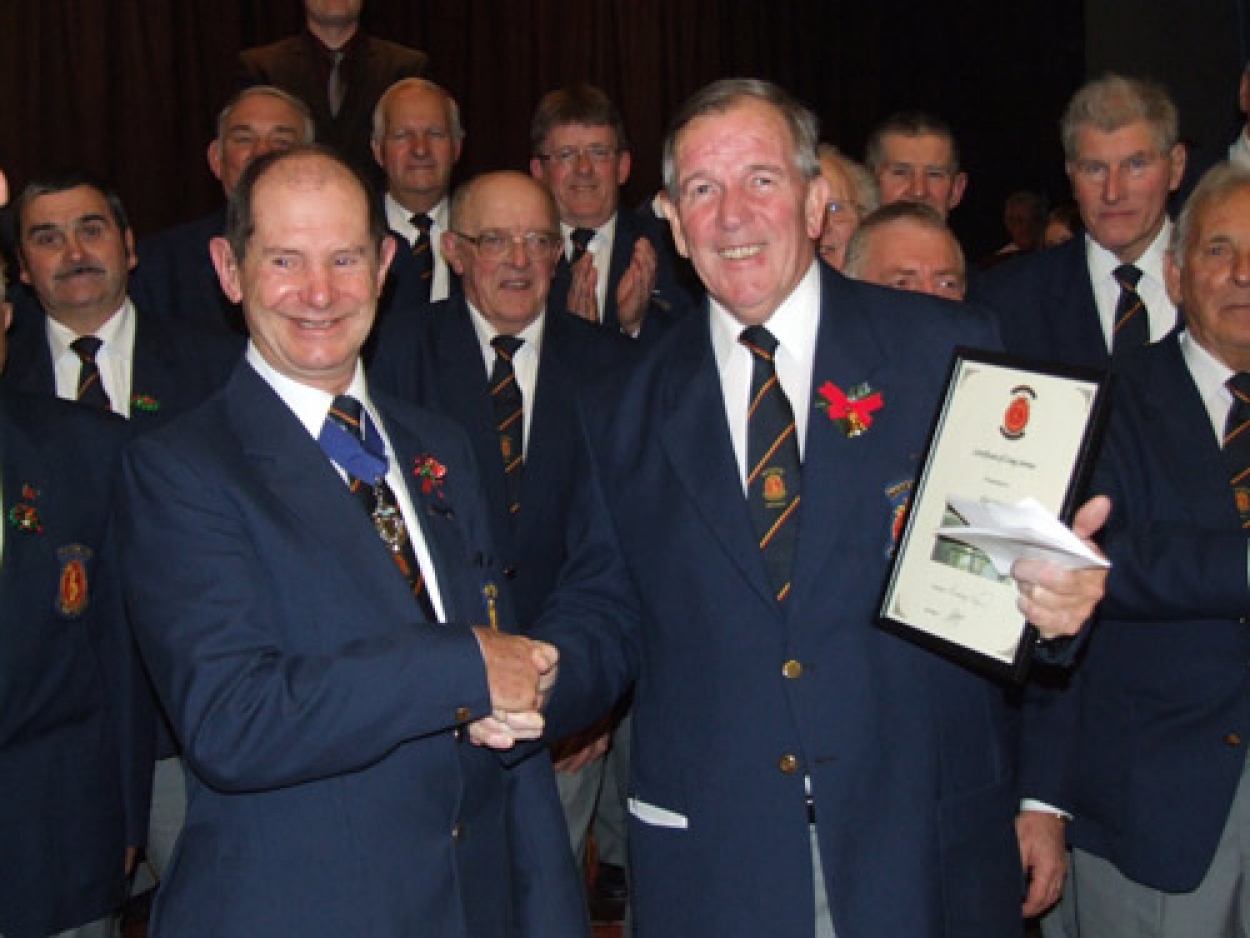 ALAN JORY receives his Long Service Certificate – 15 years.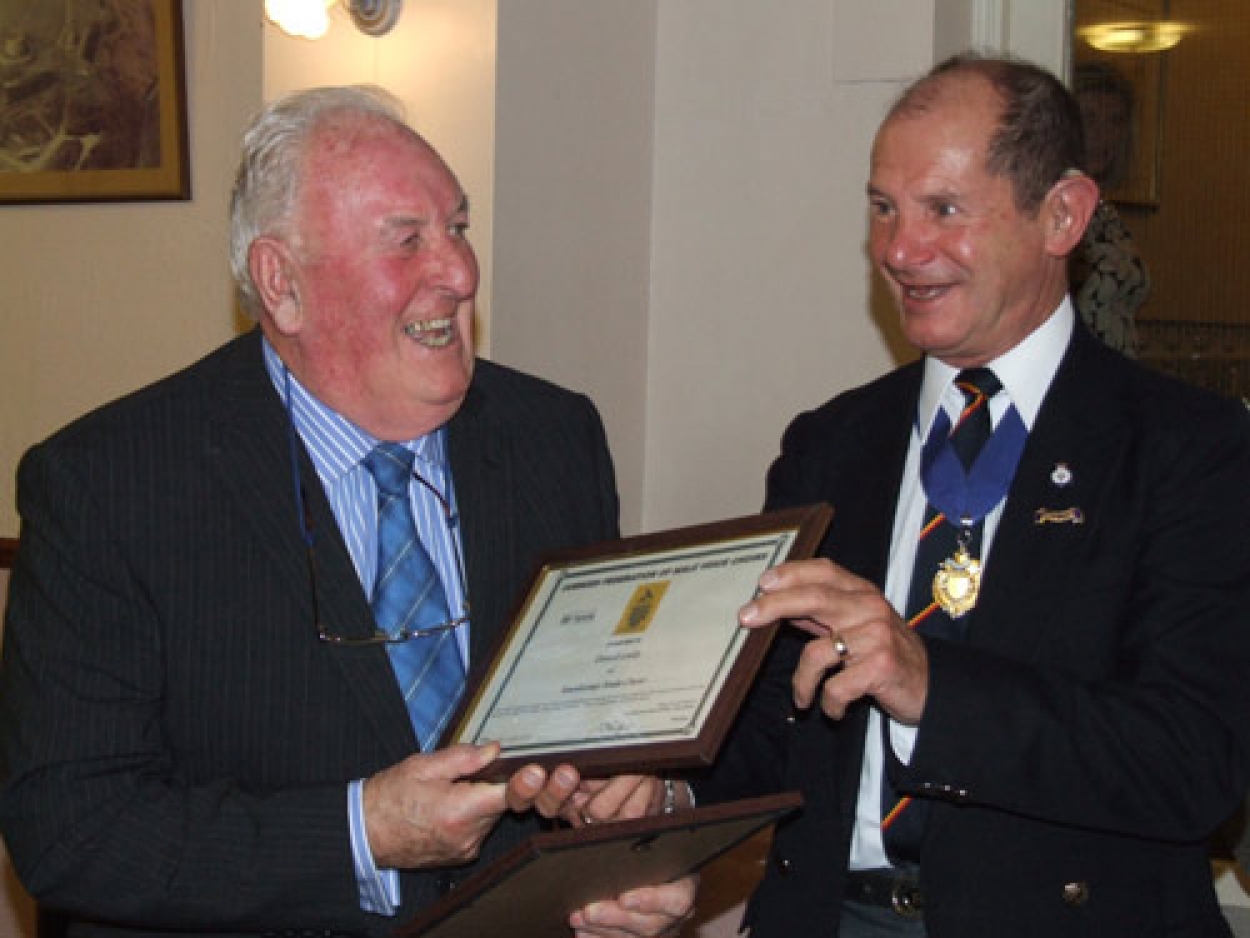 DAVID LAITY receives his long service certificates ( SIXTY YEARS ! ) David is one of two surviving Founder members still singing with the choir.

Photo : Perran Williams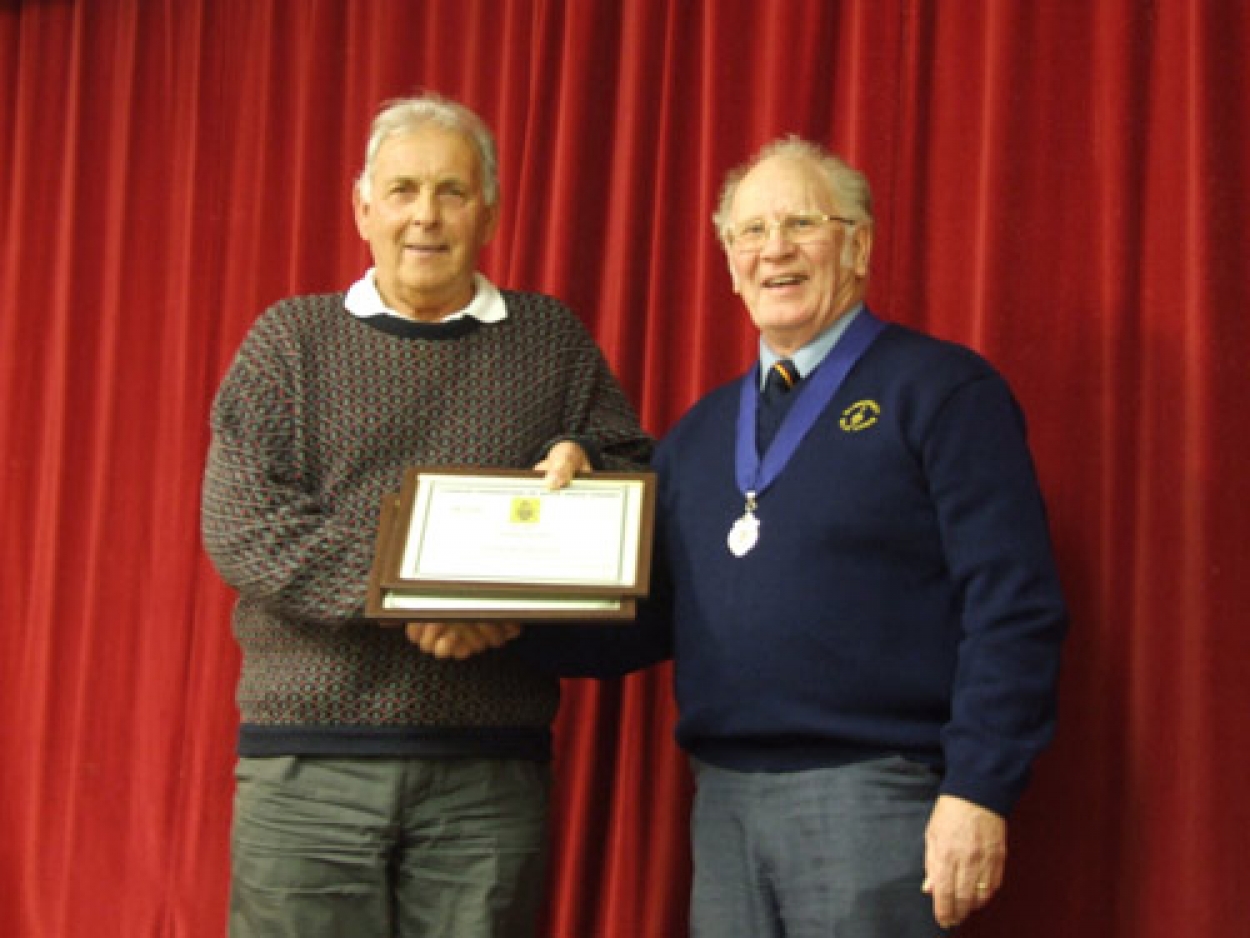 MICHAEL PARSONS , the other Founder member, receives his long service certificates ( SIXTY YEARS )

Photo : Perran Williams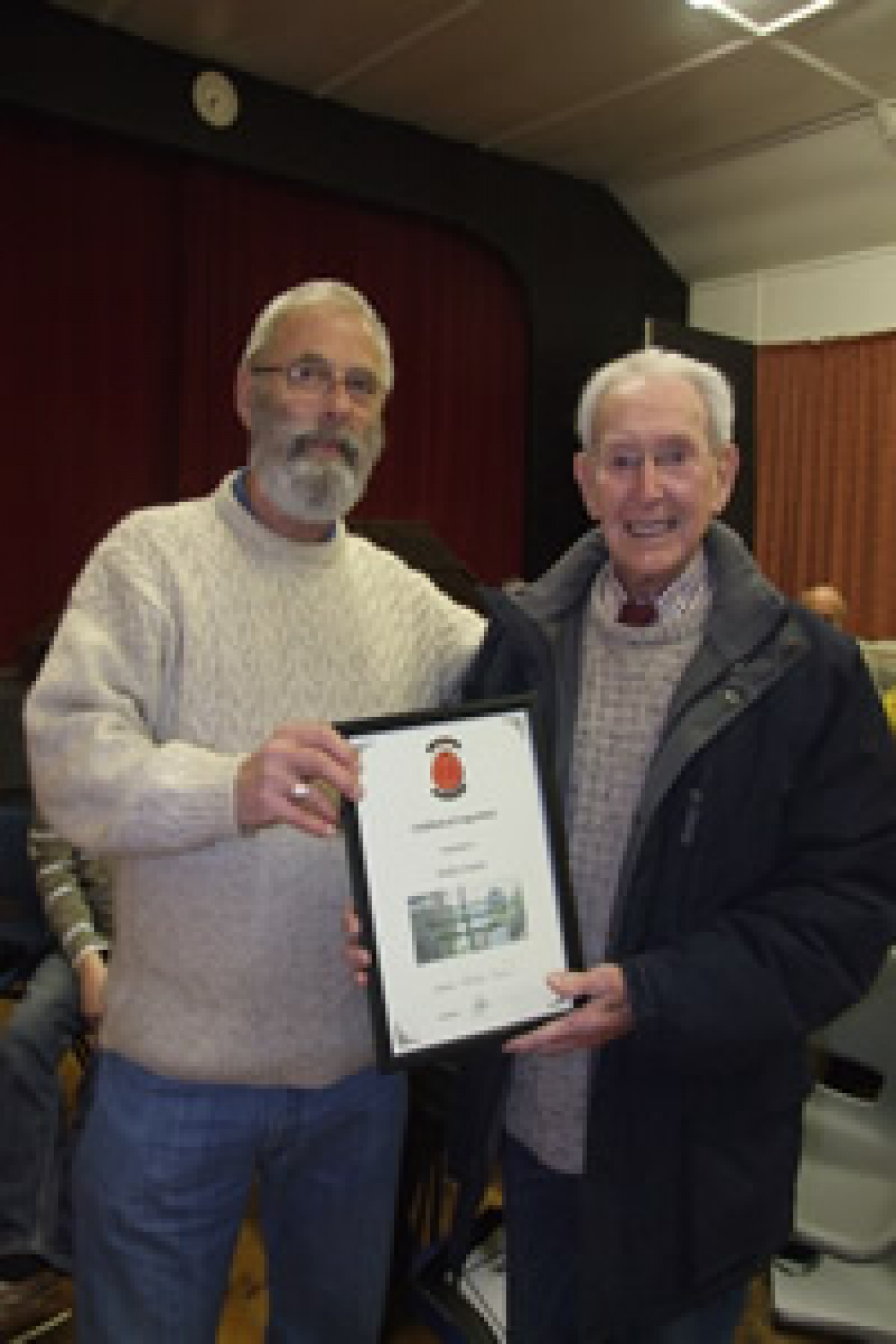 HEDLEY CURNOW receiving his award for 35 years service

Long Service Awards

Long Service award – David Rowe (10 years)

Long Service award – David Stamp (10 years)

60th Anniversary Tea Party
This party was held at Mabe Youth and Community Hall on Sunday 11th April and was very well attended by a mixed company of concert Chairpersons, Guest Artists, Supporters, Friends and choir members. Various memorabilia of the Choir were produced and displayed including many interesting old photographs and records.

All agreed that the event was a grand celebration of the choir's existence over the last 60 years and expressed the wish to be back again in 10 years' time. Excellent refreshments were made available by the stalwart band of ladies who continue to amaze with the range of fare on offer – much appreciated by those present.